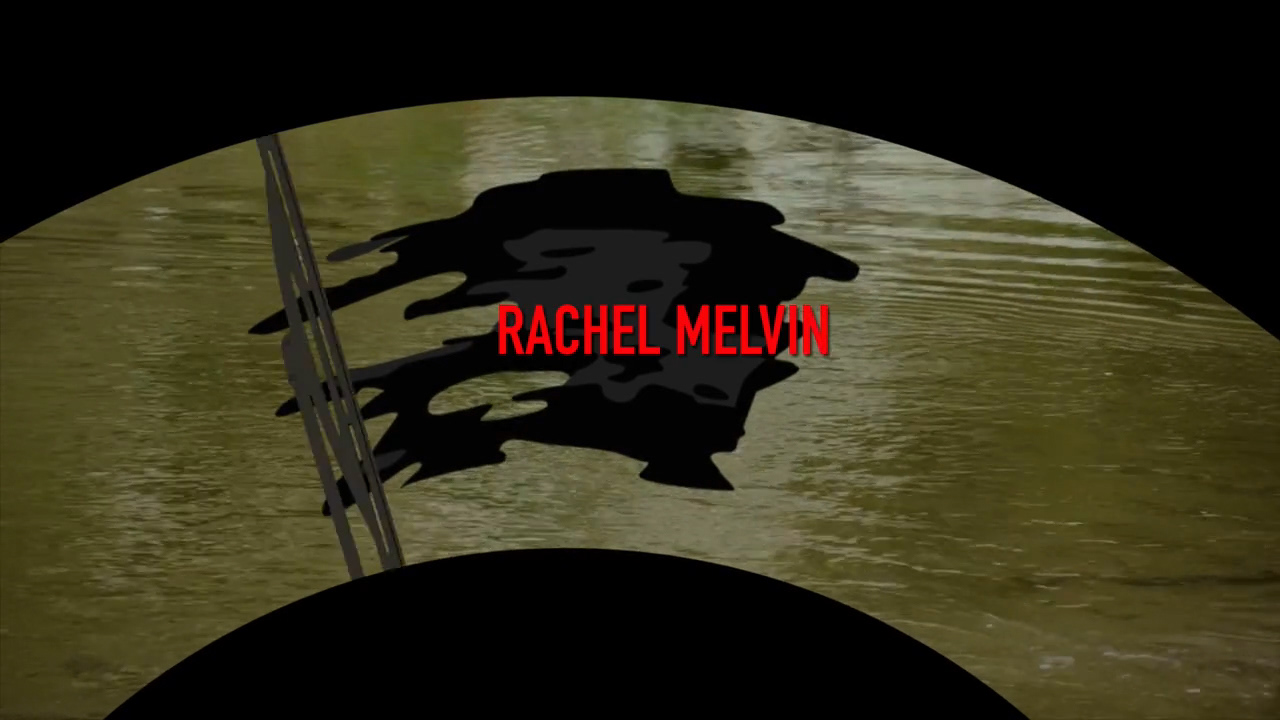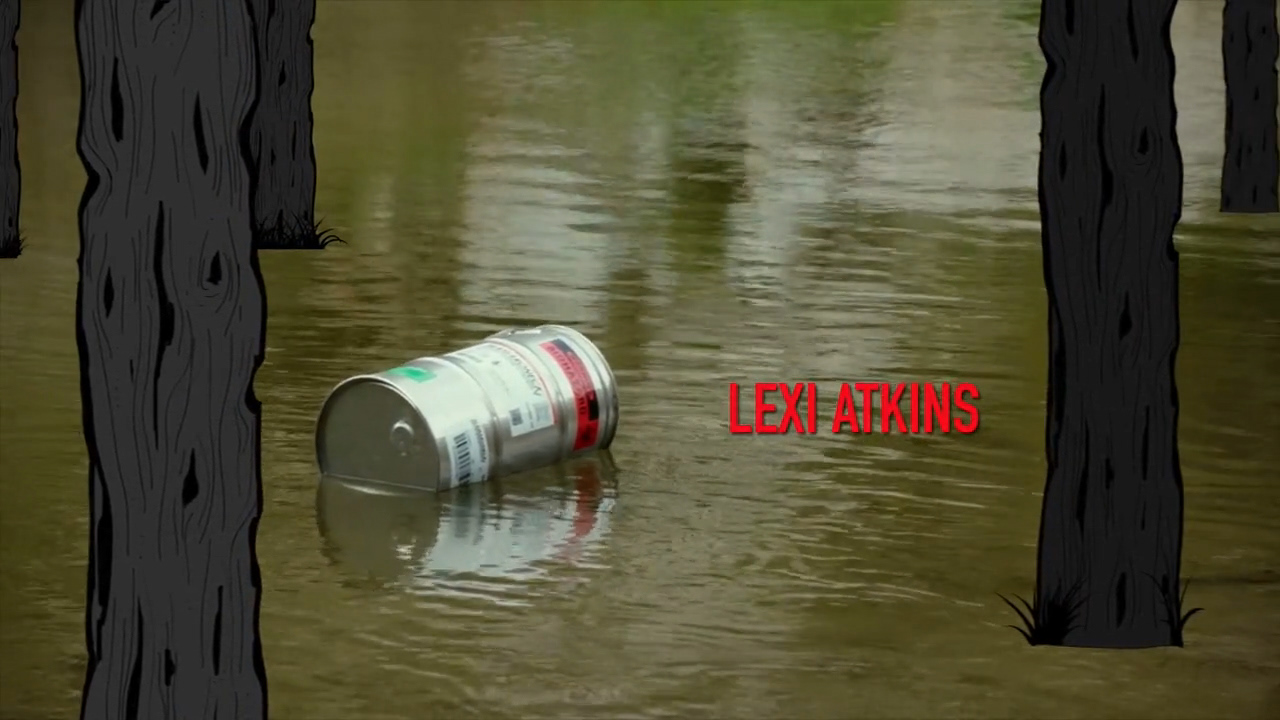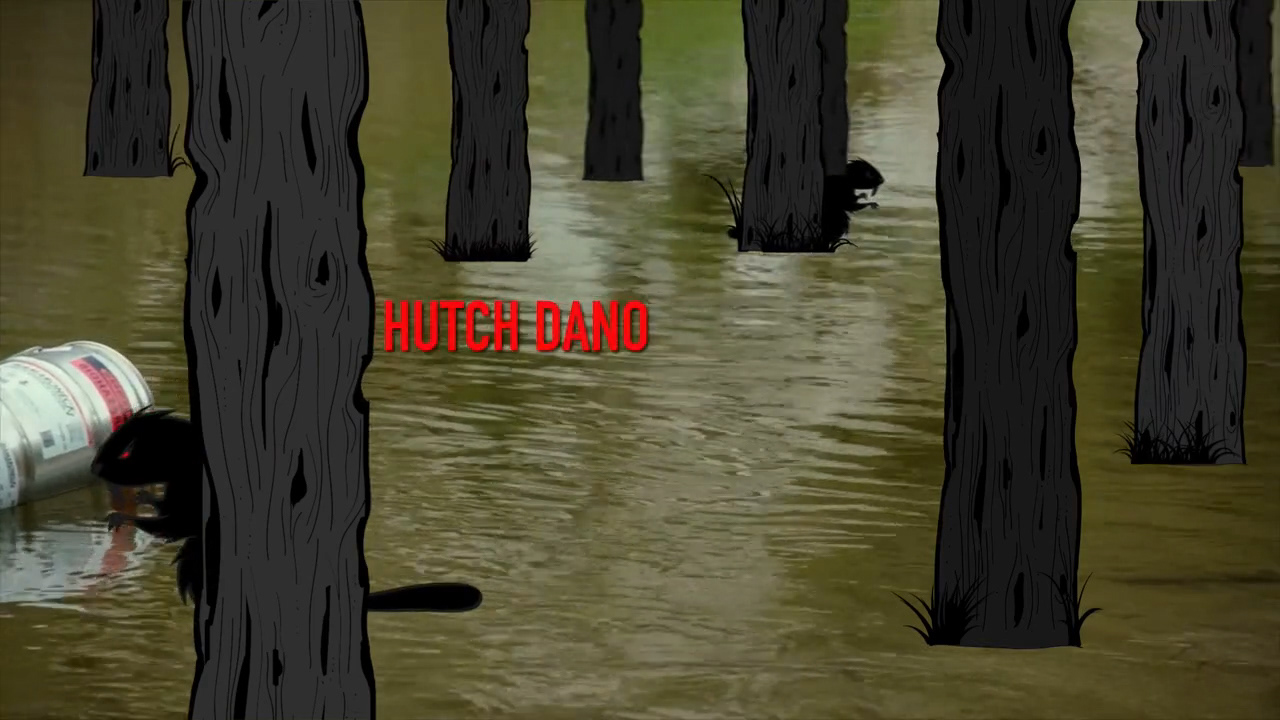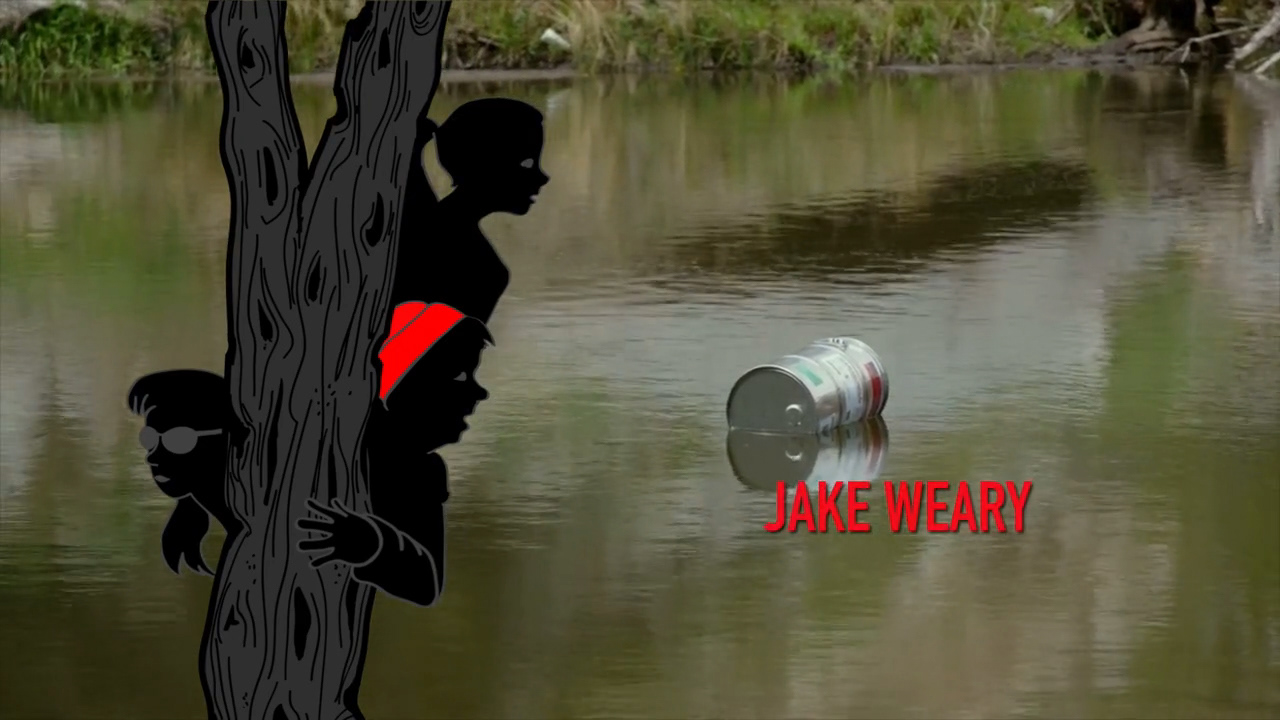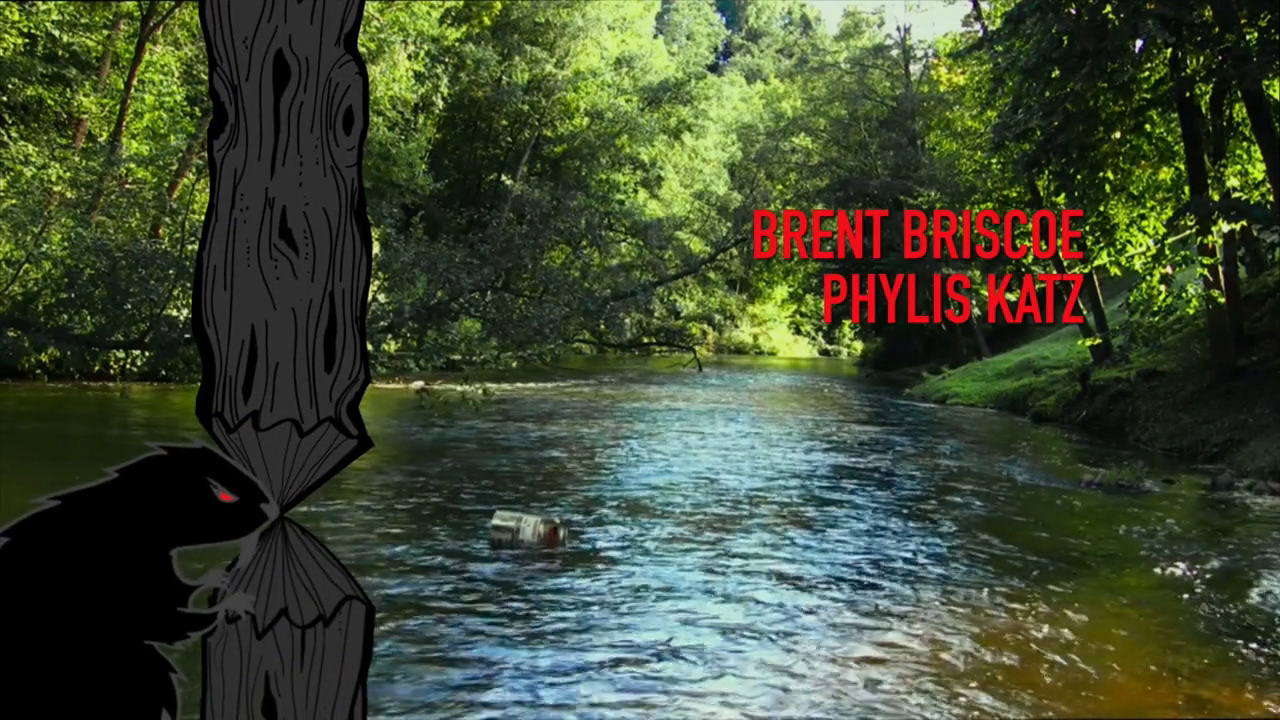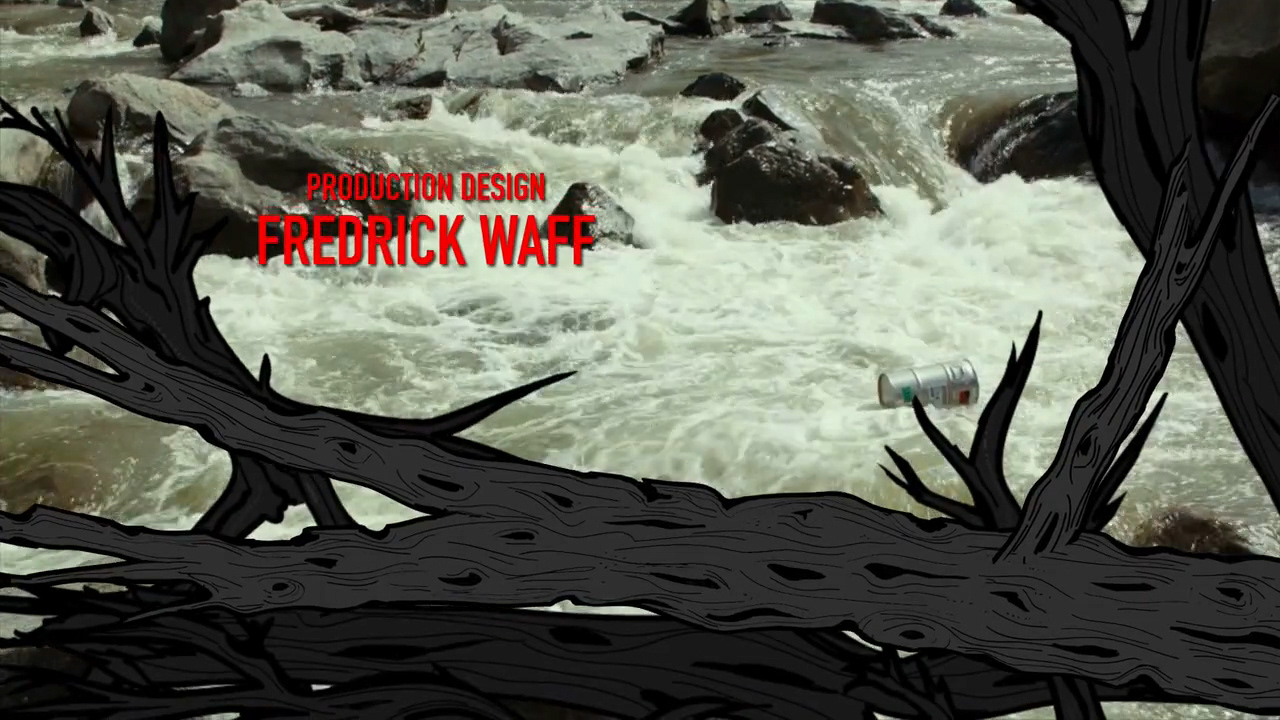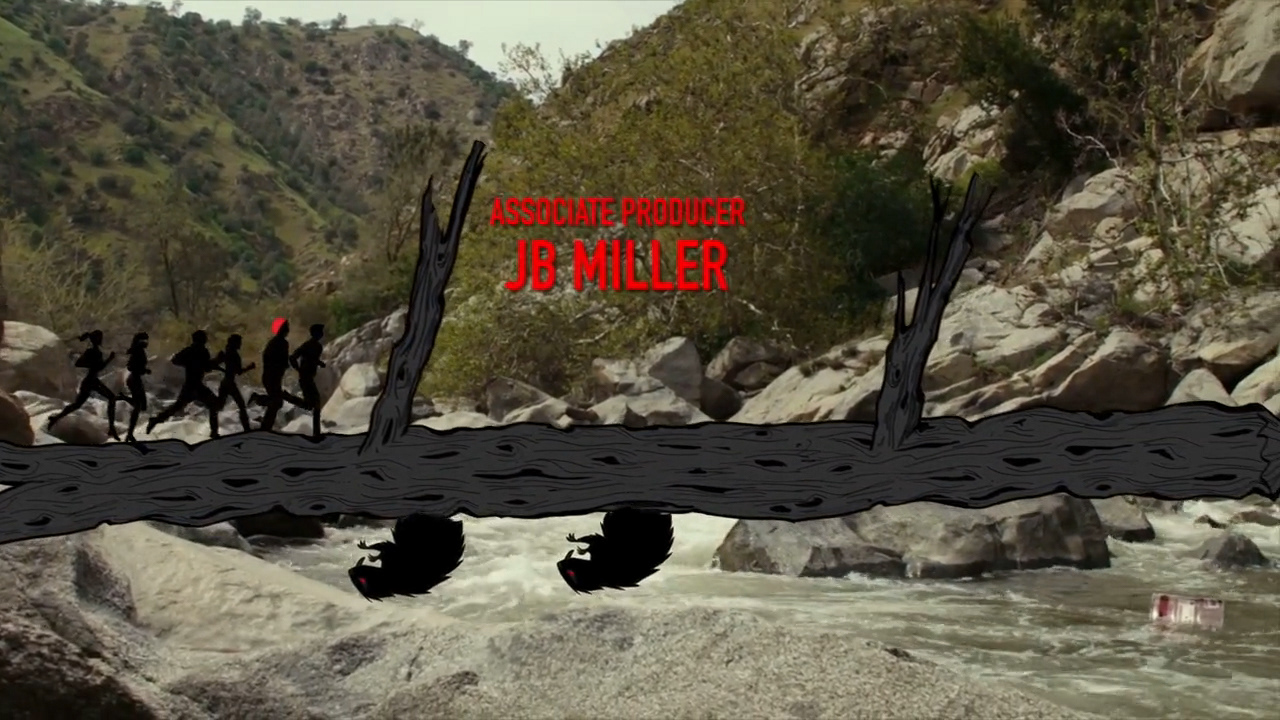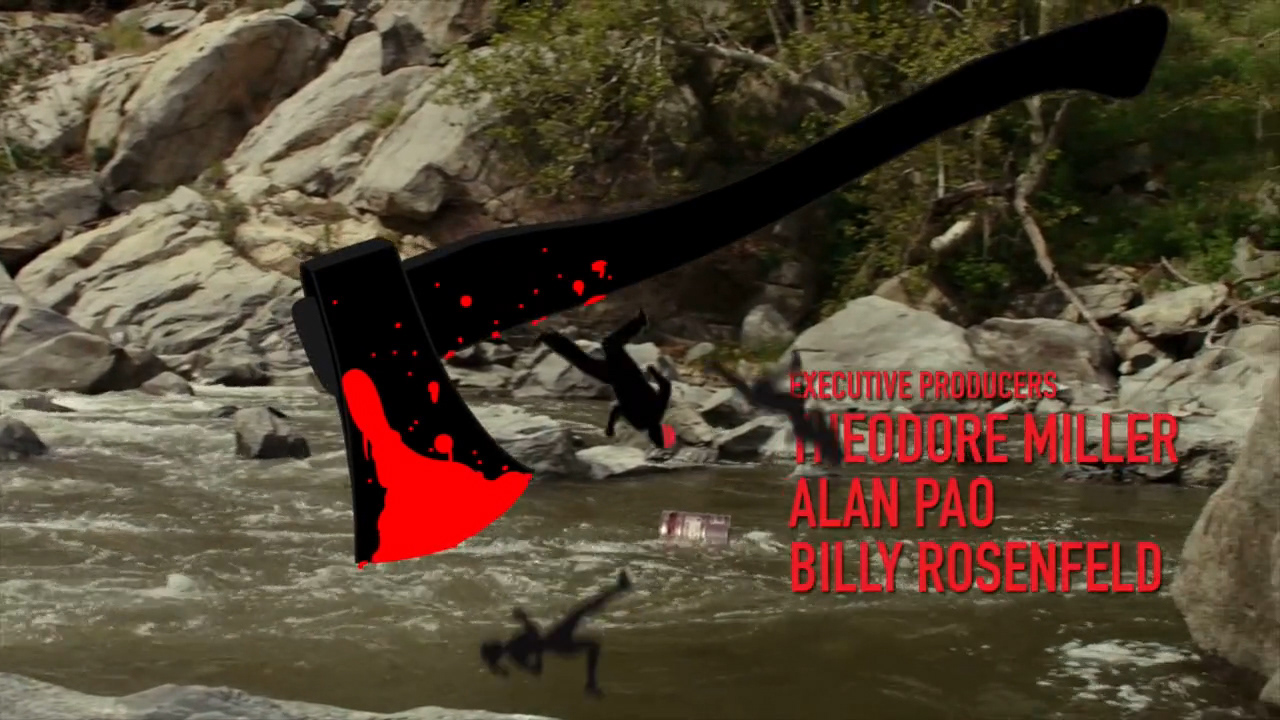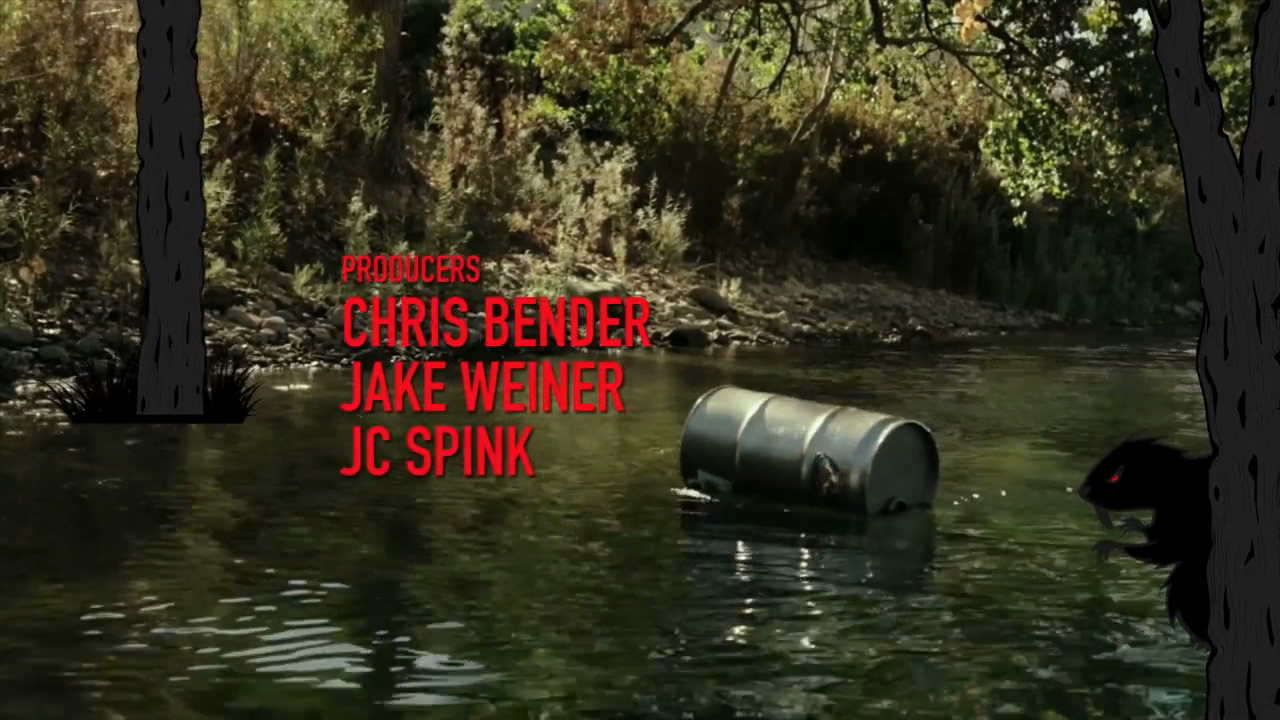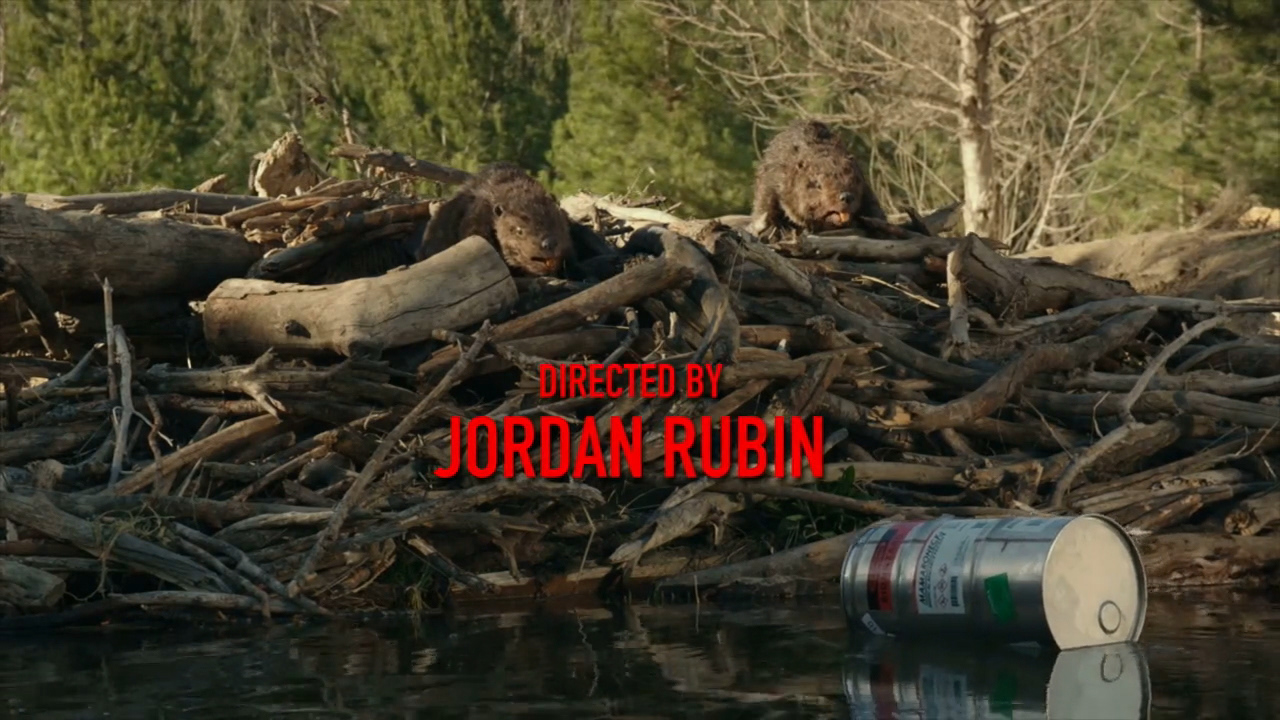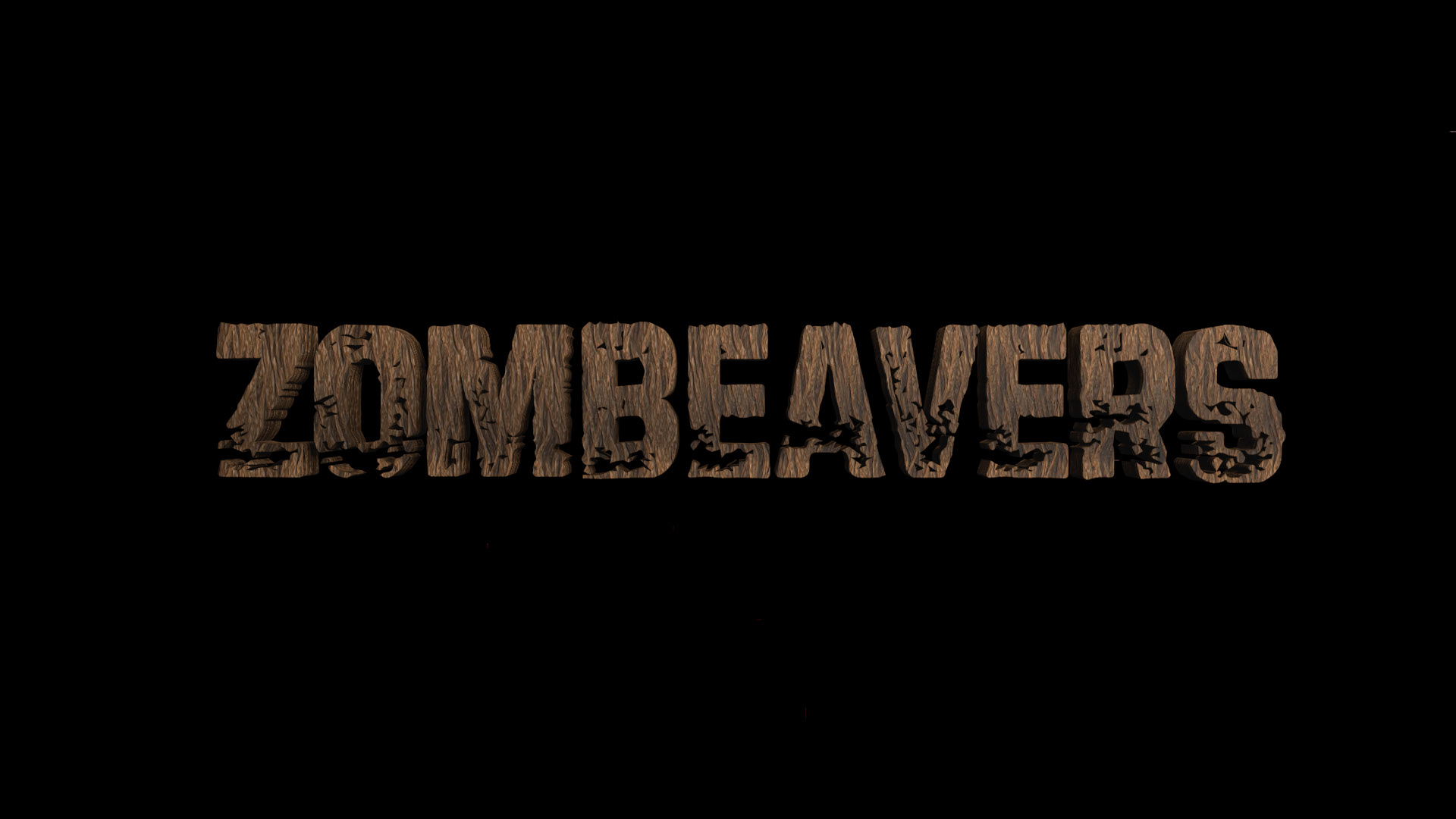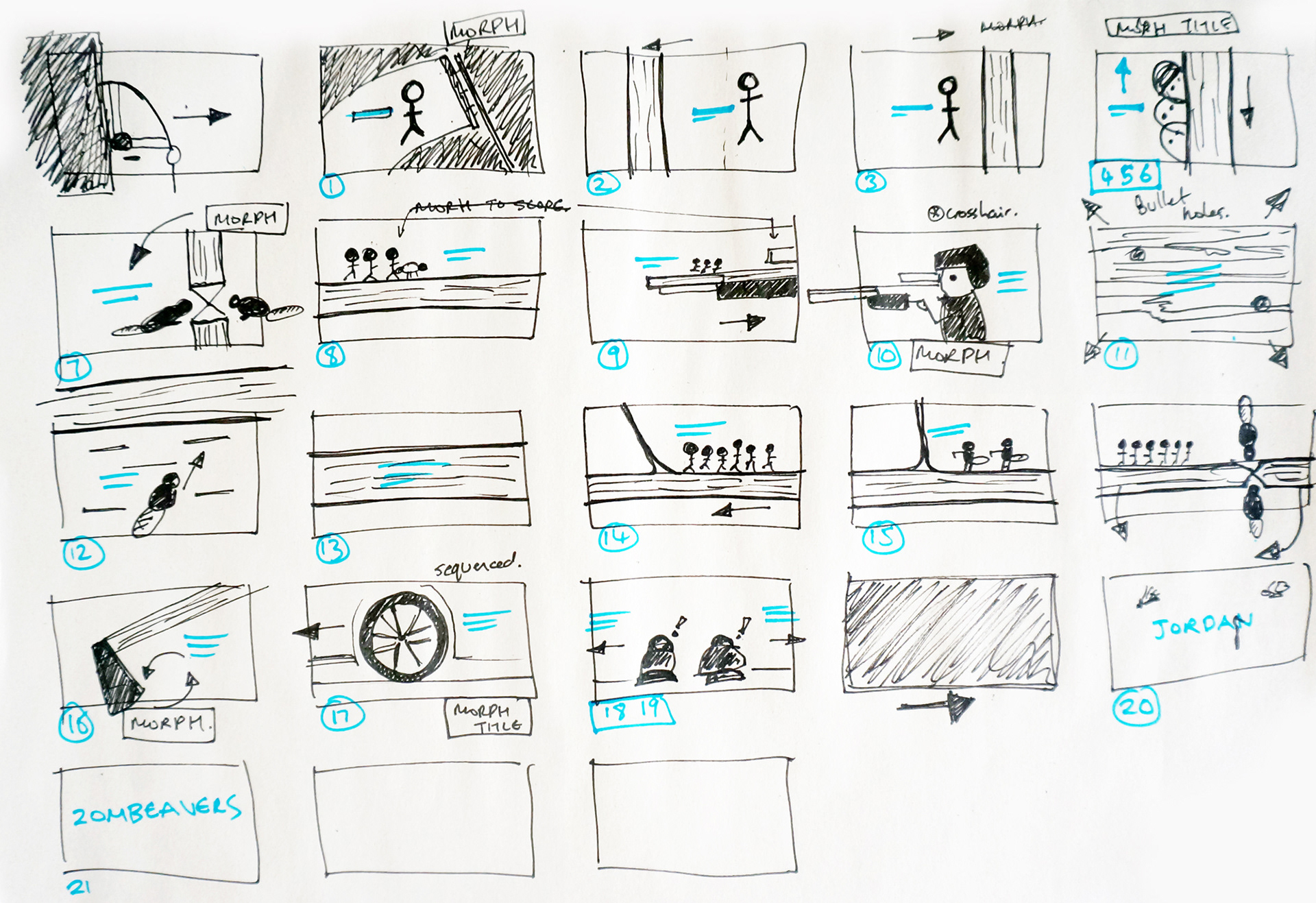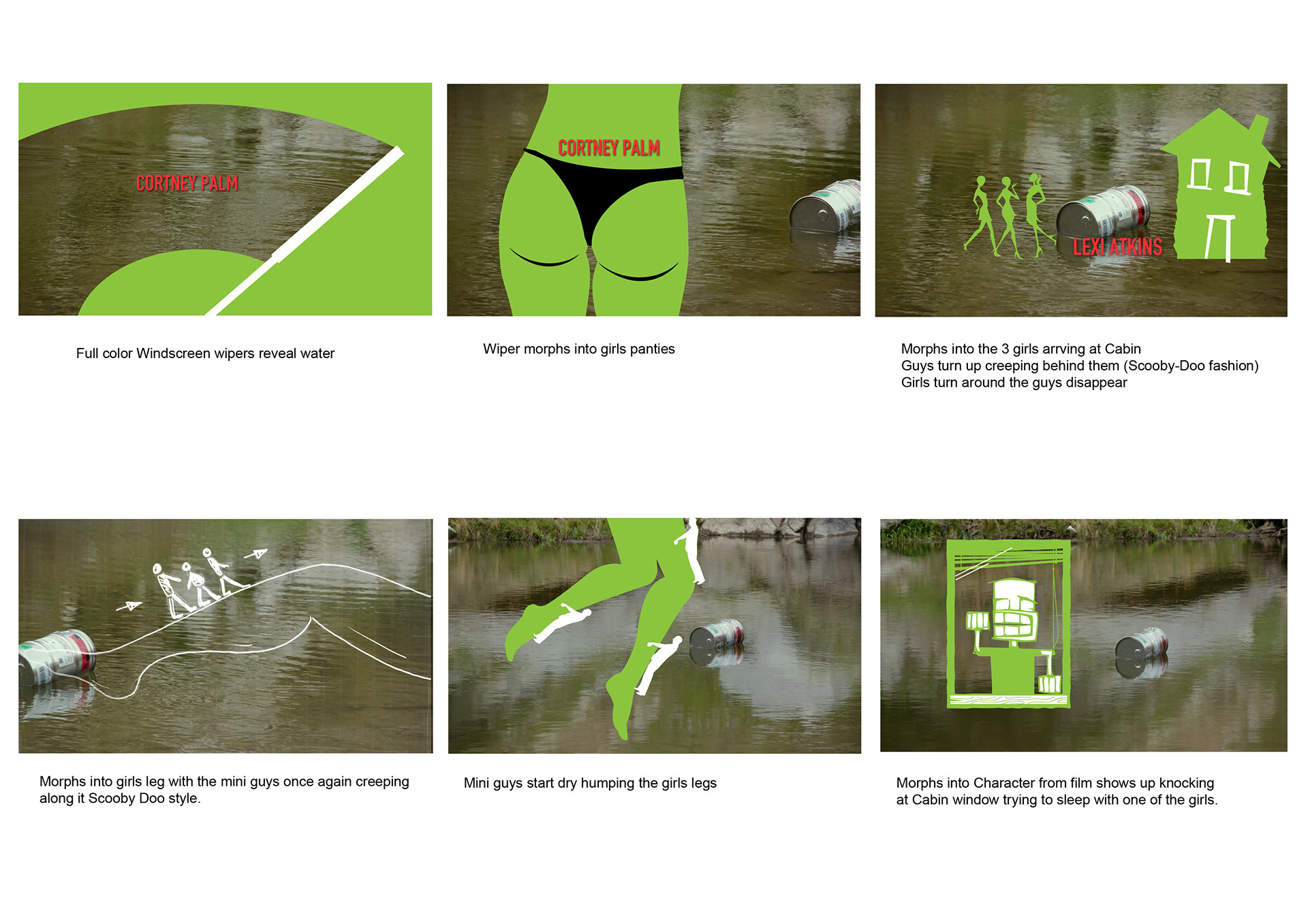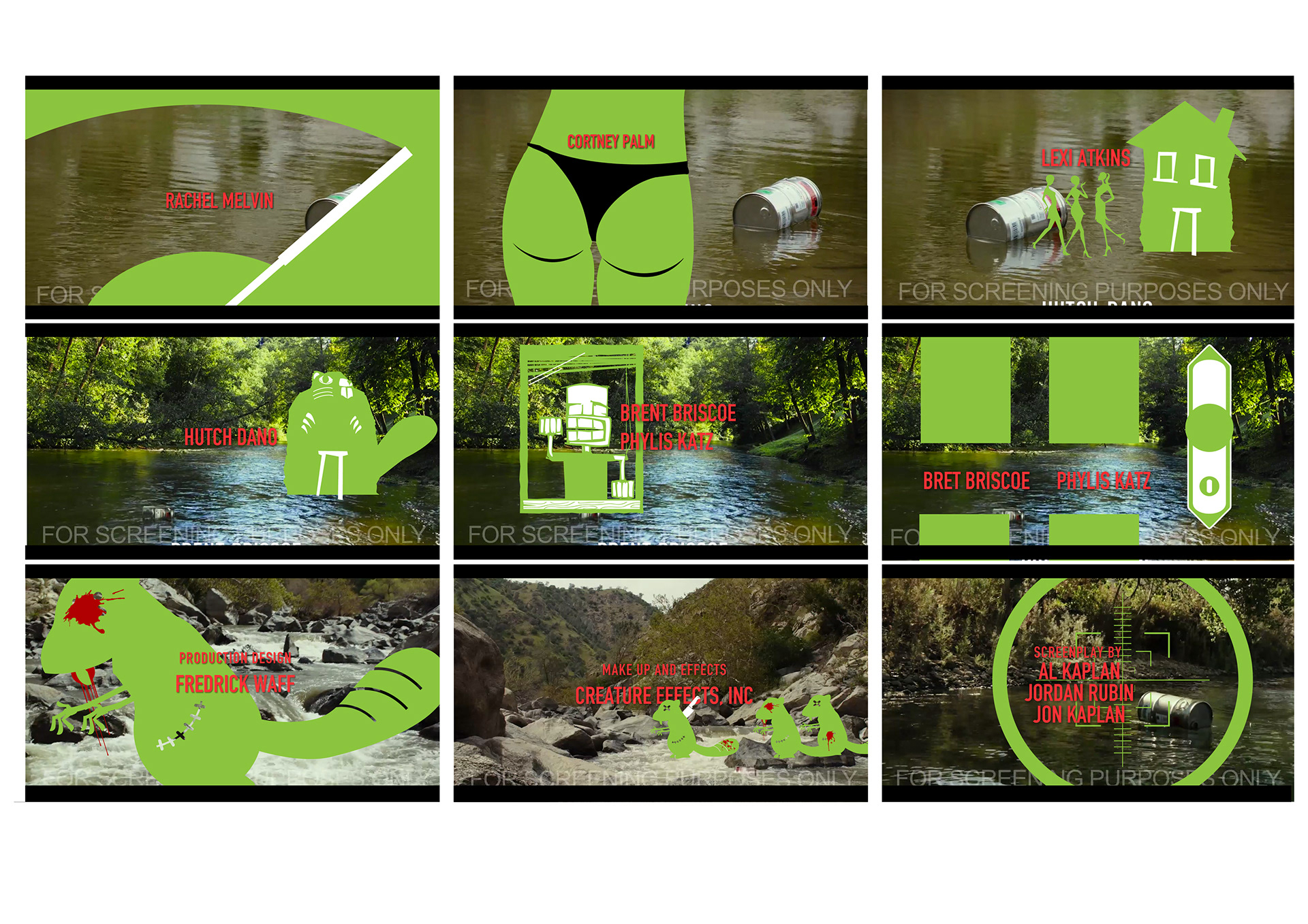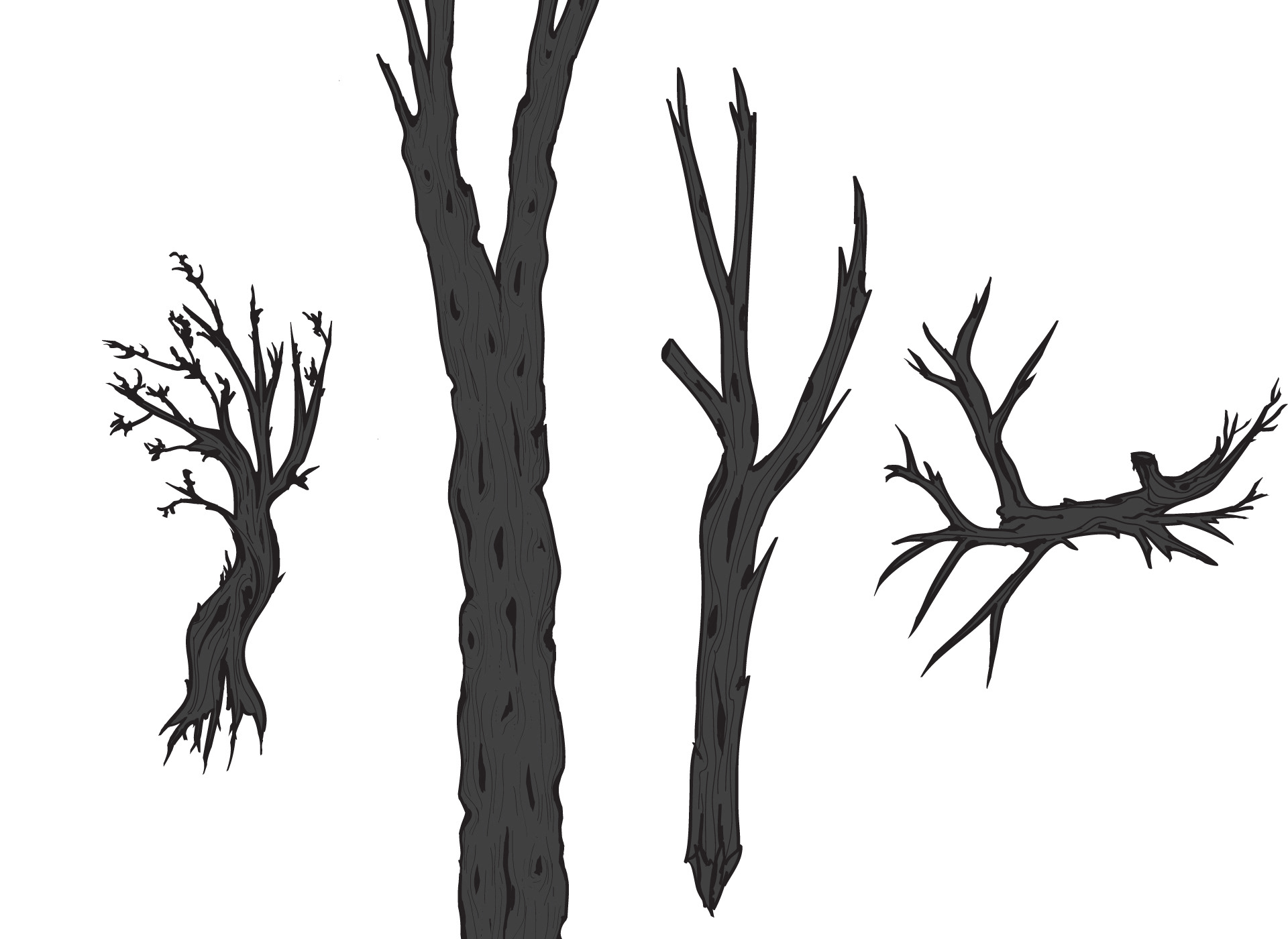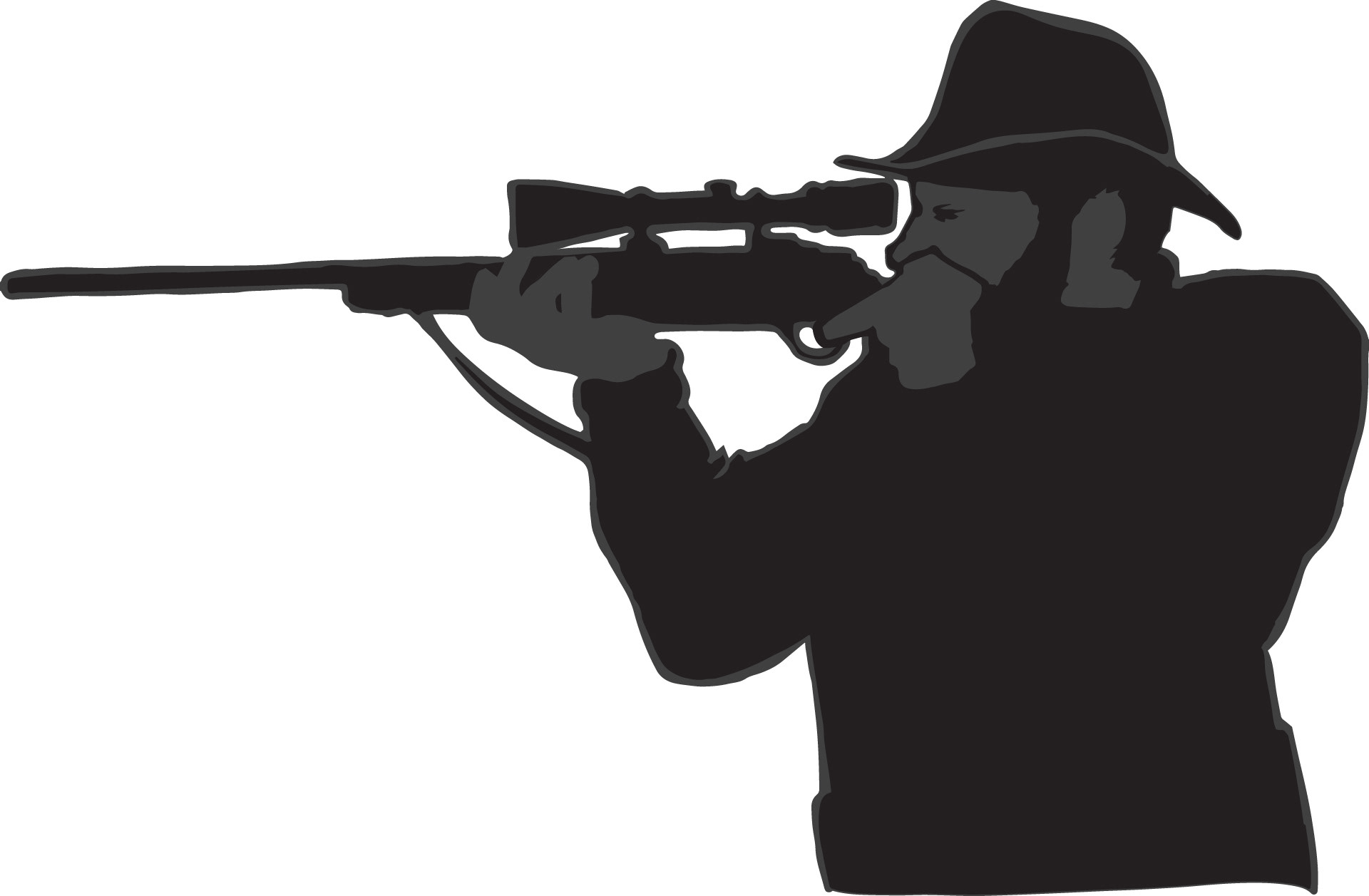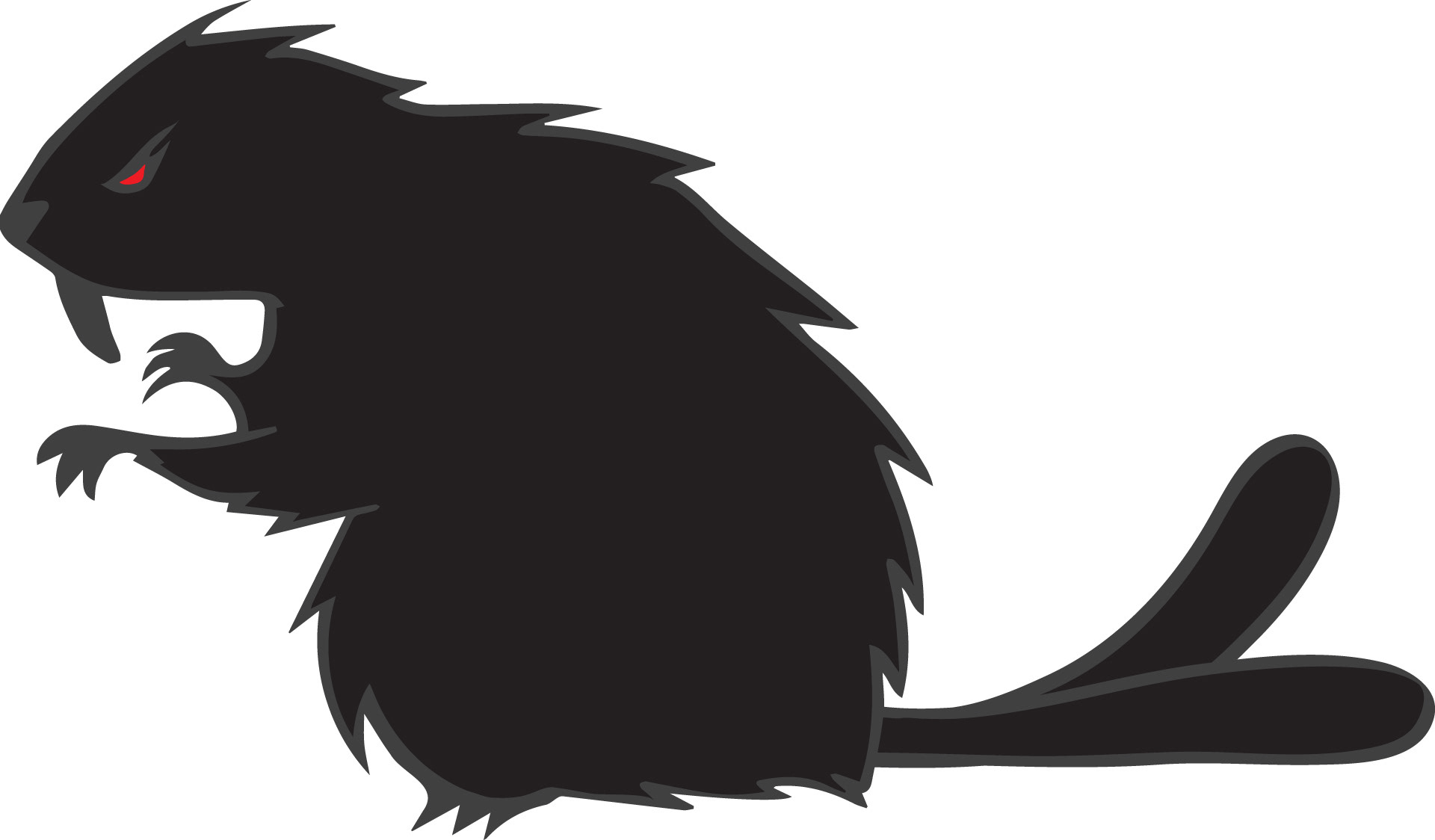 I was approached by Director Jordan Rubin and Producer Evan Astrowsky to firstly create the 3D animated main on ends and then later design and animate the 2D opening title sequence for the film Zombeavers.
The main on ends 3D typography and blood splatter was a continuation from the last bloodsplattered shot of the film. Worked on with Caspian Kai Pantea and created in Cinema 4D and After effects.
The opening title sequence was designed to compliment the footage of the radioactive barrel floating along a river and set a challenge to not distract too much from the lovely 'the shining' cinematography. The animation was completed by myself along with characters designs and final animations by Ana Maria Alvarado.