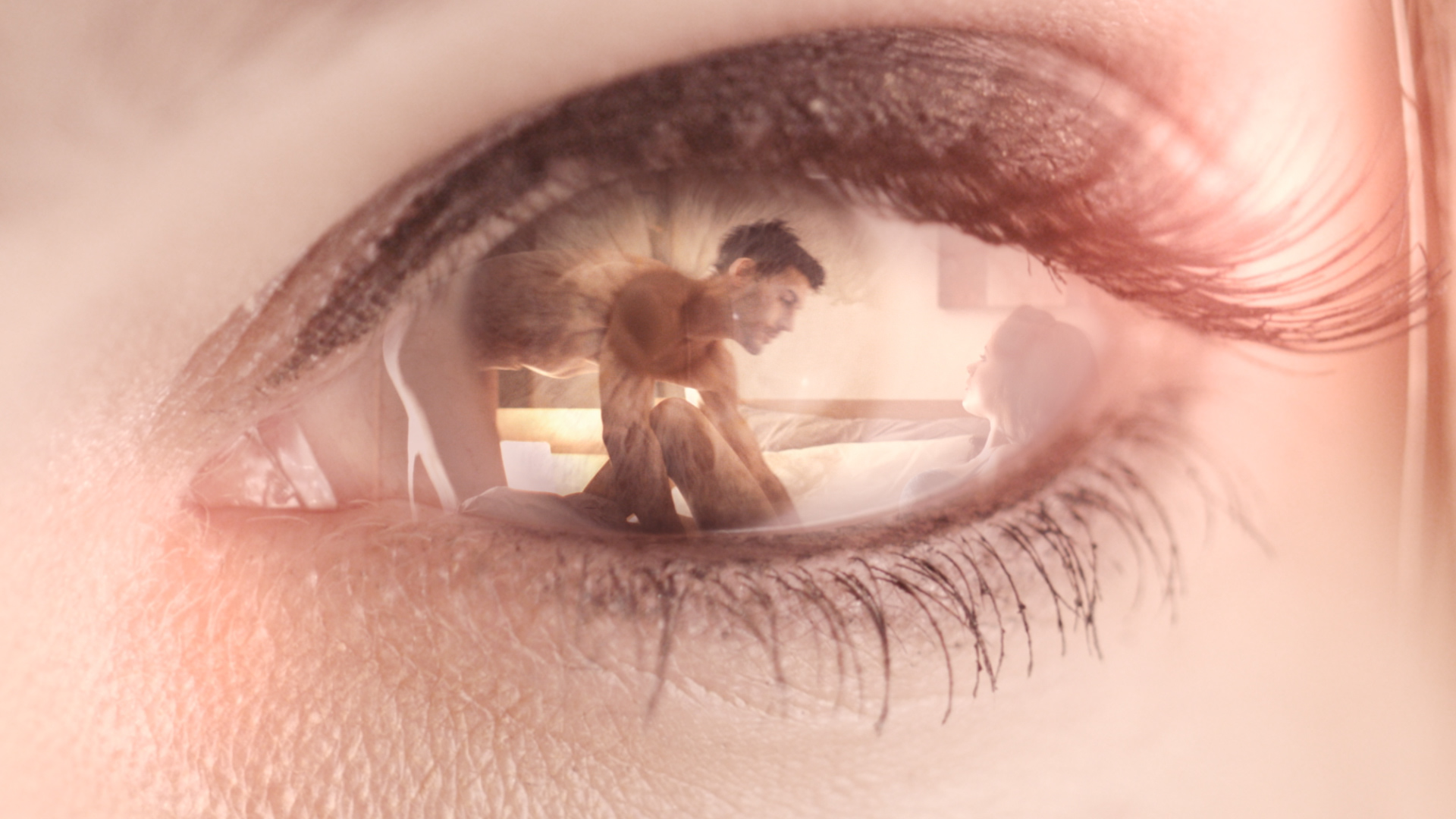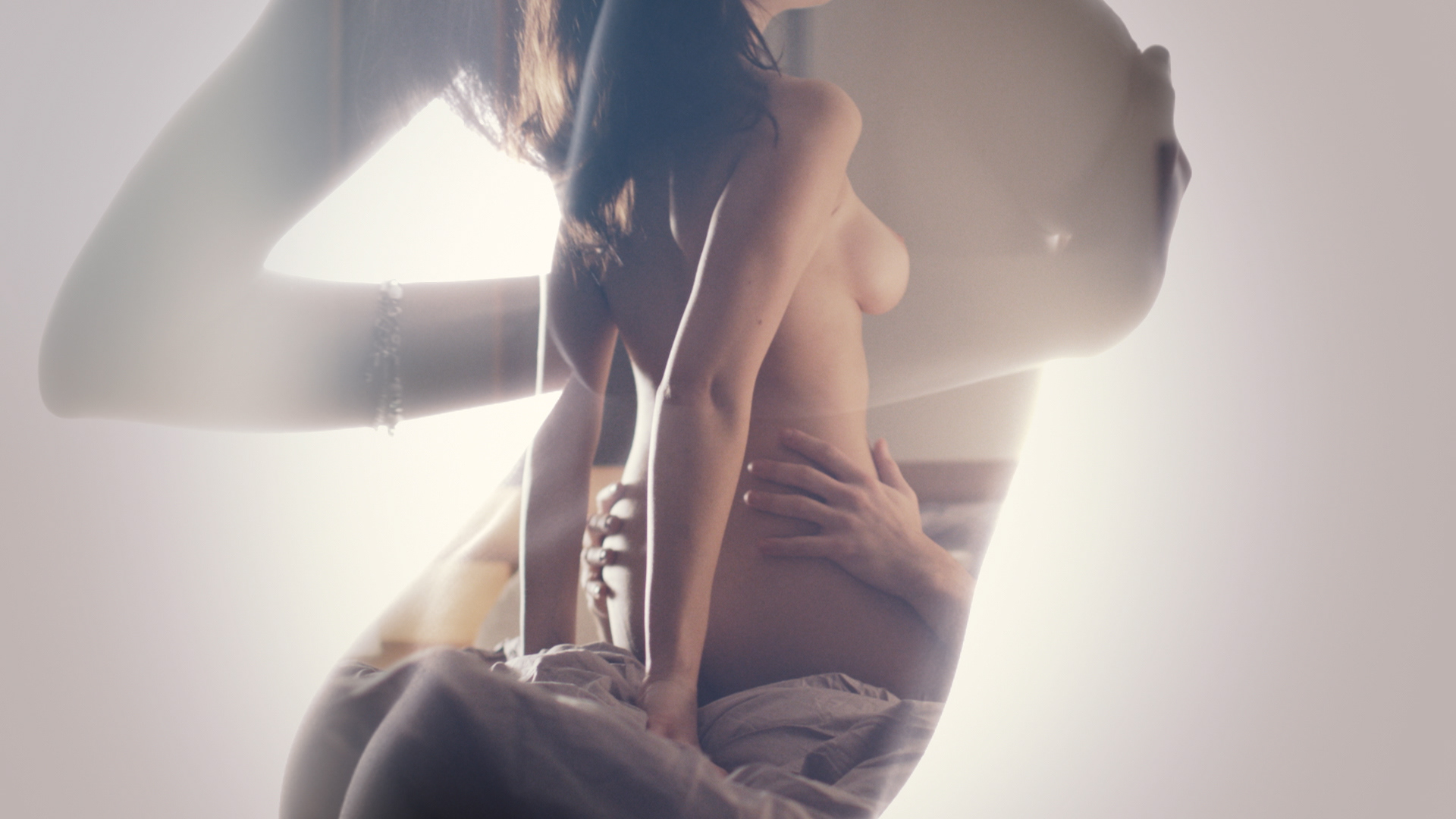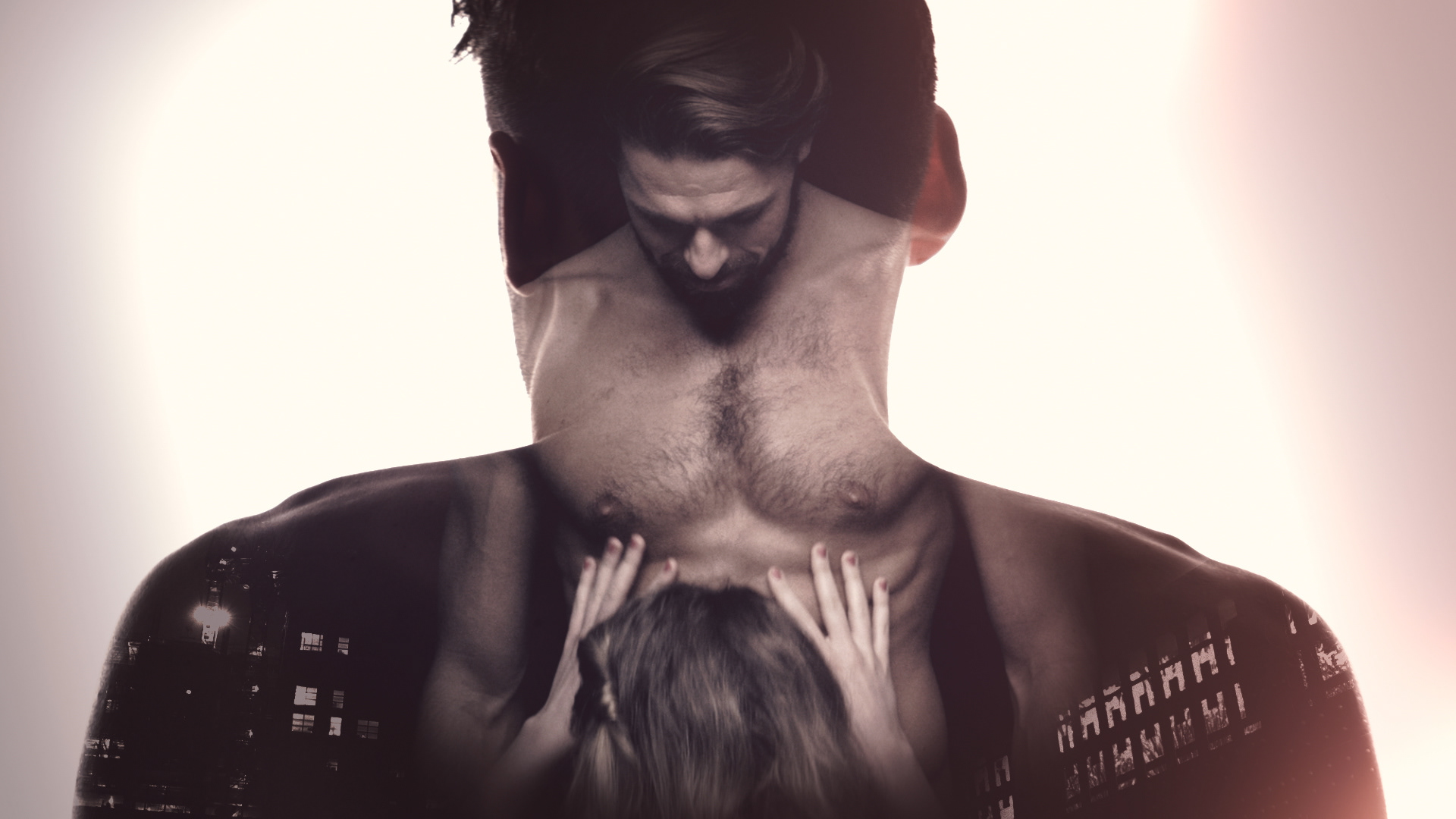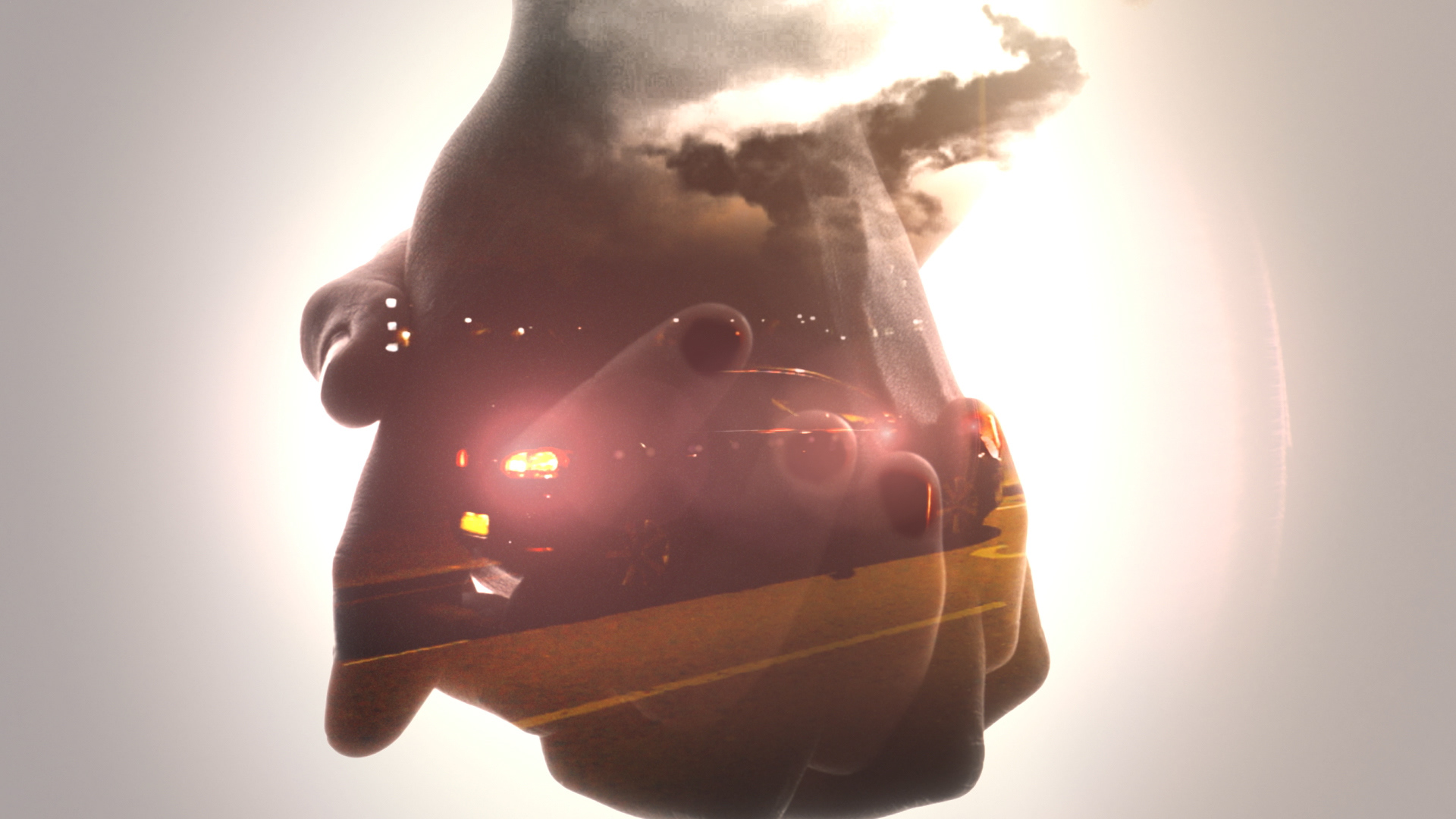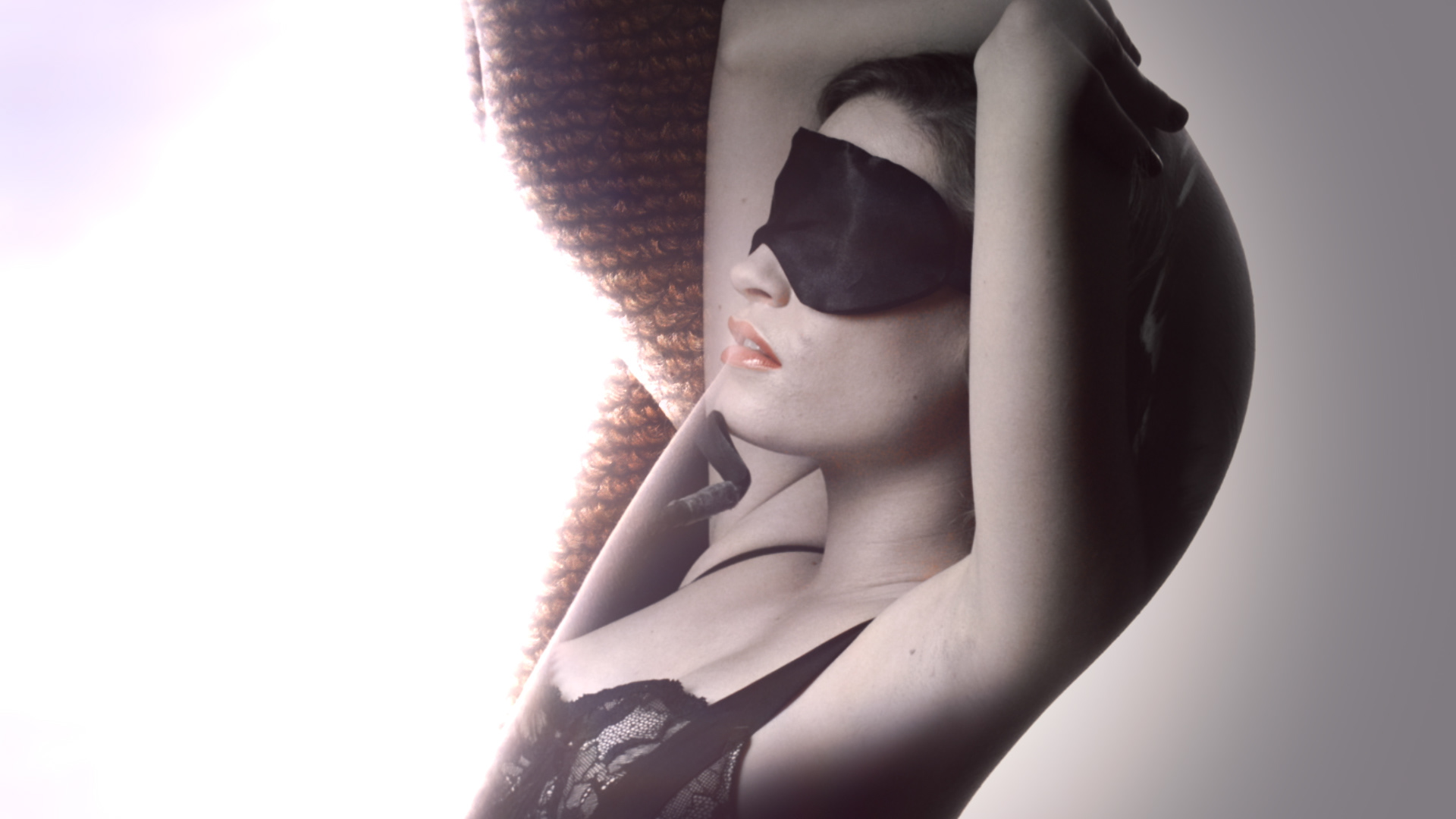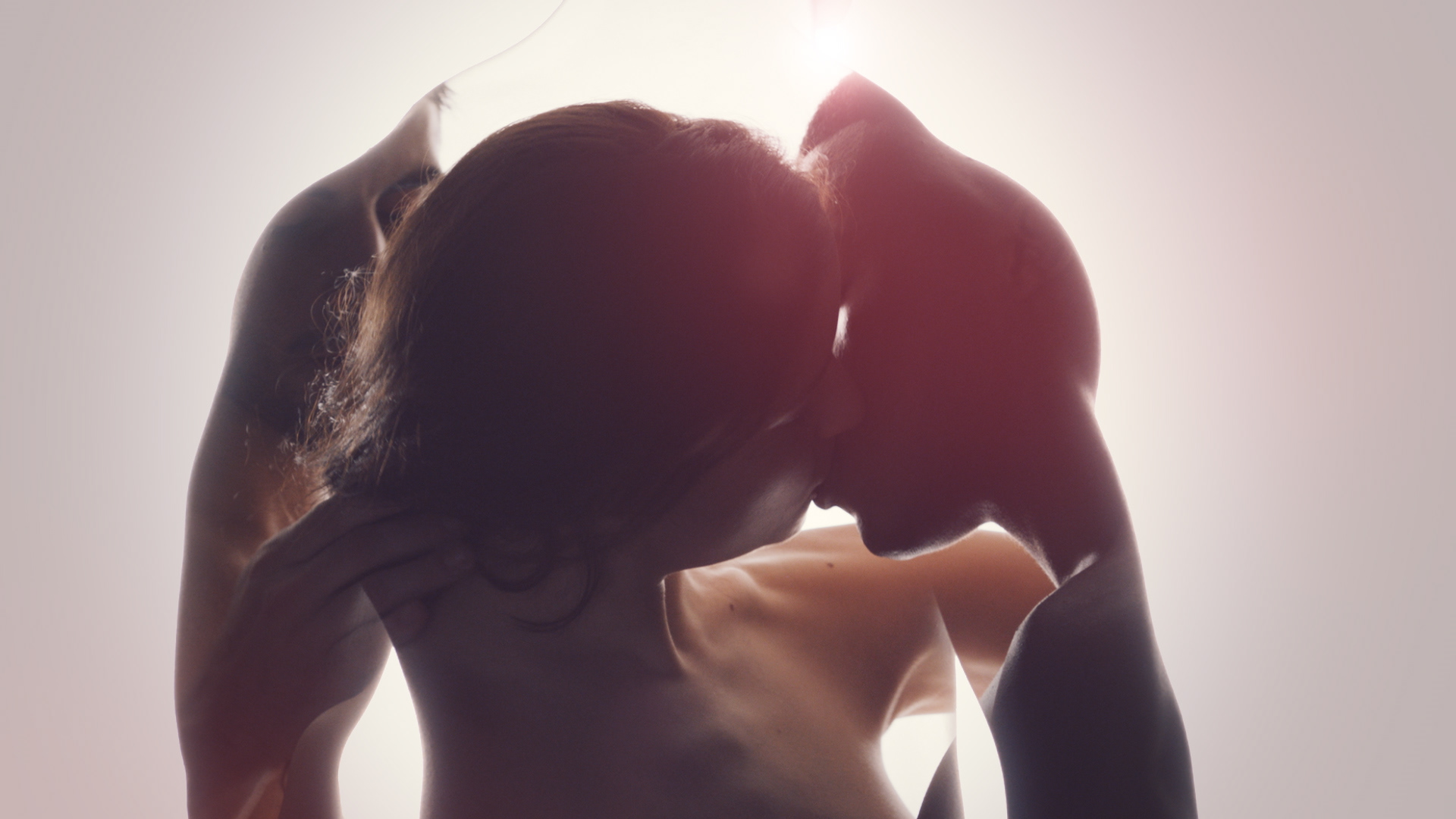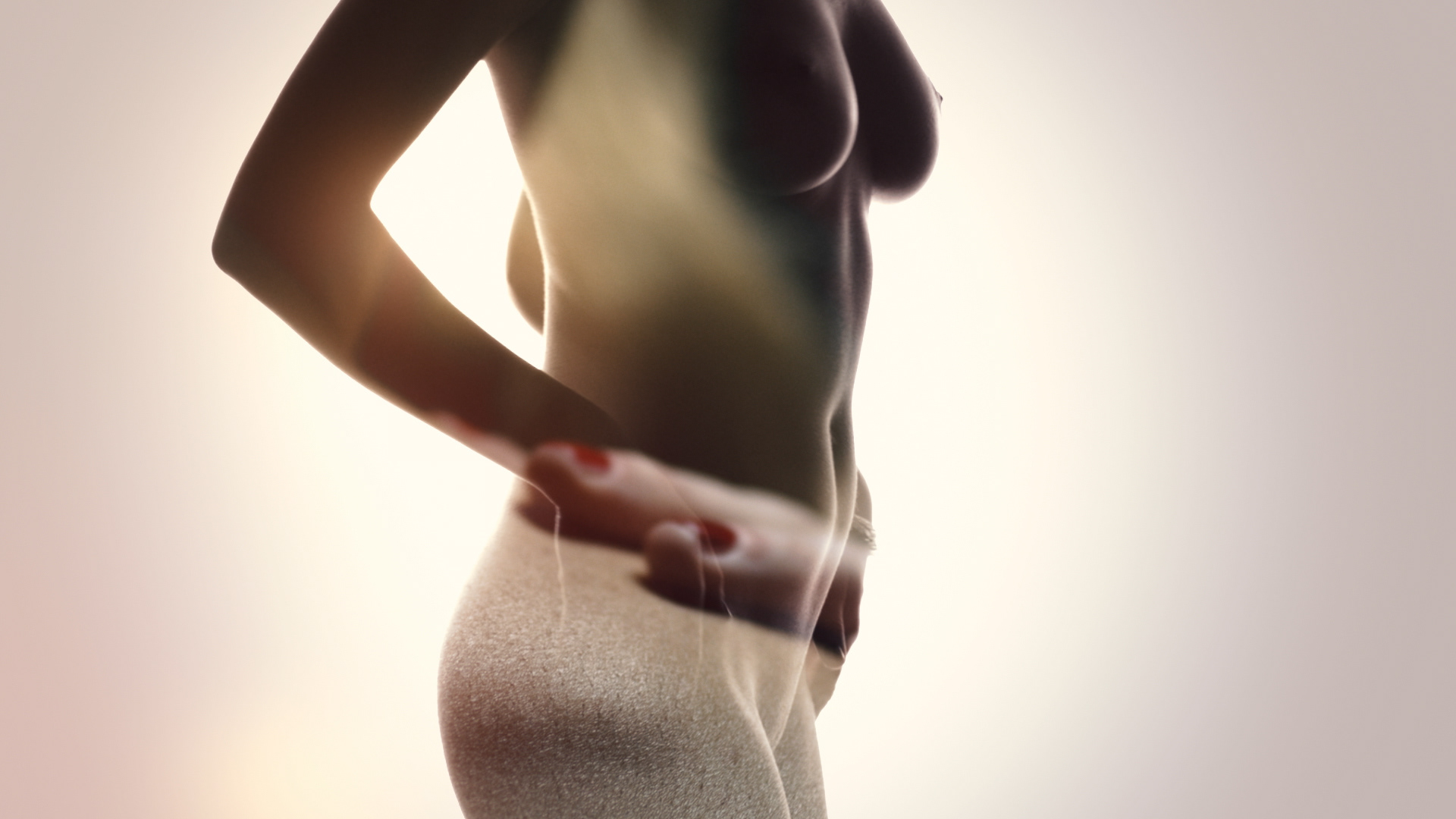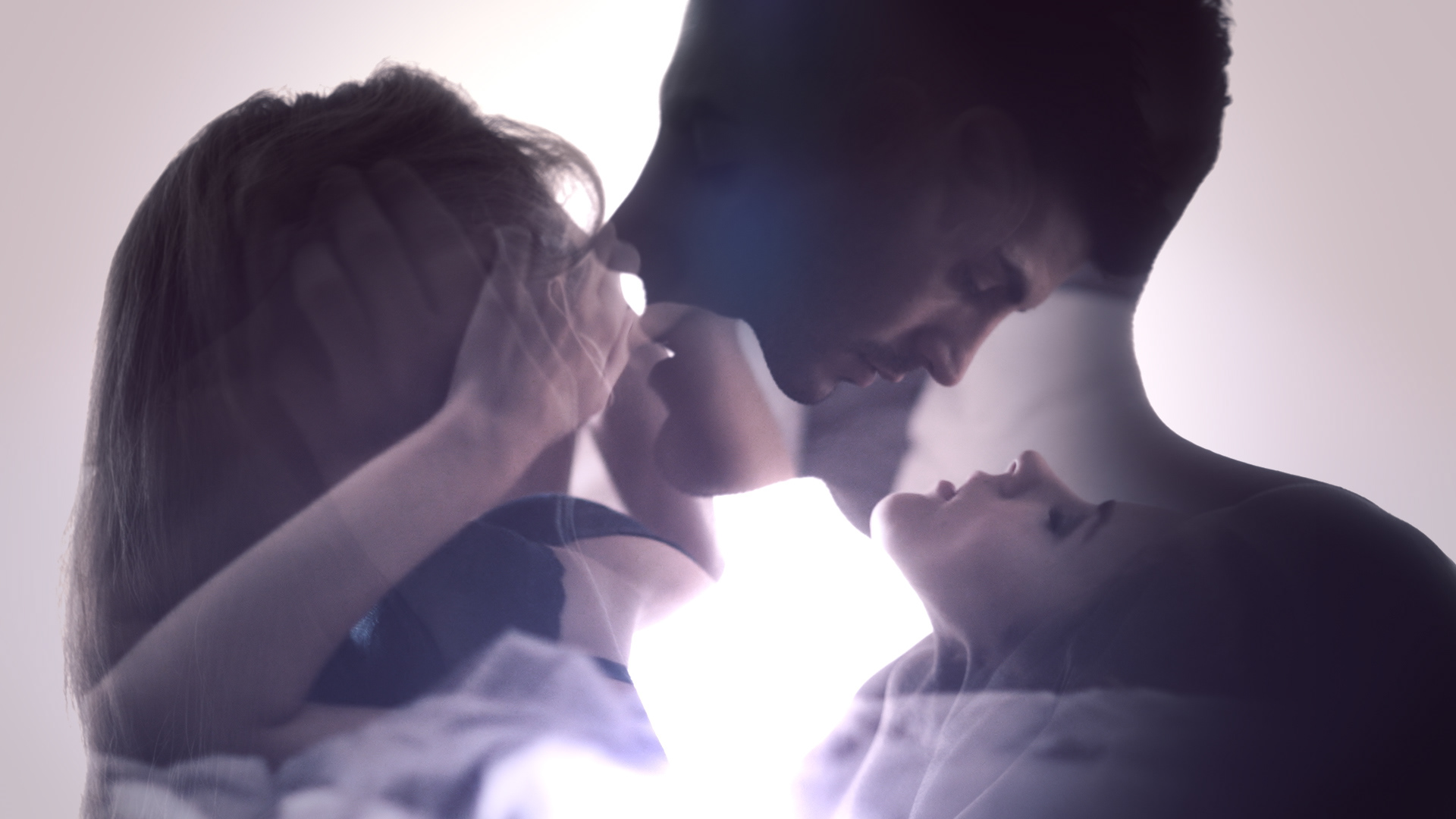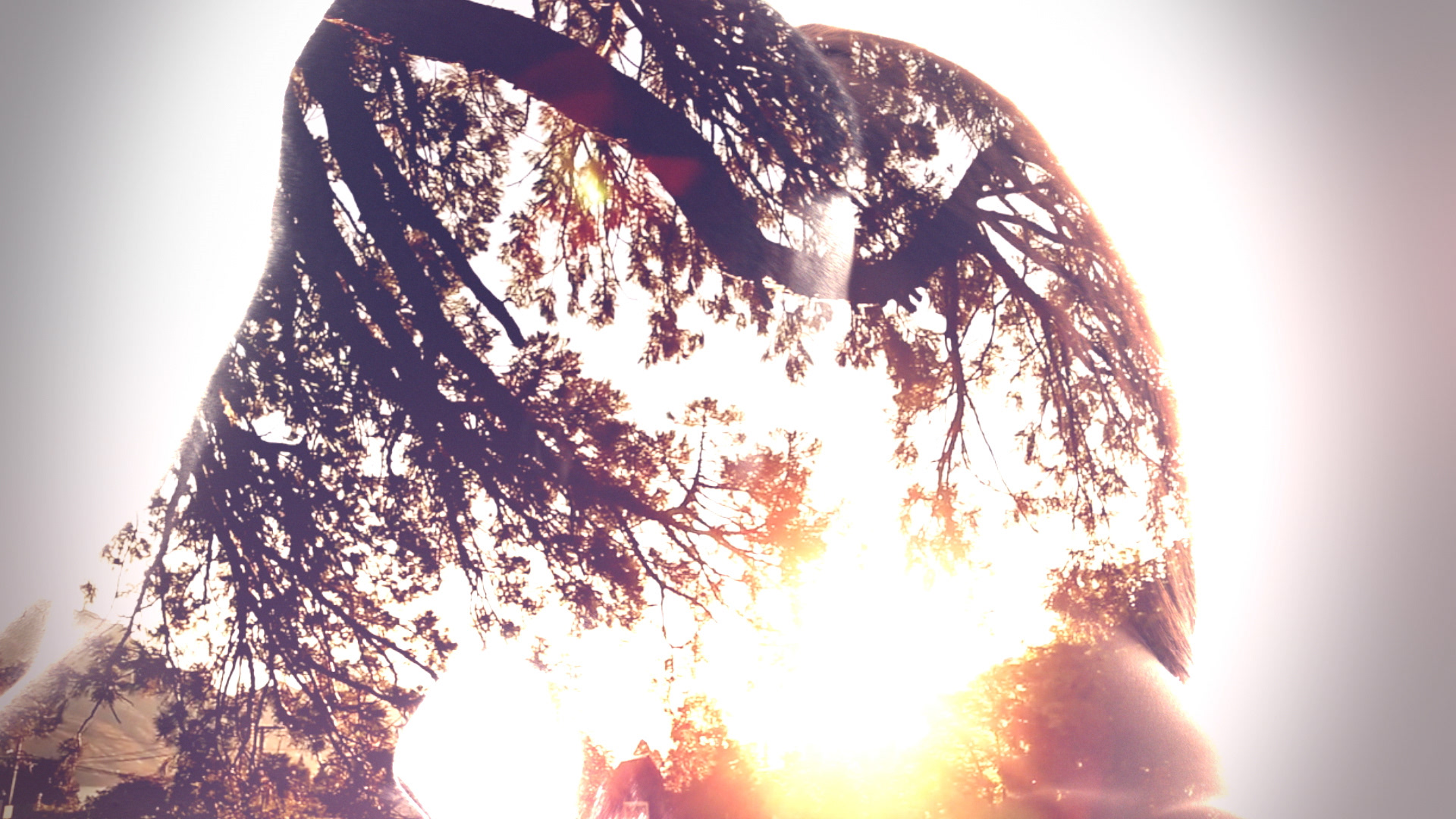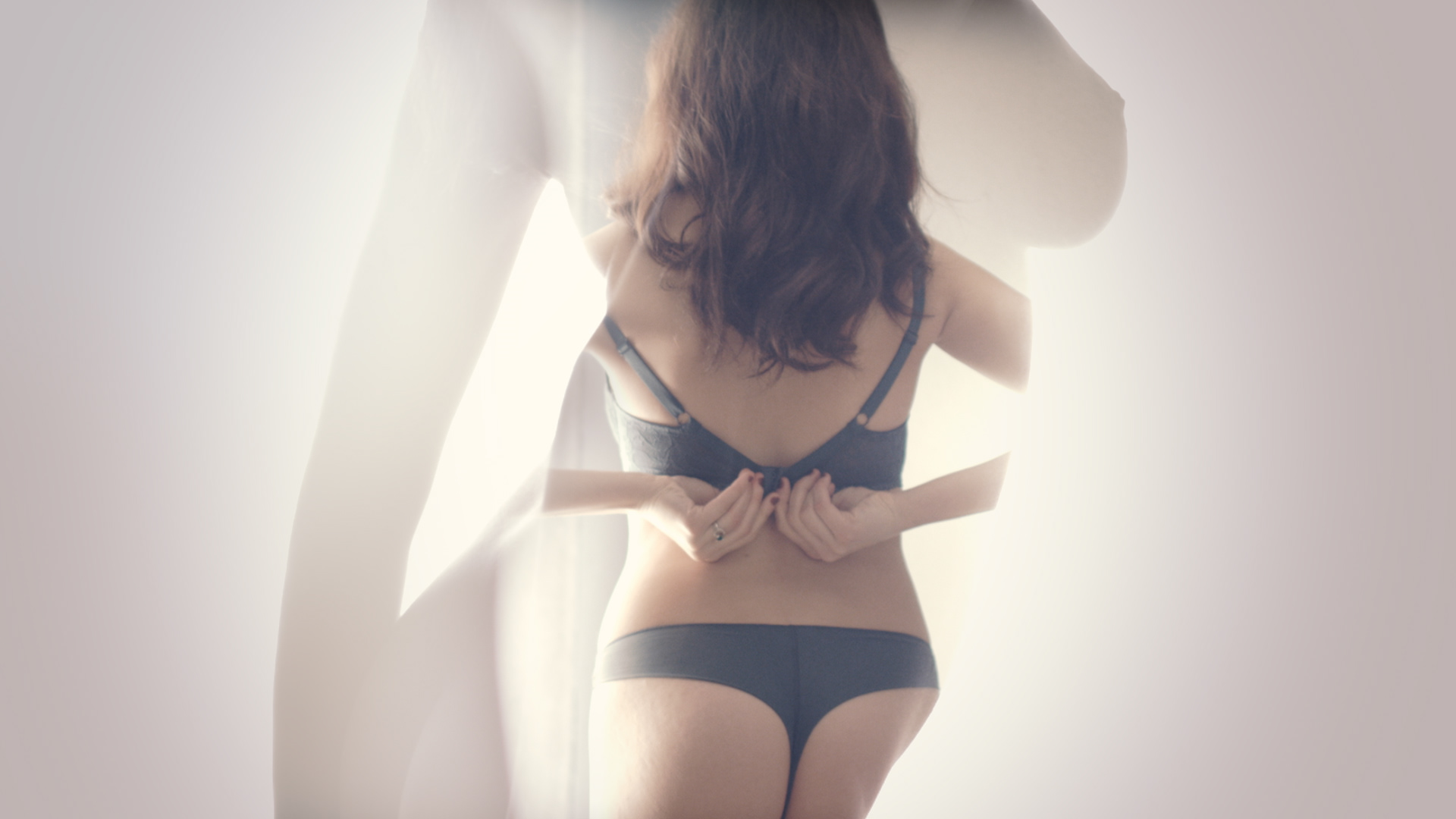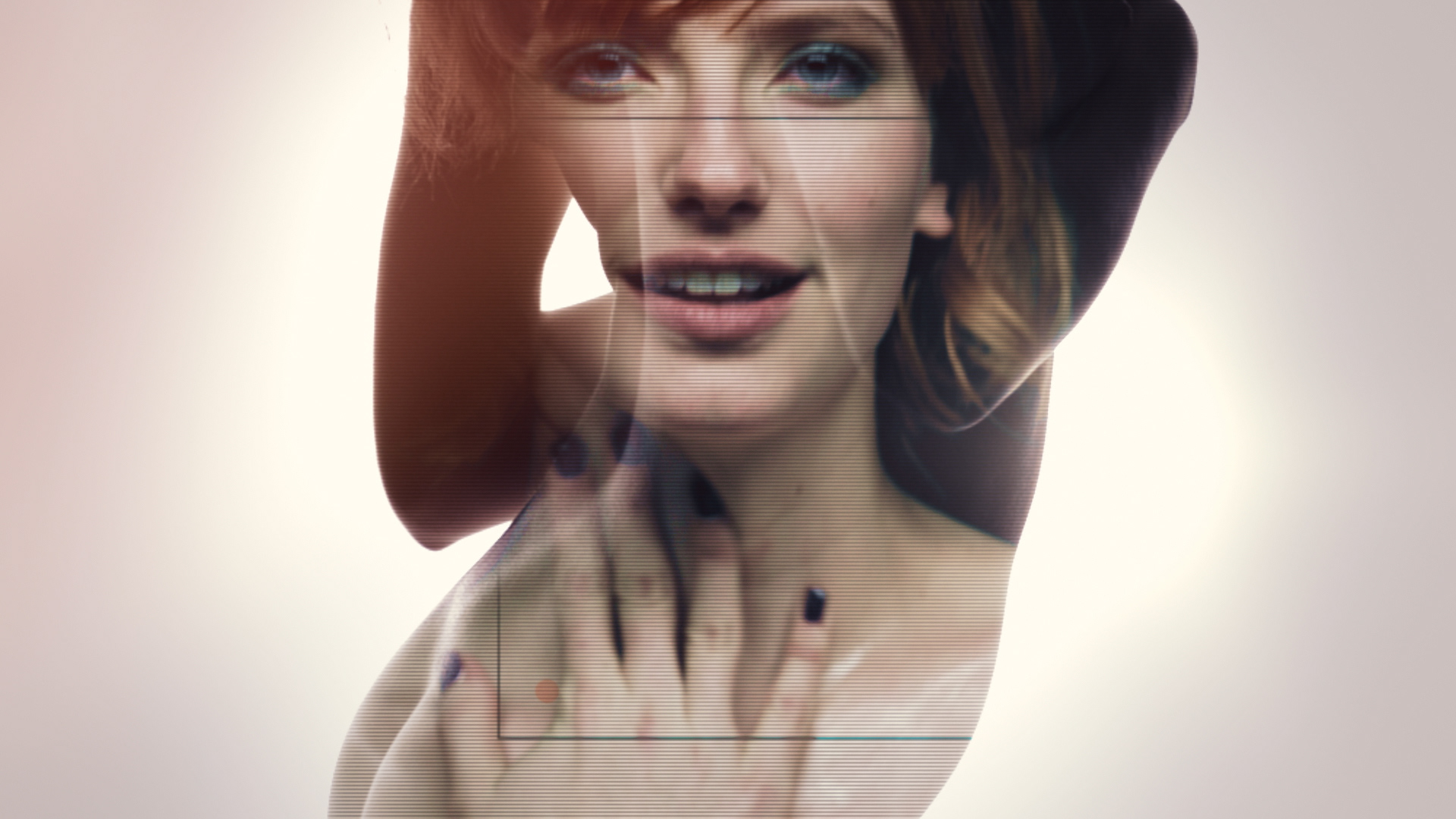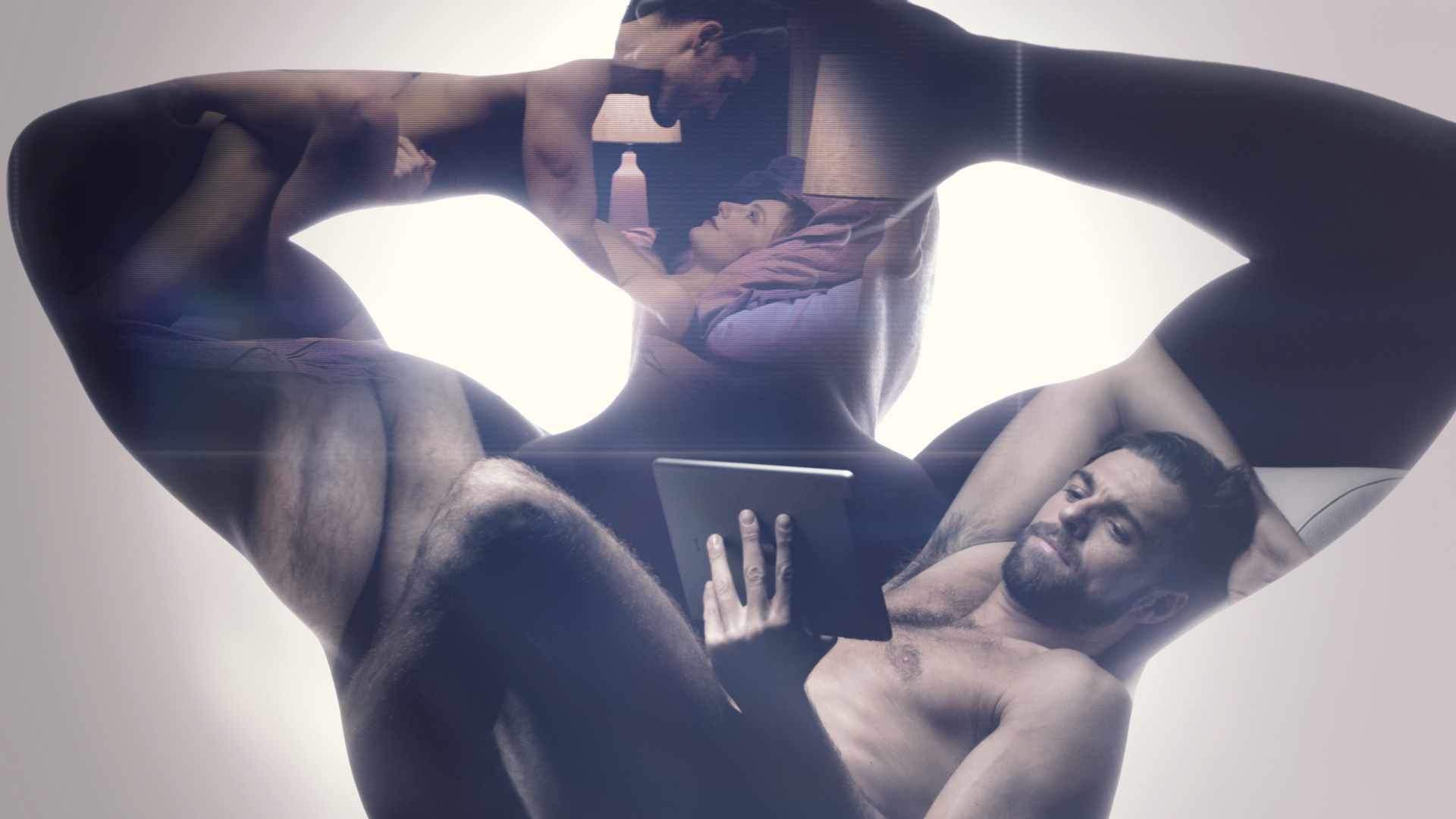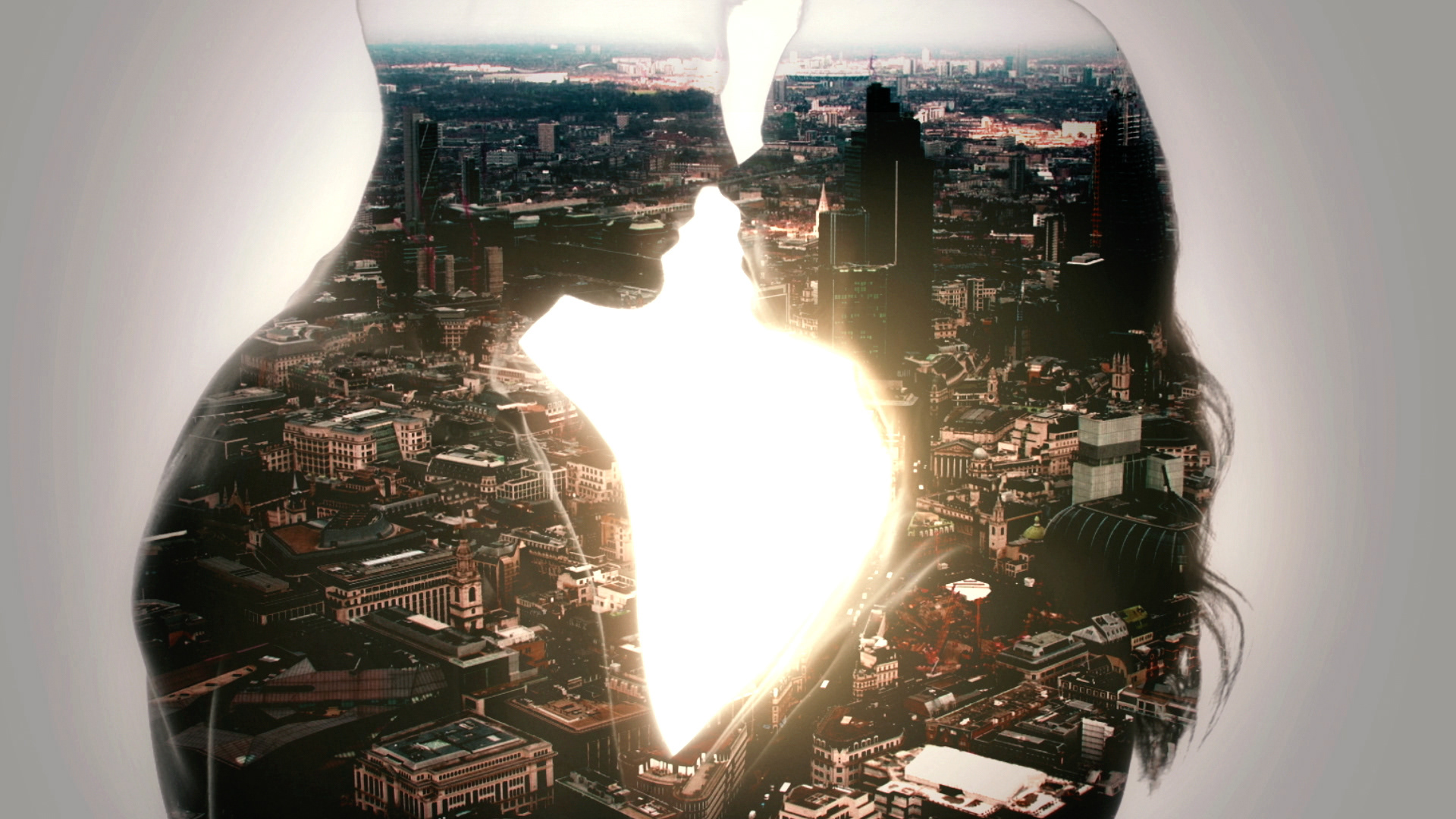 Rushes MGFX team worked closely with Director Warren Smith to produce these raunchy films for the new series of Channel 4's – Sex Box.
Silhouettes were shot at high-speed to create that Bond-esque feeling whilst double-exposure and layering techniques were used to blend the footage within. The resulting films use negative space to create a sultry world within the human form. 
 
The films are narrative driven, each themed and working in tandem with the VO to reveal the results of a nationwide survey examining what Britain gets up to in the bedroom. Some NSFW imagery.  
Credits::
Production Company:  Clear Story
Director:  Warren Michael Smith
Producer:  Alice Lister, Ewan McRae
DOP:  Dave Tree
Rushes:
Producer:  Jon Purton
Motion Graphics:  Guy Hancock, Fraser Macedo, Domhnall Malone