The Eggplant Mini-Series / Graphics and VFX
"It's big and it's purple and it's generally followed by the water droplet icon"  
In collaboration with Motion Sickness Studio and their latest digital adventure for Department of Internal Affairs Te Tari Taiwhenua, I was tasked to embed a very 'real' Social Media Graphics platform for their written and produced six part film series 'The Eggplant'
Following the successful Keep It Real Online campaign the challenge in 'The Eggplant' series was to create a relatable tone of UI graphics that would engage younger audiences in that very

New Zealand-drama-crime-comedy-style

kind of way

. 

Alongside the beautiful cinematography the interface graphics had to factor in the various social media platforms and apps that populate 12-18 year old's smartphone screens and integrate them into its own brand and platform. These key visuals were an important storytelling element to carry the online dialogues and interactions between the coming-of-age students at Hilltop High. Accurately portraying how yo

ung kiwi's are navigatin

g these minefields of the World Wide Web and potential glitched views of sex.
The series also required Motion/VFX sequences to exaggerate some of the ridiculous and terrifying natures growing from technology. From the likes of Post-It note phantasms, broadband dial up glitches, Sexual Education tapes and various porn searches. Adding the tongue and cheek to this teen-dramedy, whilst not forgetting the dark and serious undertones to these important issues. For more info, advice or support visit www.keepitrealonline.govt.nz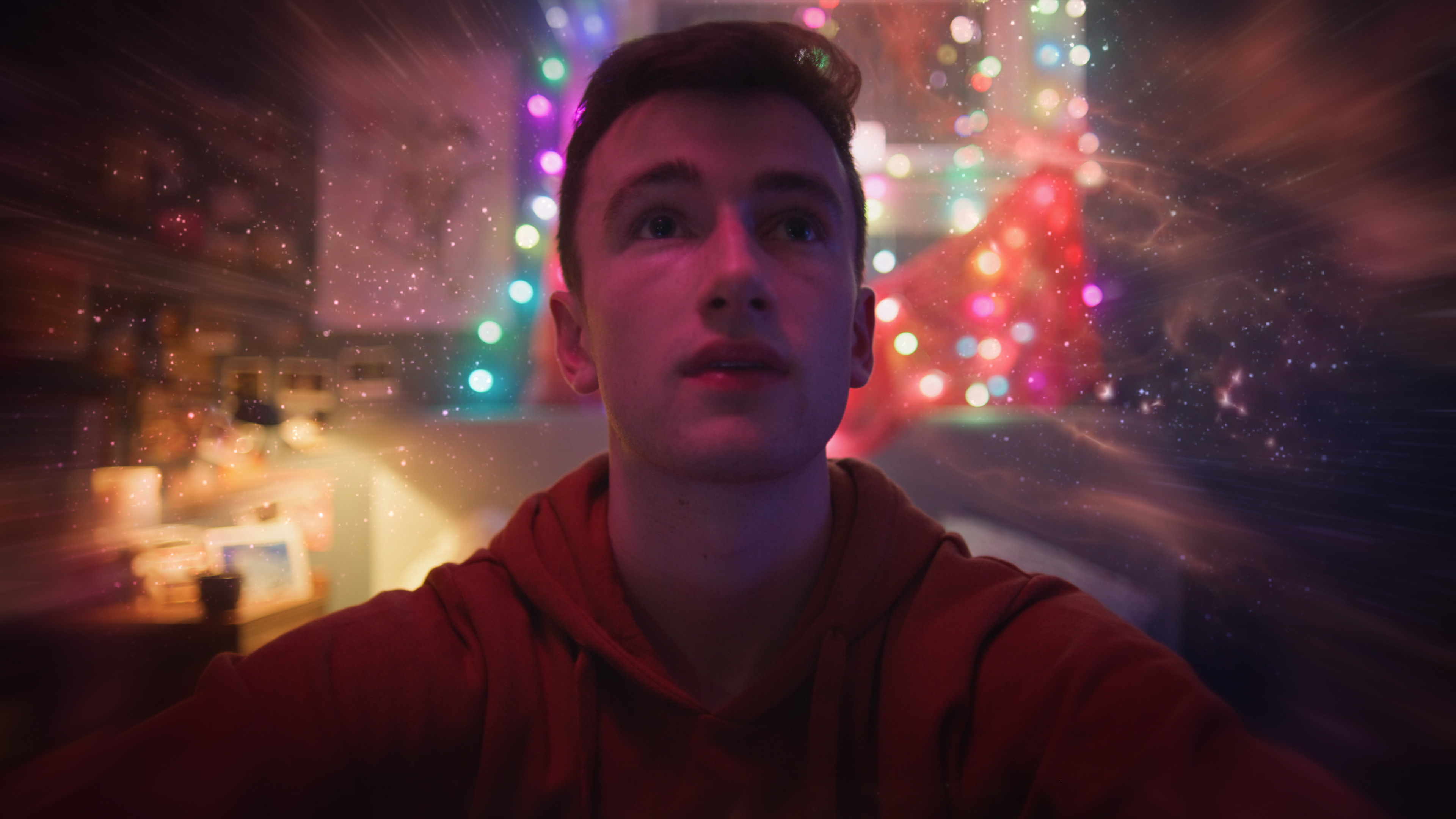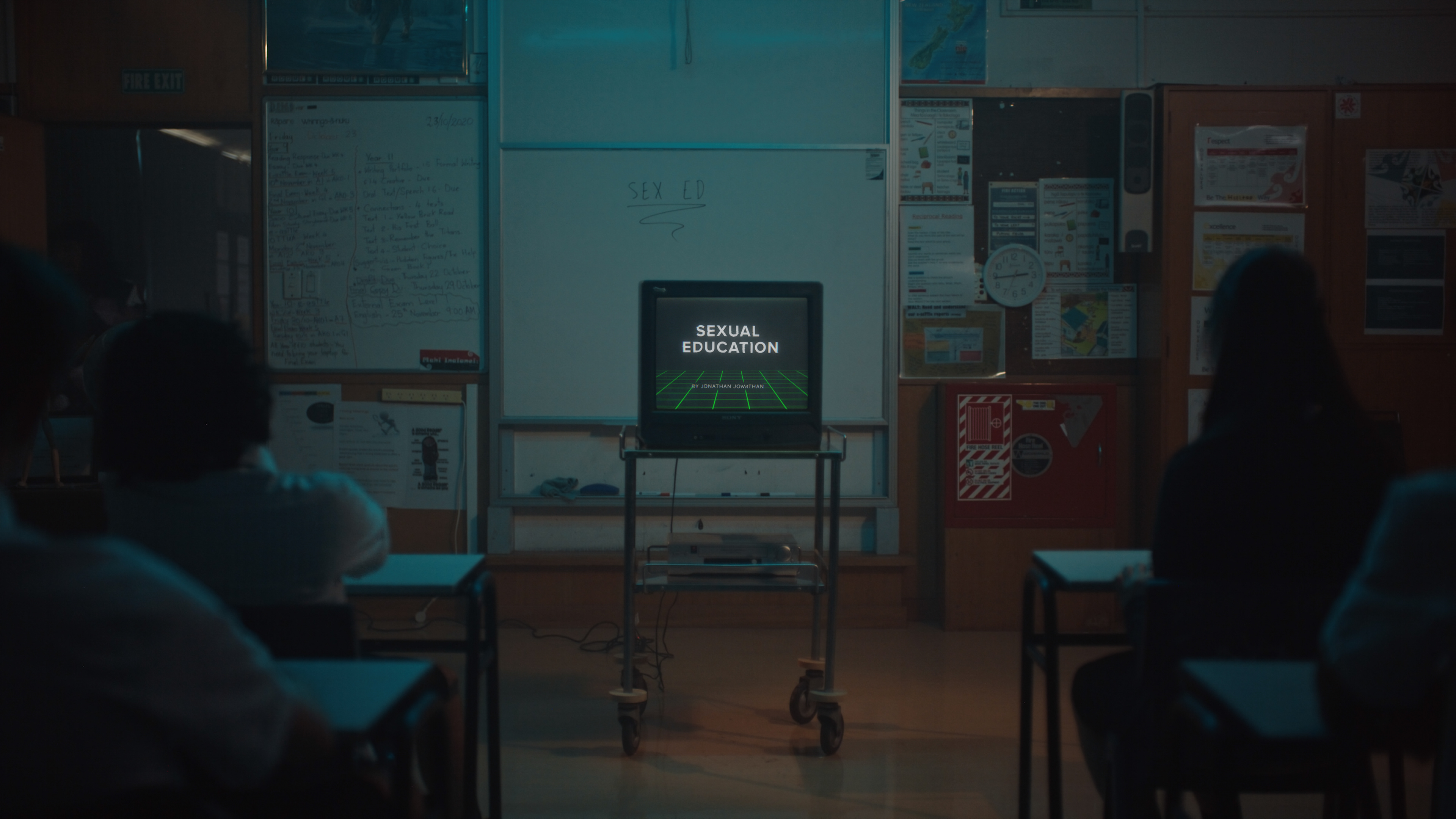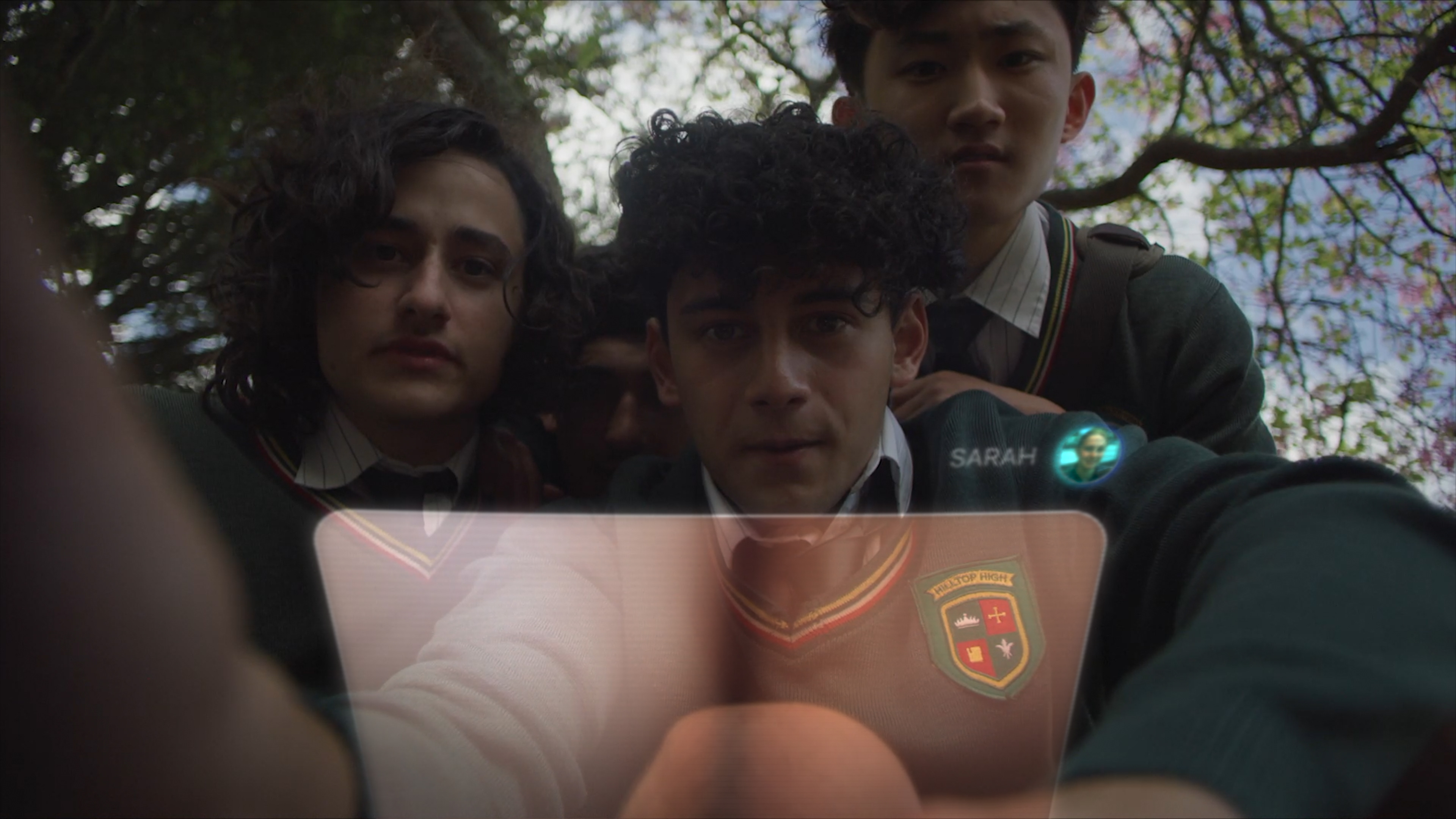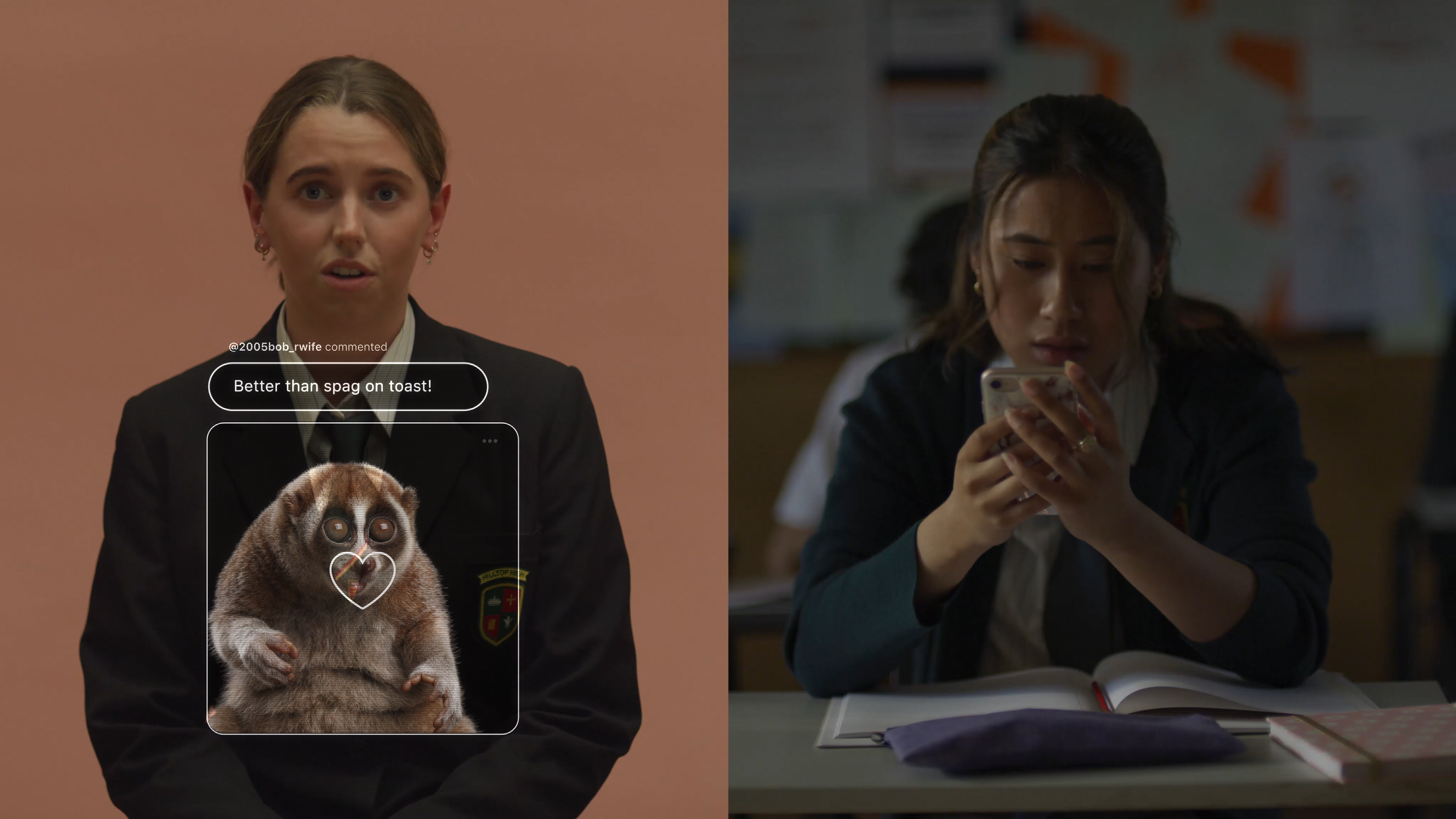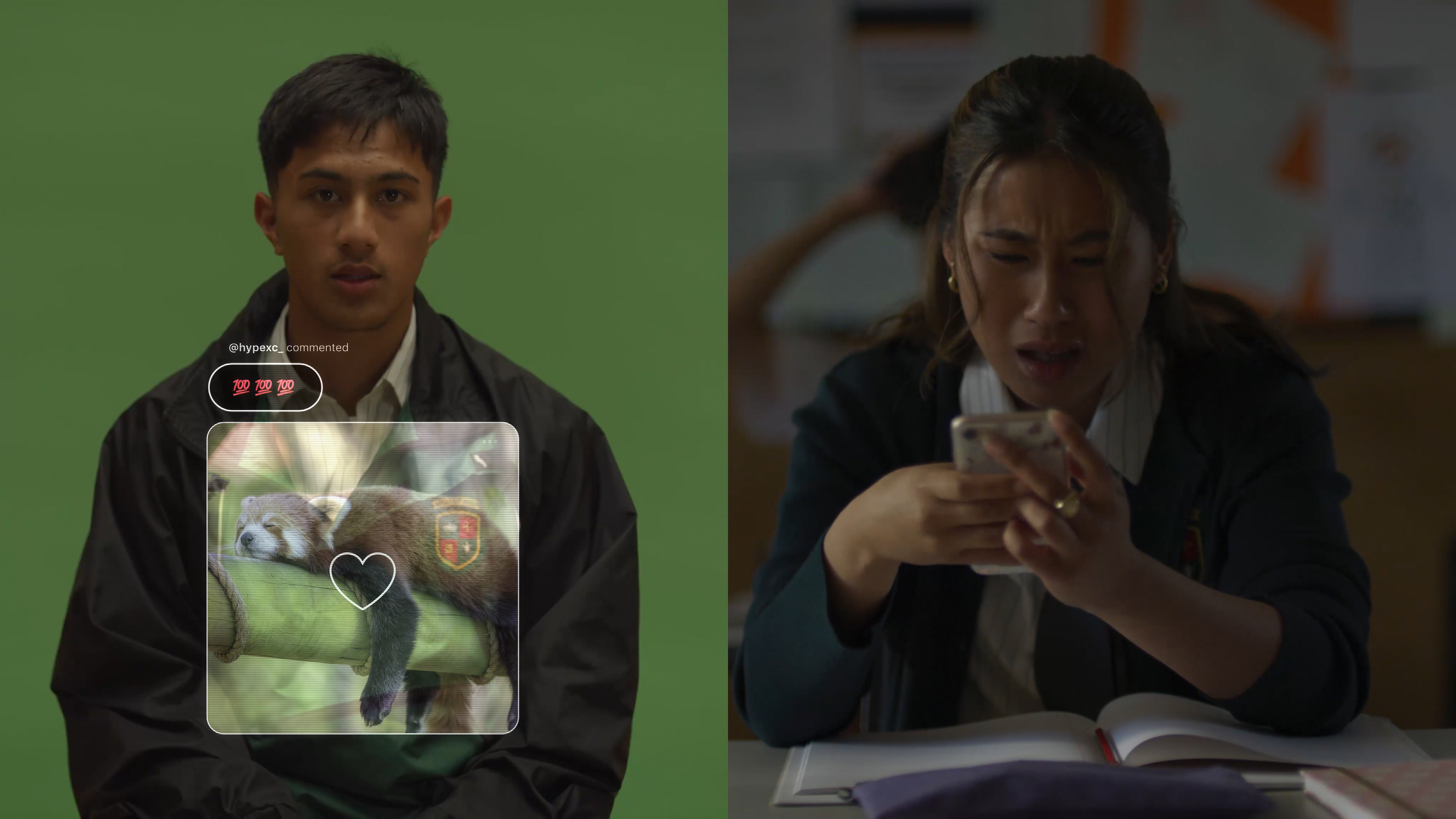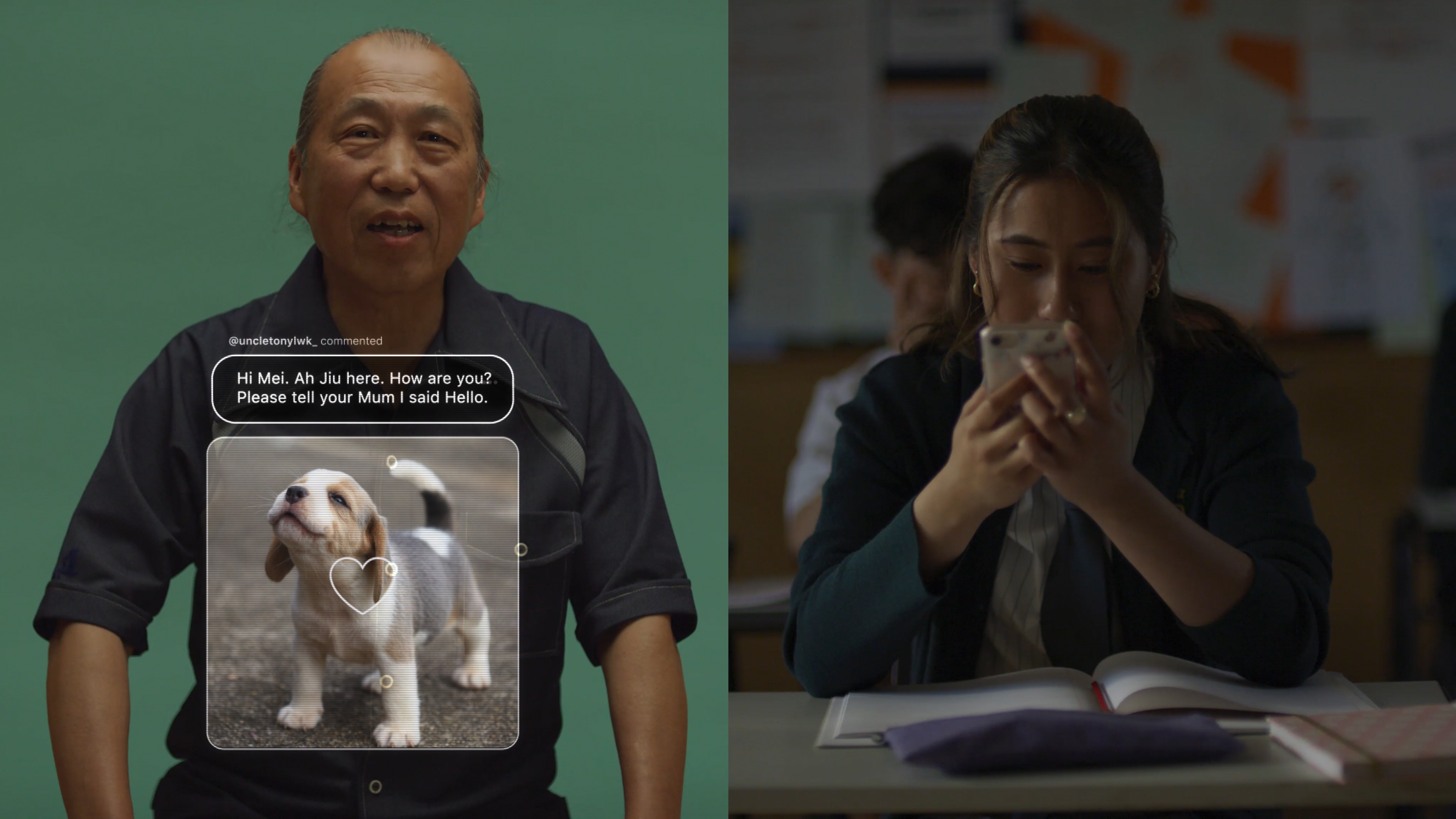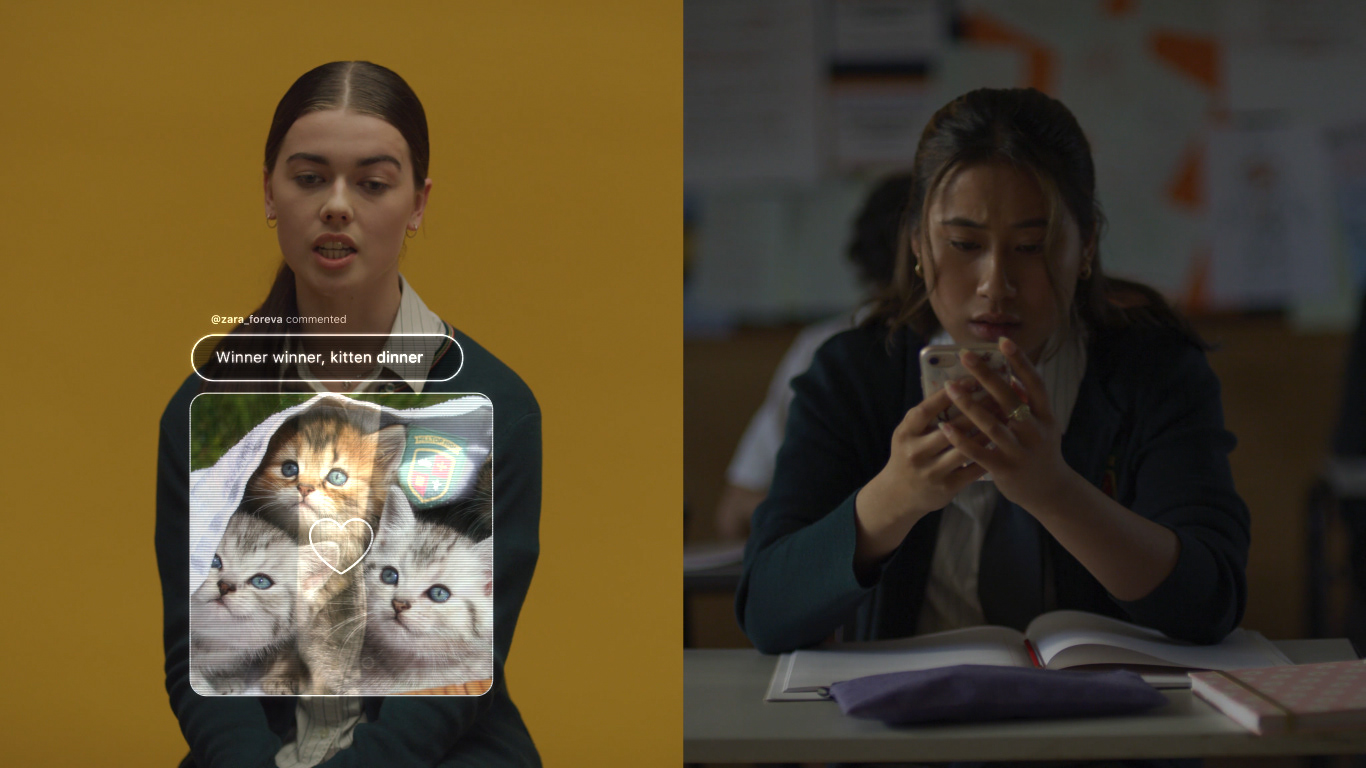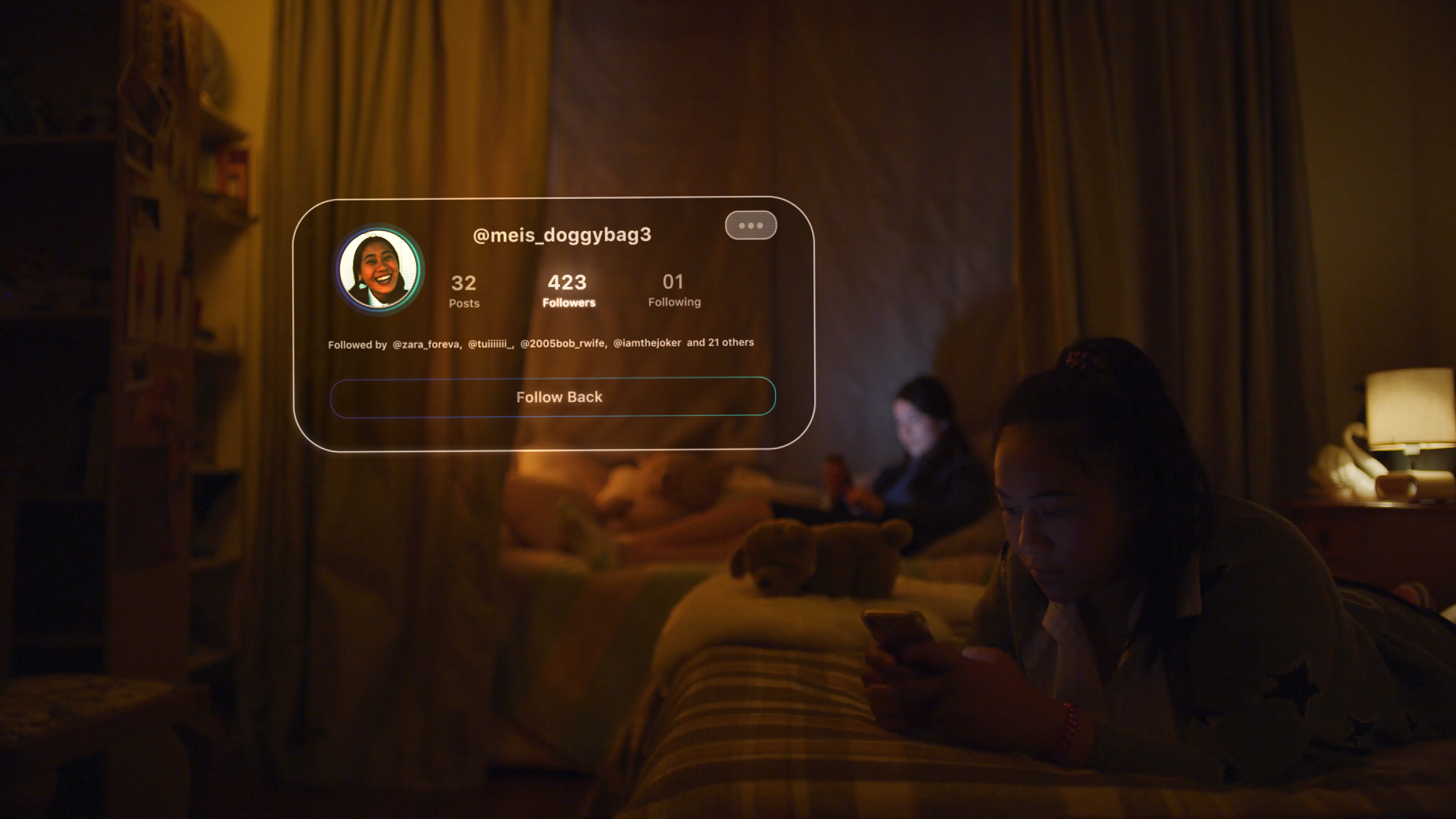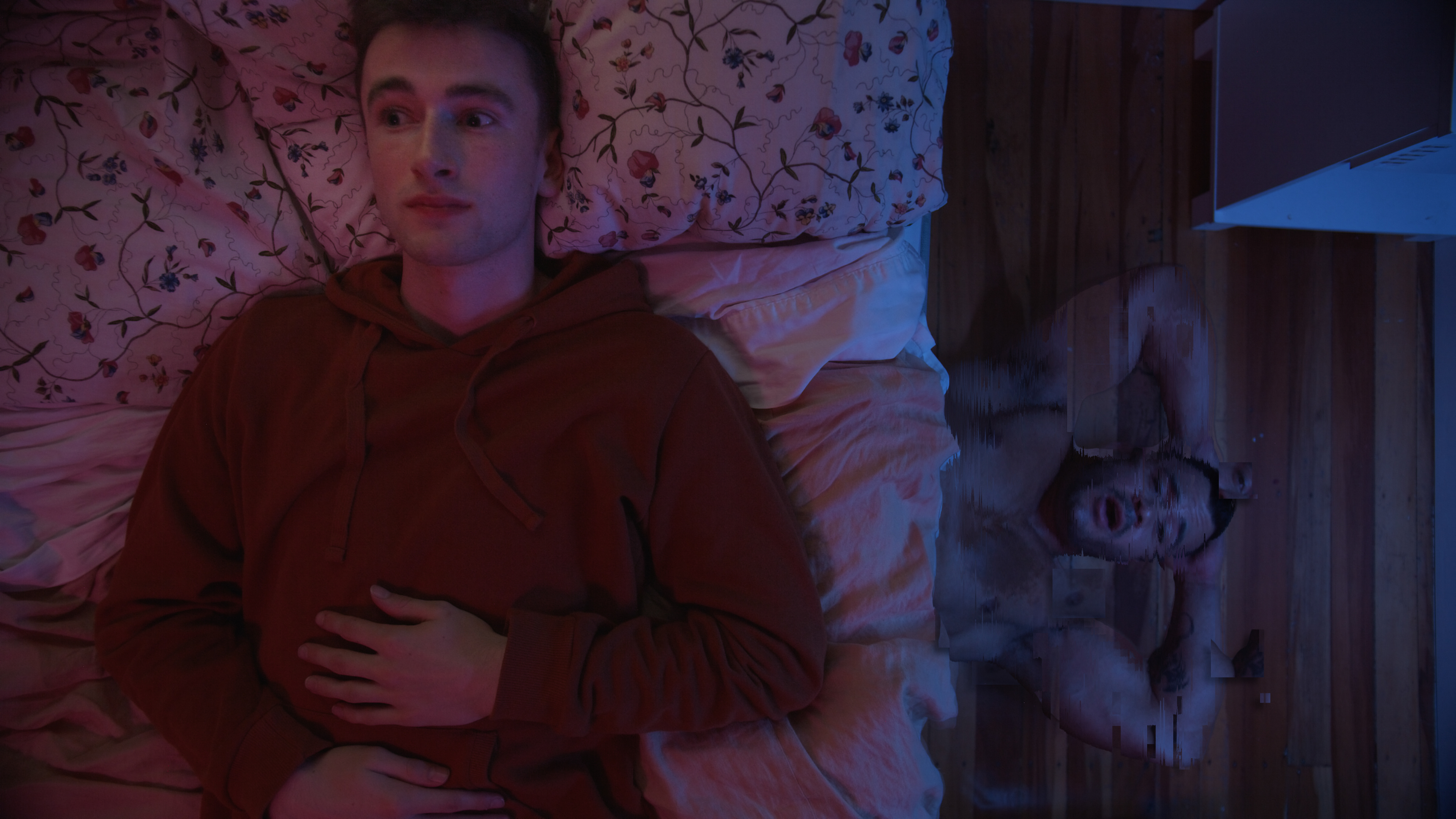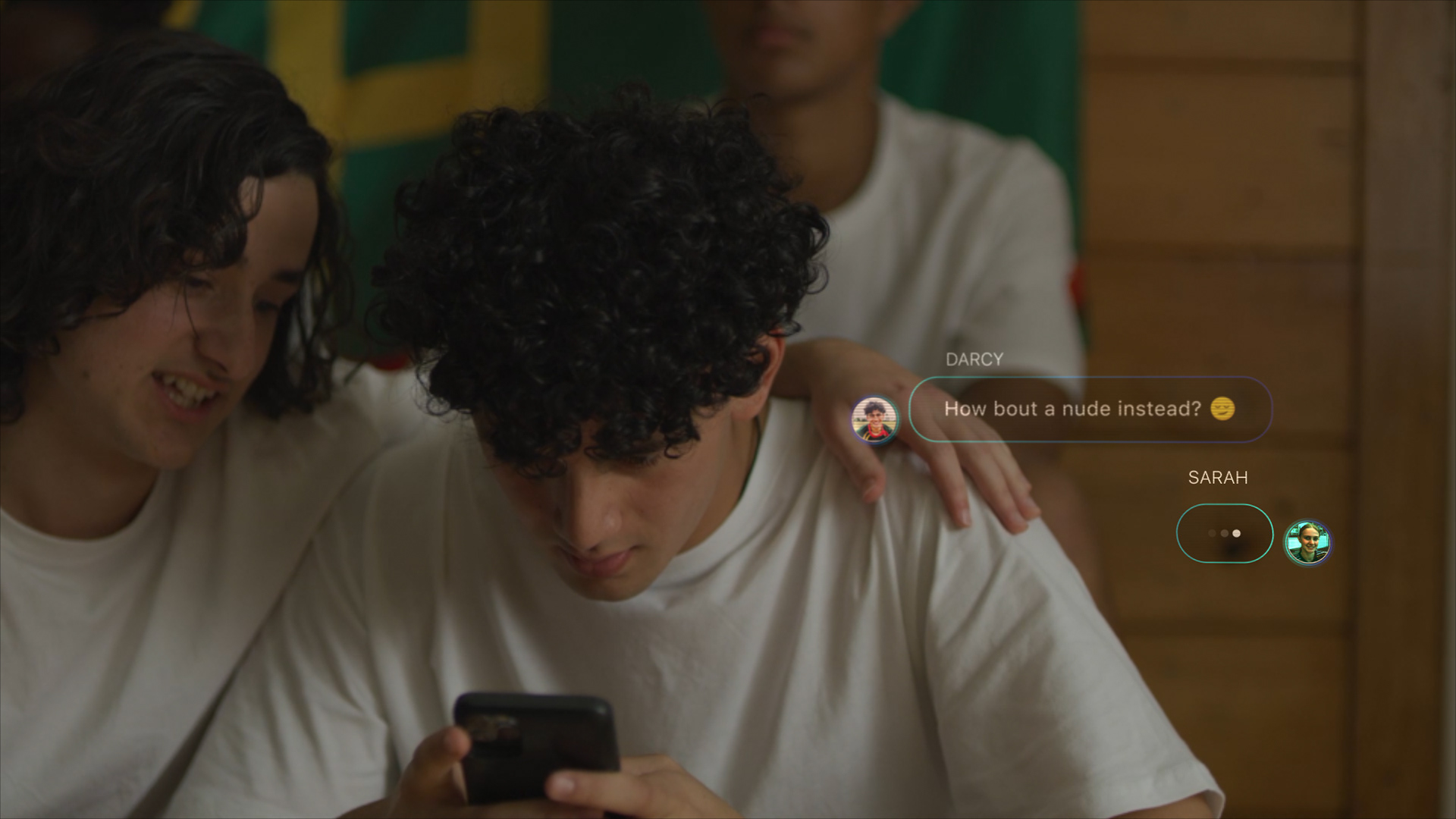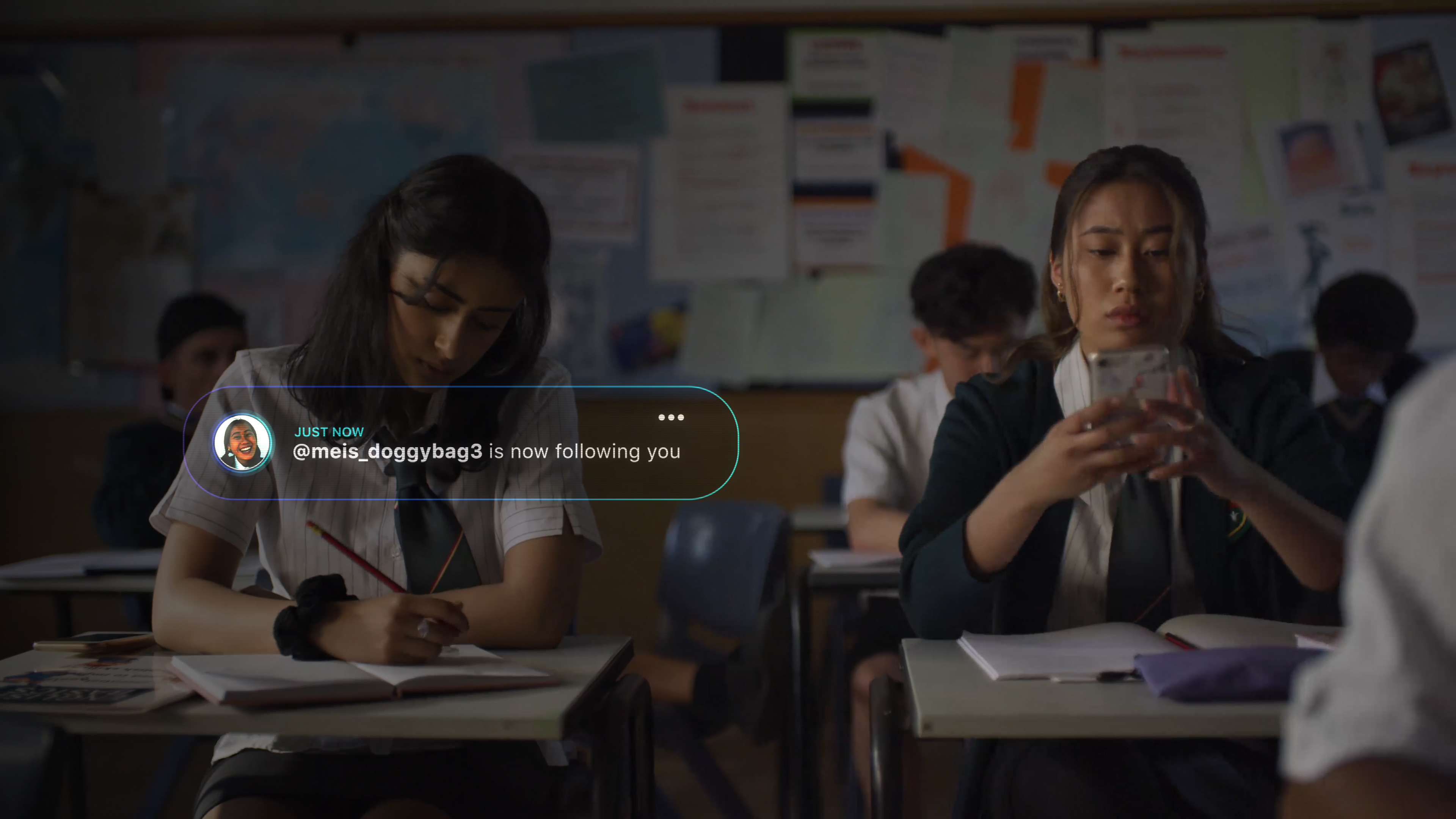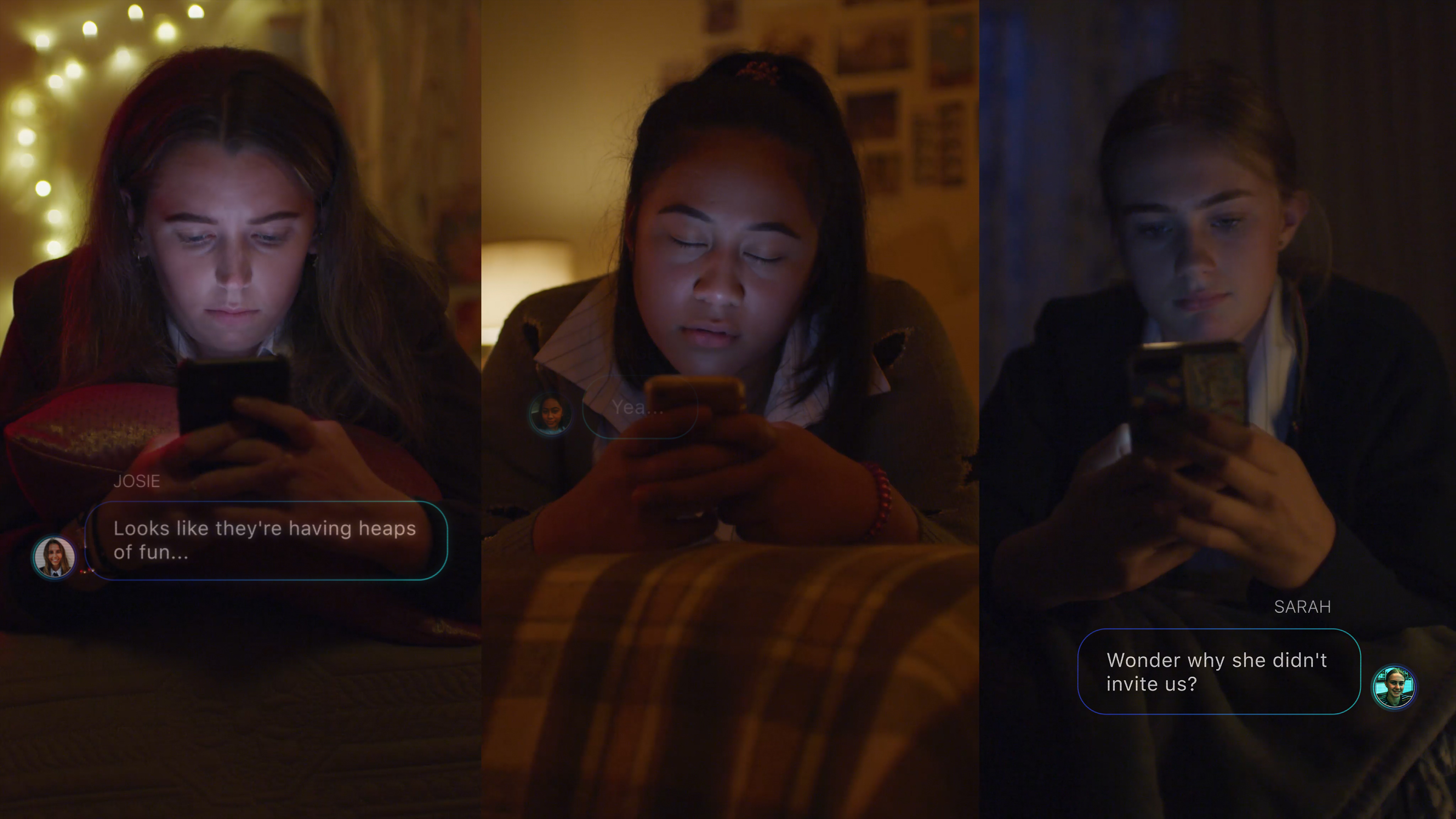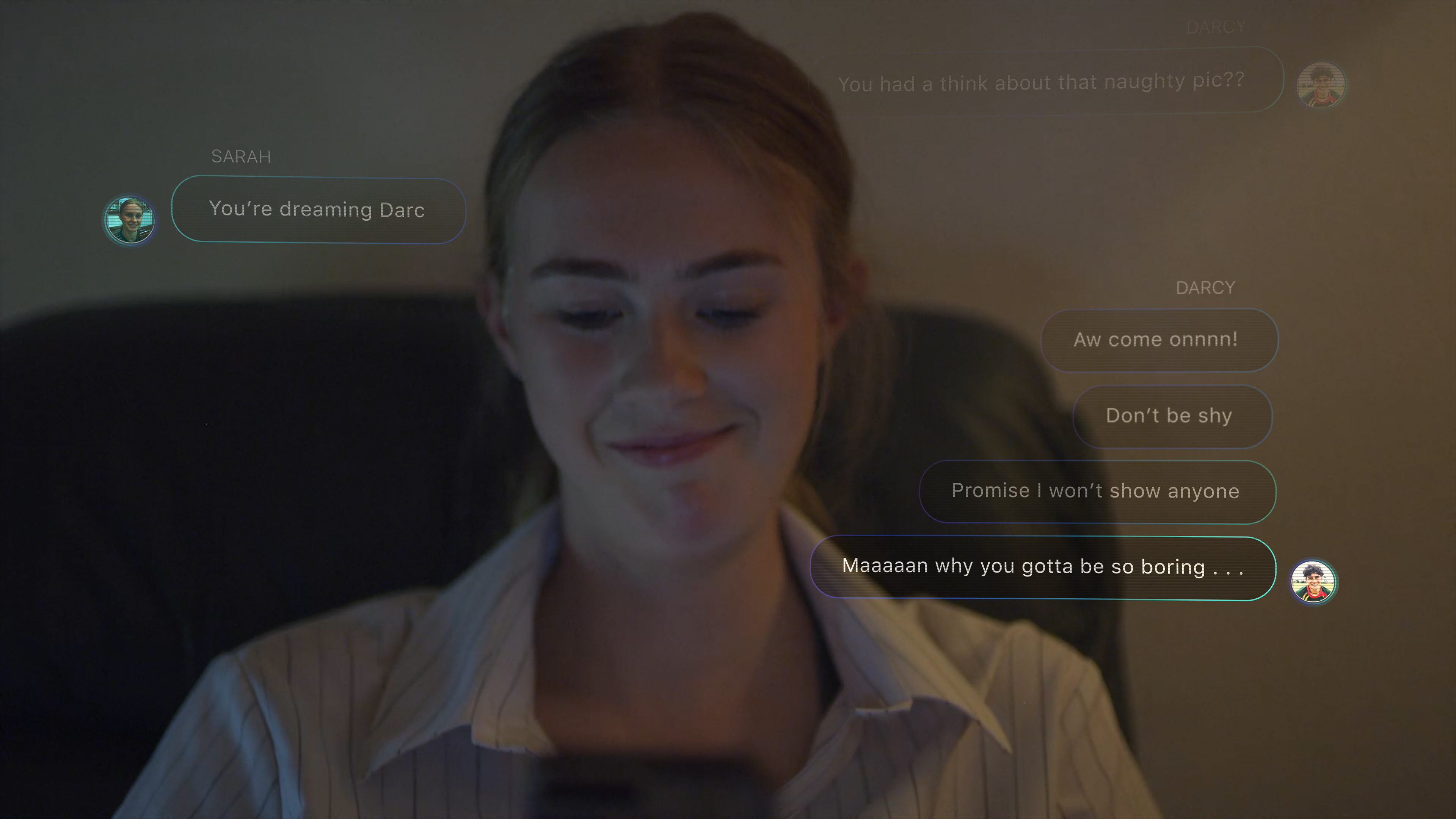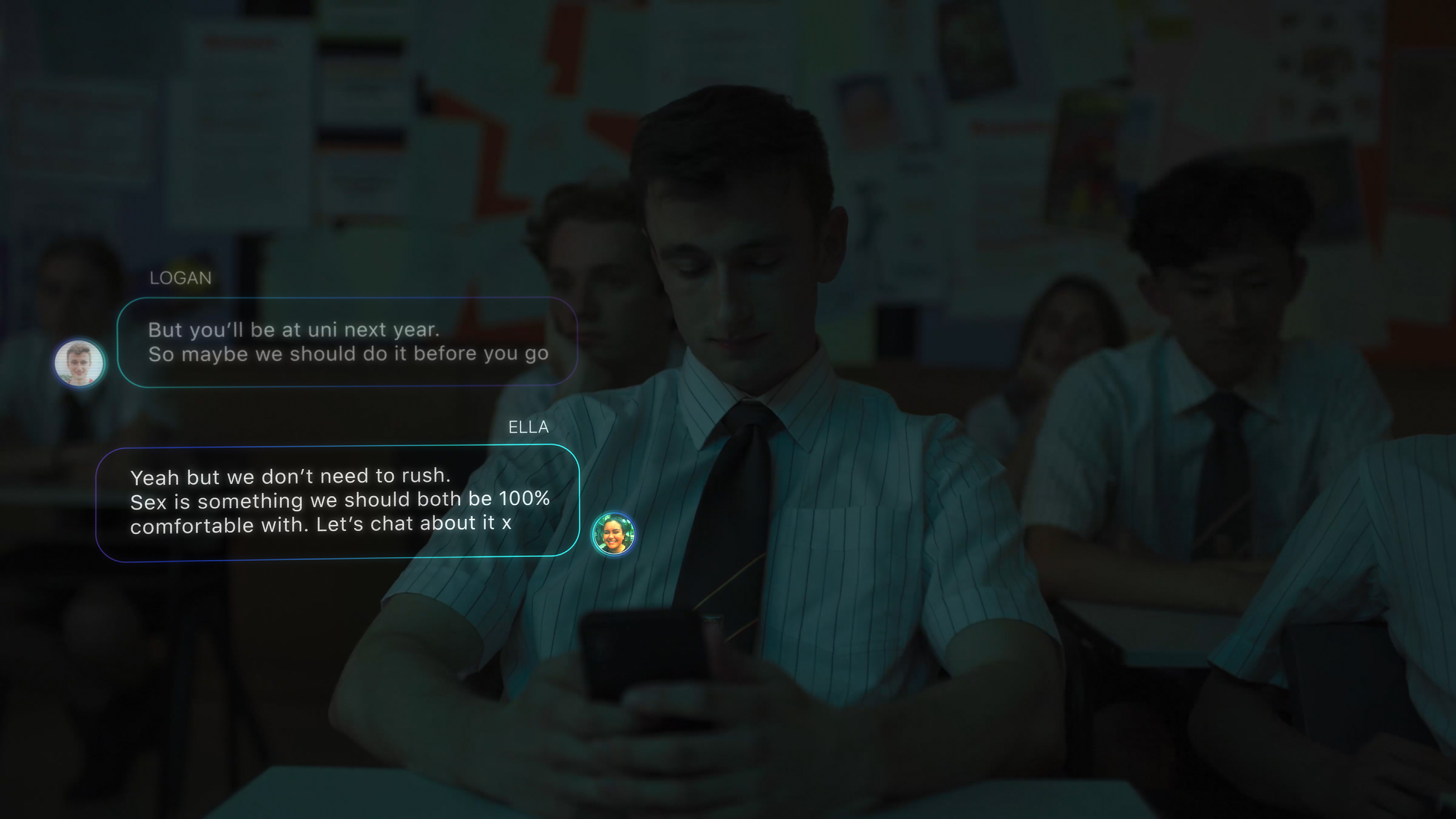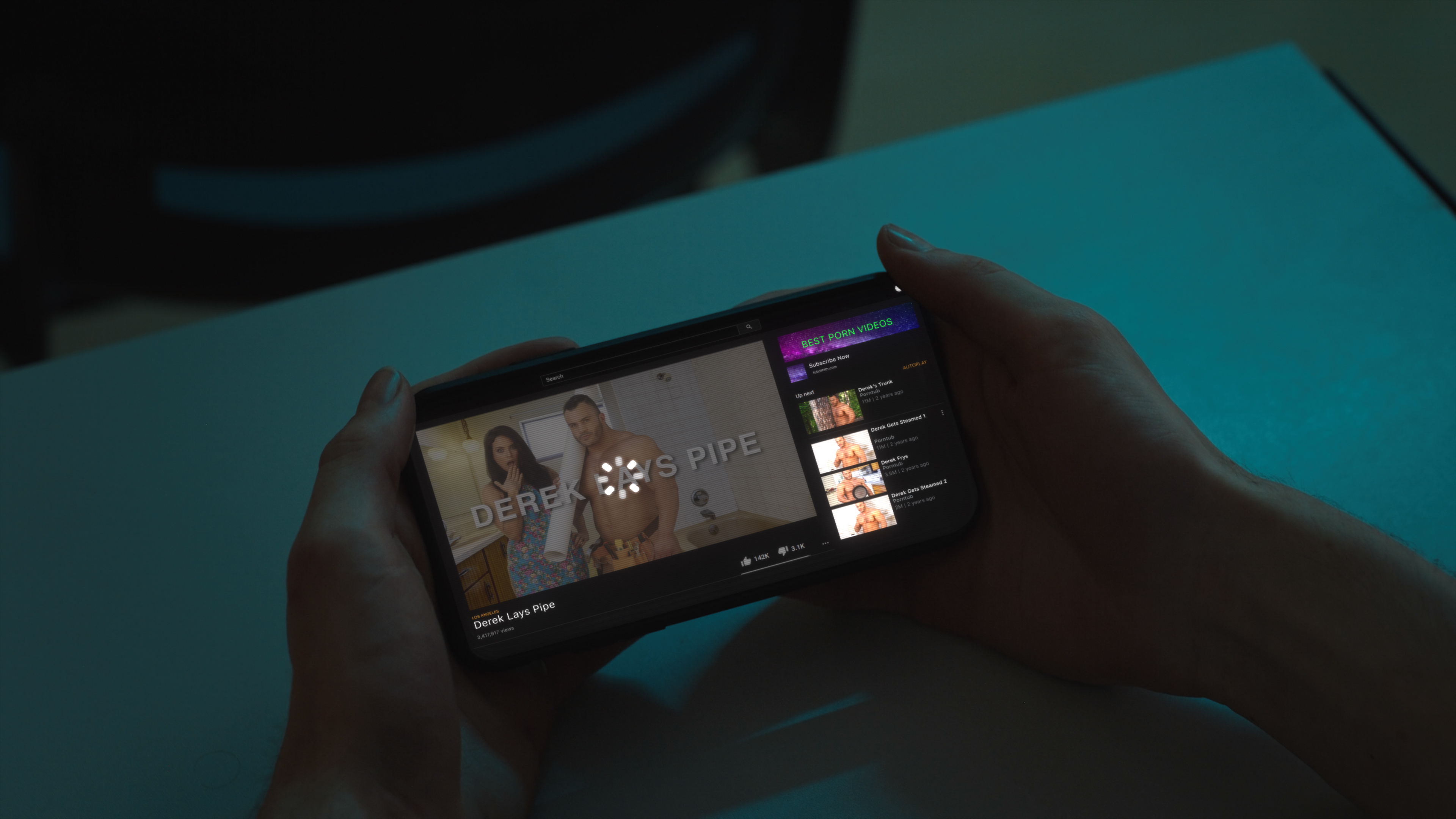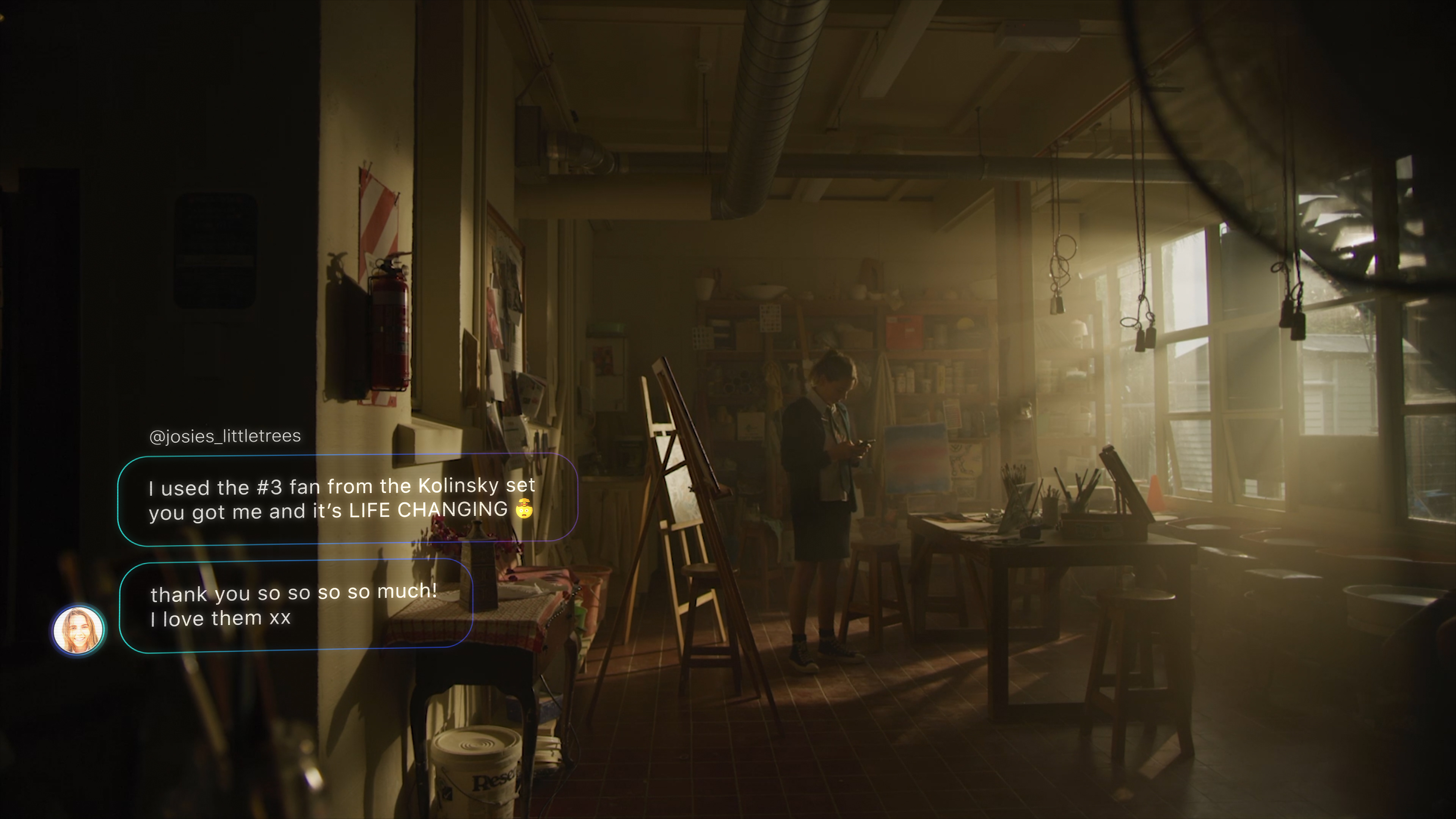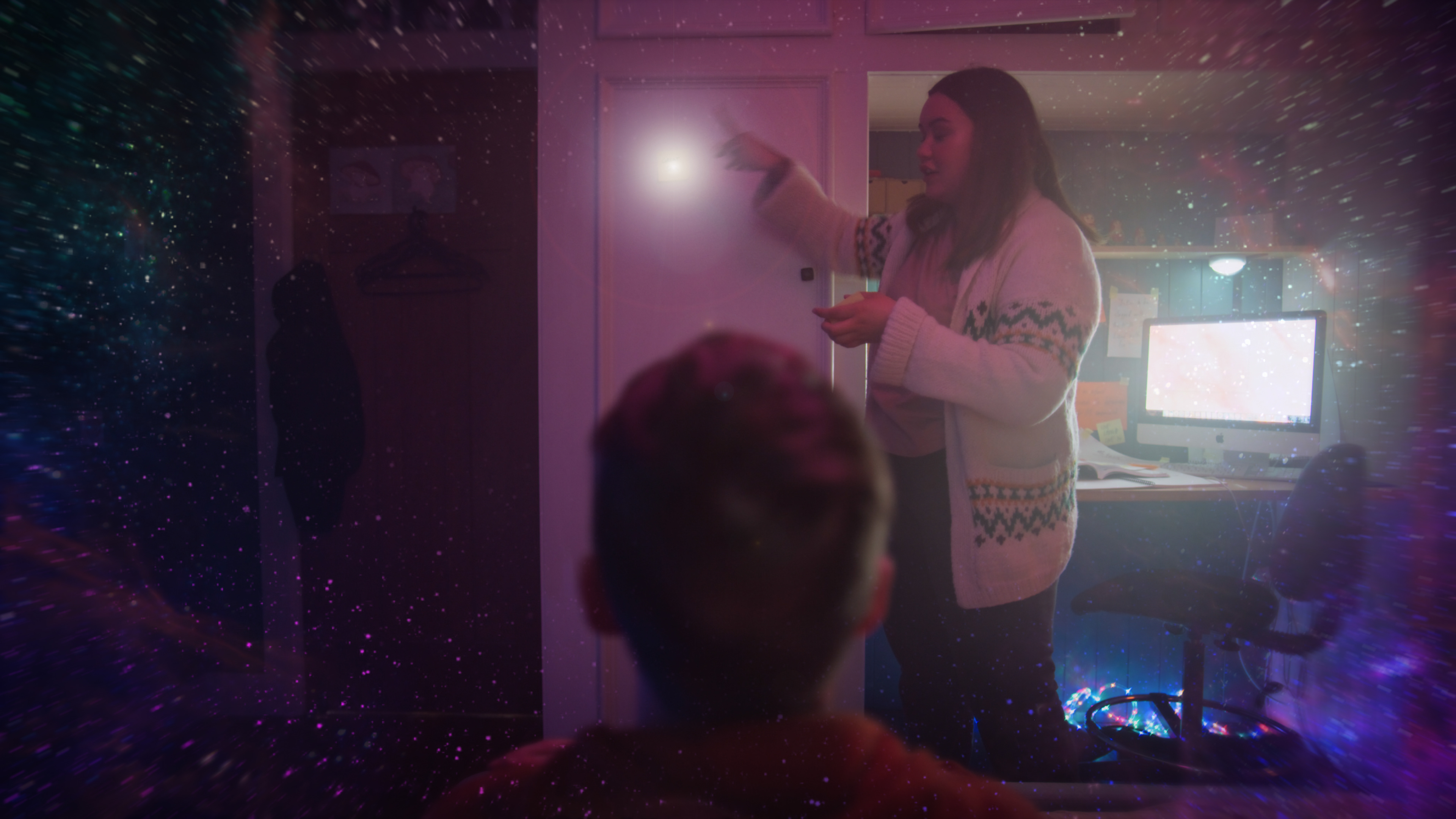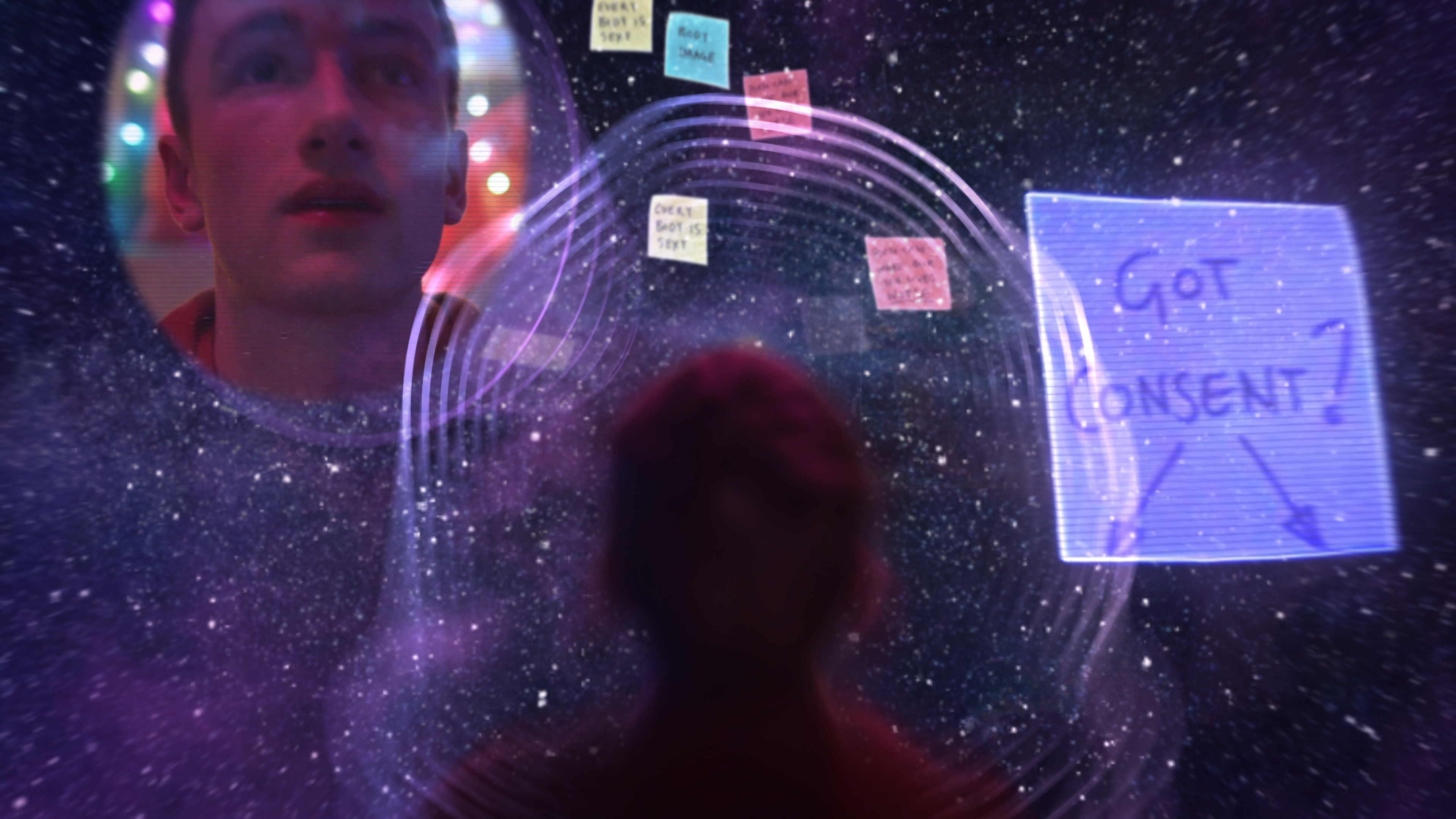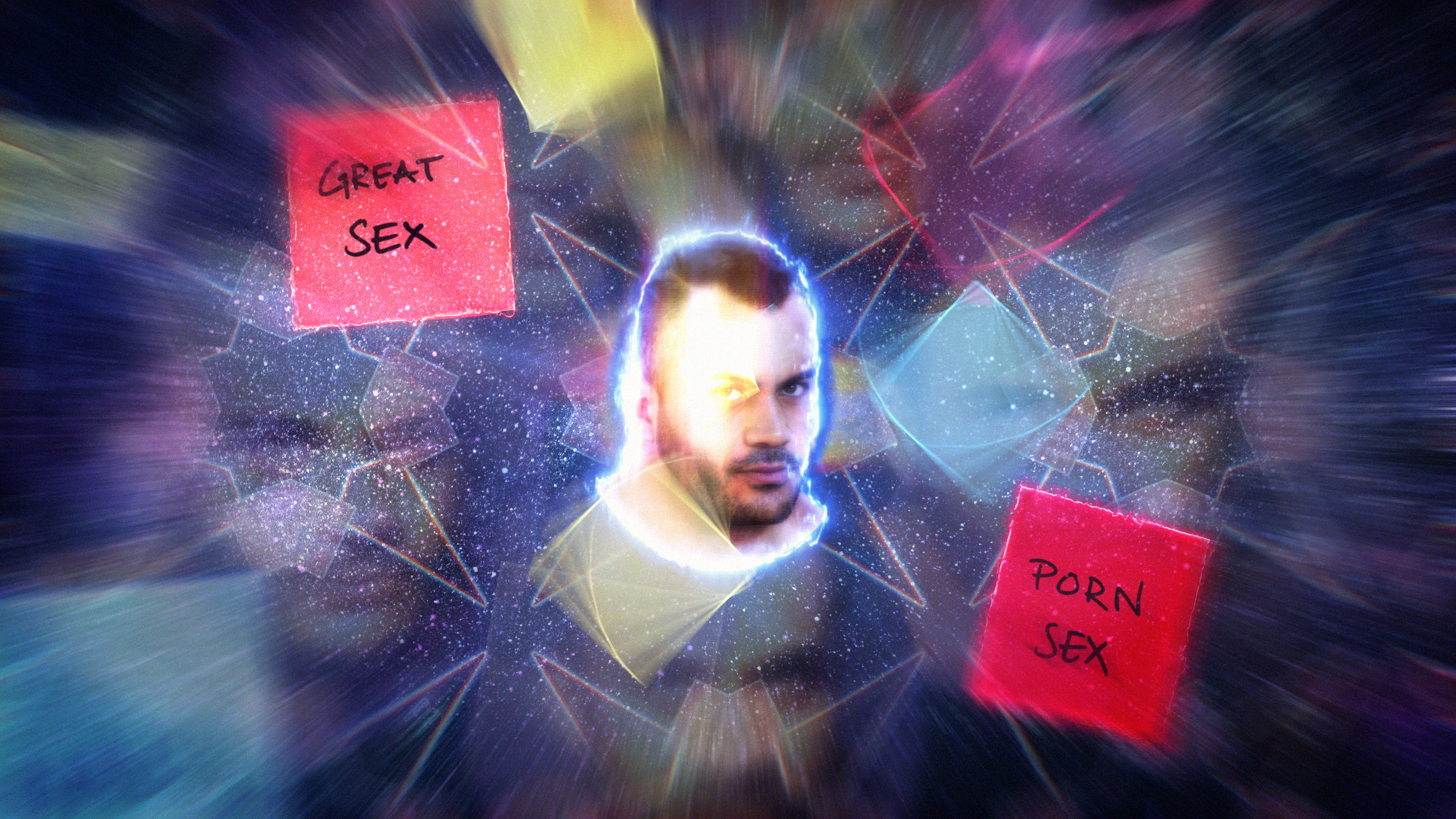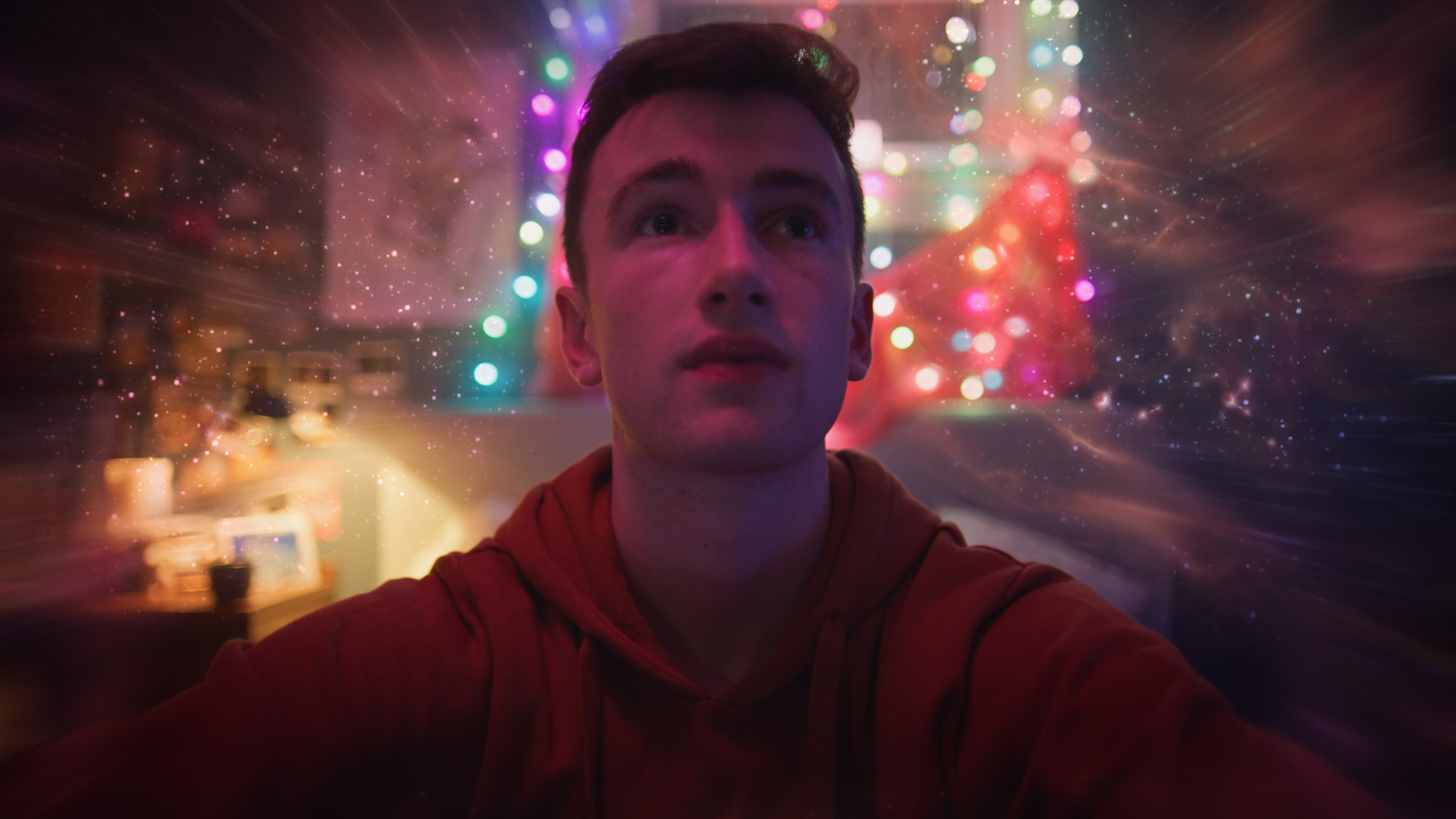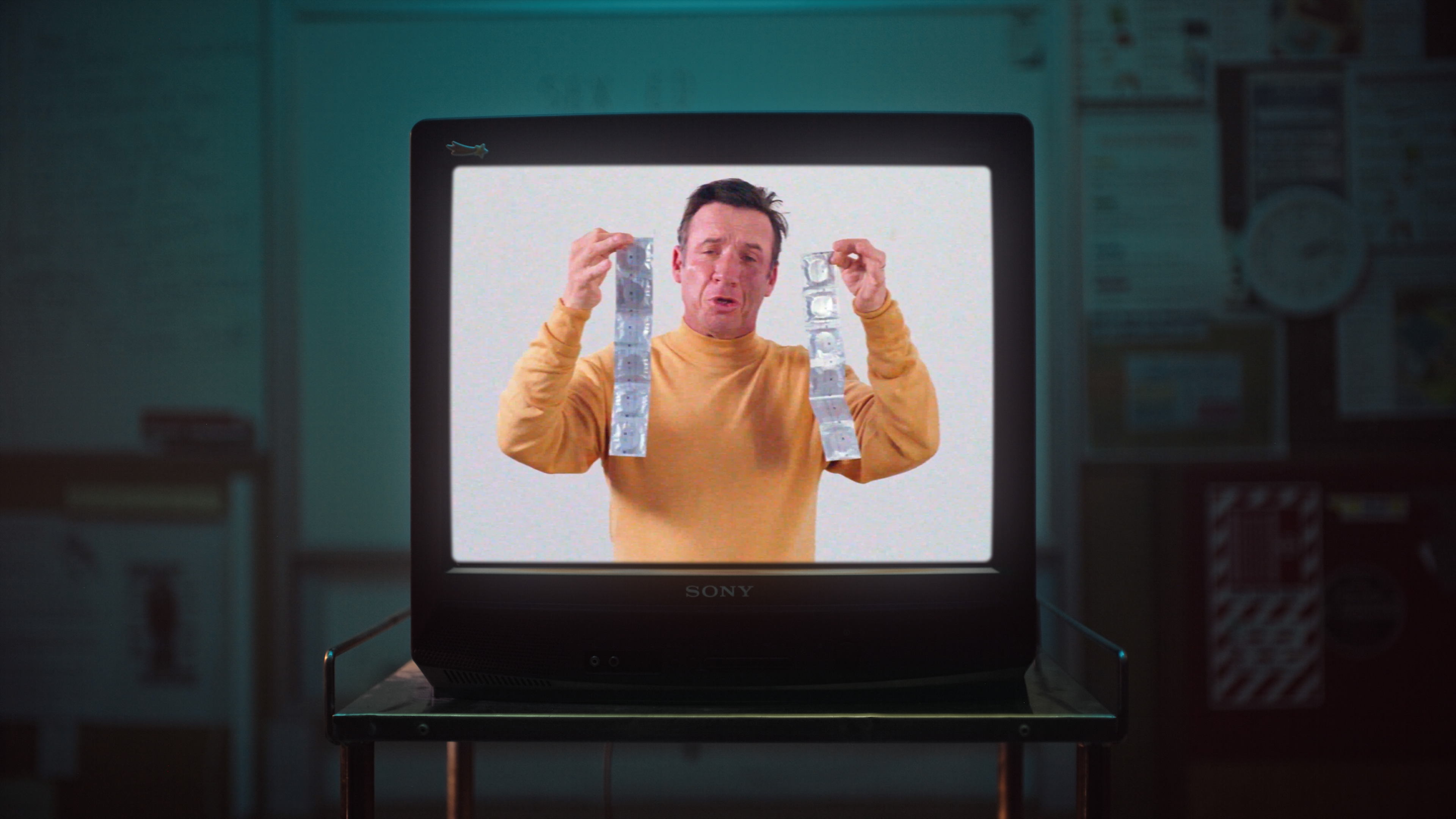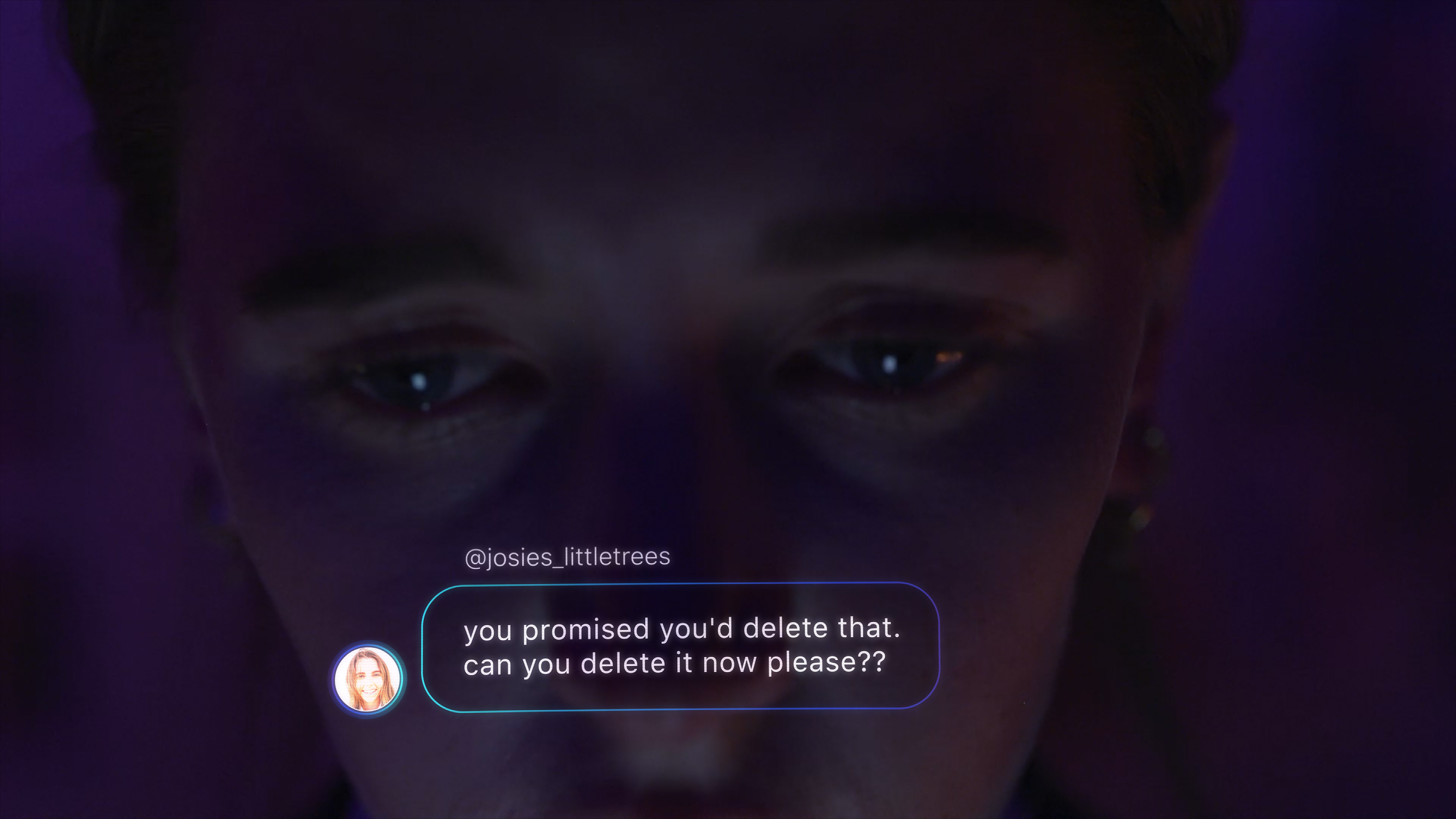 Agency – Motion Sickness
Client – Department Of Internal Affairs / The New Zealand Government
Creative Talent Agency – Dusty Road
Directed by – Sam Stuchbury
Written By – Will Macdonald, Jolin Lee, Sam Stuchbury, Alex McManus, Jordan Stent, Hilary Ngan-Kee,
Produced by – Joseph McAlpine
Director of Photography – Marty Williams
Art Director – Anna Maxwell
Editors – Pete Hansen, Jolin Lee, Damian Golfinopoulos
Post Production Supervisor – Jolin Lee
Colourist – Matic Prusnik
Visual Effects Art Director – Jordan Stent
Animation & Graphics – Fraser Macedo
Graphic Designer – Anna Hughes