I AM MOTHER 

/

  UI SCREEN GRAPHICS
Mother and Daughter's Orthographic Tablet Animation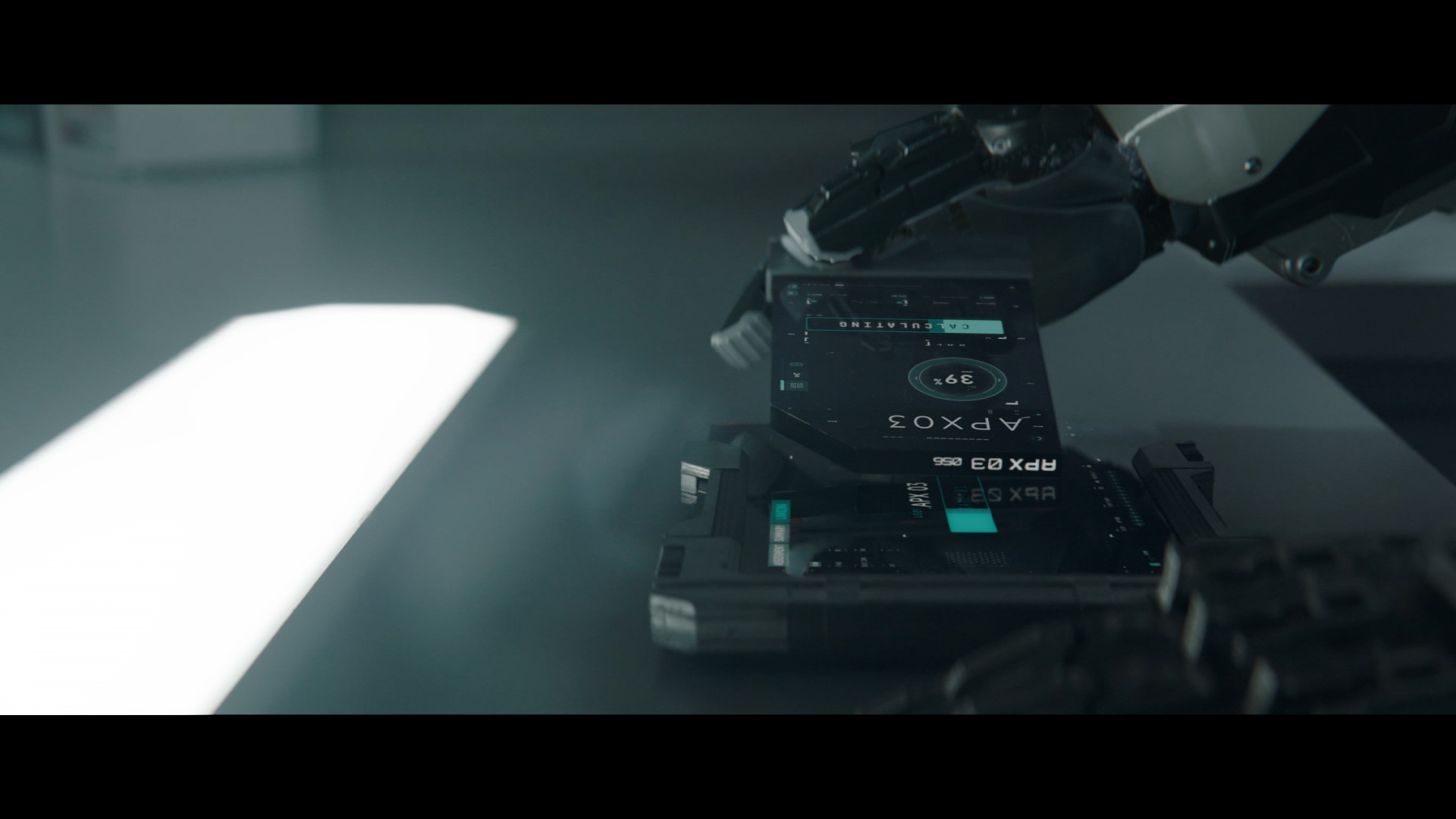 In this Sci-fi thriller after a global apocalypse, an android called "Mother" is responsible for repopulating Earth using a collection of embryos stored in an underground failsafe bunker. Her teenage daughter, who is raised from an embryo, is submitted to classes and tests to assess her development as a human being.
Main Orthographic Tablet UI
​​​​​​​
Hand held touch pad devices are the main management systems for Mother and Daughter. 
Used in conjunction with the bunker control technology and database access to human content before the global apocalypse. 
Examination of human development
These Tablet interfaces are used for Mother's repeated psychological testing and examinations of human development. Teaching complex moral and ethical lessons for Daughter.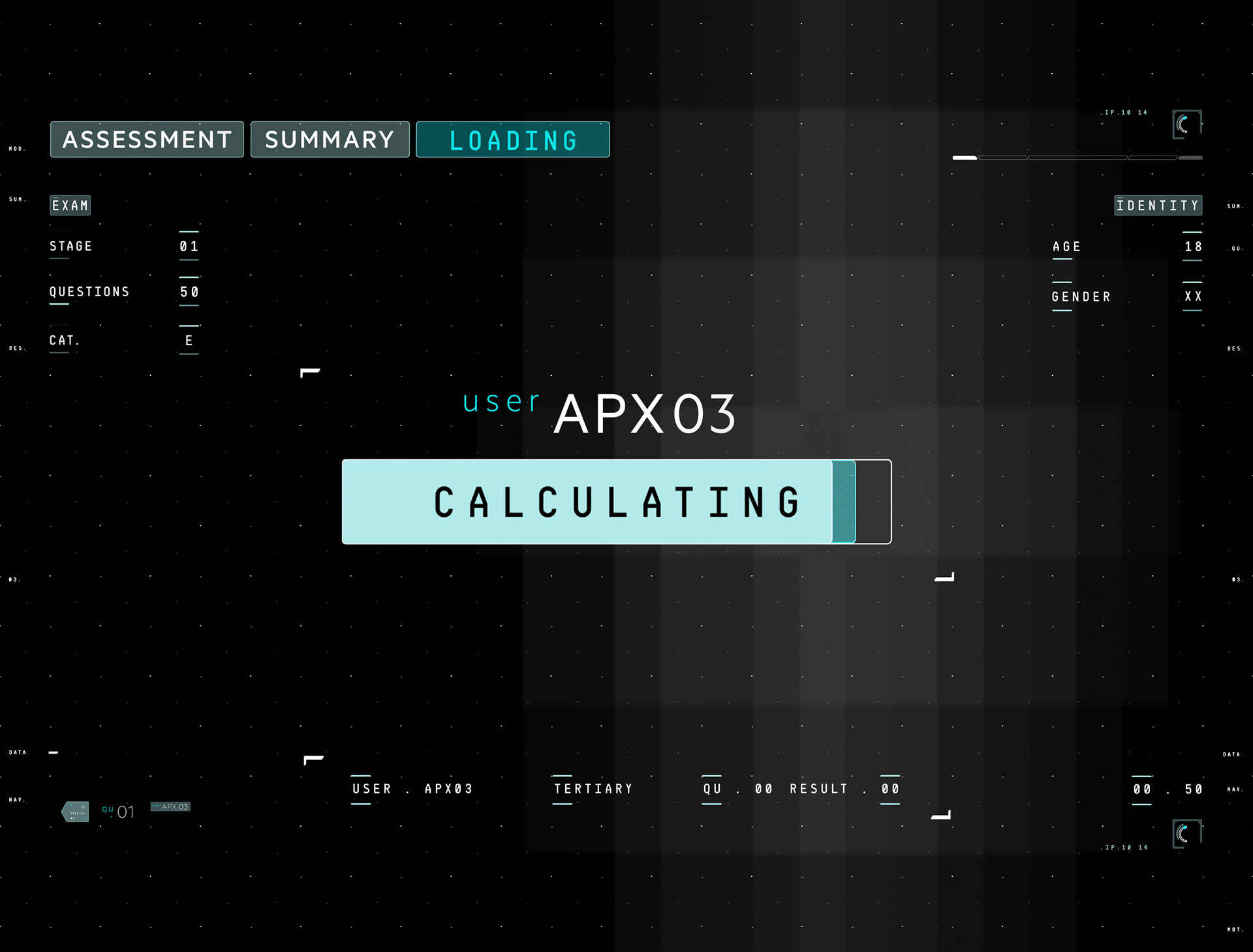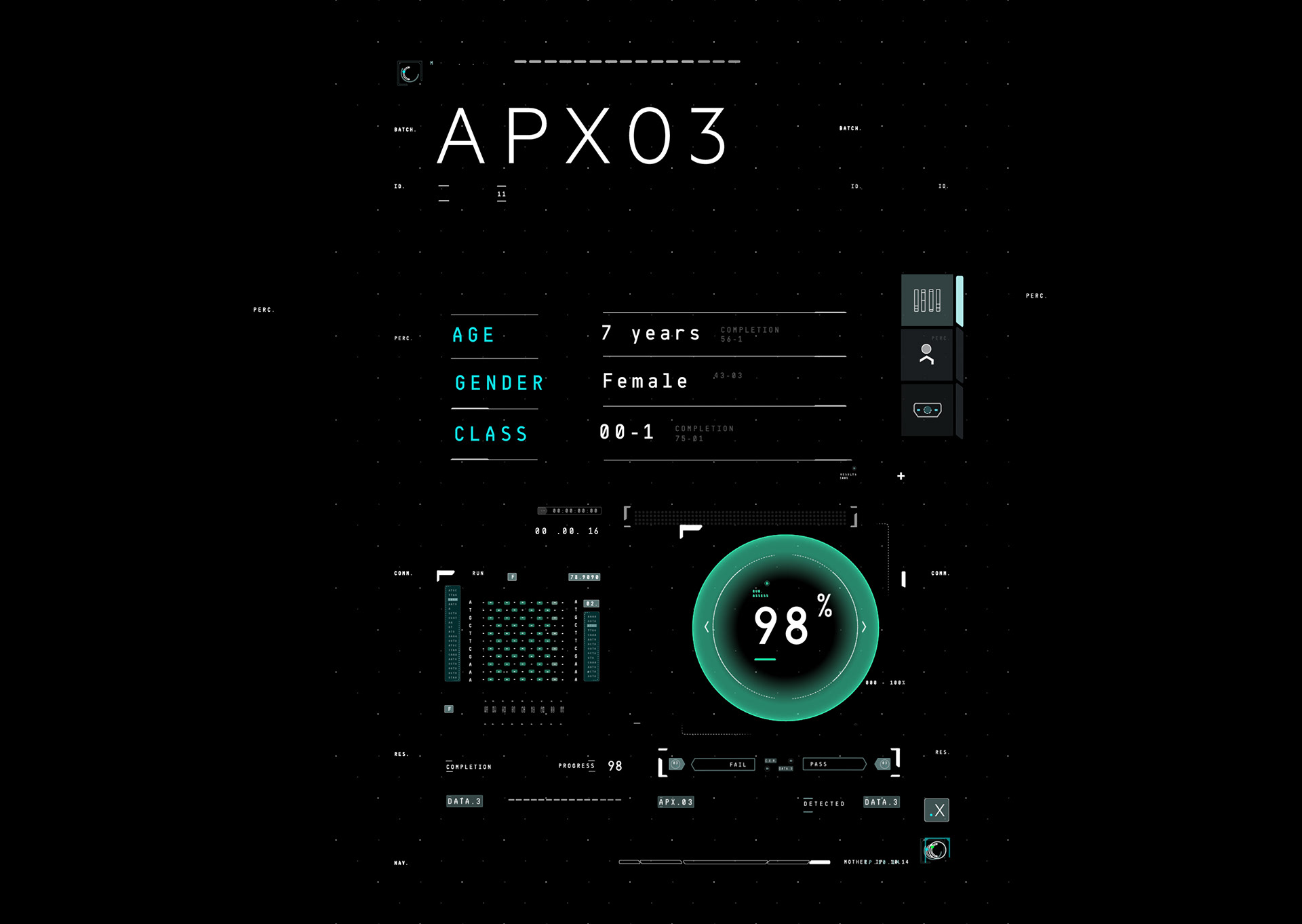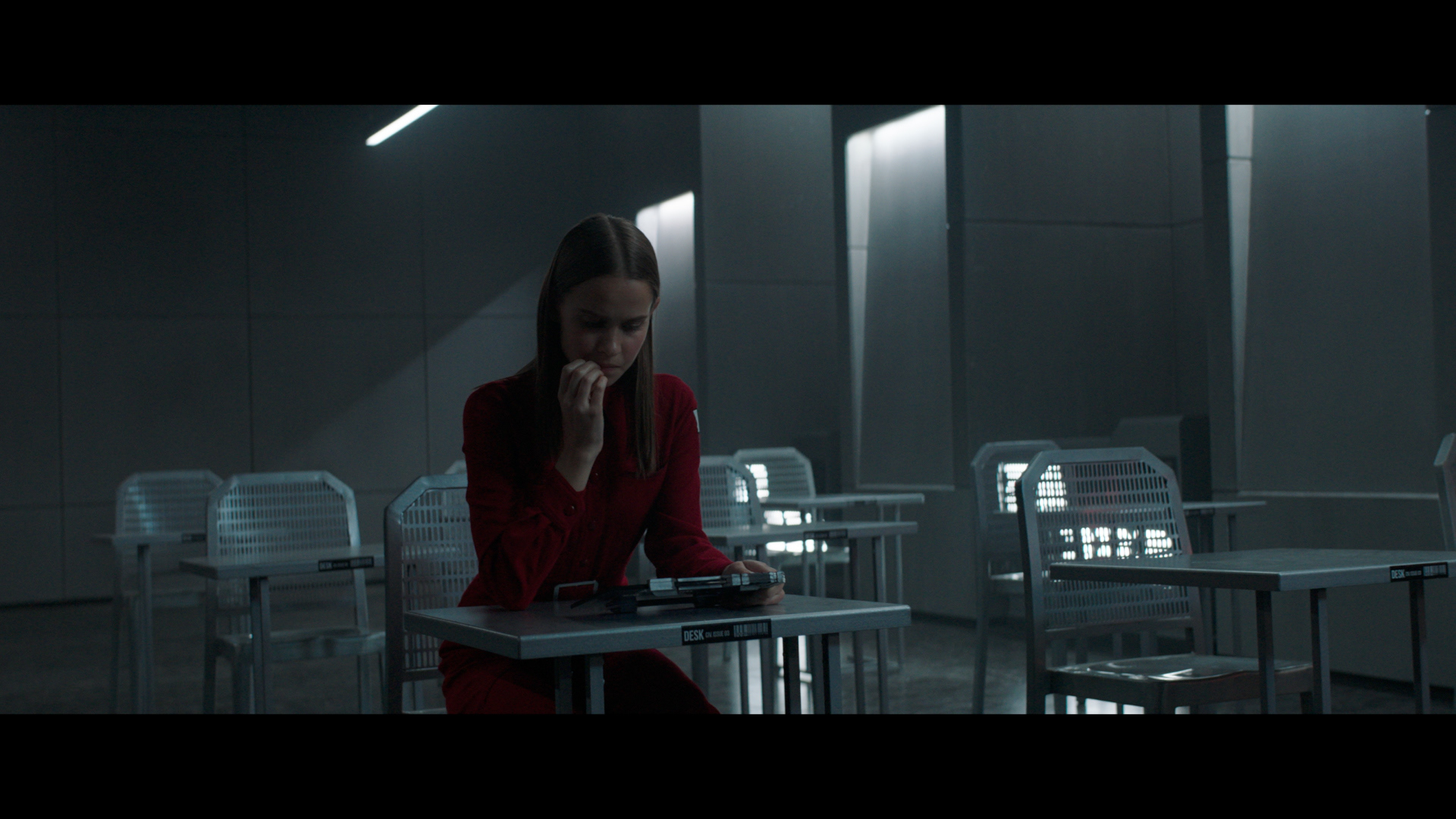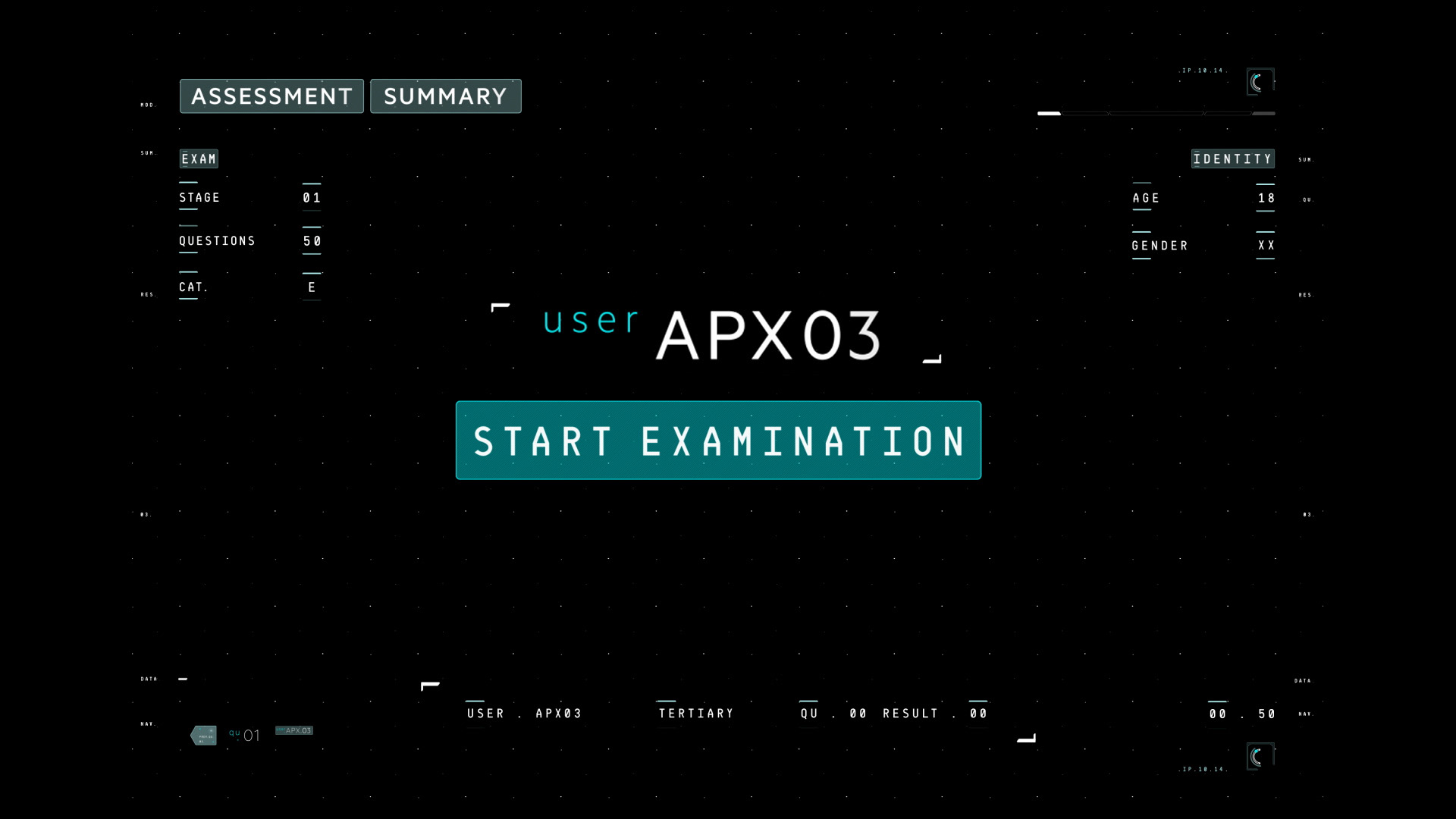 Daughter's Orthographic UI Tablet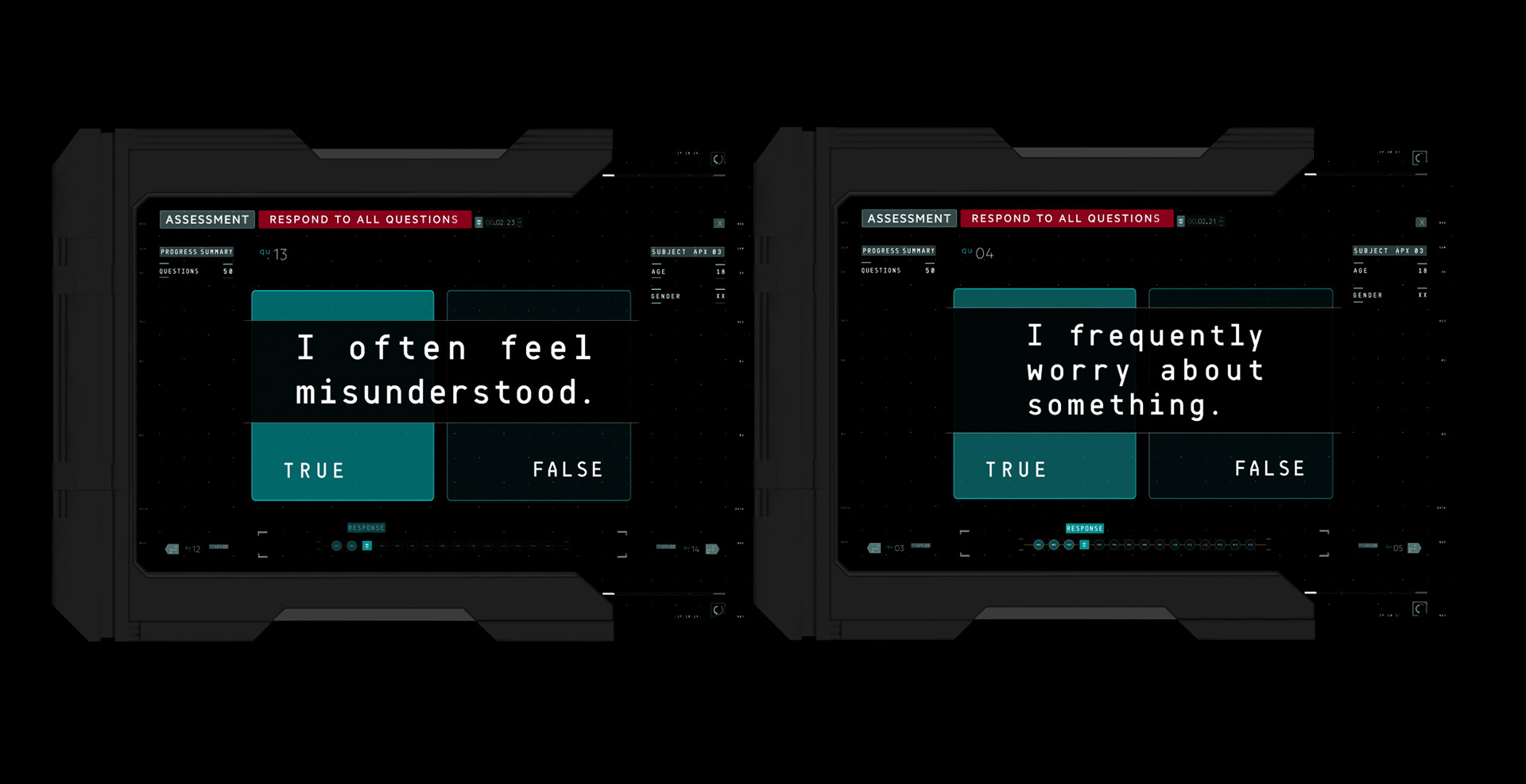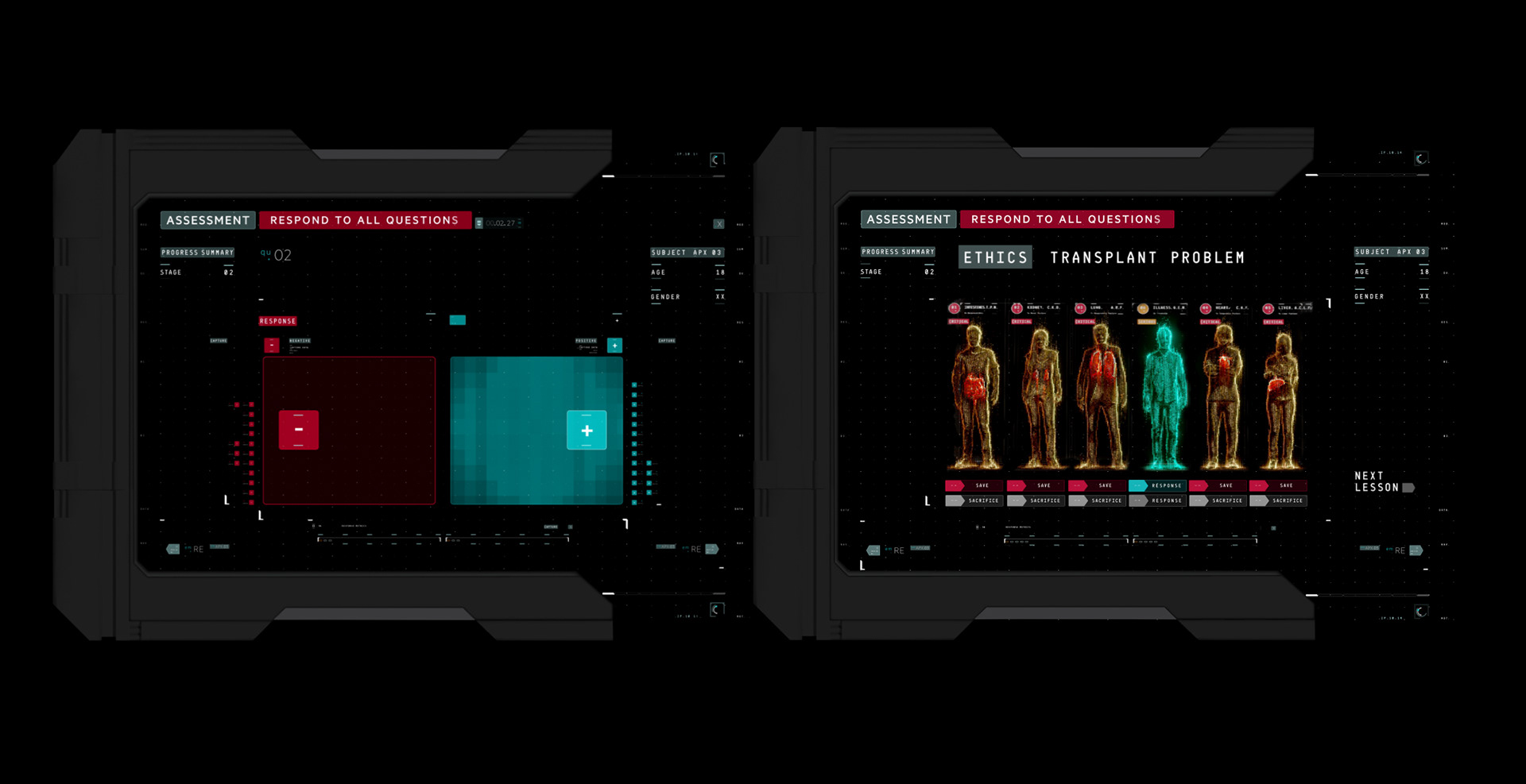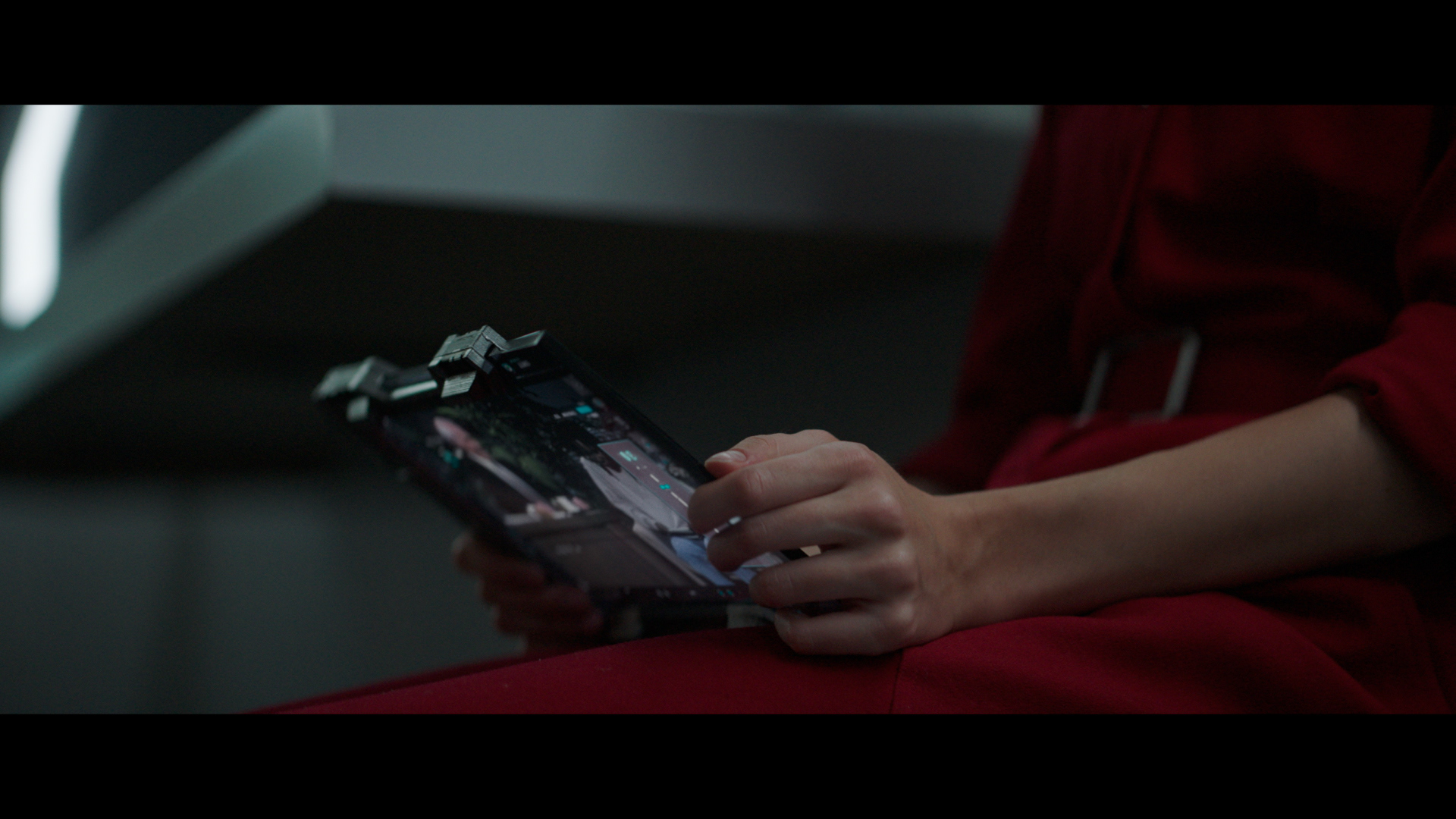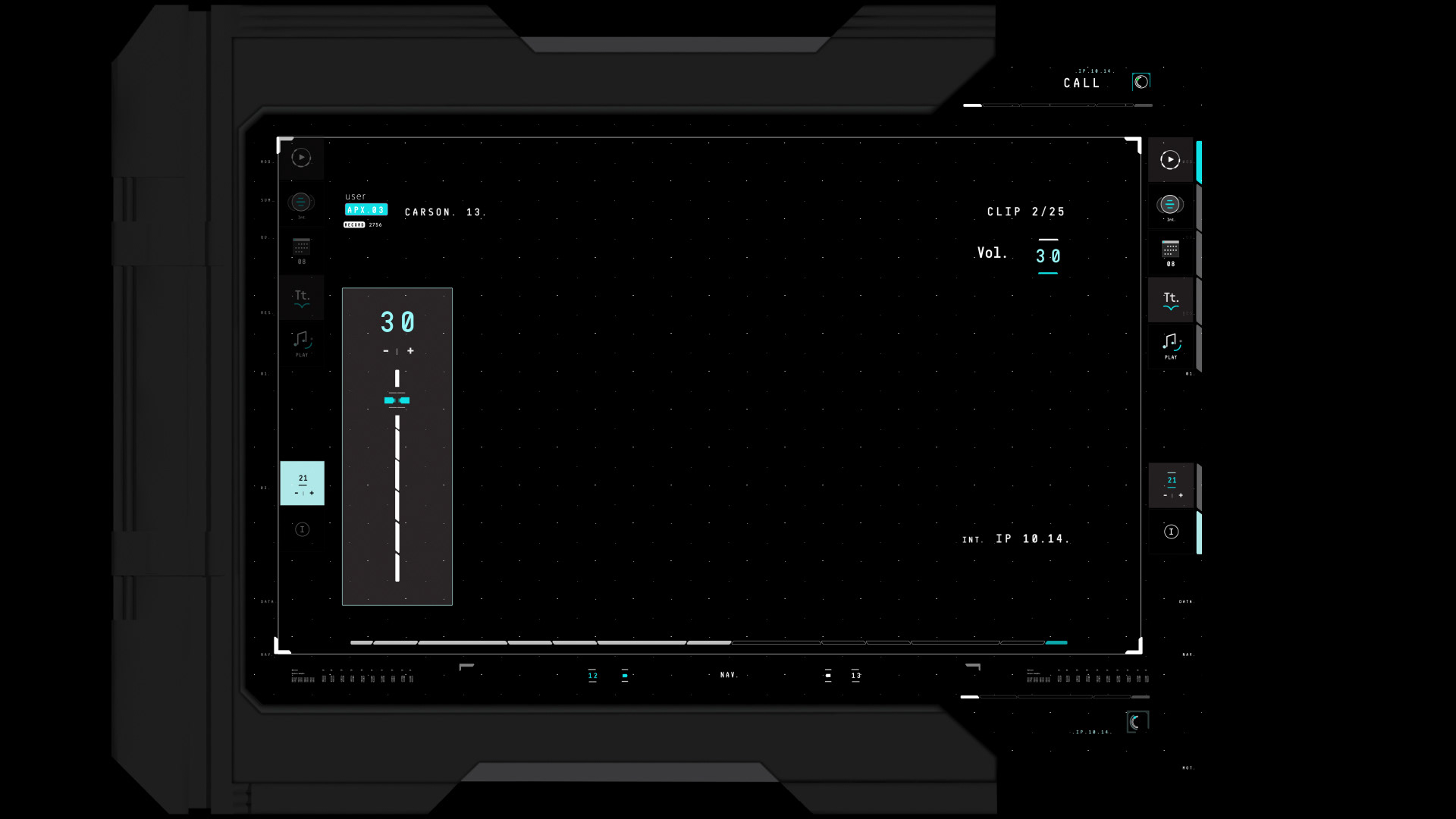 Mother's Tablet UI
​​​​​​​
(Mother's tablet having the function of double sided screens)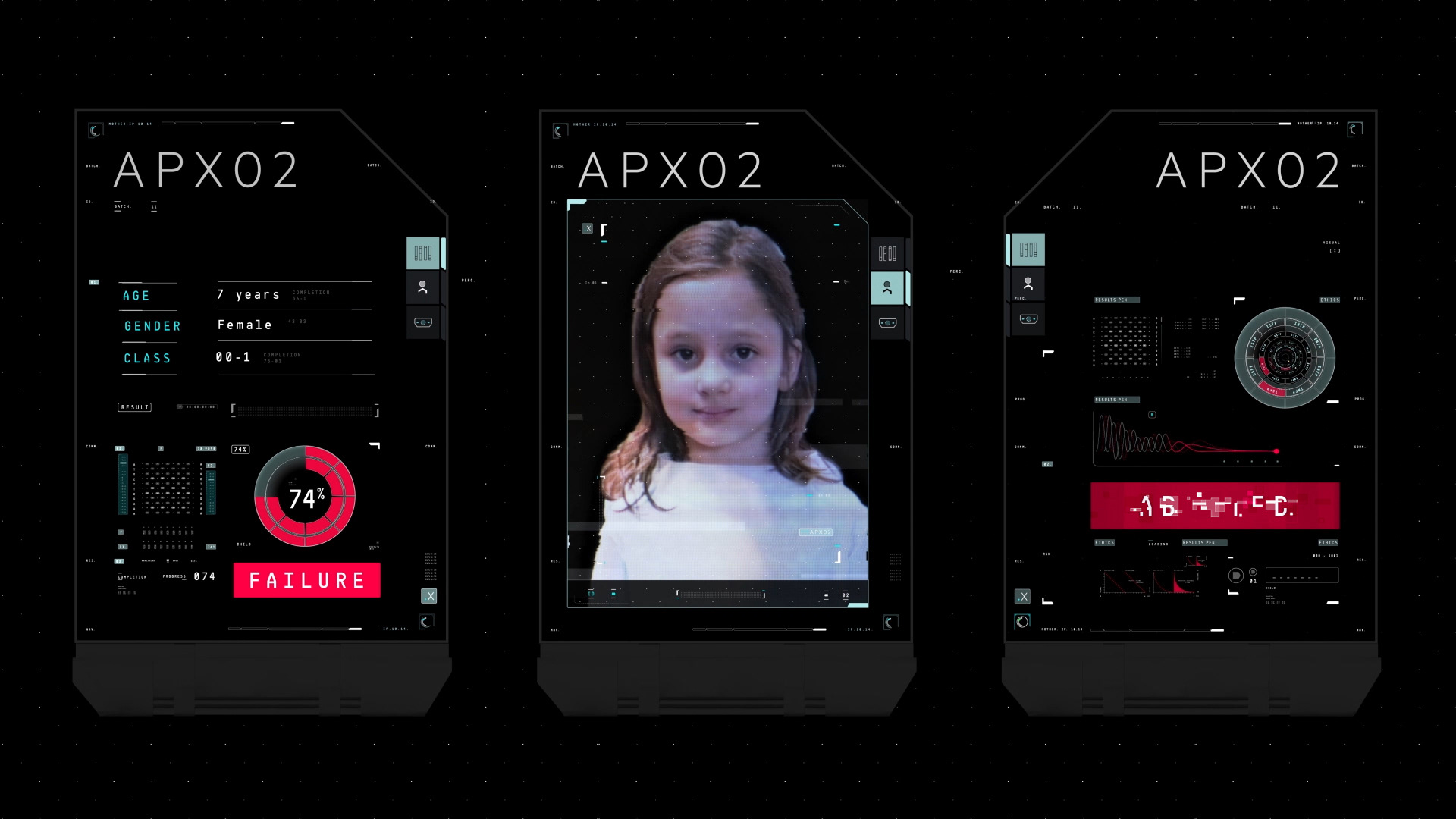 Mother's tablet storage system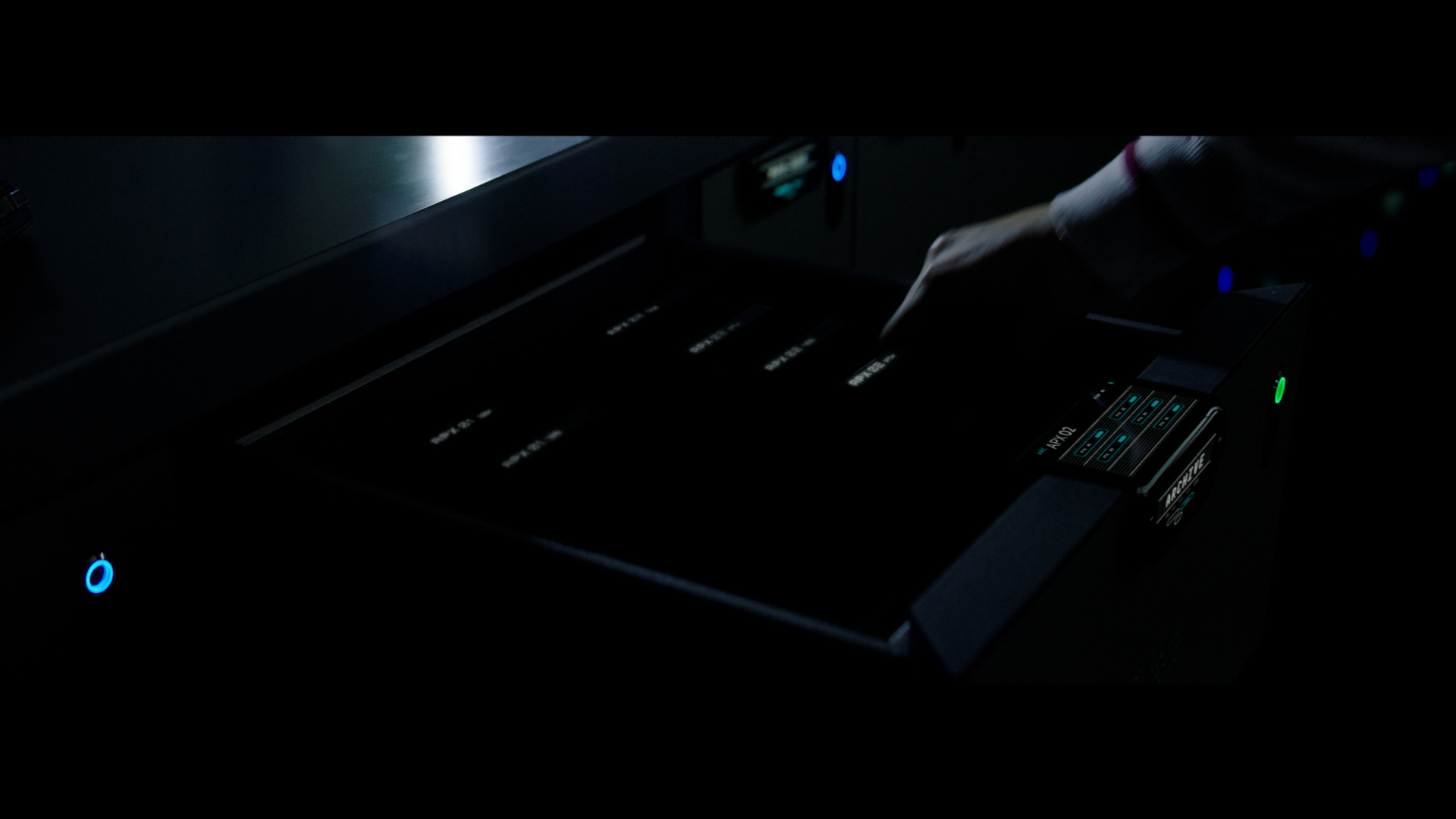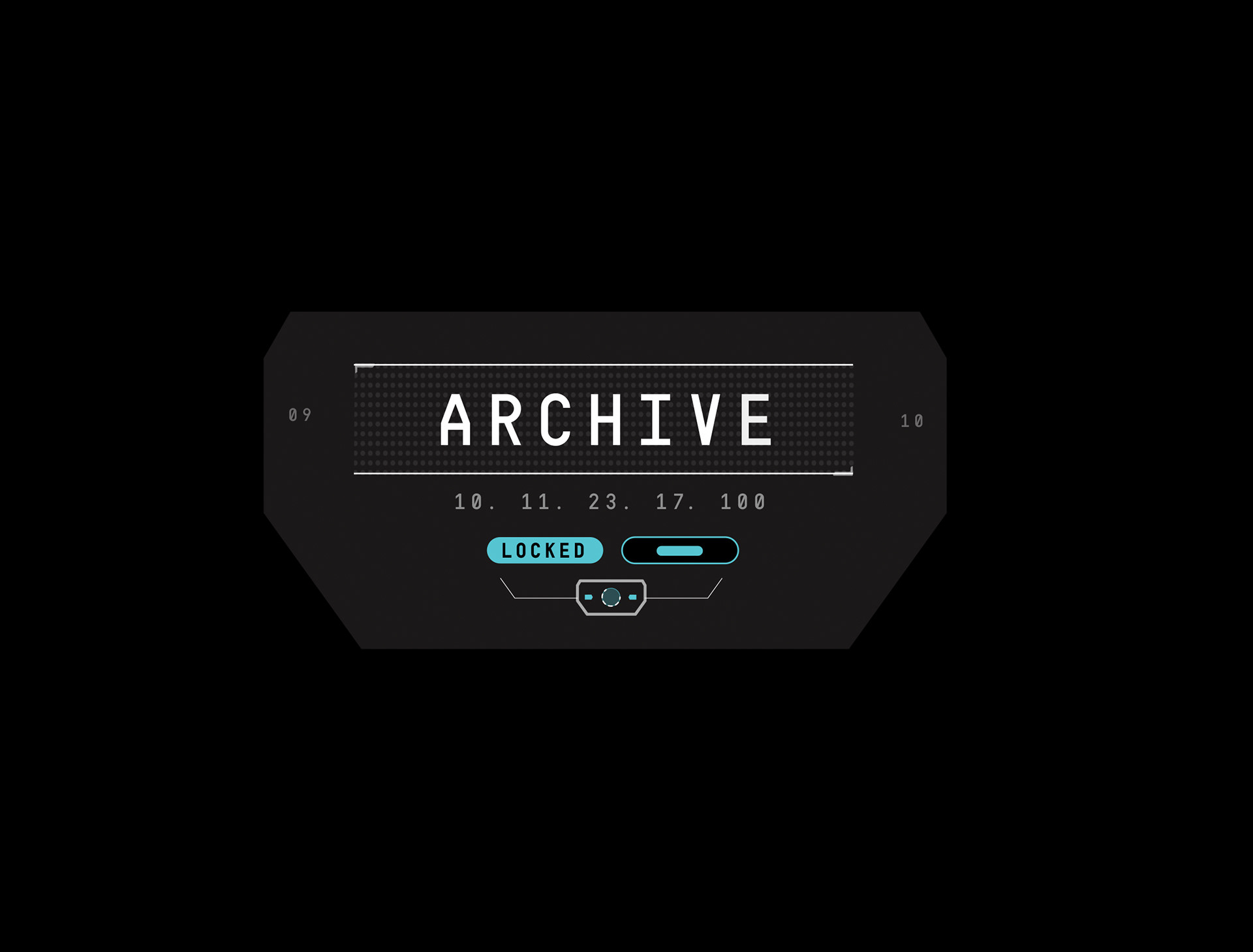 Air filtration Bunker System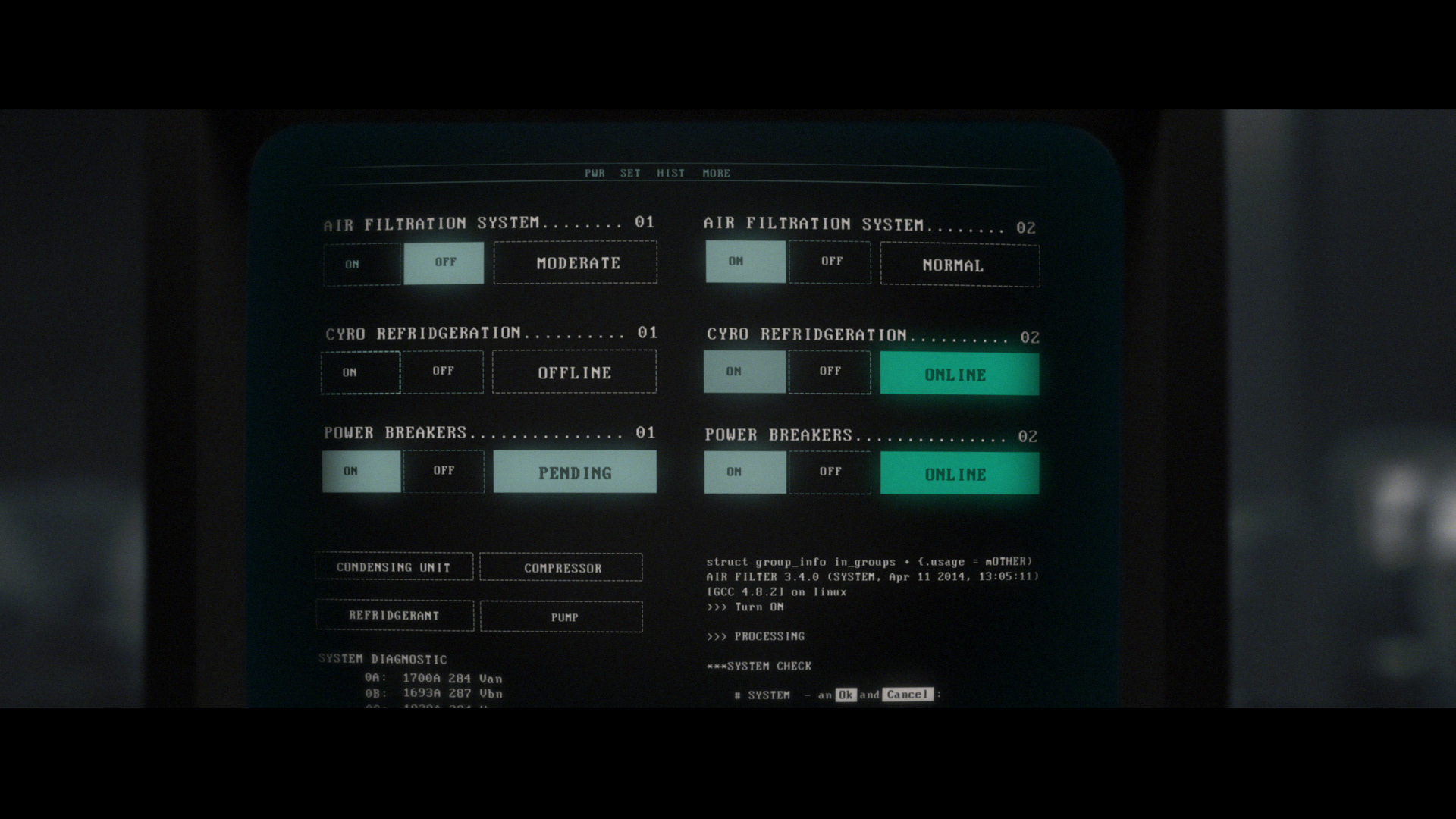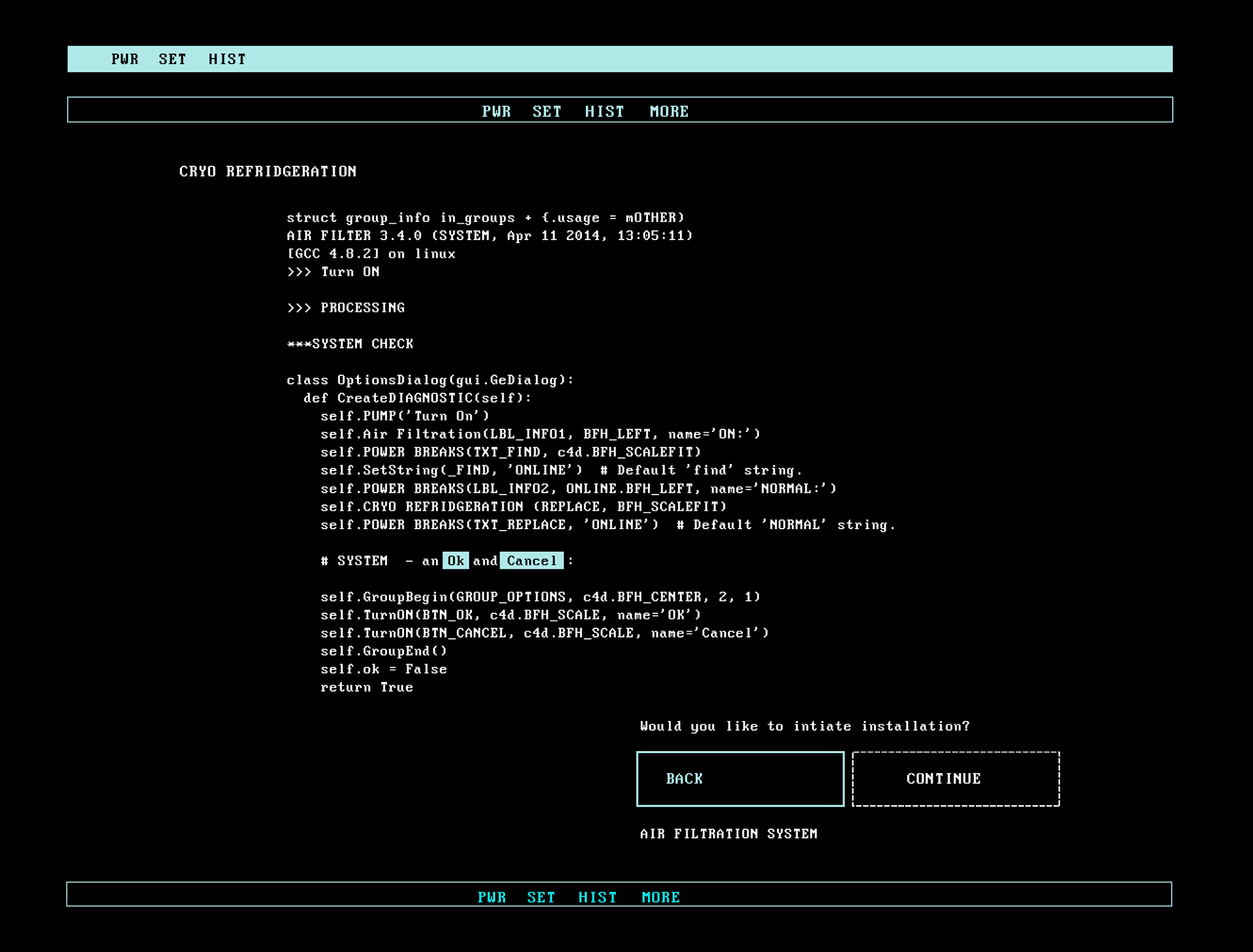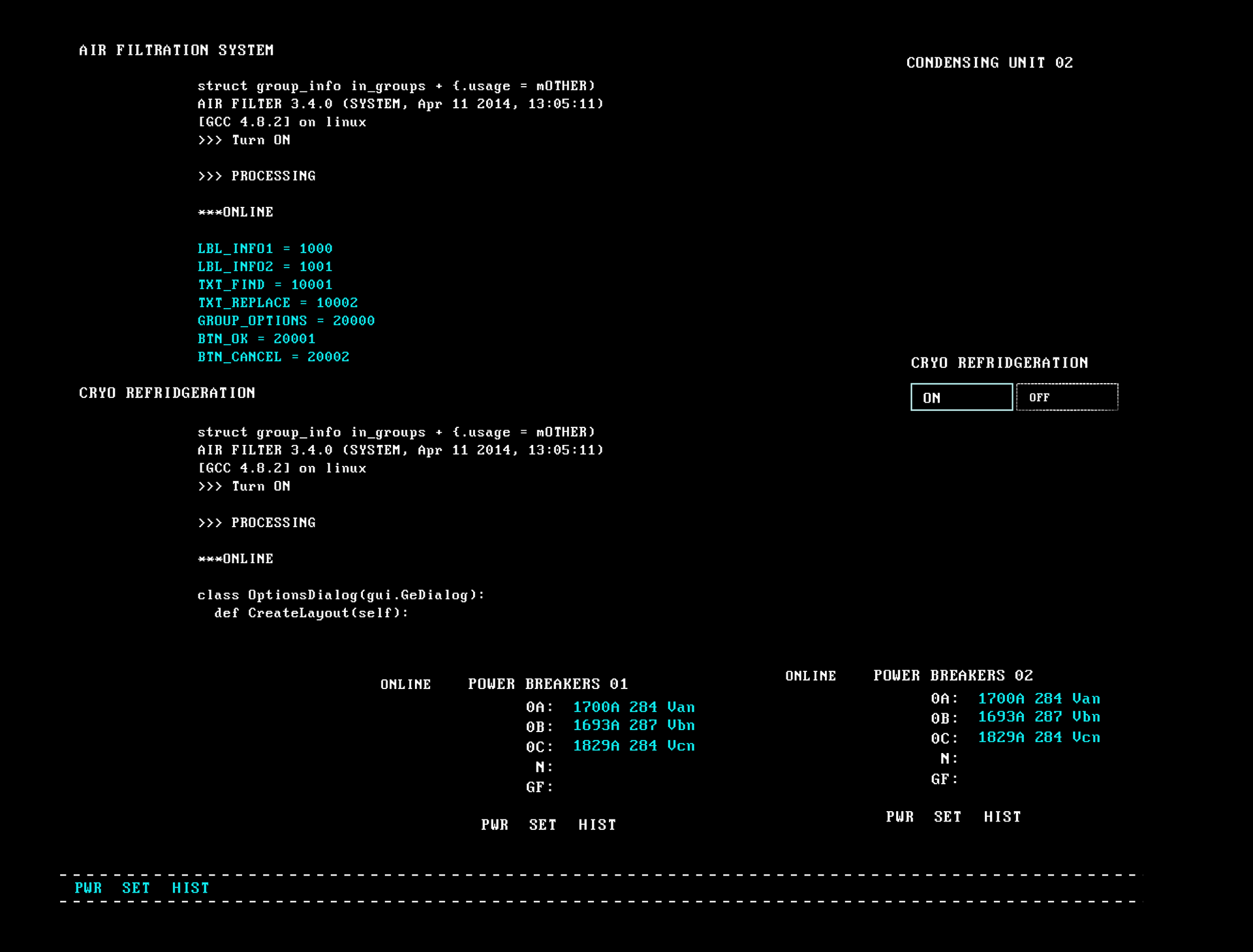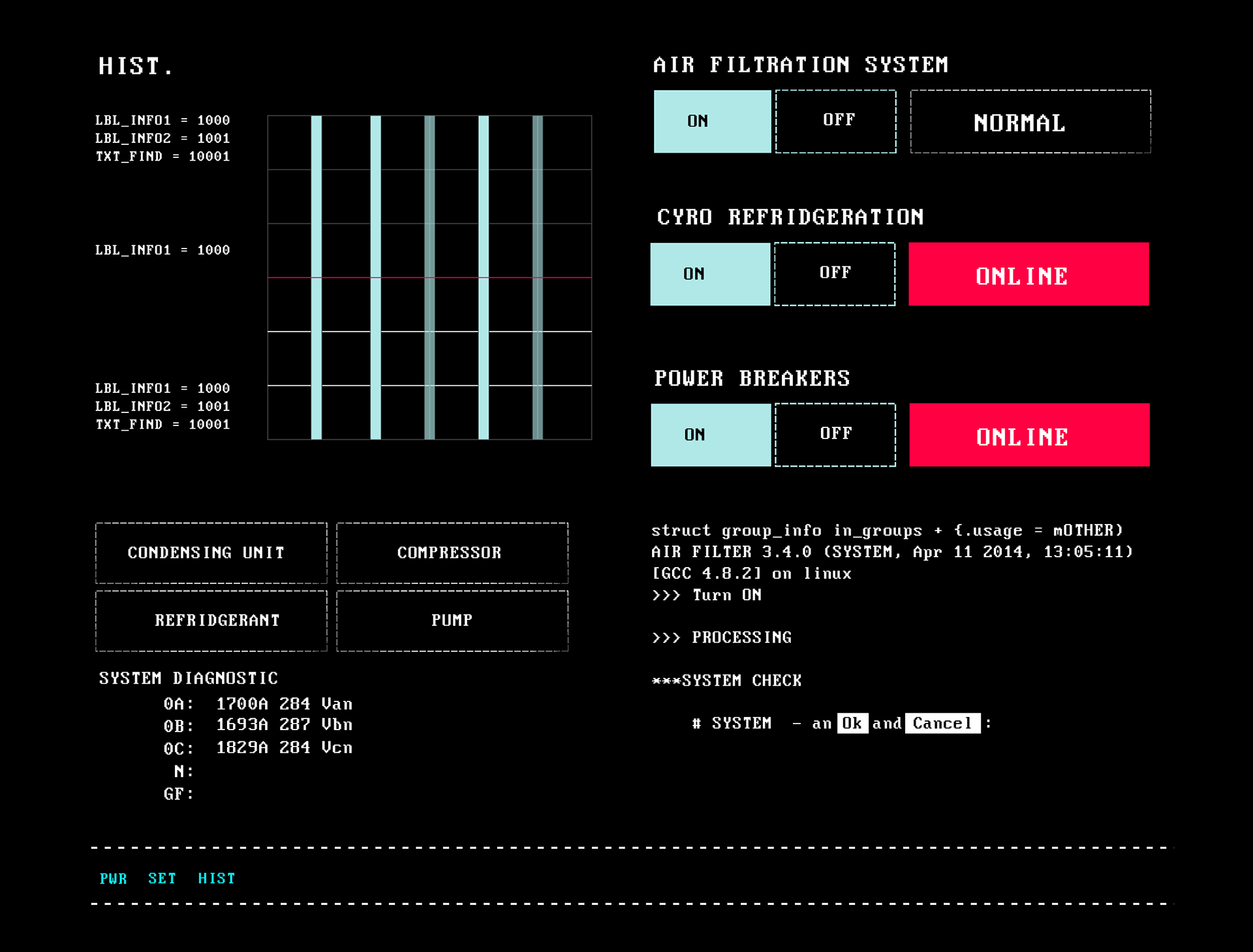 Director:

Grant Sputore       

VFX Production

: Fin Design       

VFX Supervisor:

Jonathan Dearing        
Art Director:

Anna Fraser       

Motion Graphics:

Fraser Macedo