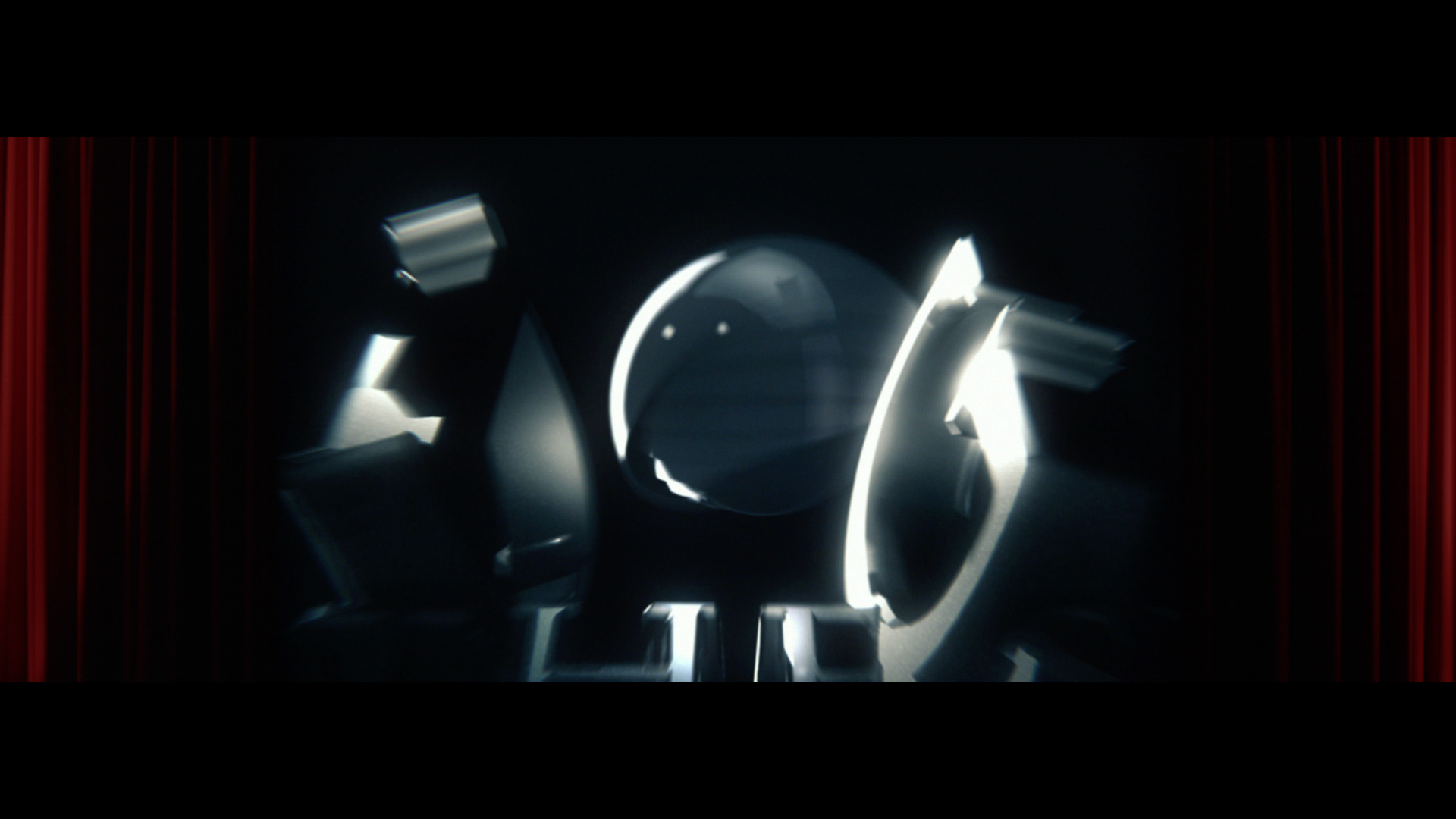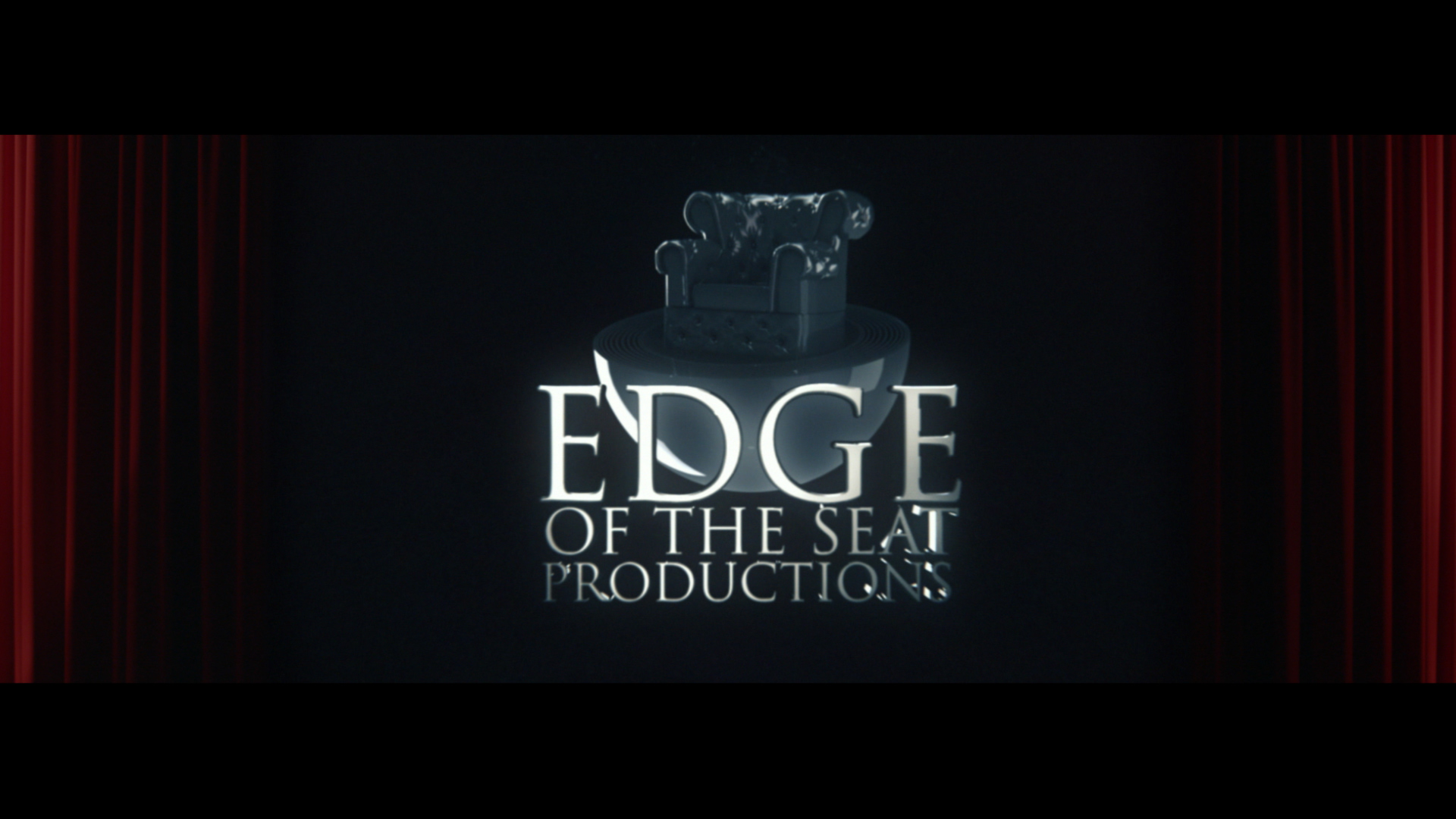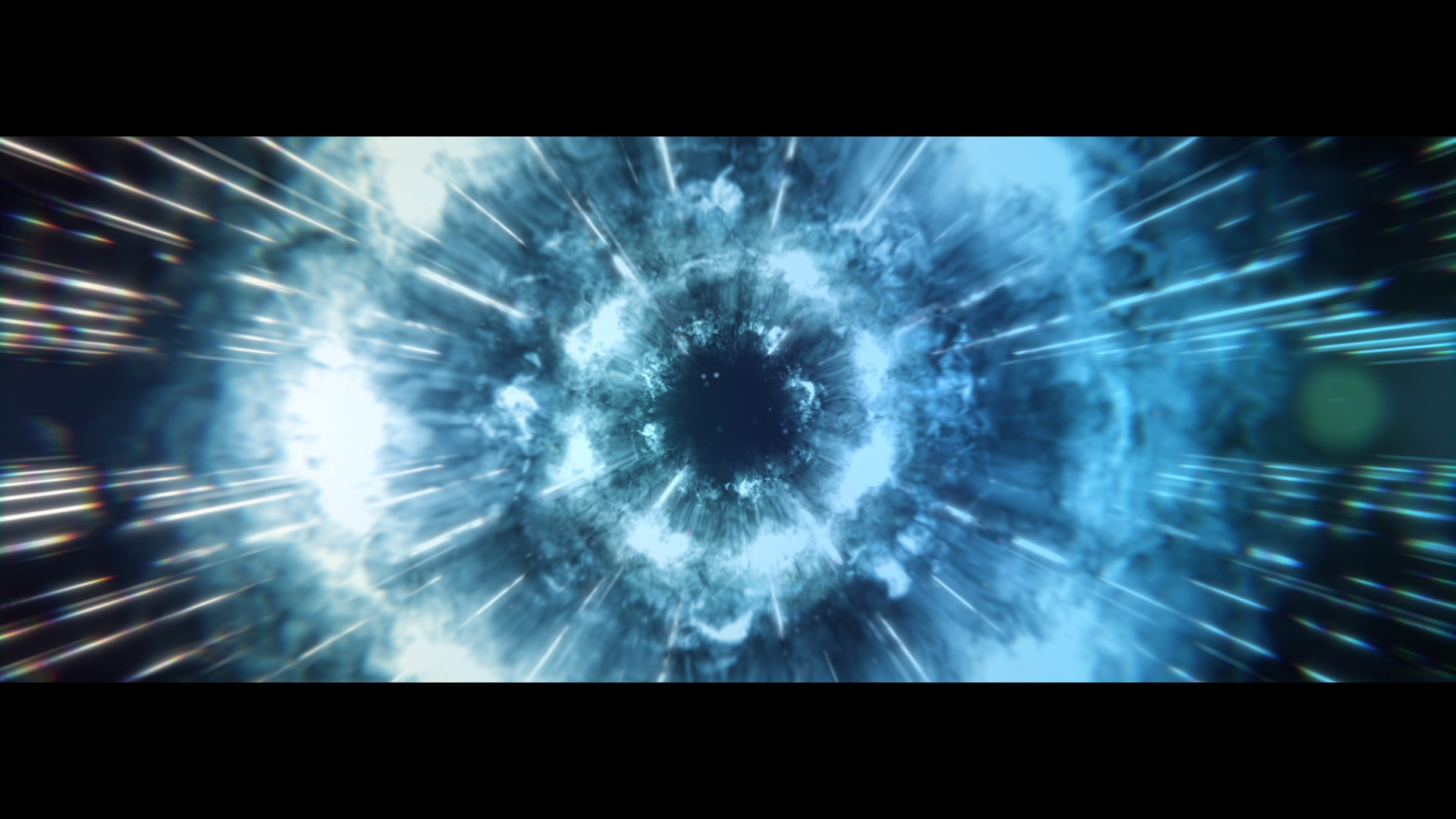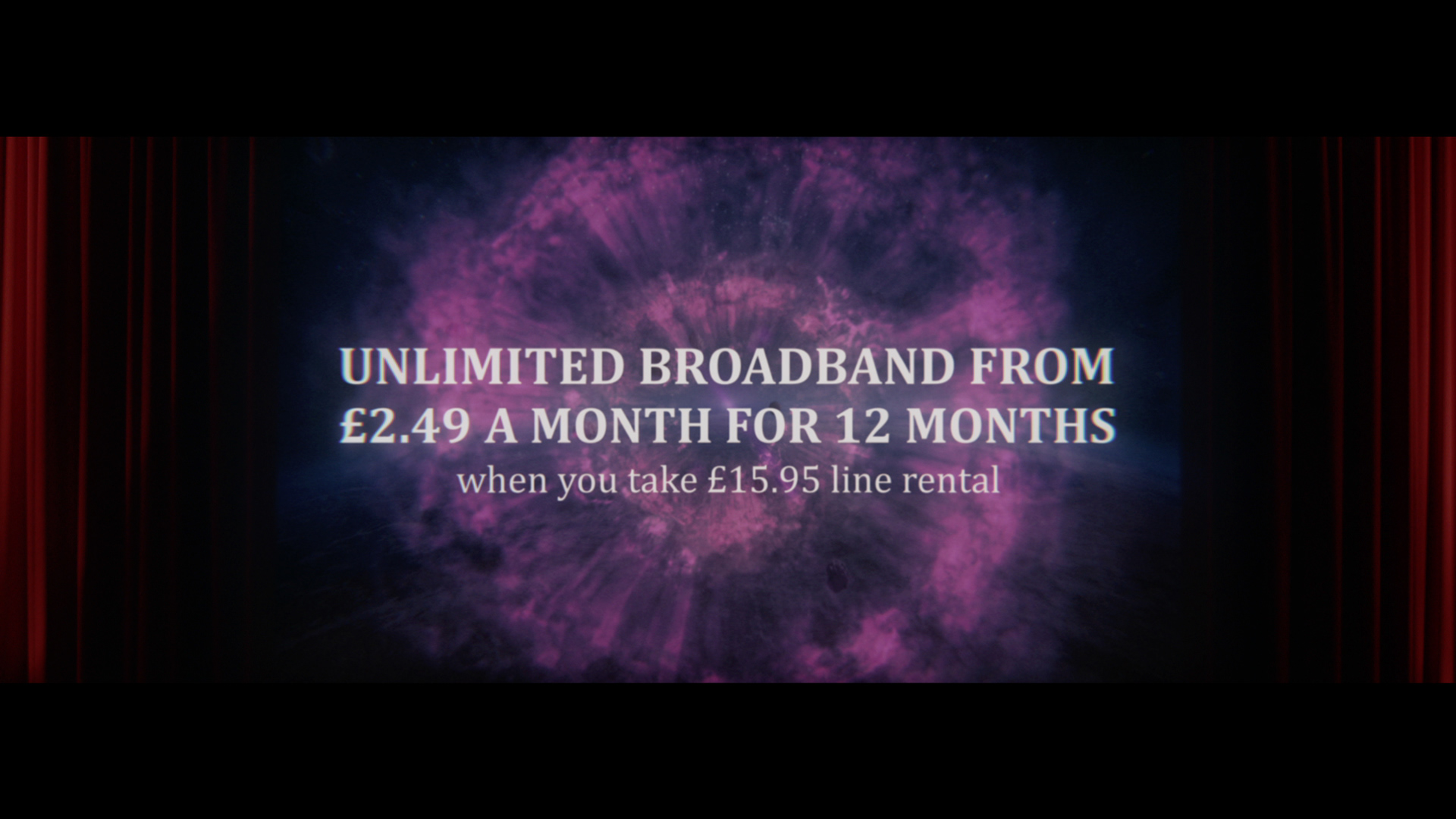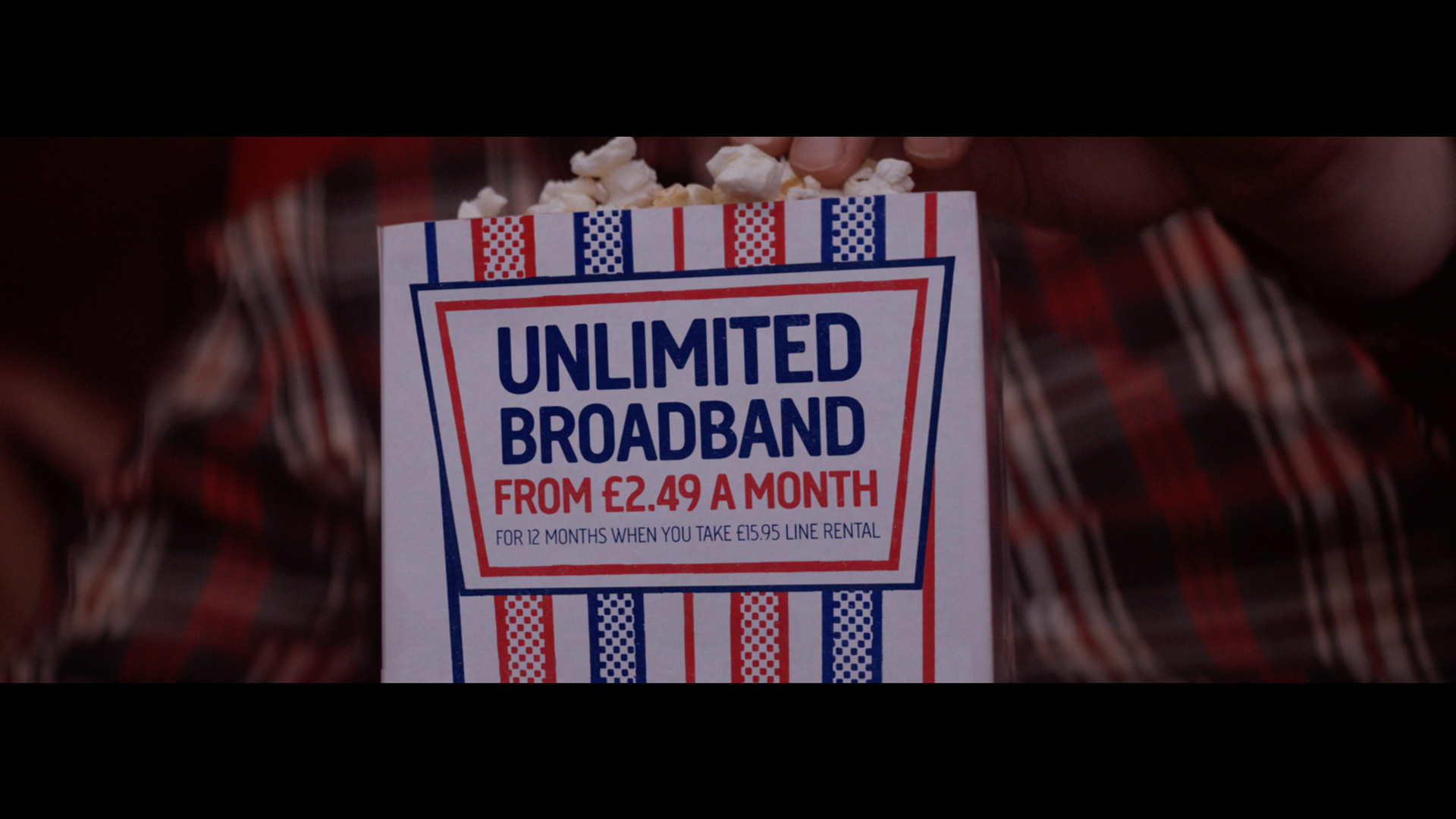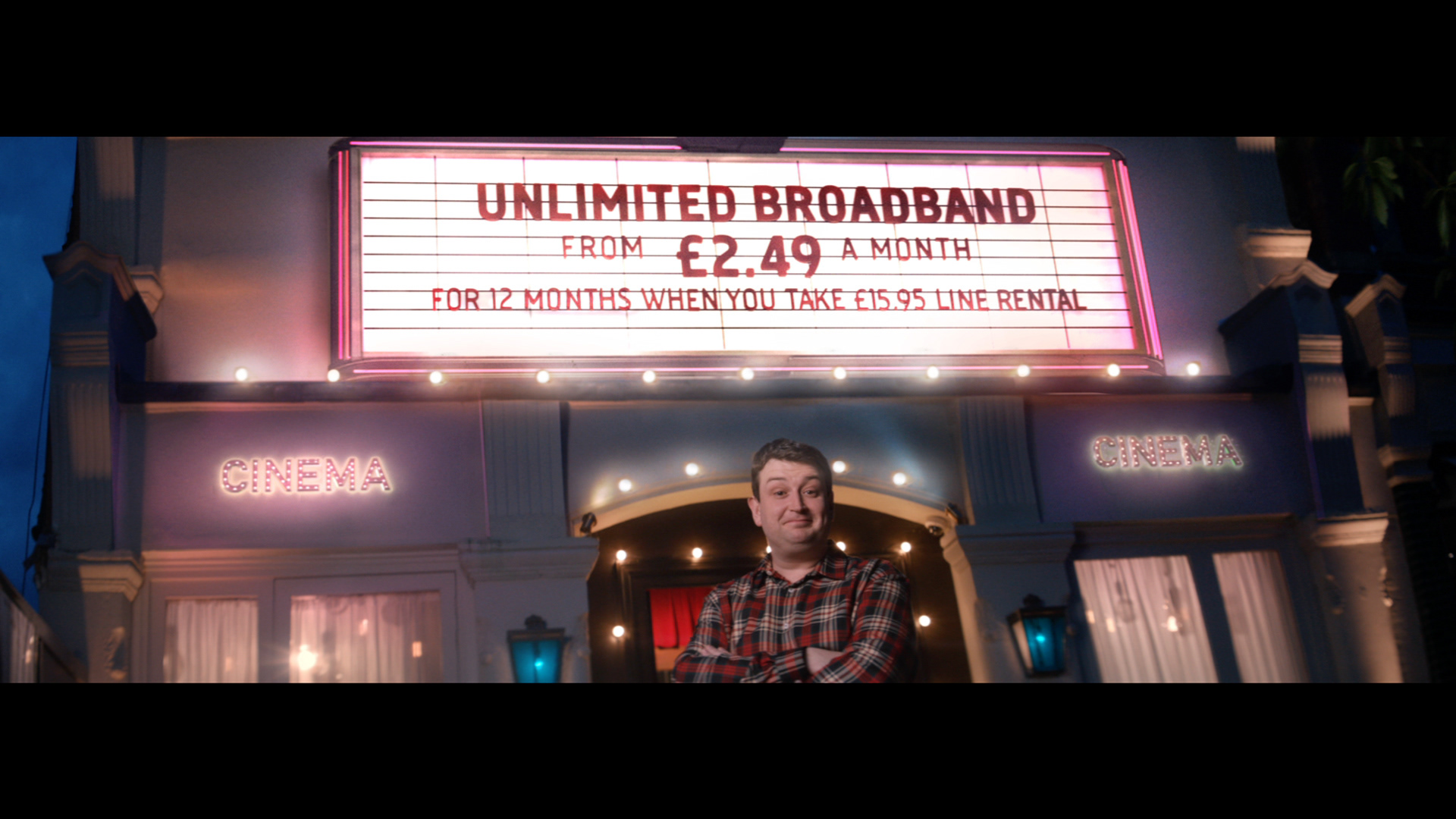 Rushes MGFX Studio were approached by production company Karmarama to get busy with some cinematic touches for a Plusnet commercial.
Working closely with the Director, the studio worked up concept artwork for logo animations and cinematic titling. All design elements were created to enhance the cinematic experience of the commercials main protagonist as he tries to watch his movie!
Once style frames and conceptual work were signed off, shooting commenced with principal photography capturing graphics live in situ. These graphics were then re-purposed in post production.
Final creative task involved digitally dressing the facade of the cinema to further enhance visual impact. Matte painting techniques were employed to digital extend the buildings exterior. 3d assets generated in Cinema 4D were created for the neon sign that dominates the front of the building. Post lighting effects were then added in After Effects to create a convincing composite that would sell the shot.
Production Title: 'Cinema'
Executive Producer: Kristy May Currie
Producer: Jules Pye
Colourist: Simona Cristea Harrison
Flame: Jonny Hicks
MGFX:  Barry Corcoran, Fraser Macedo, Guy Hancock