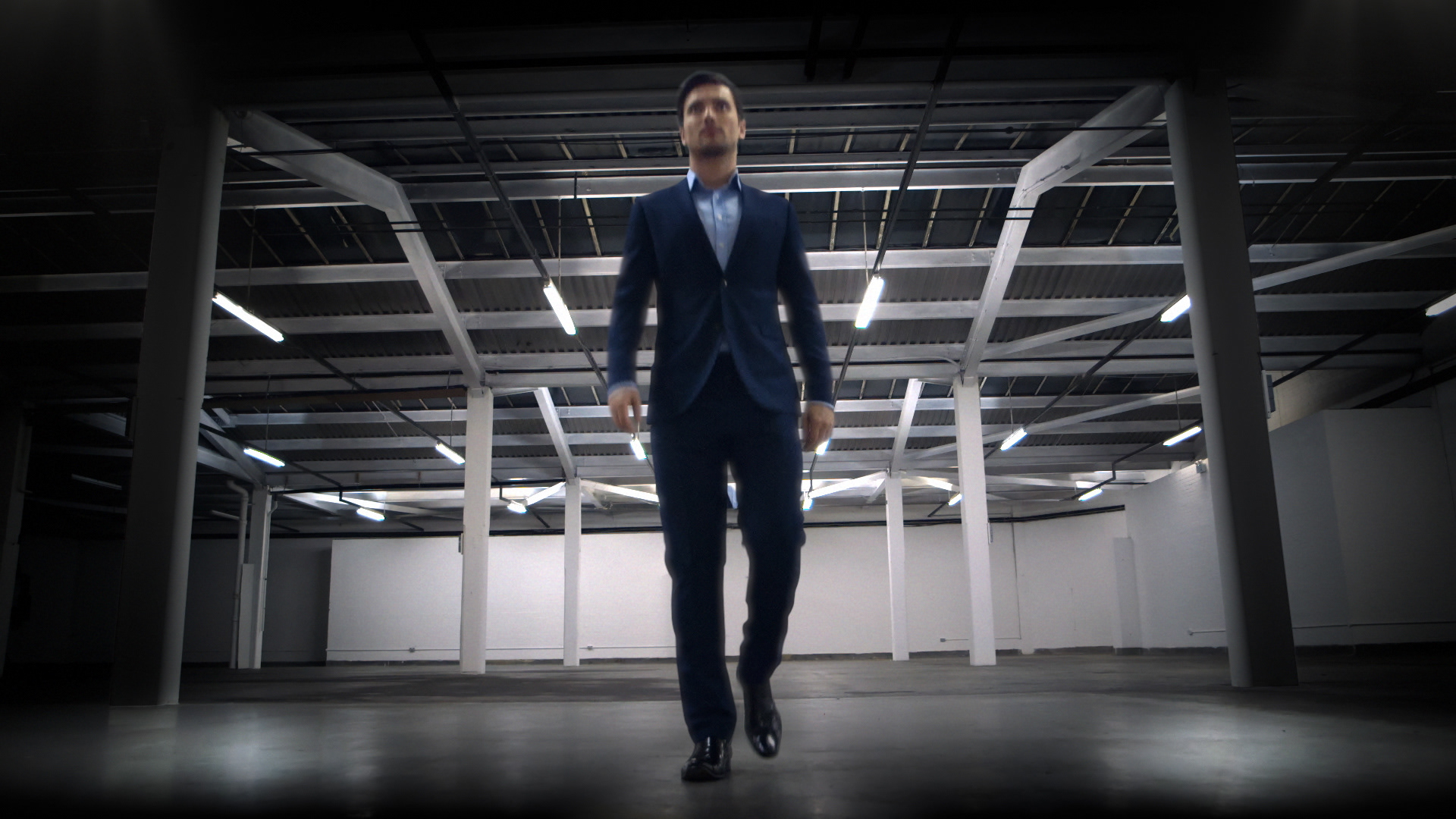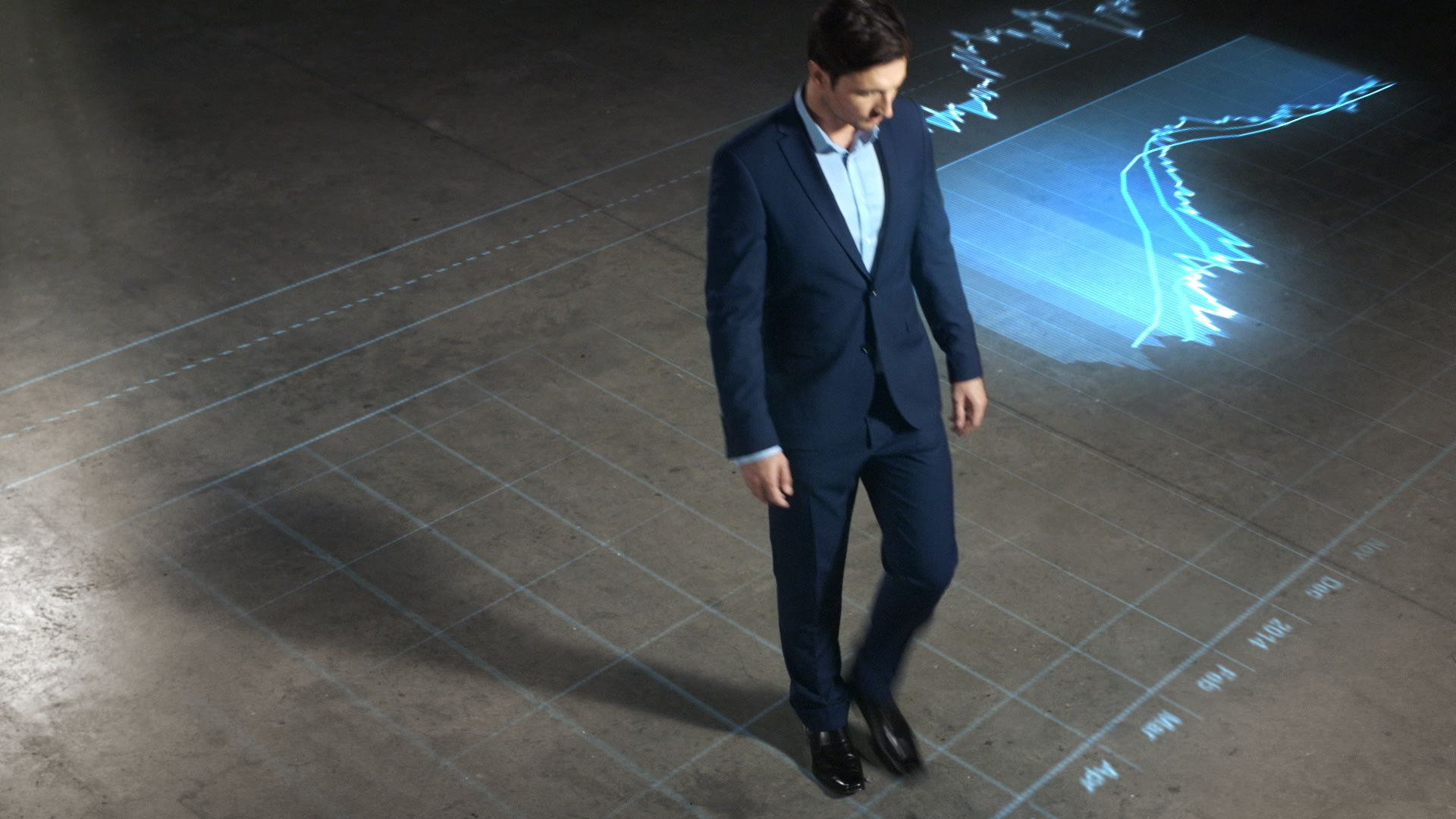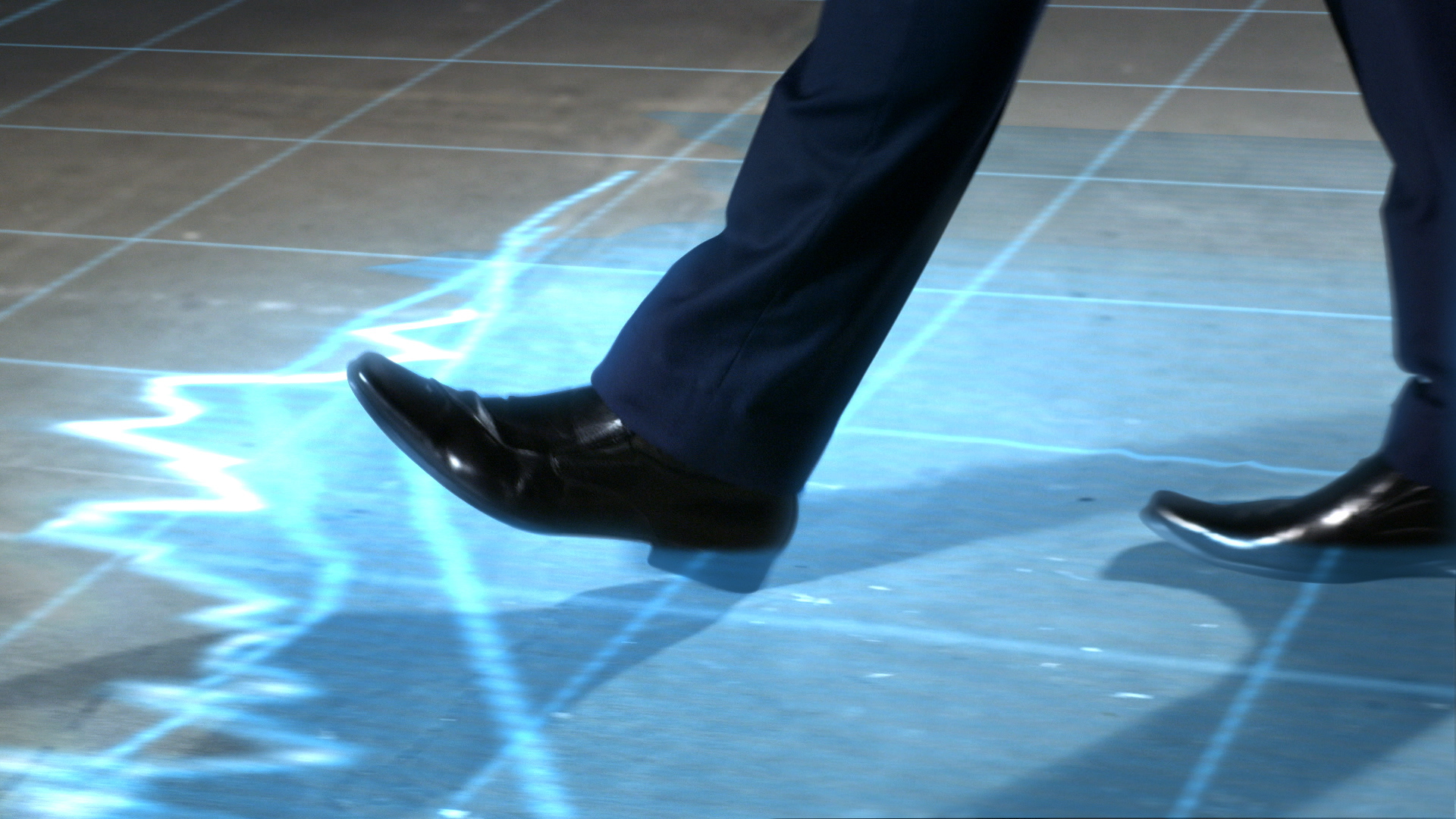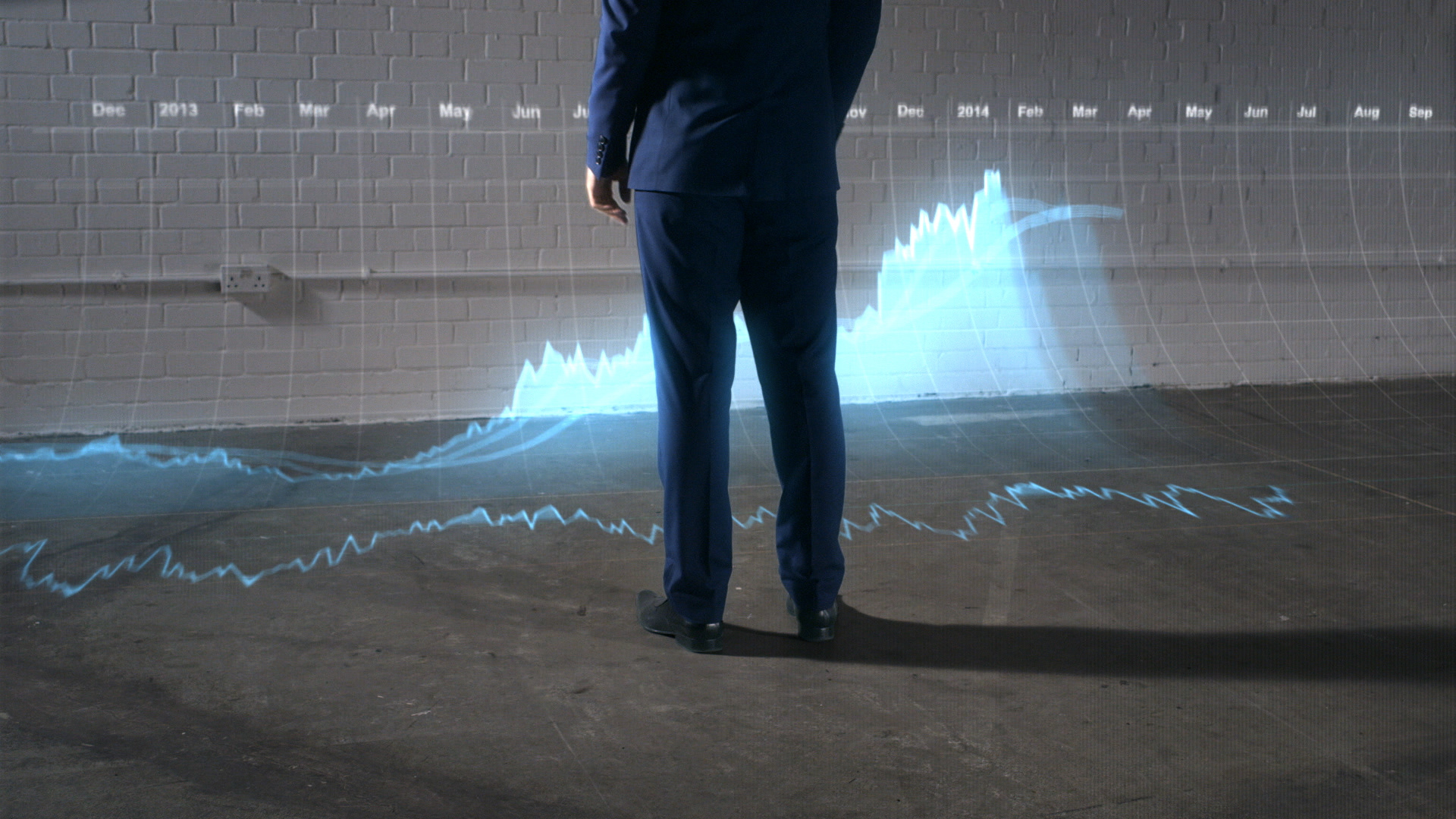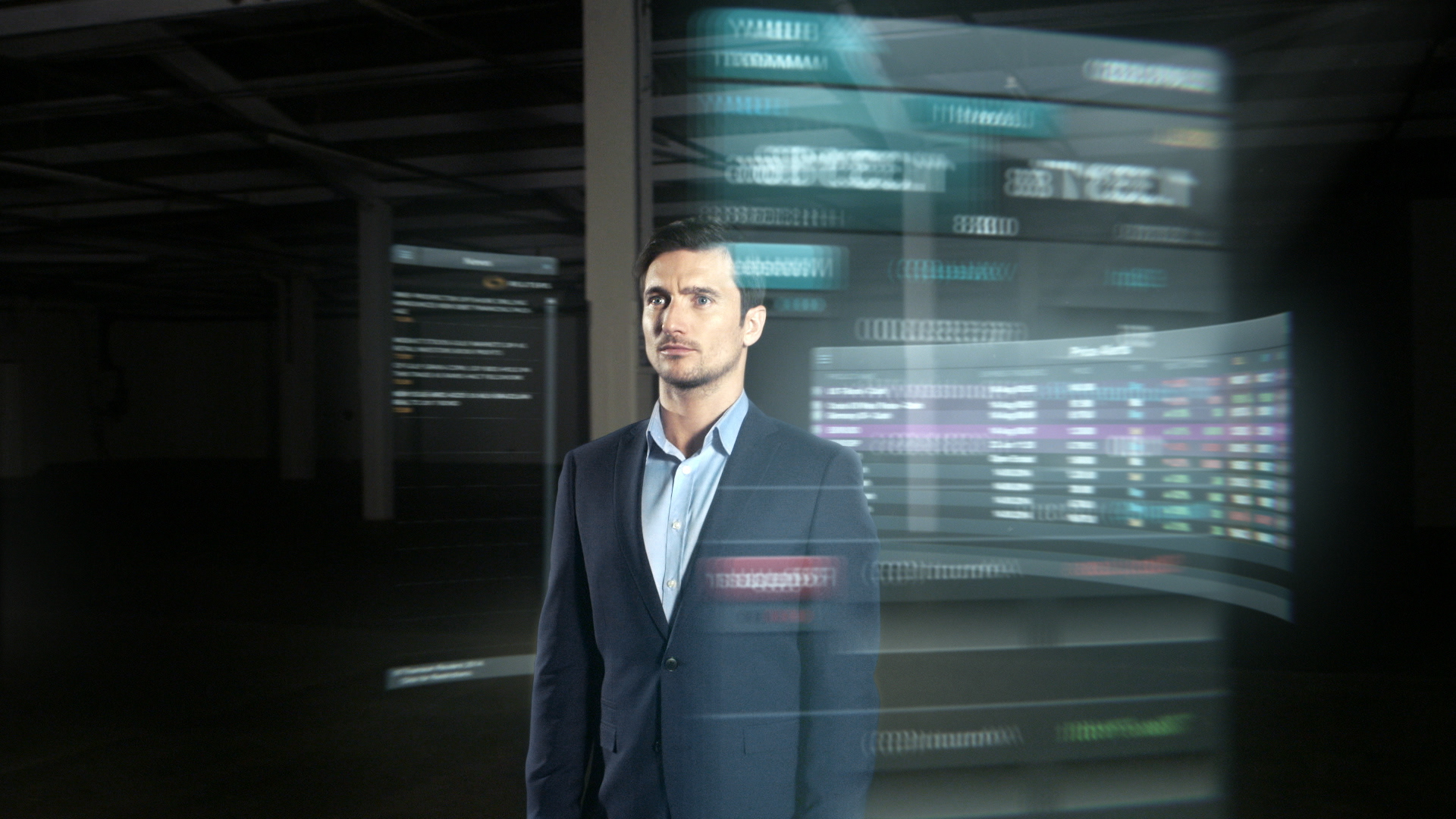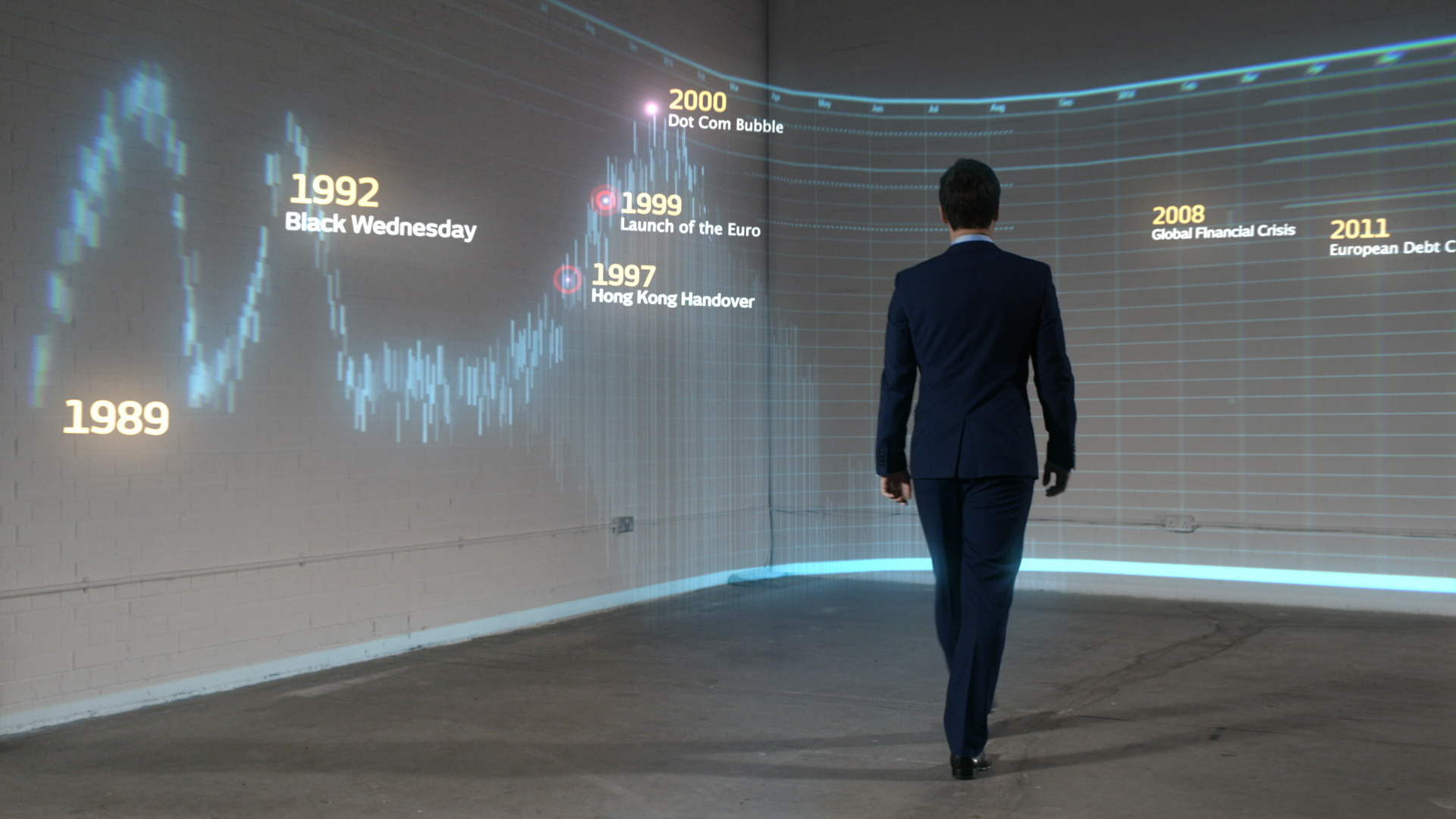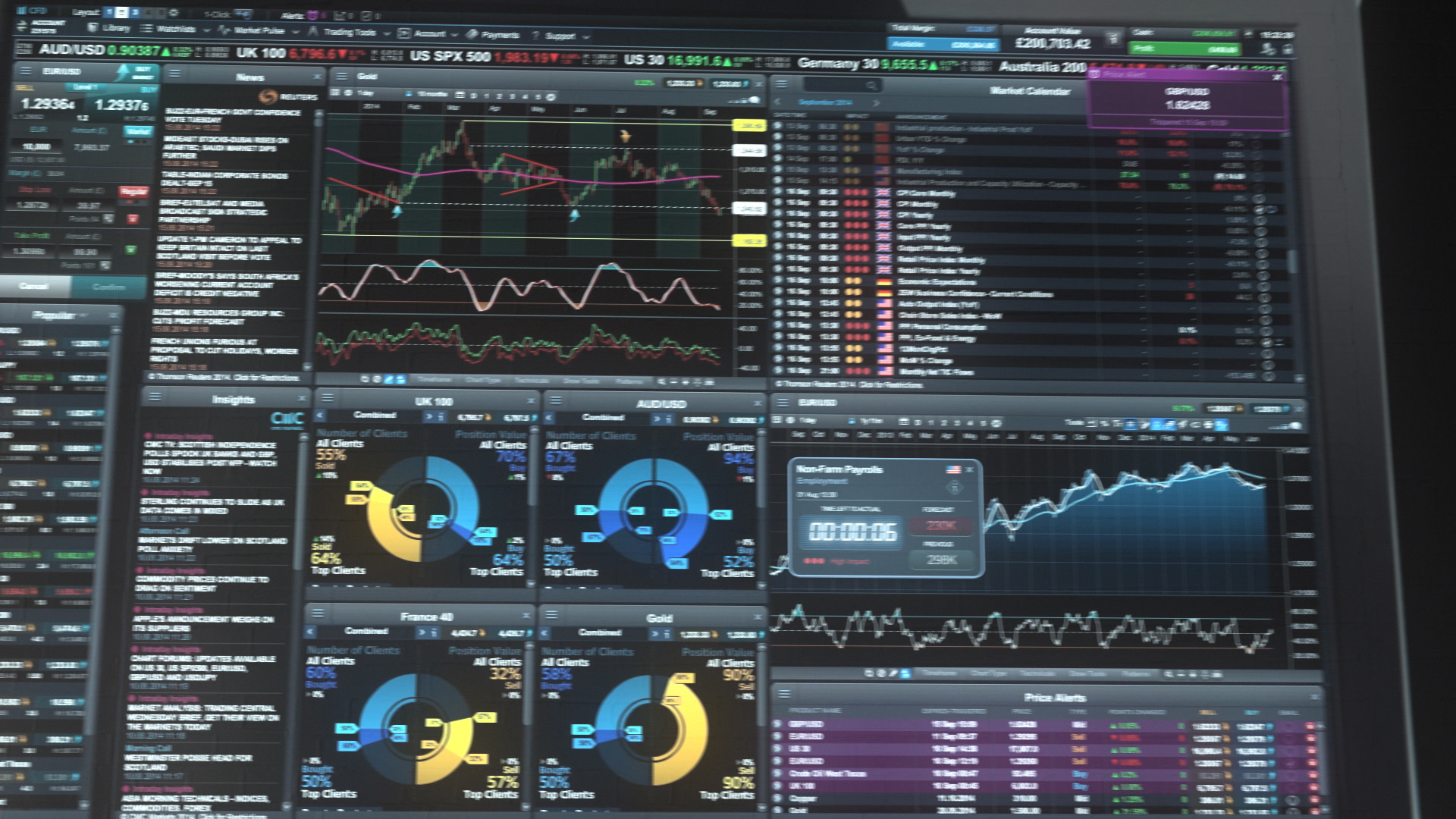 Mgfxstudio were approached directly by broadcaster Bloomberg to create a 40 second commercial that would serve as a promotional piece for their specifically designed app.
Working closely with the client and brand agency teamspirit, mgfxstudio advised on shooting and offered on set VFX supervision. Pre-designed elements that form the application UI layout were supplied to the designers. Once 3d tracking was complete, these elements were animated in c4d and after effects and seamlessly comped into the scenes. 
Post lighting effects were added to give more interaction between principal photography.
Credits:
Client: Bloomberg
Production title:  Summer 2014
Producer: Jules Pye, Caroline Laing
Colourist: Simone Grattarola
MGFX: Barry Corcoran, Guy Hancock, Fraser Macedo