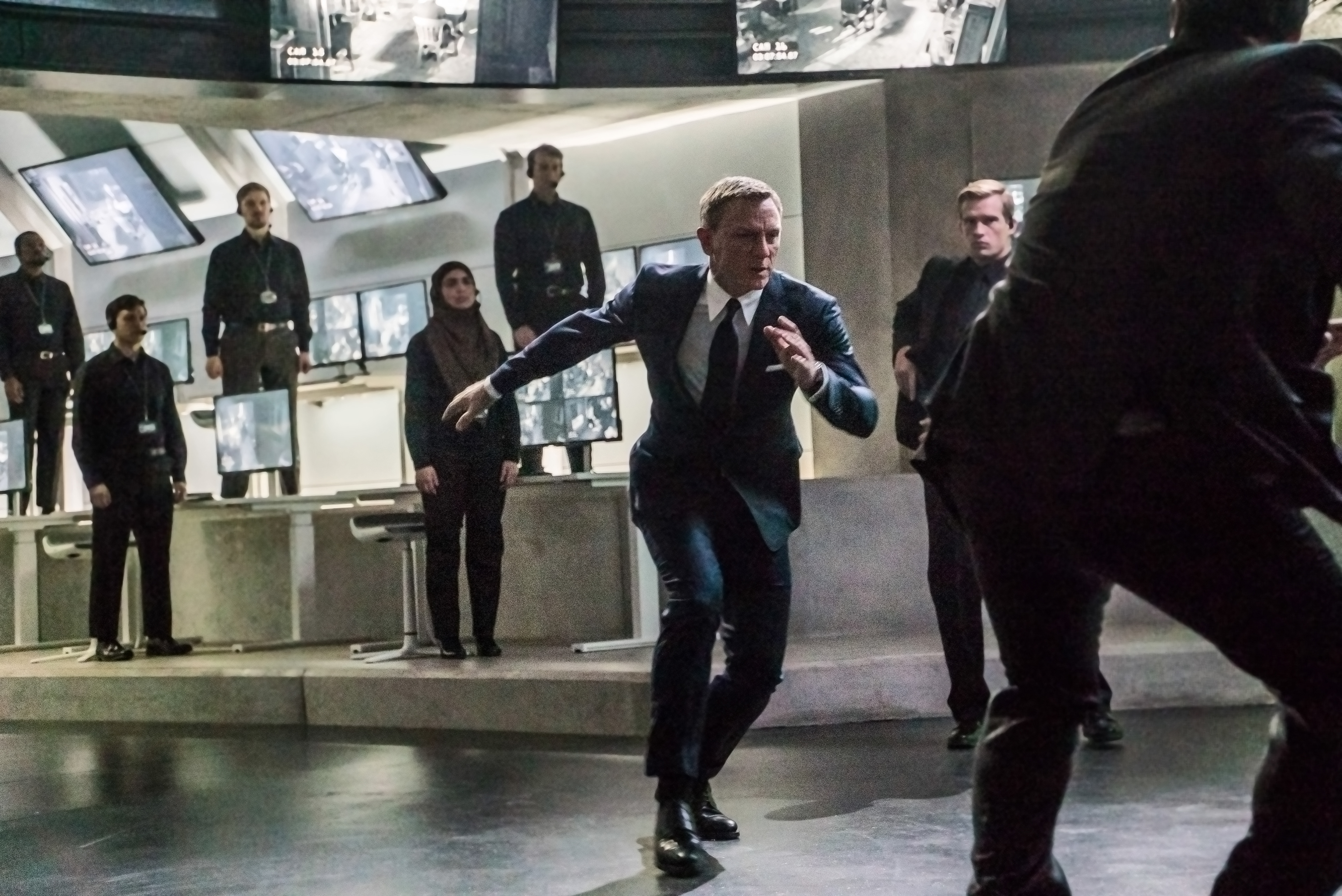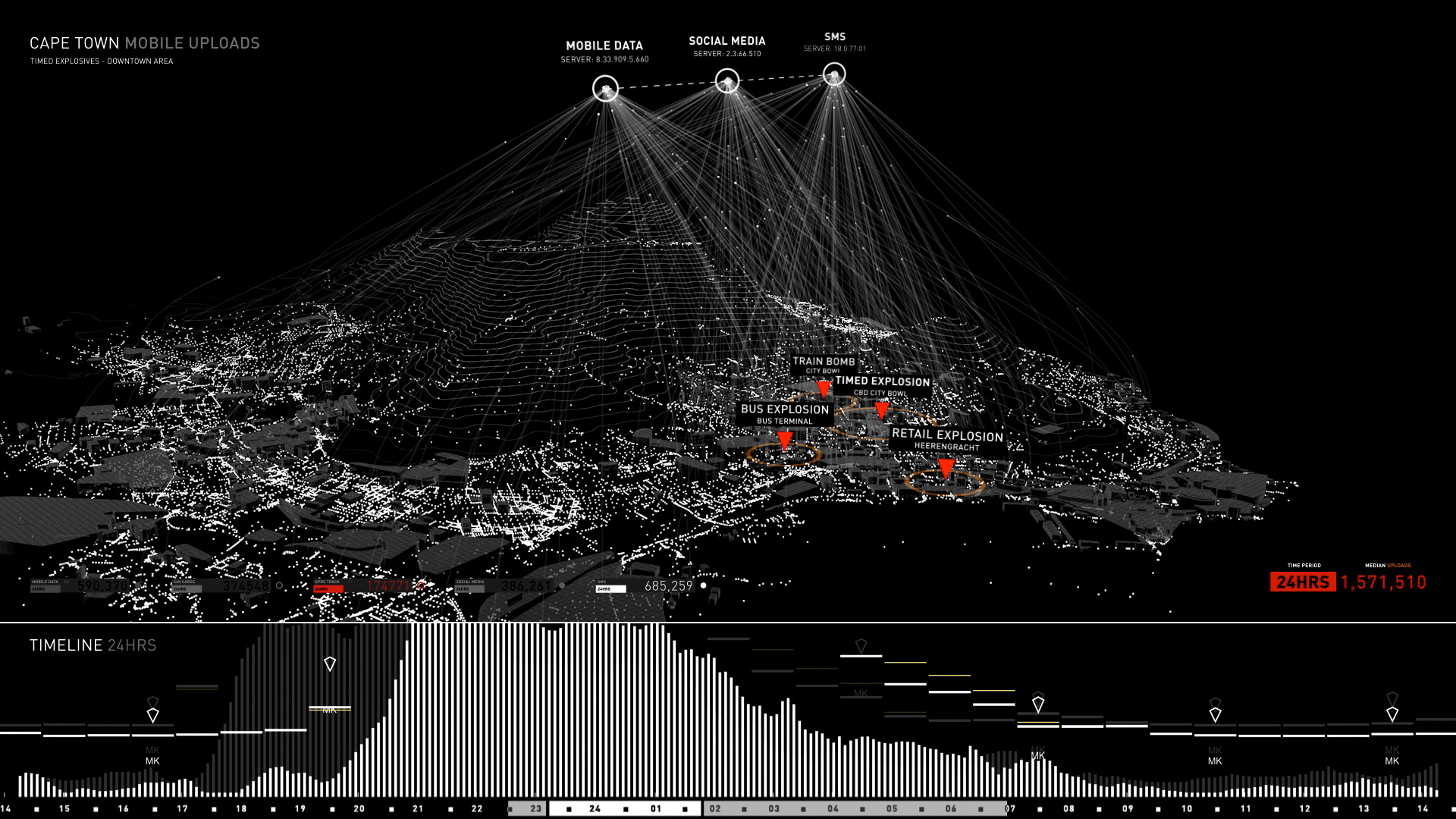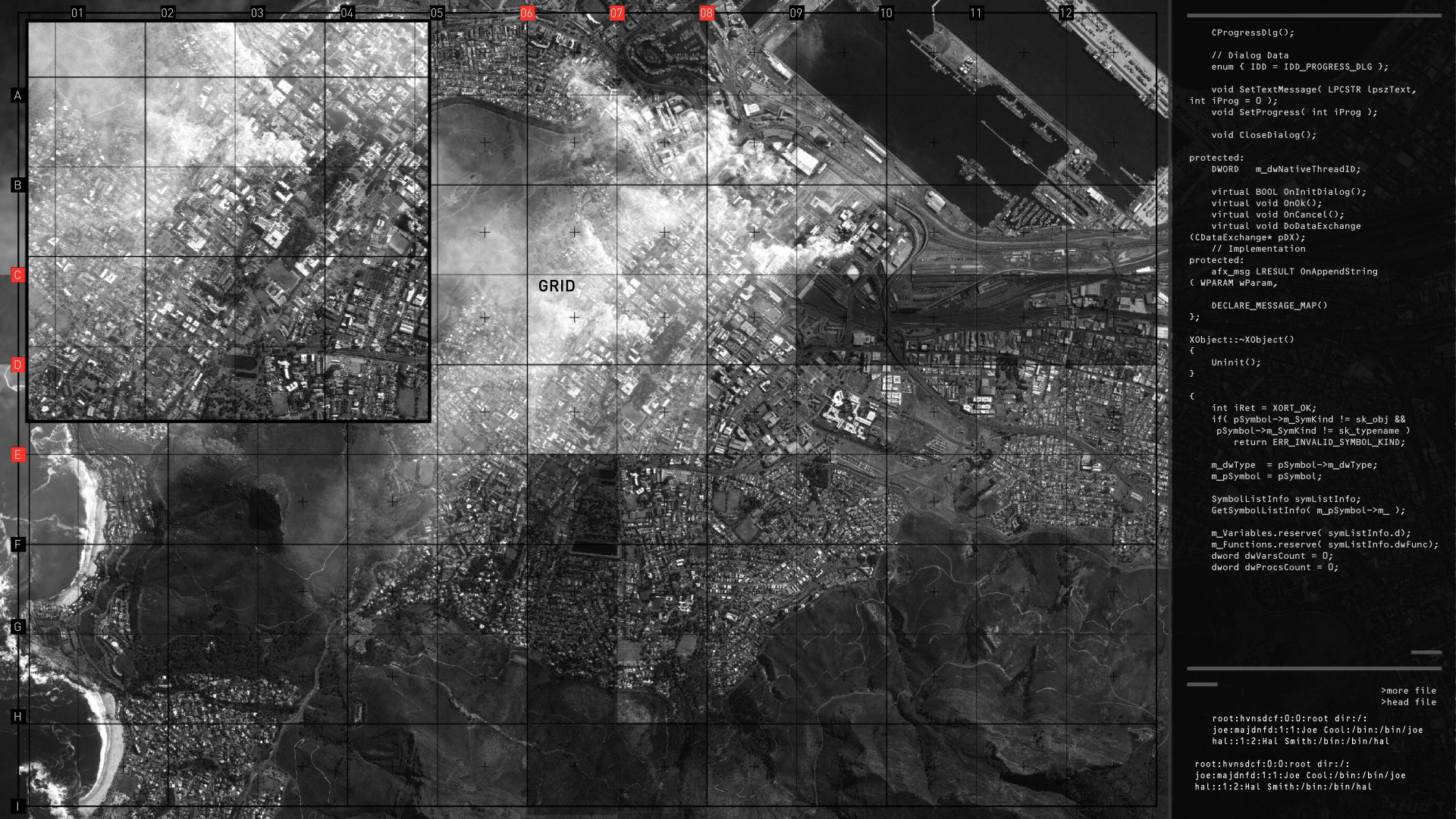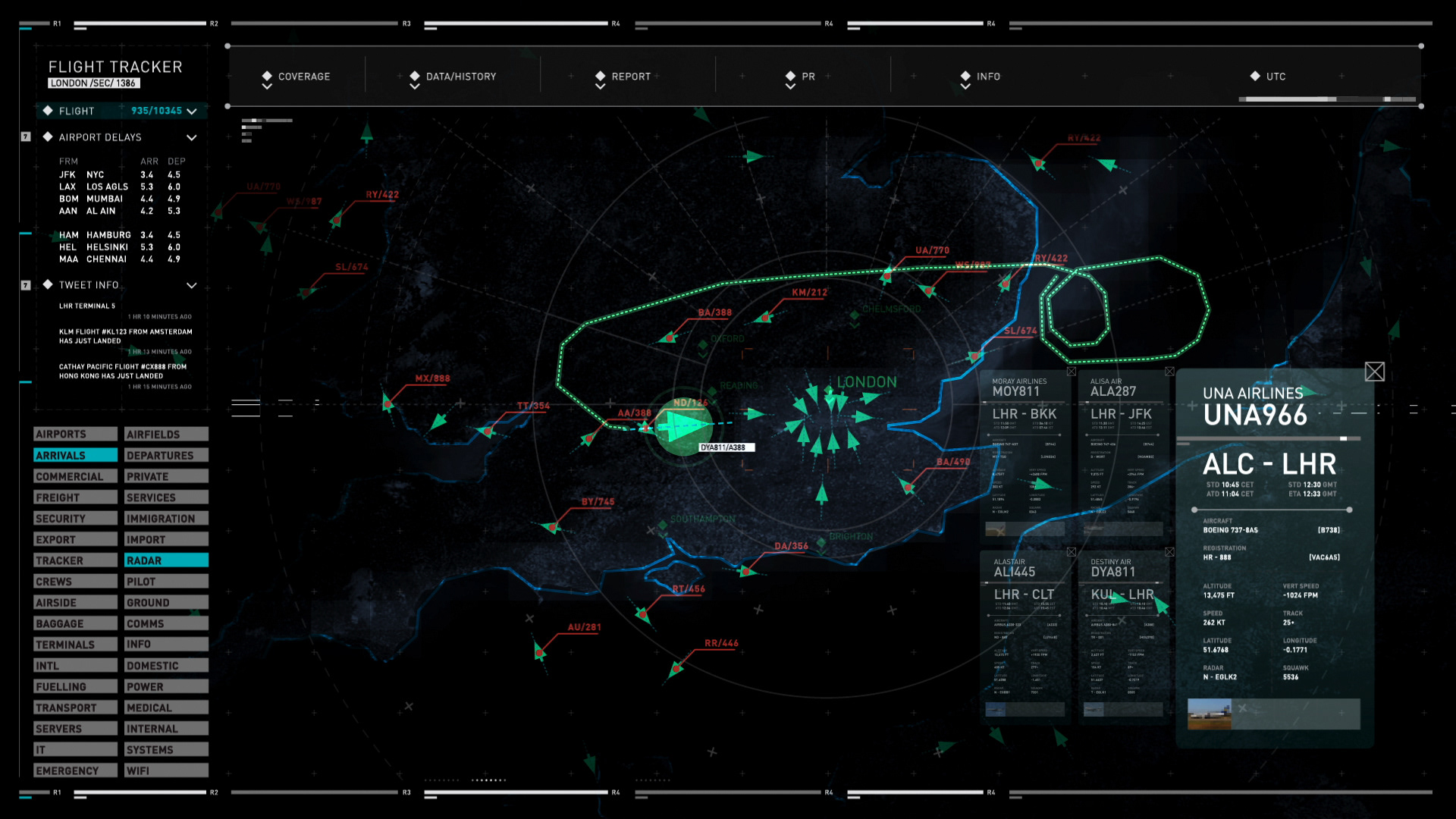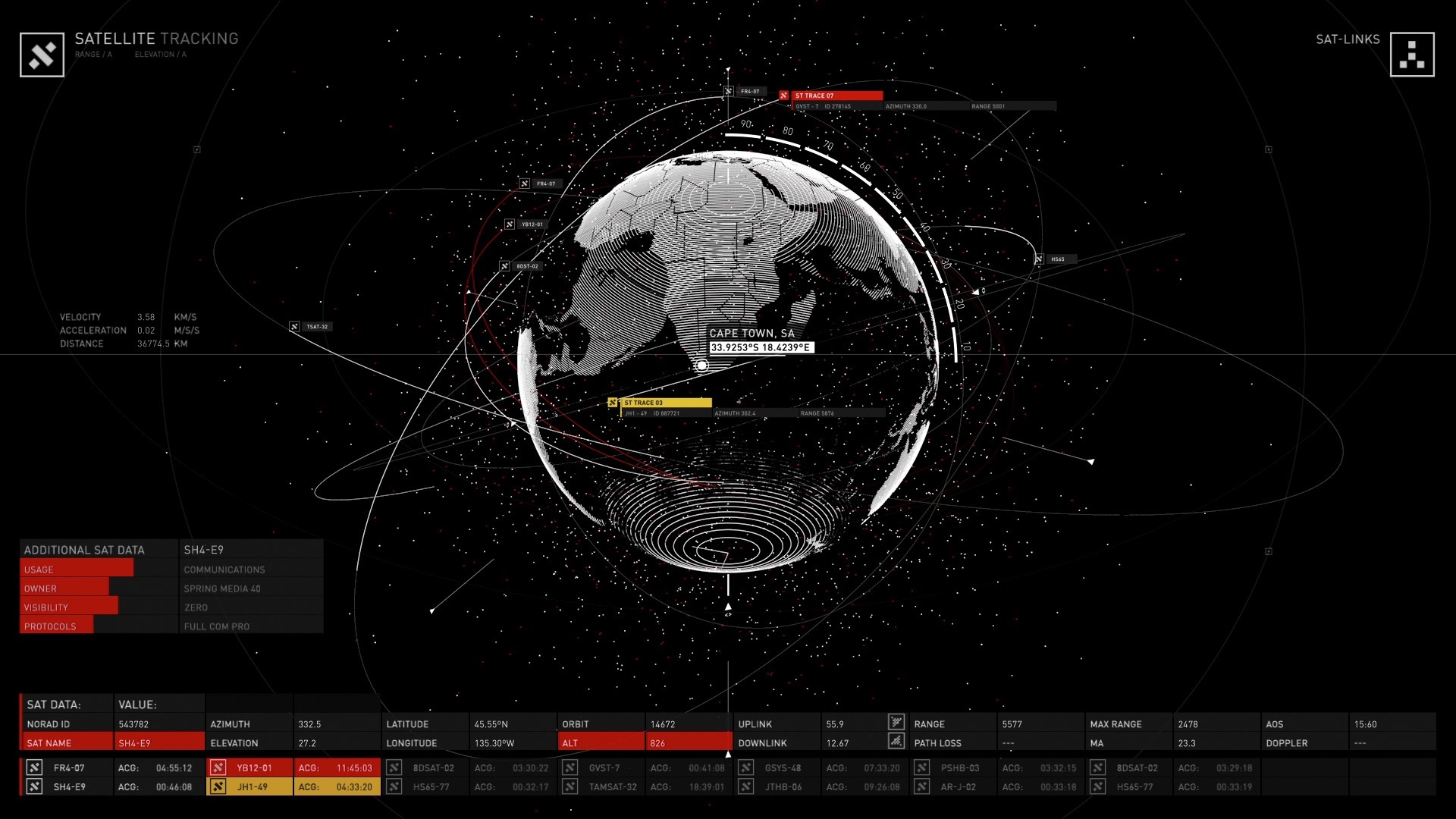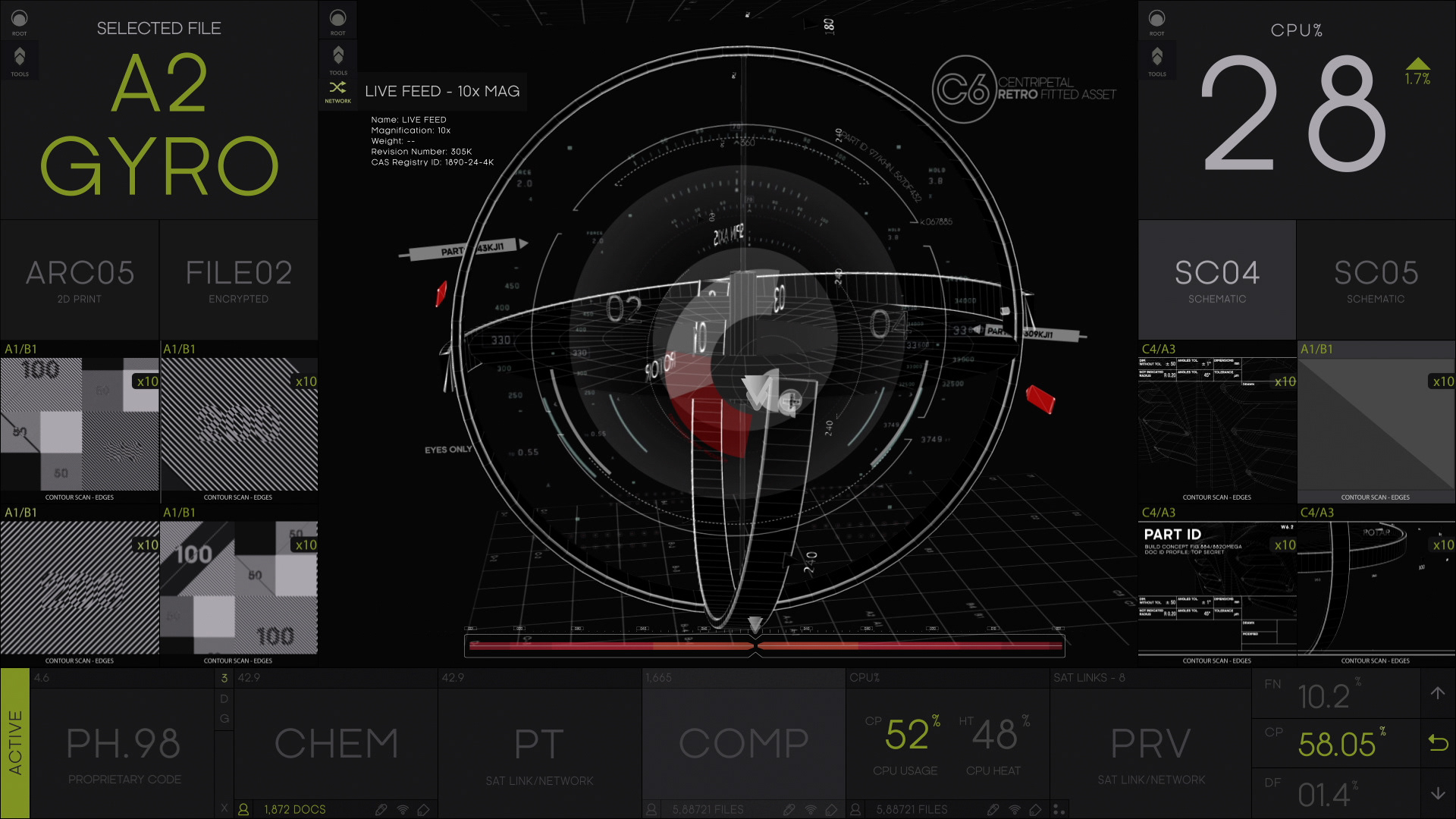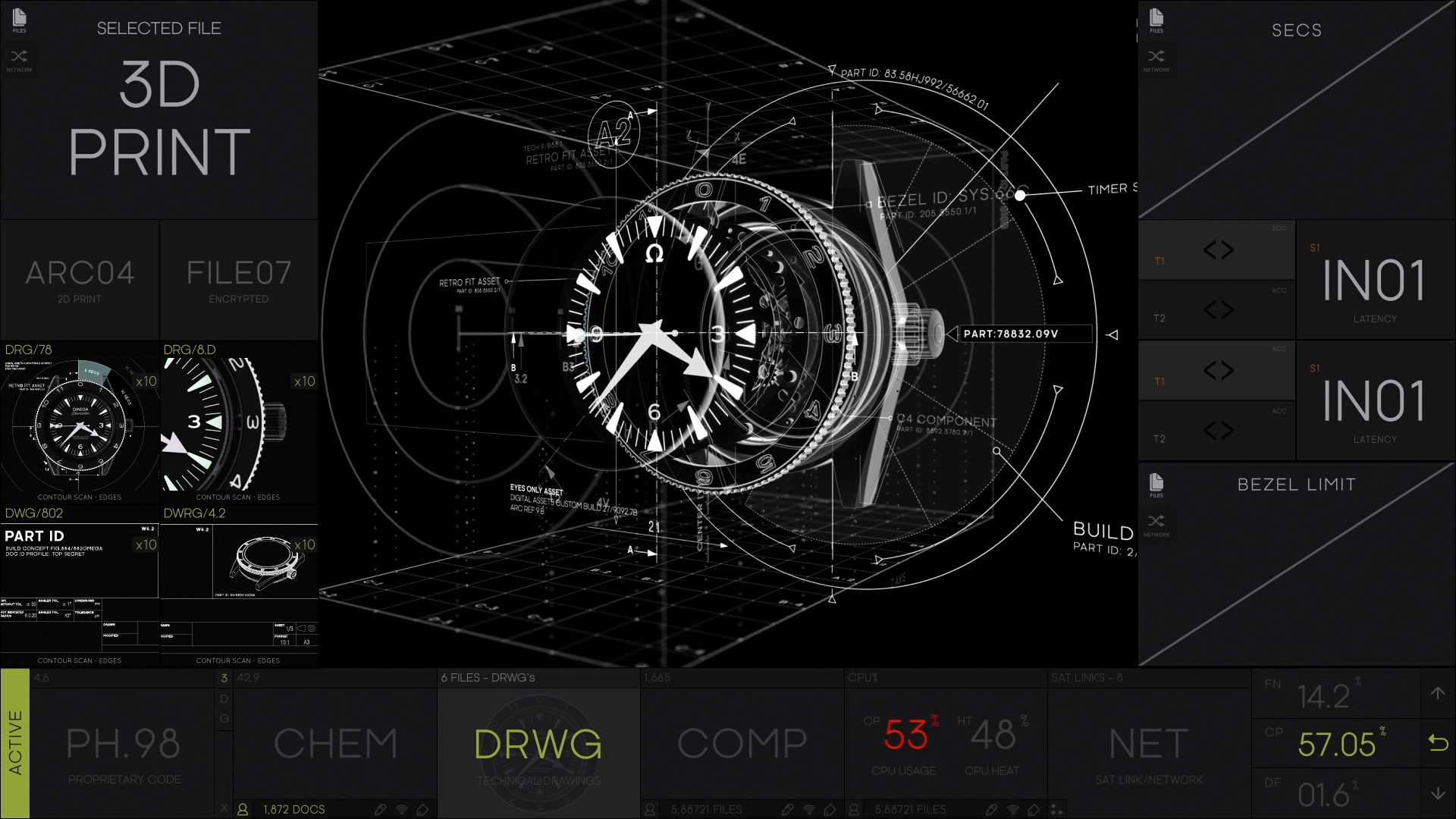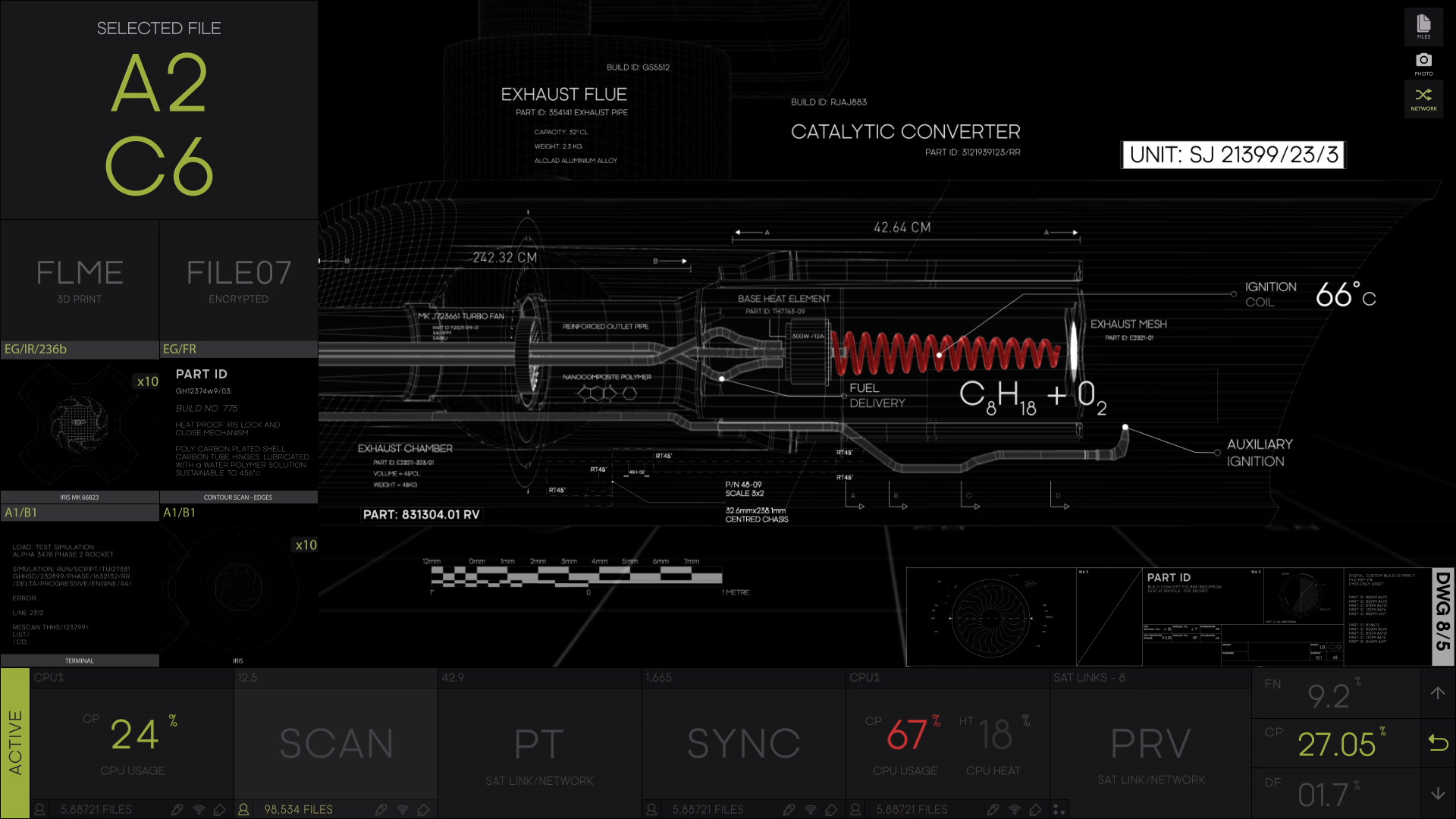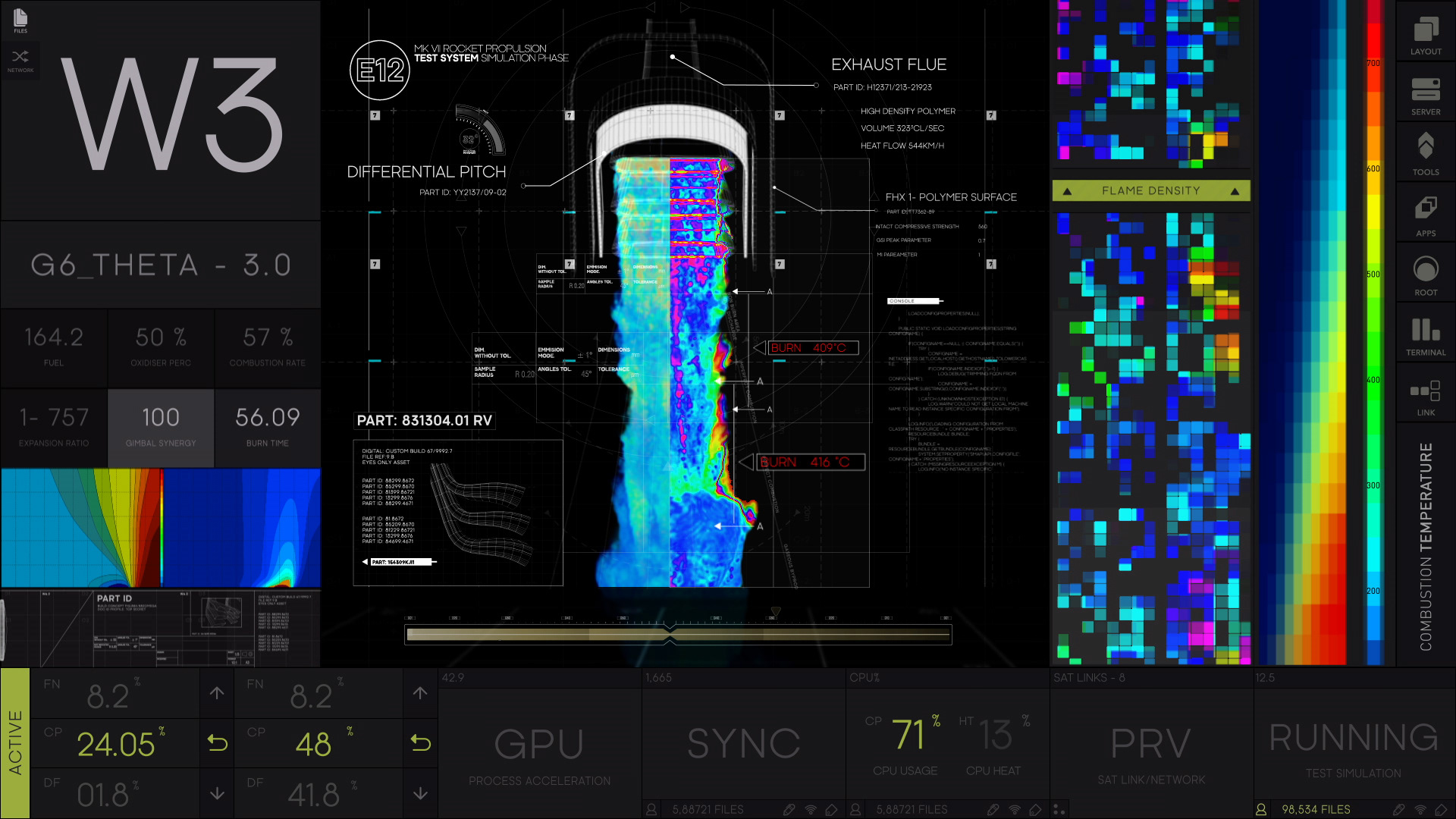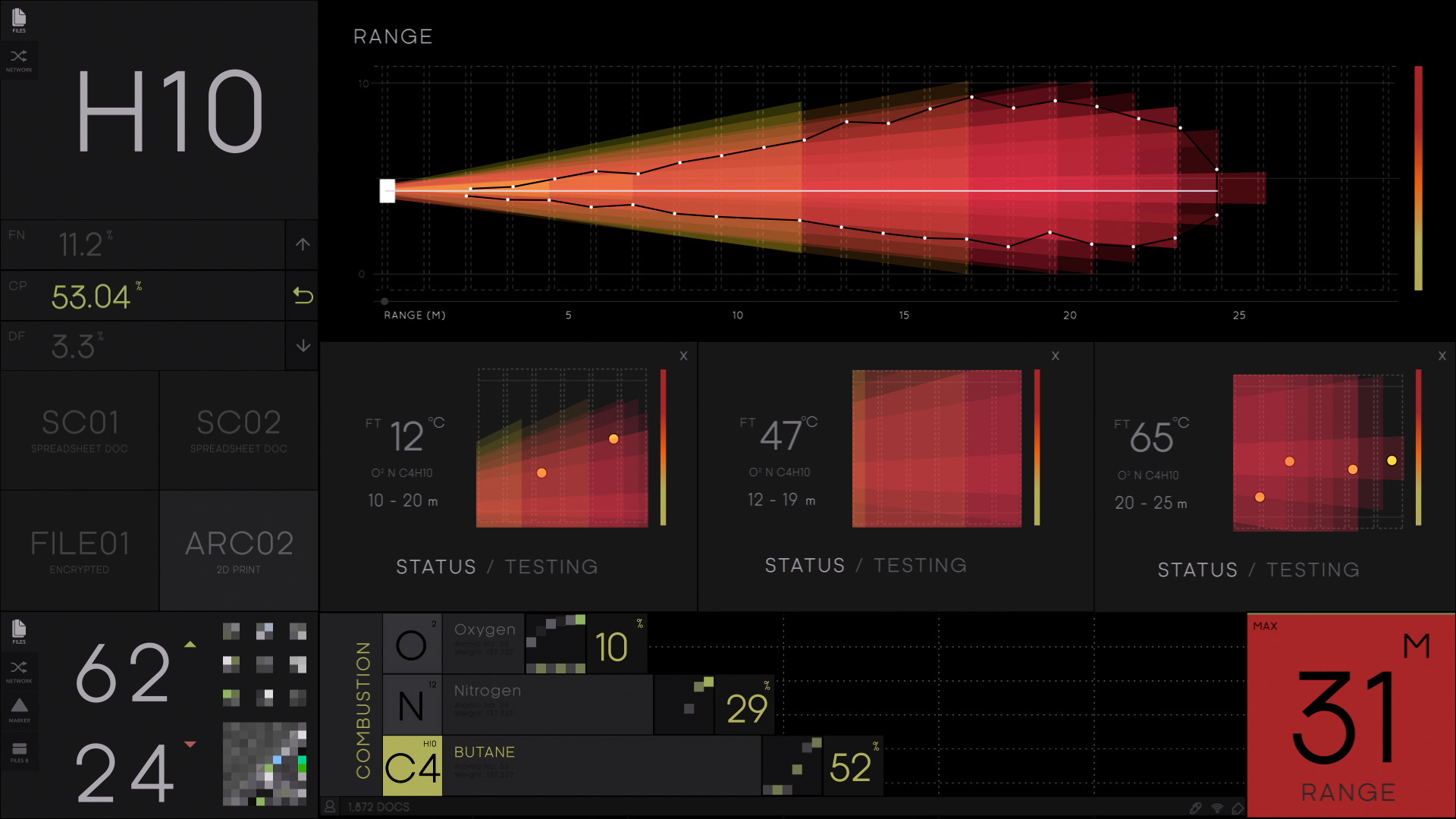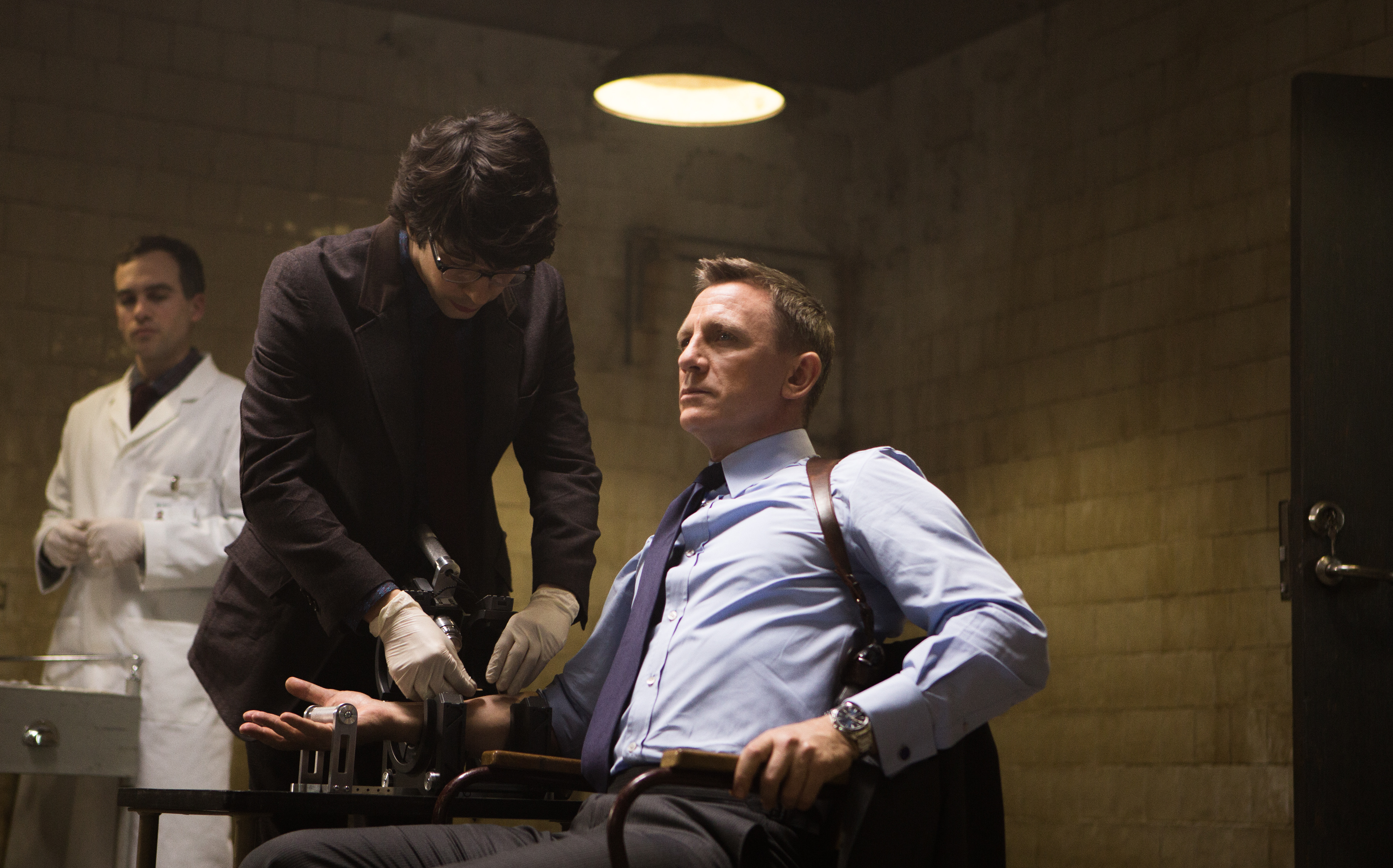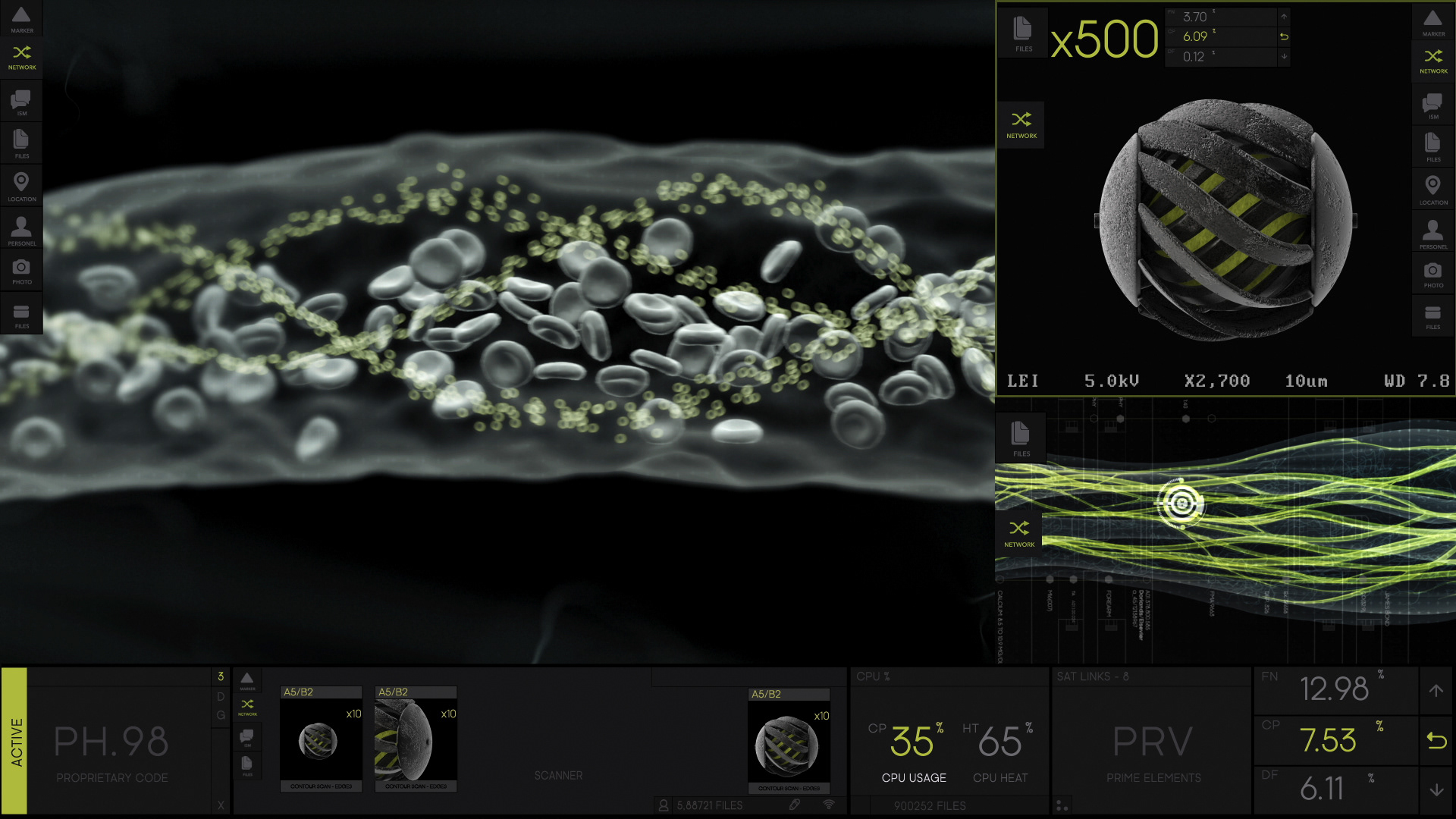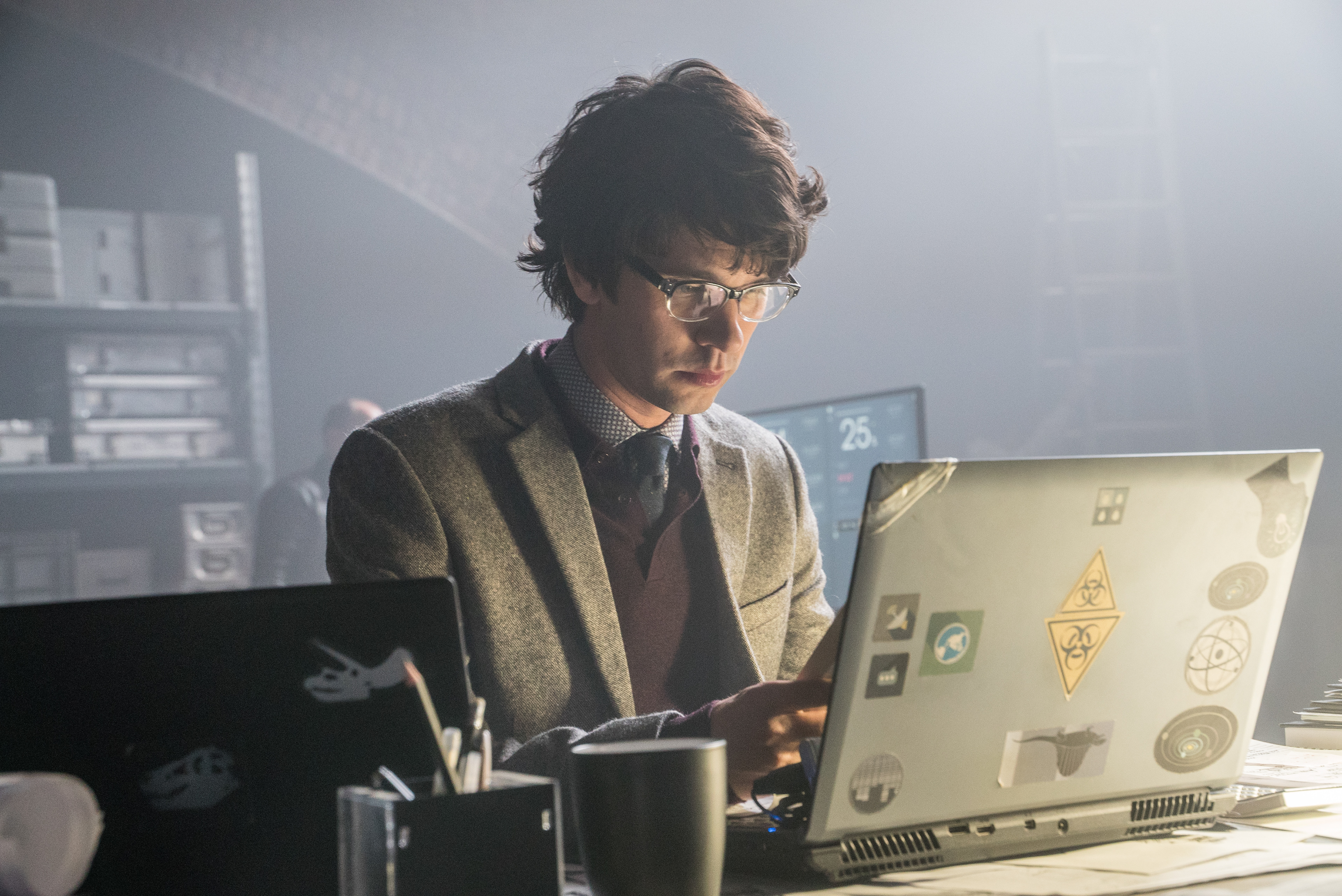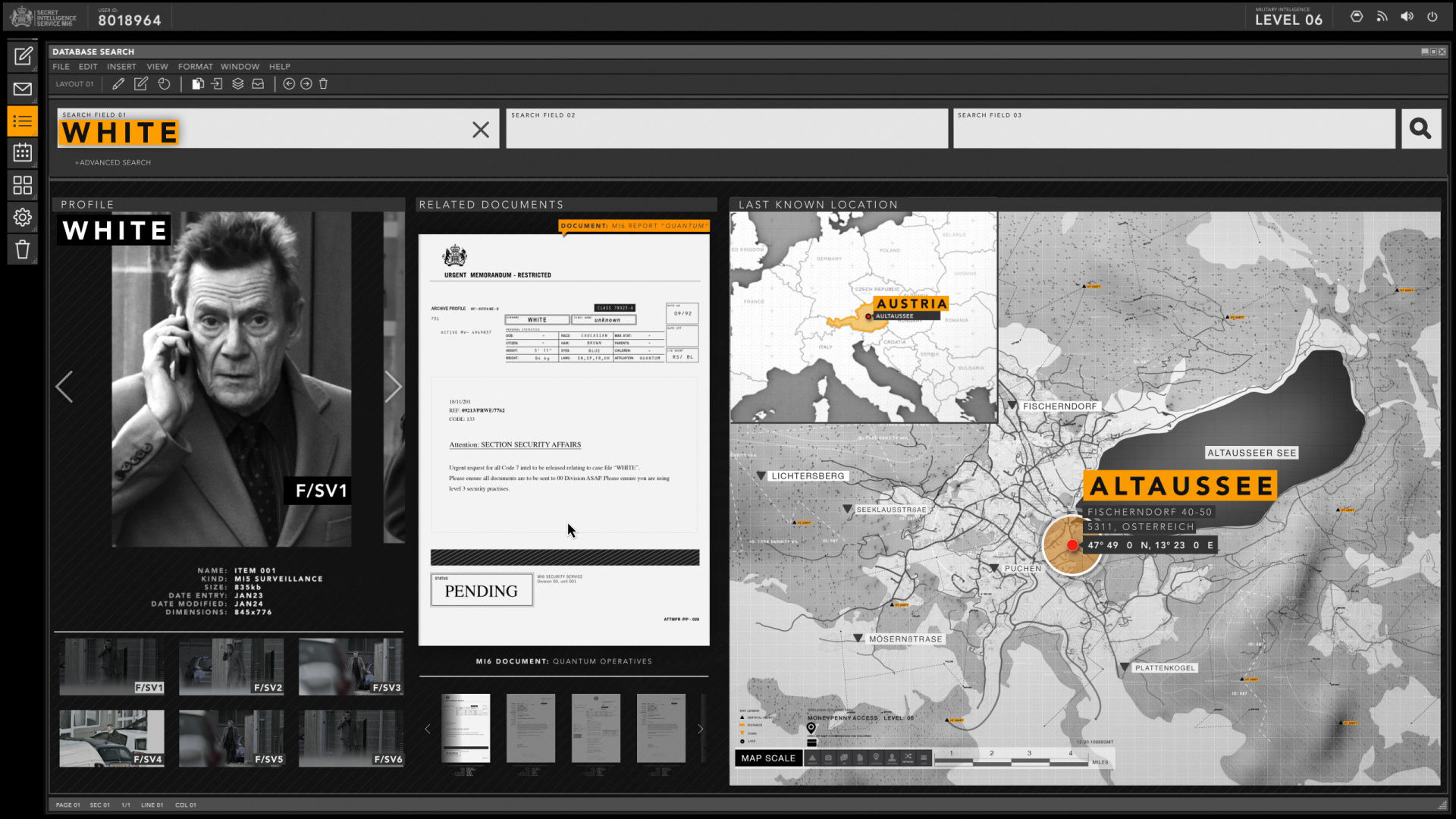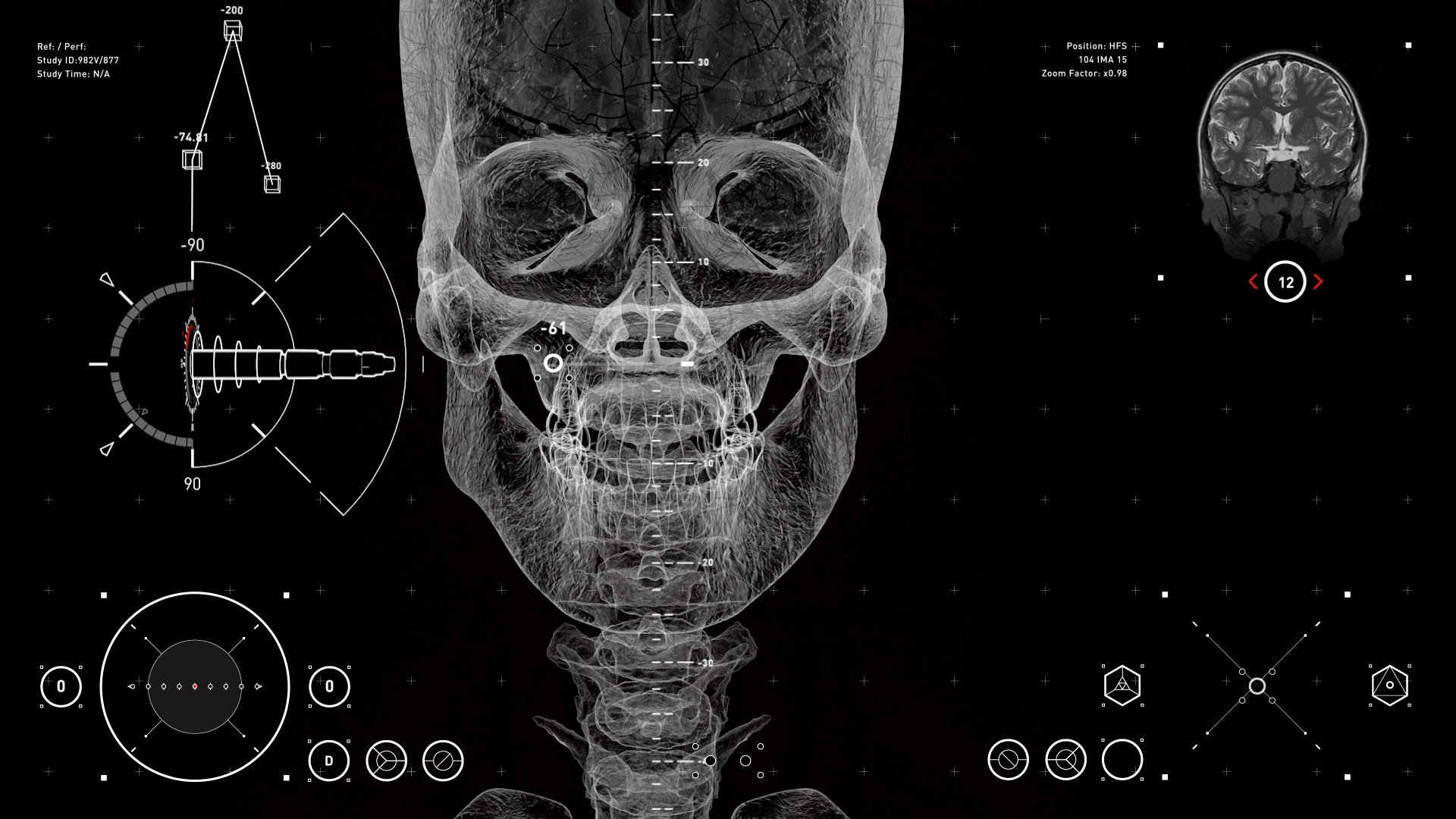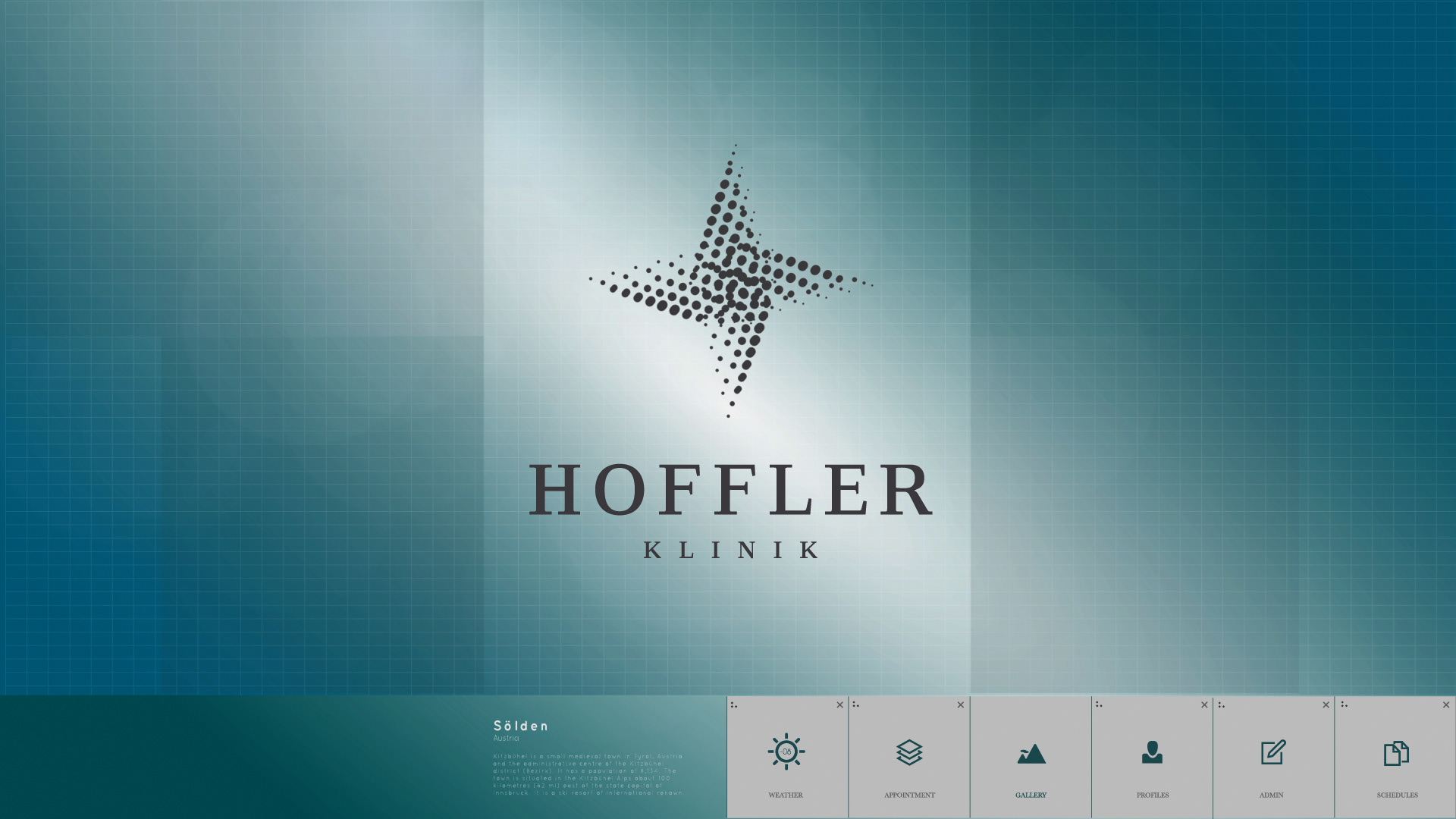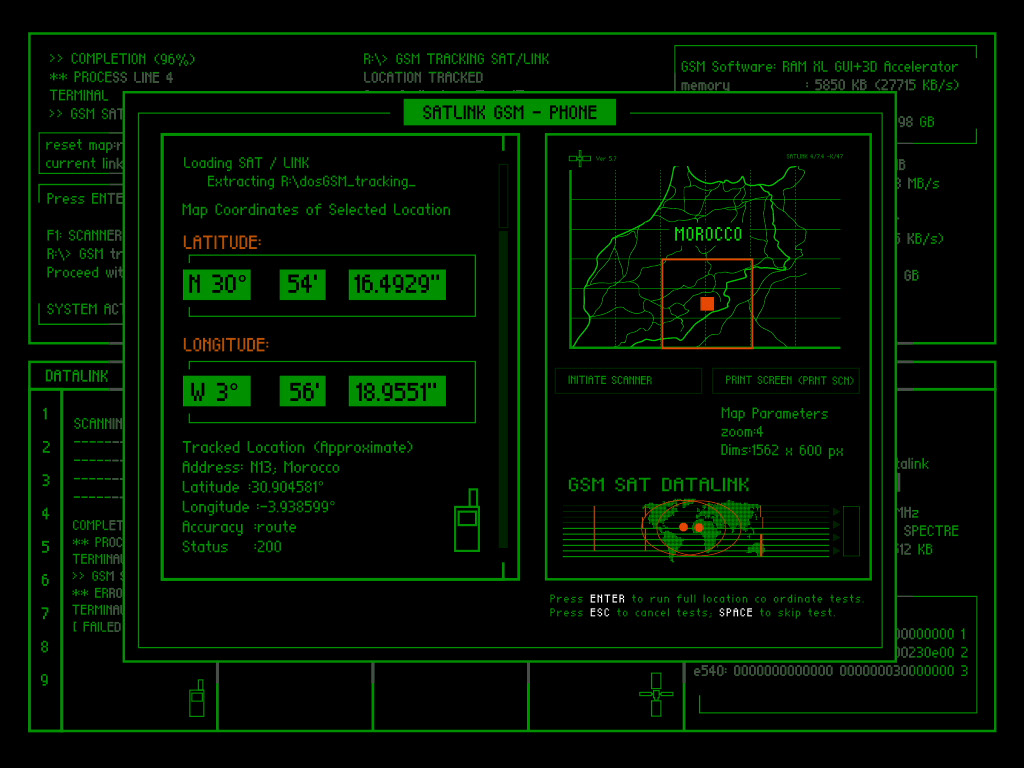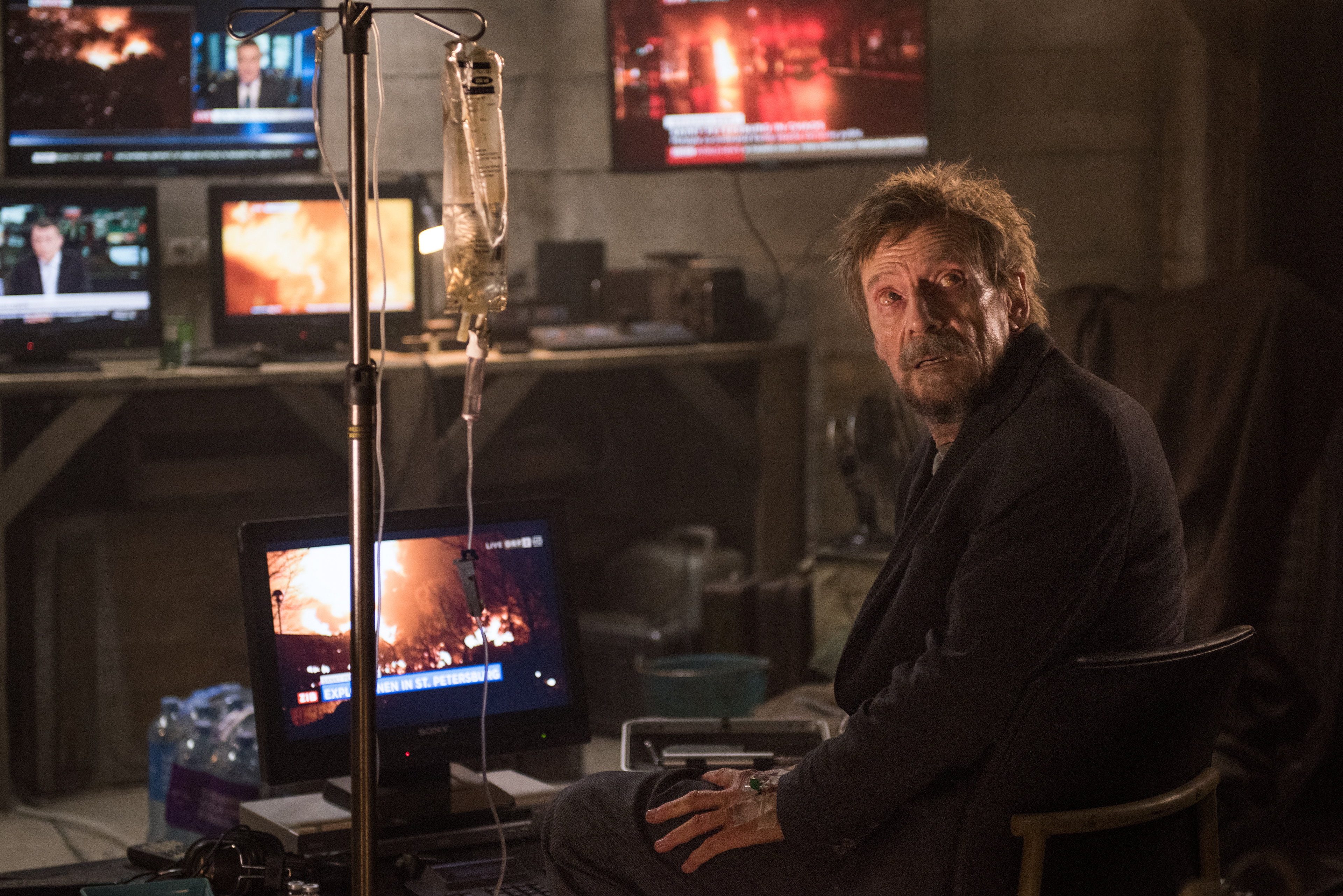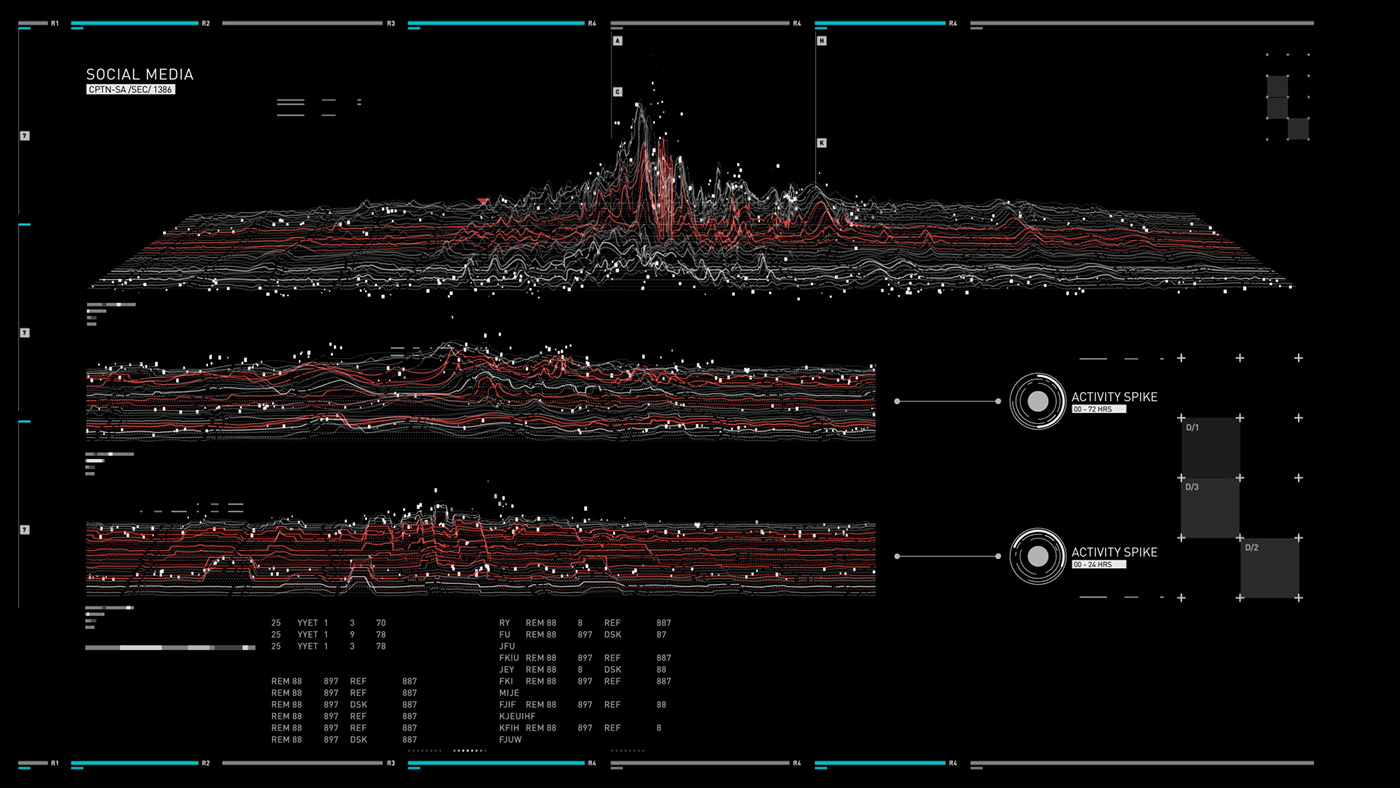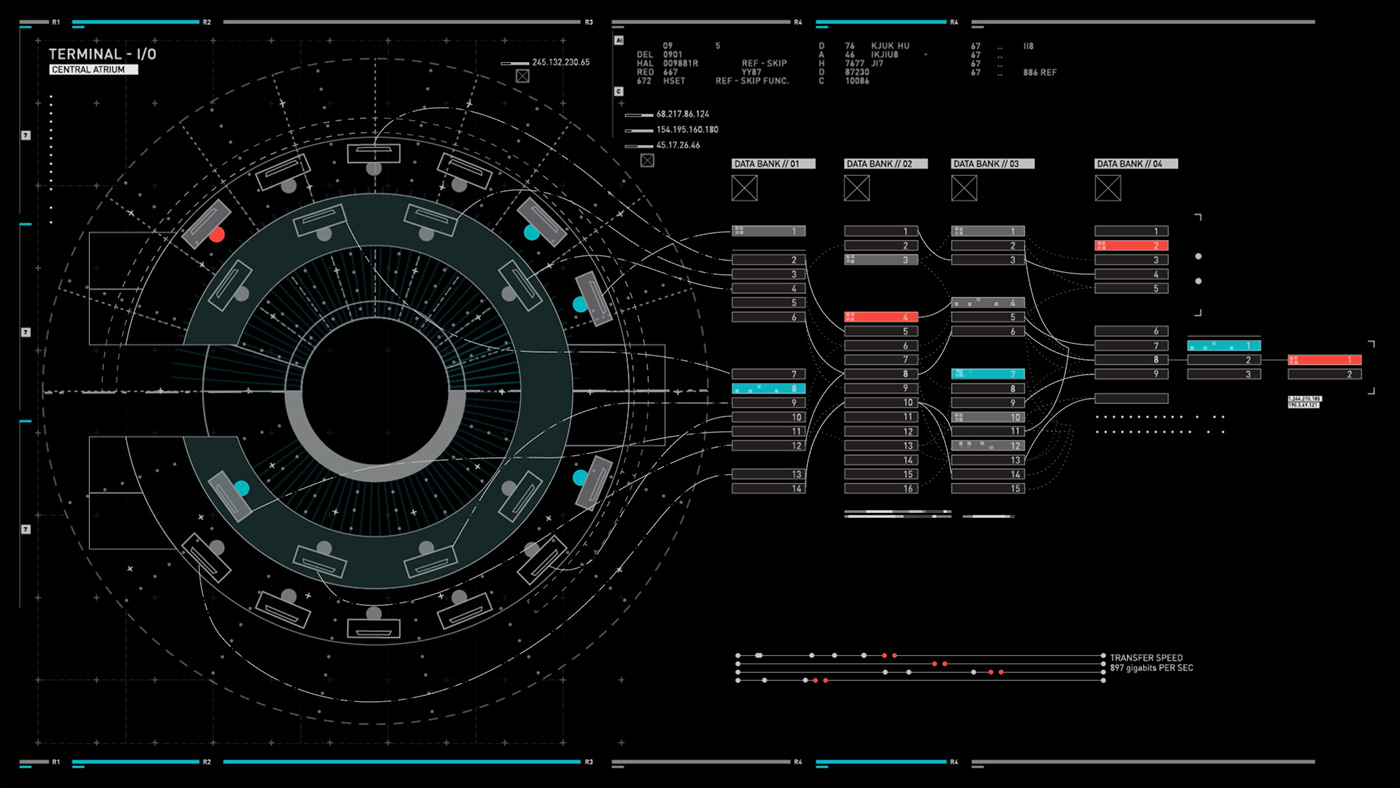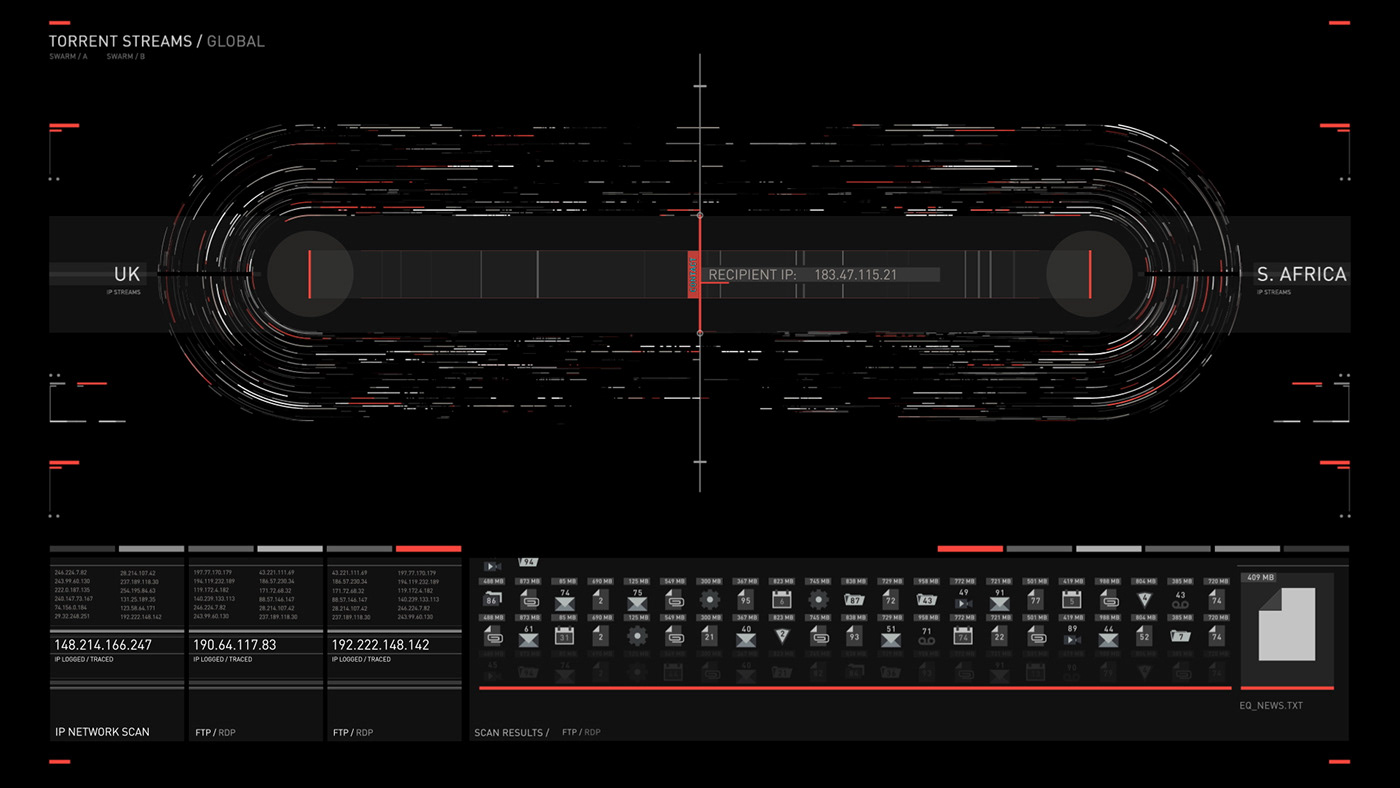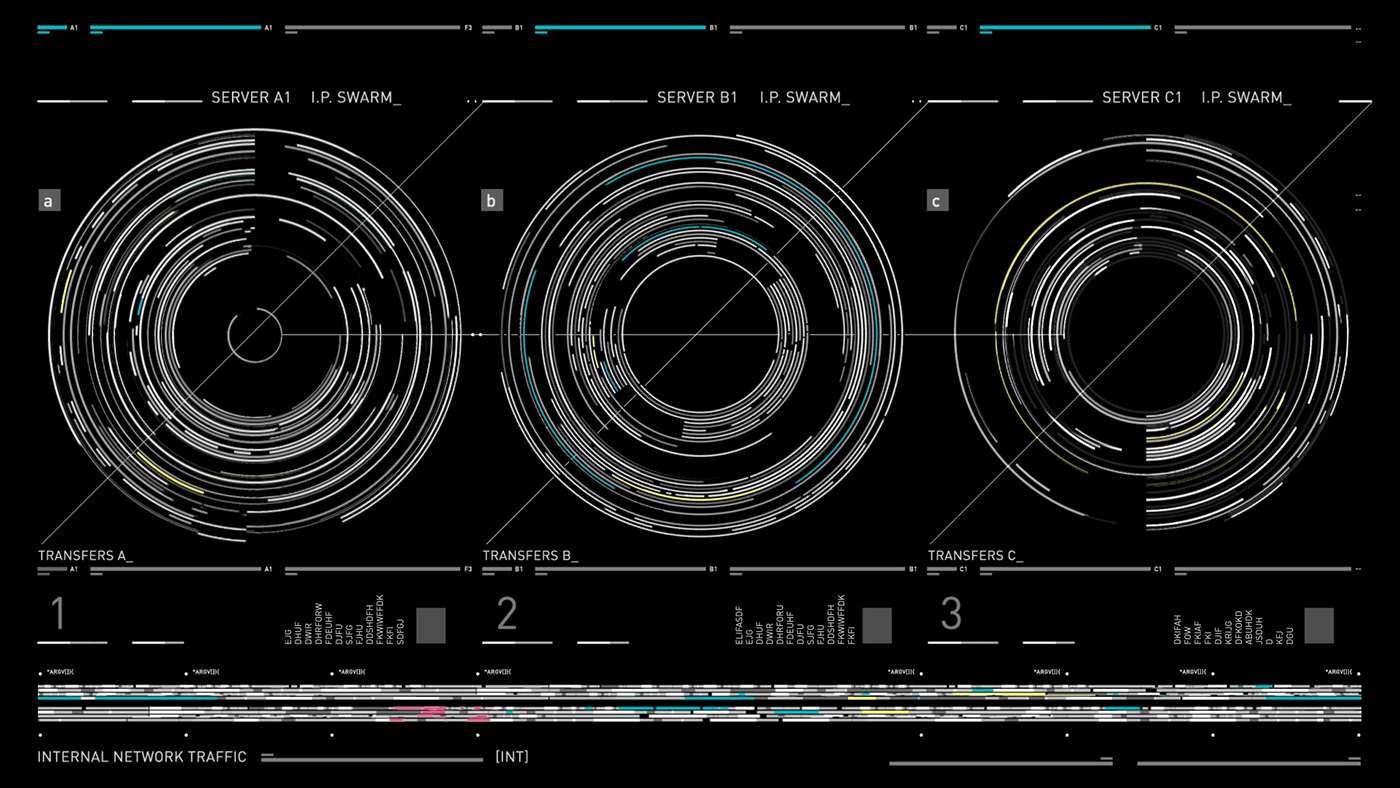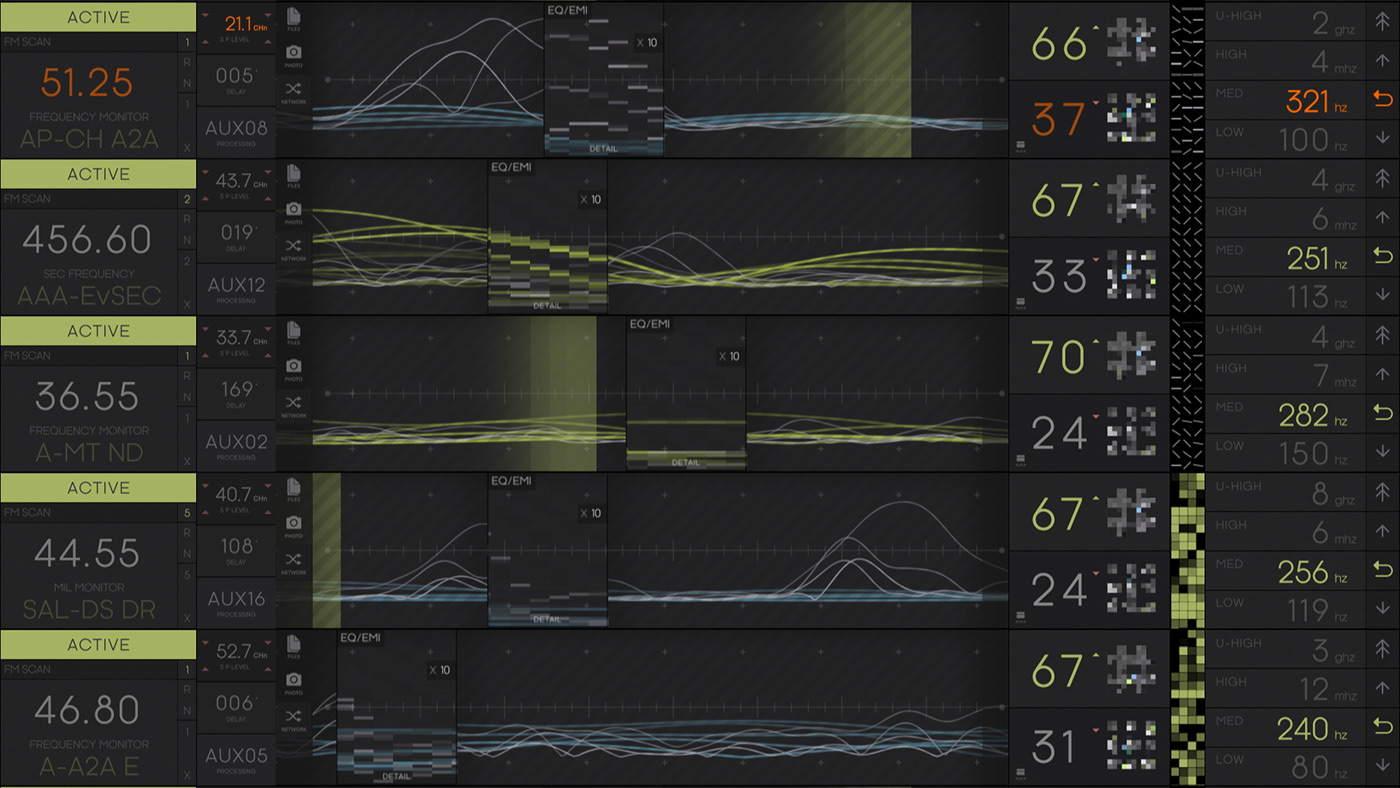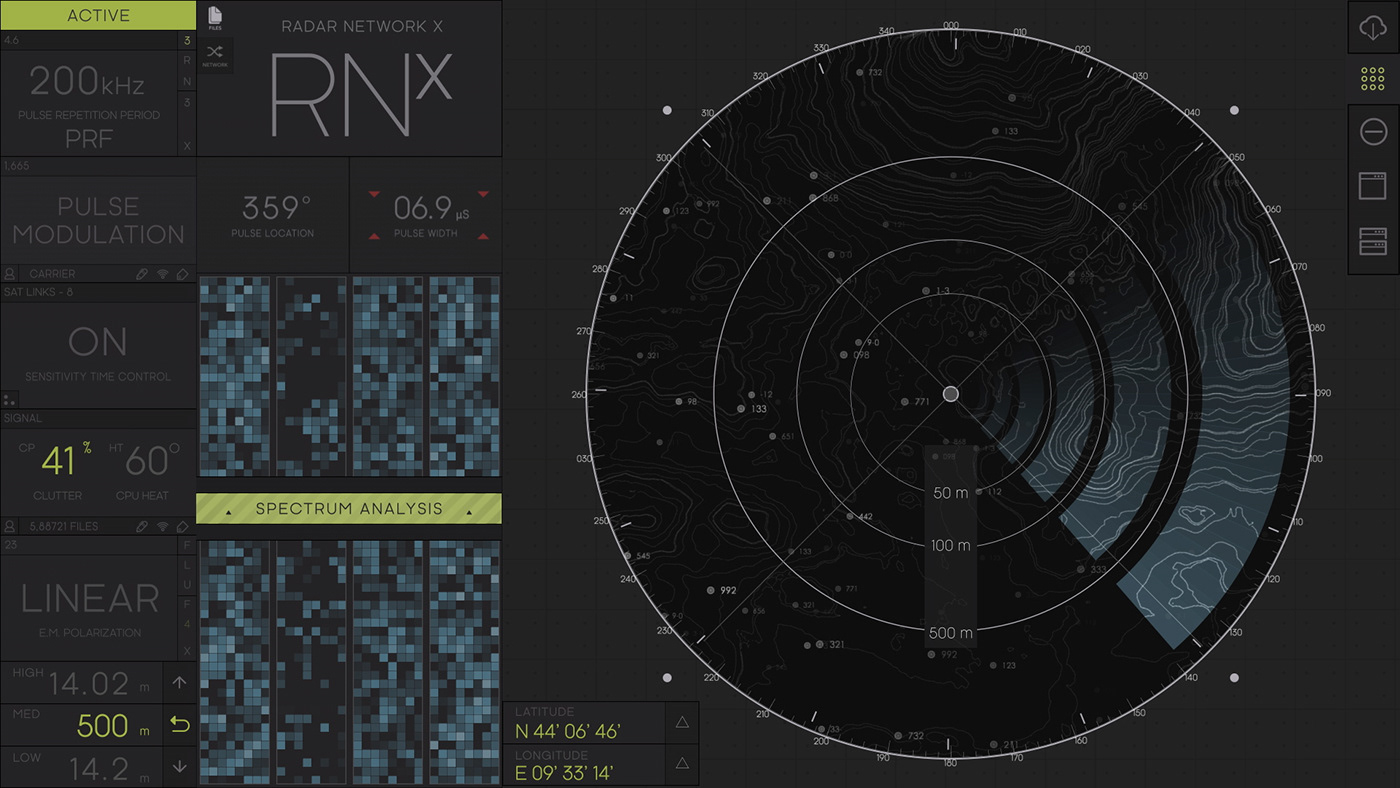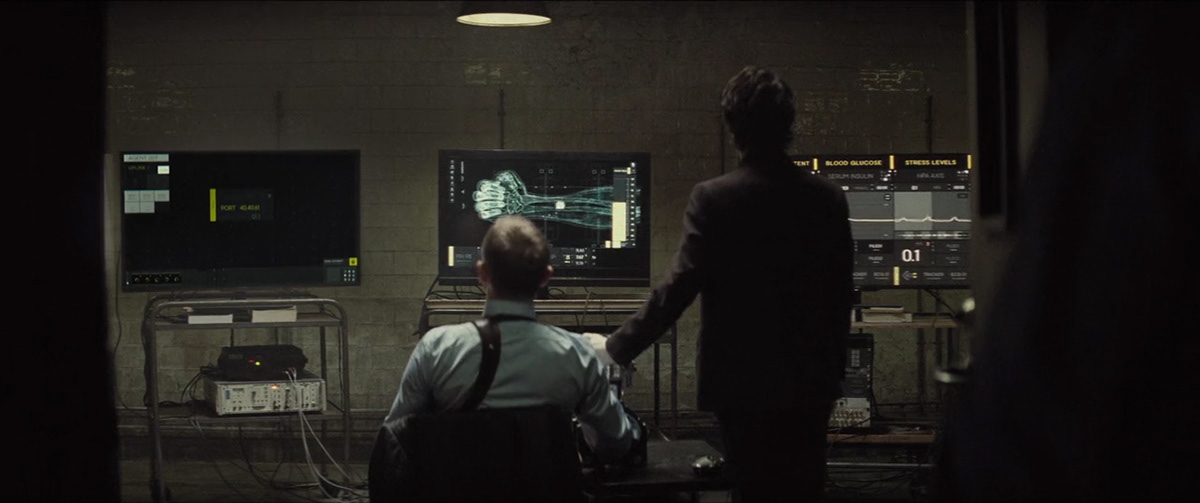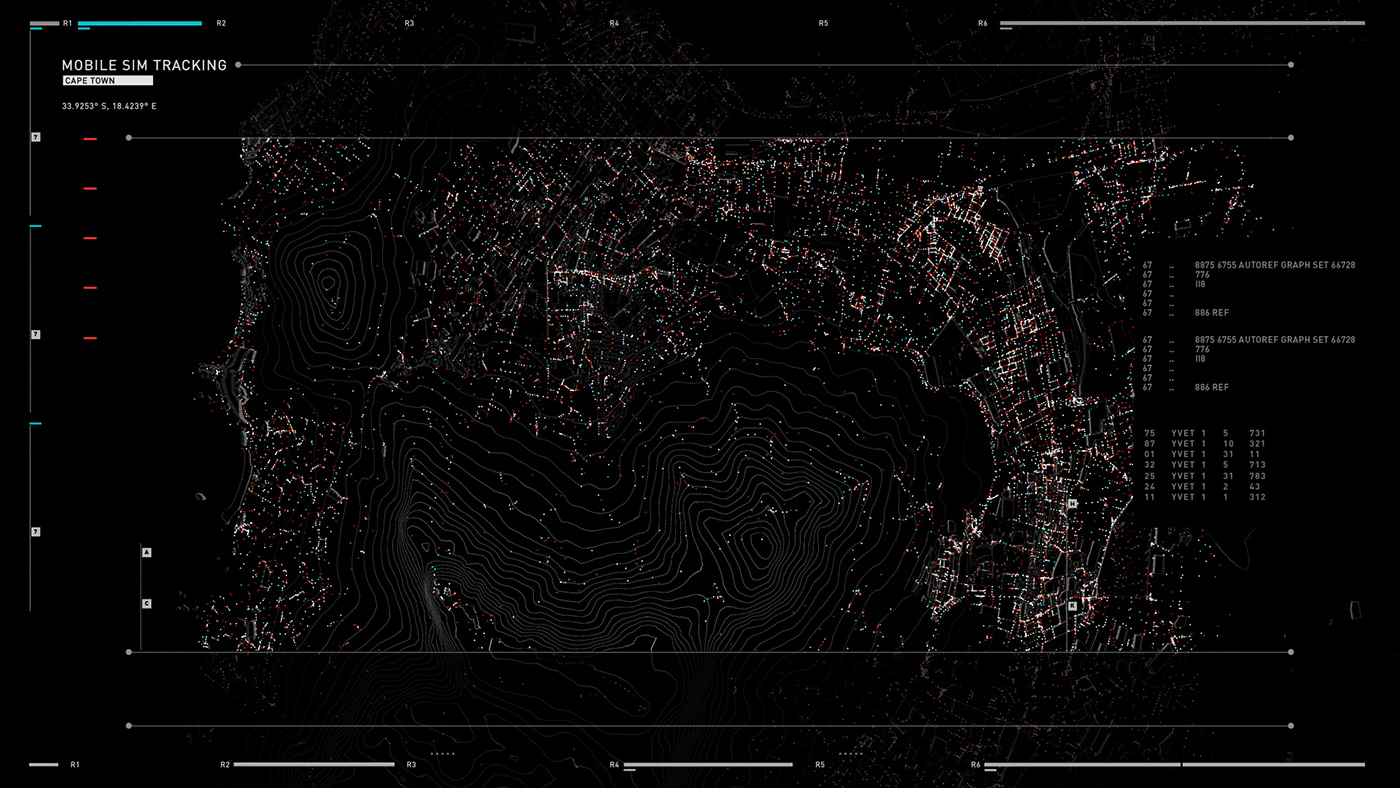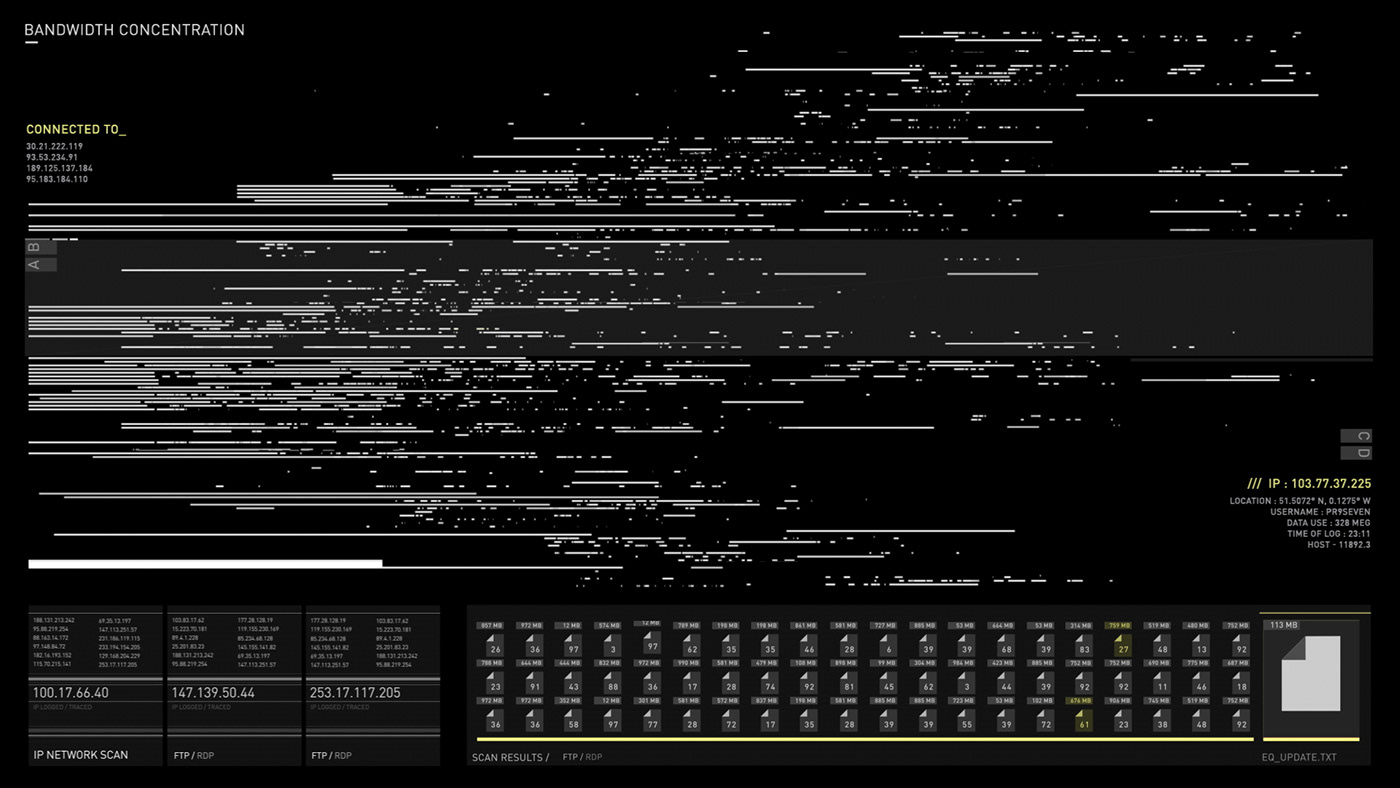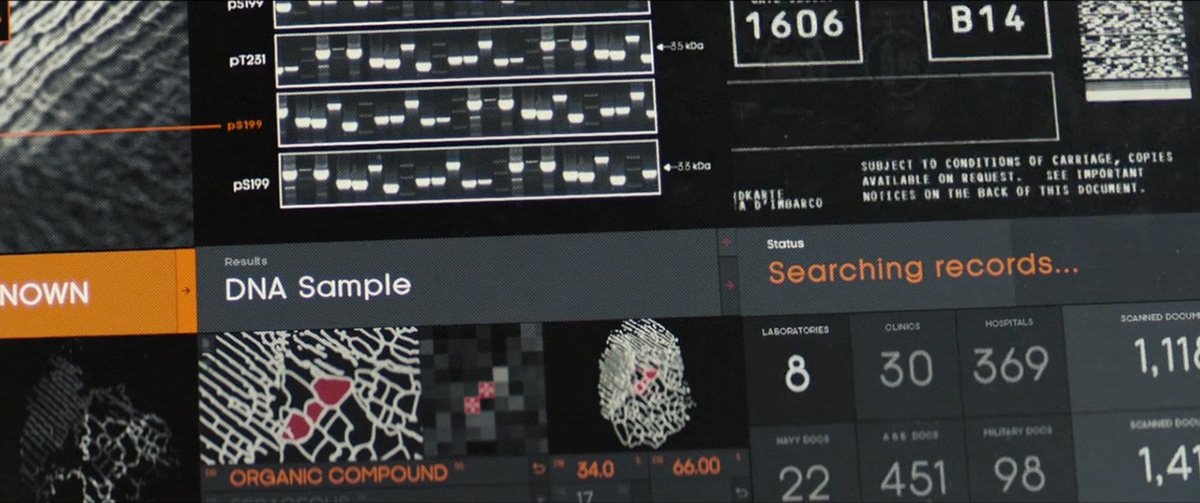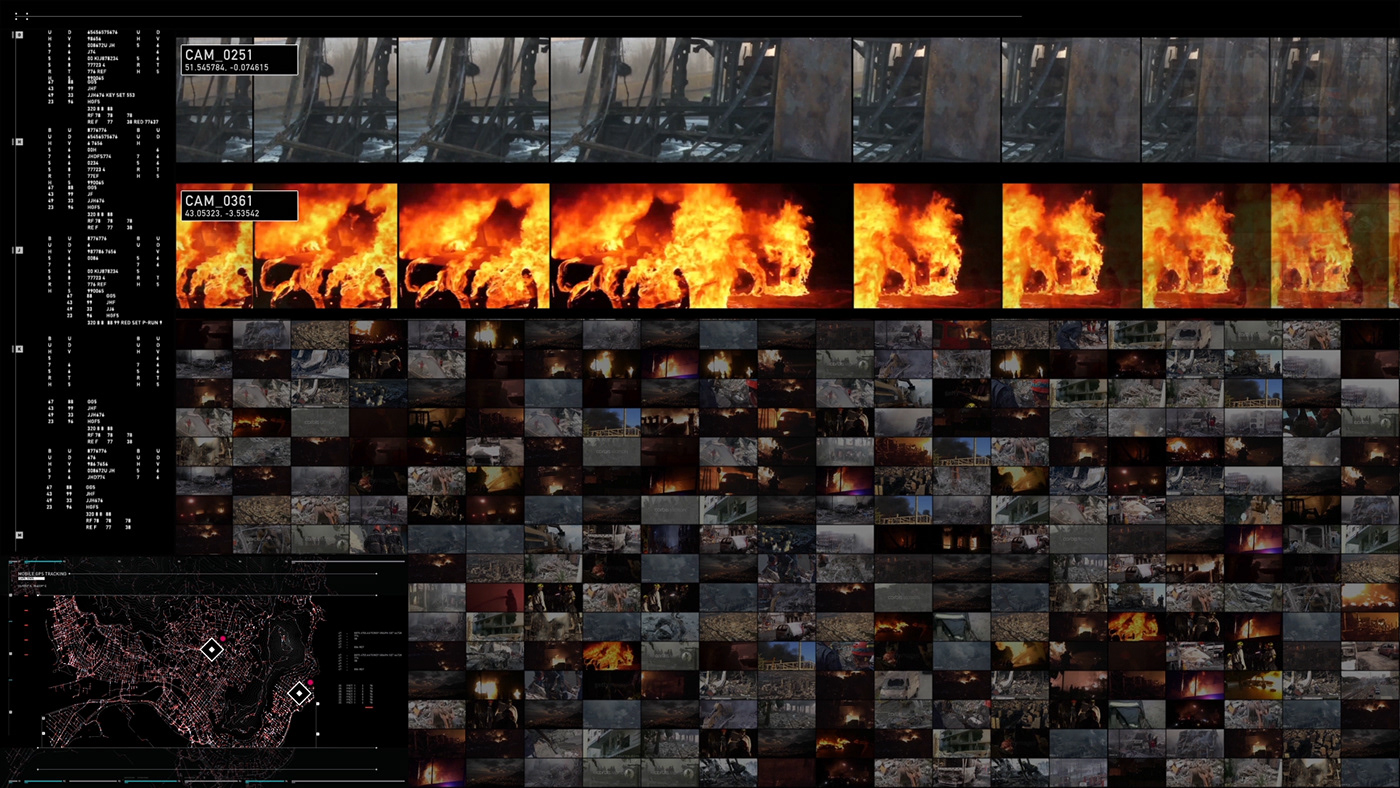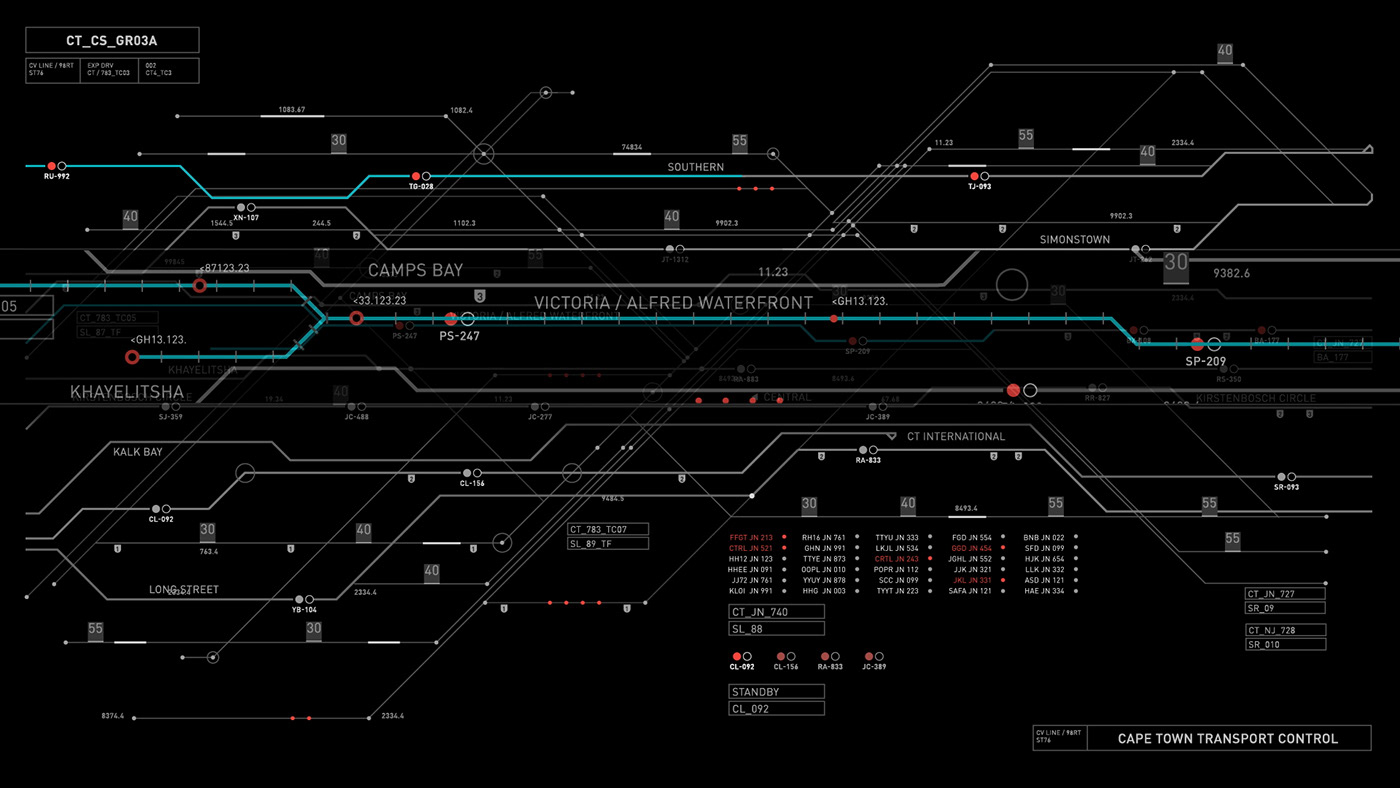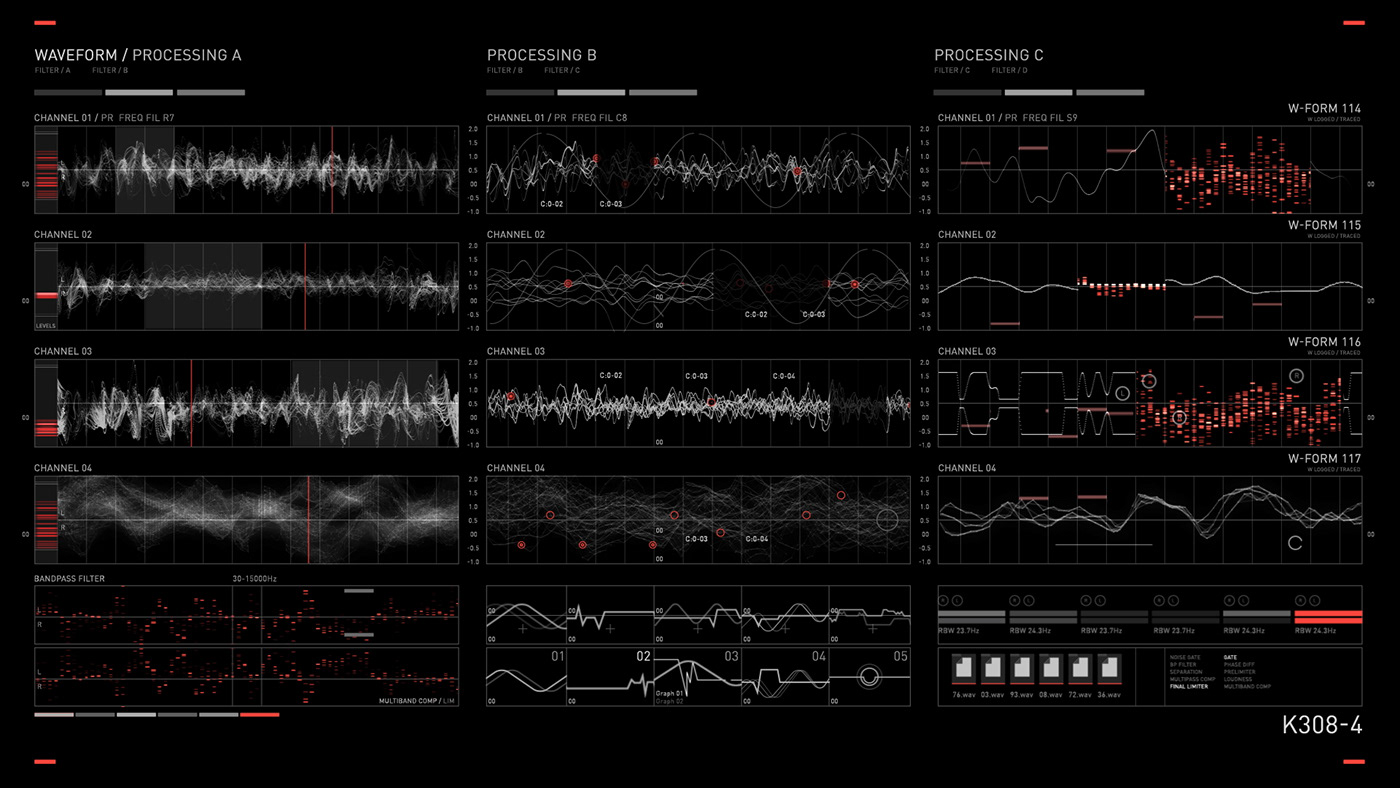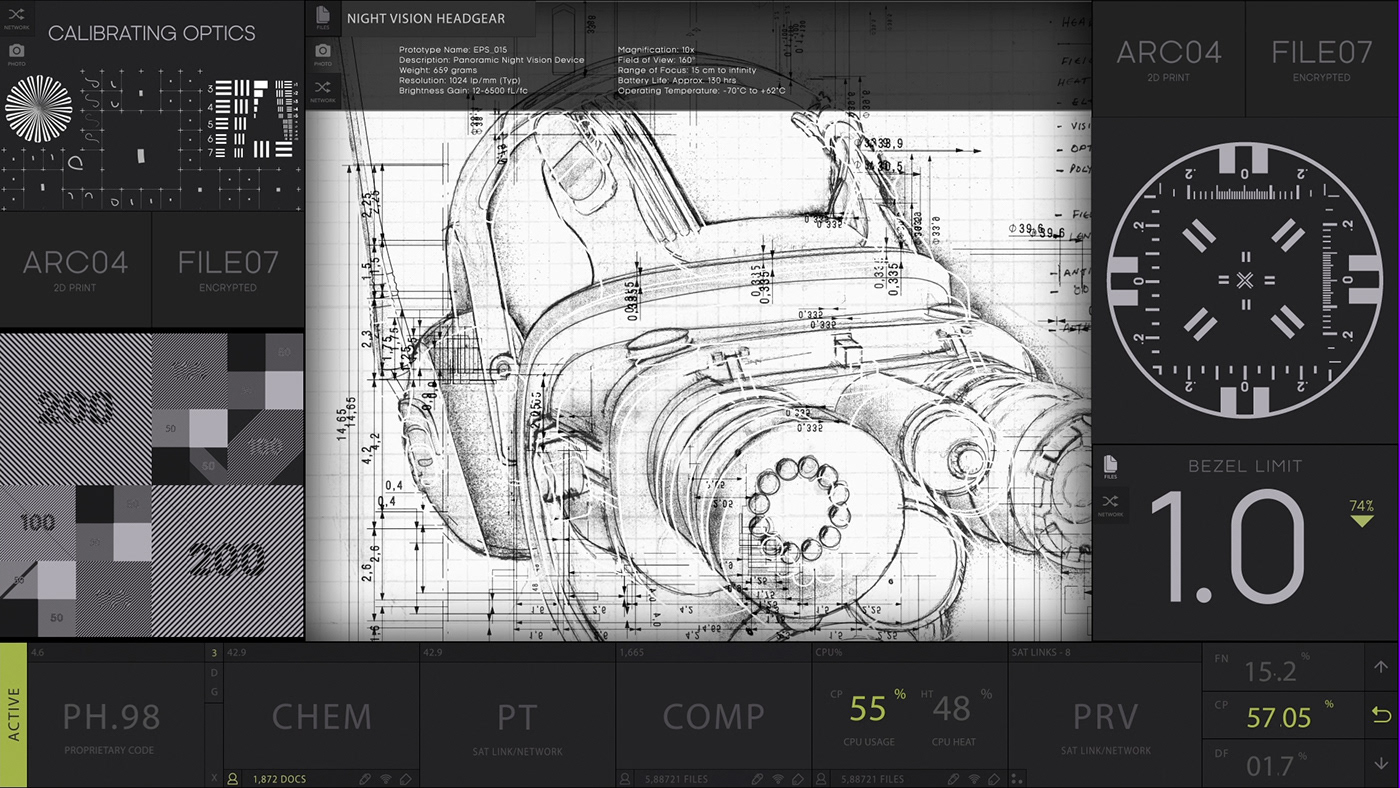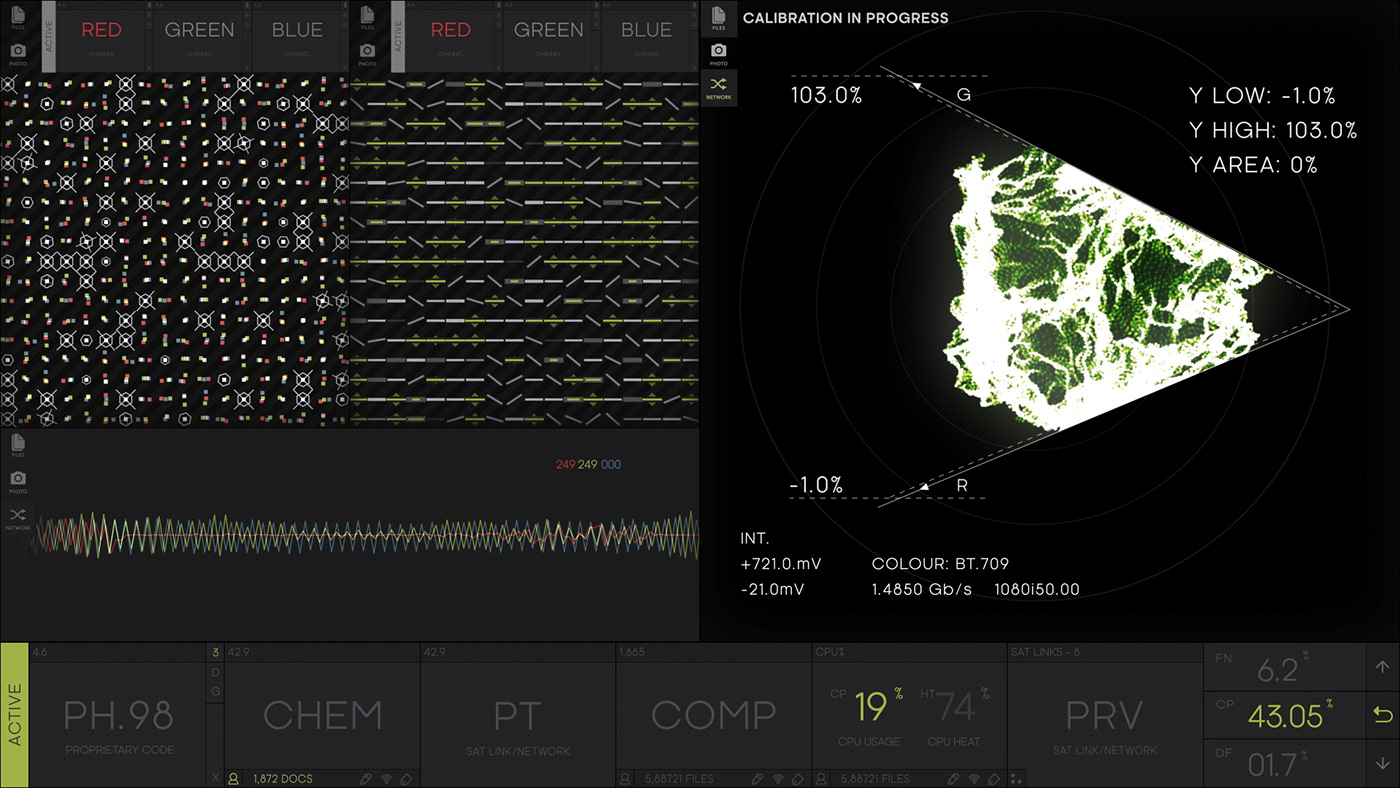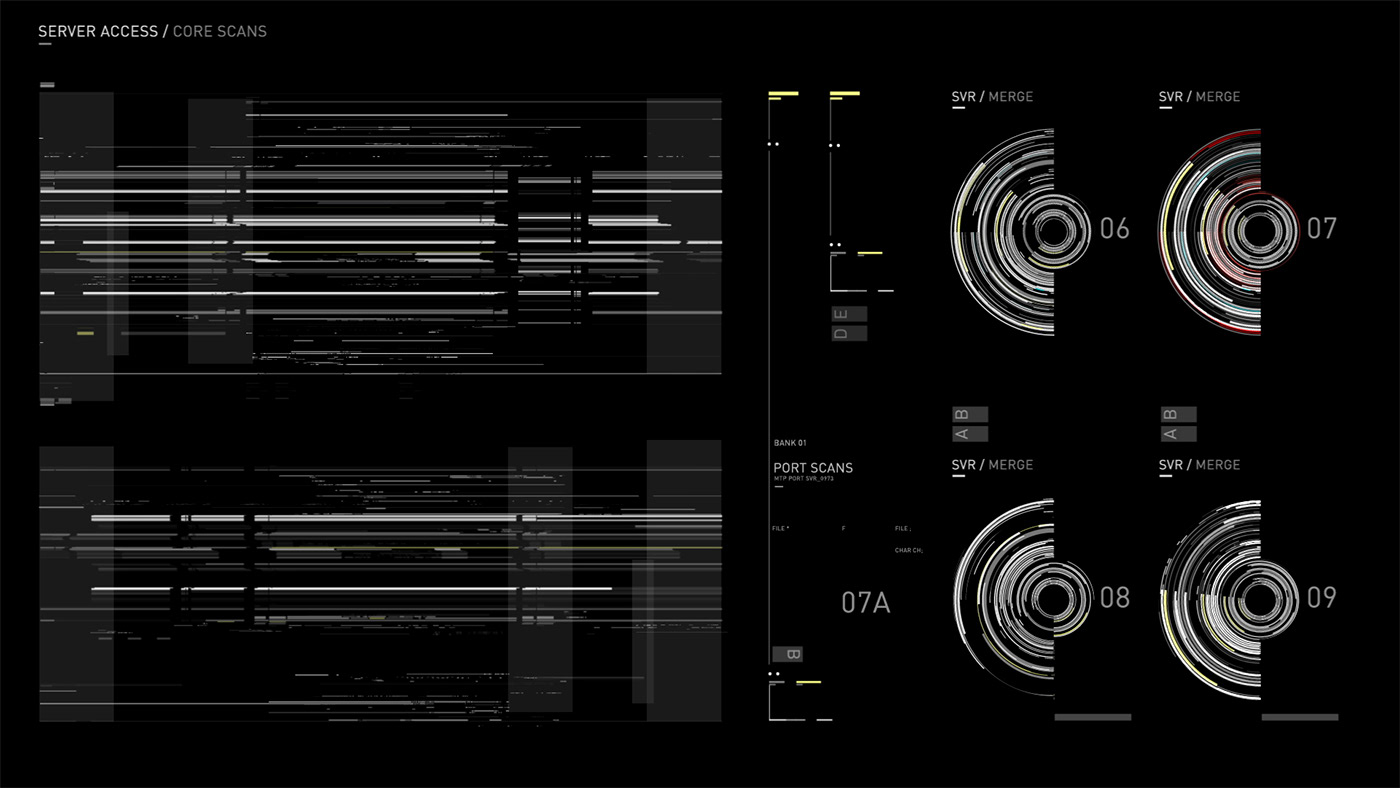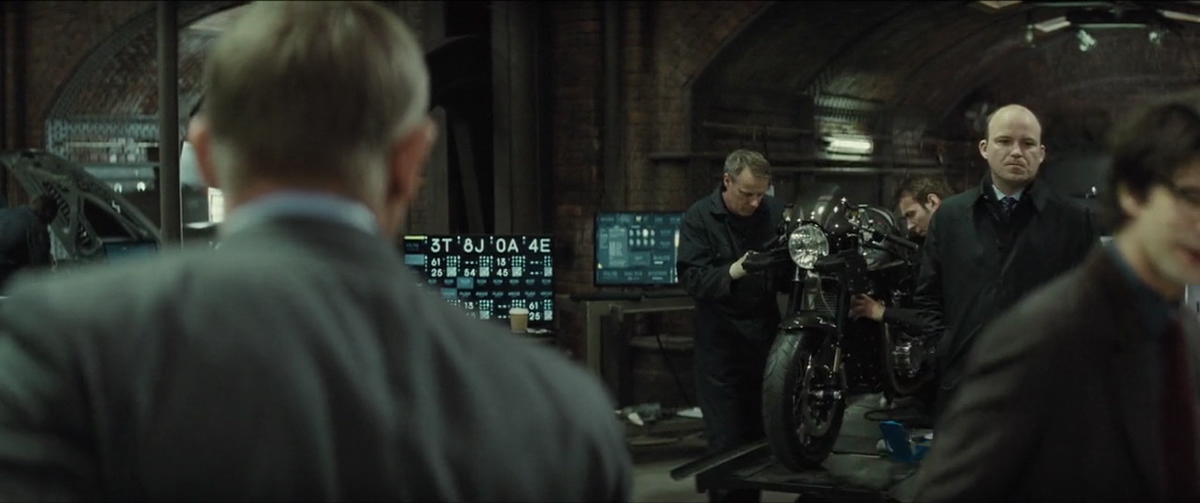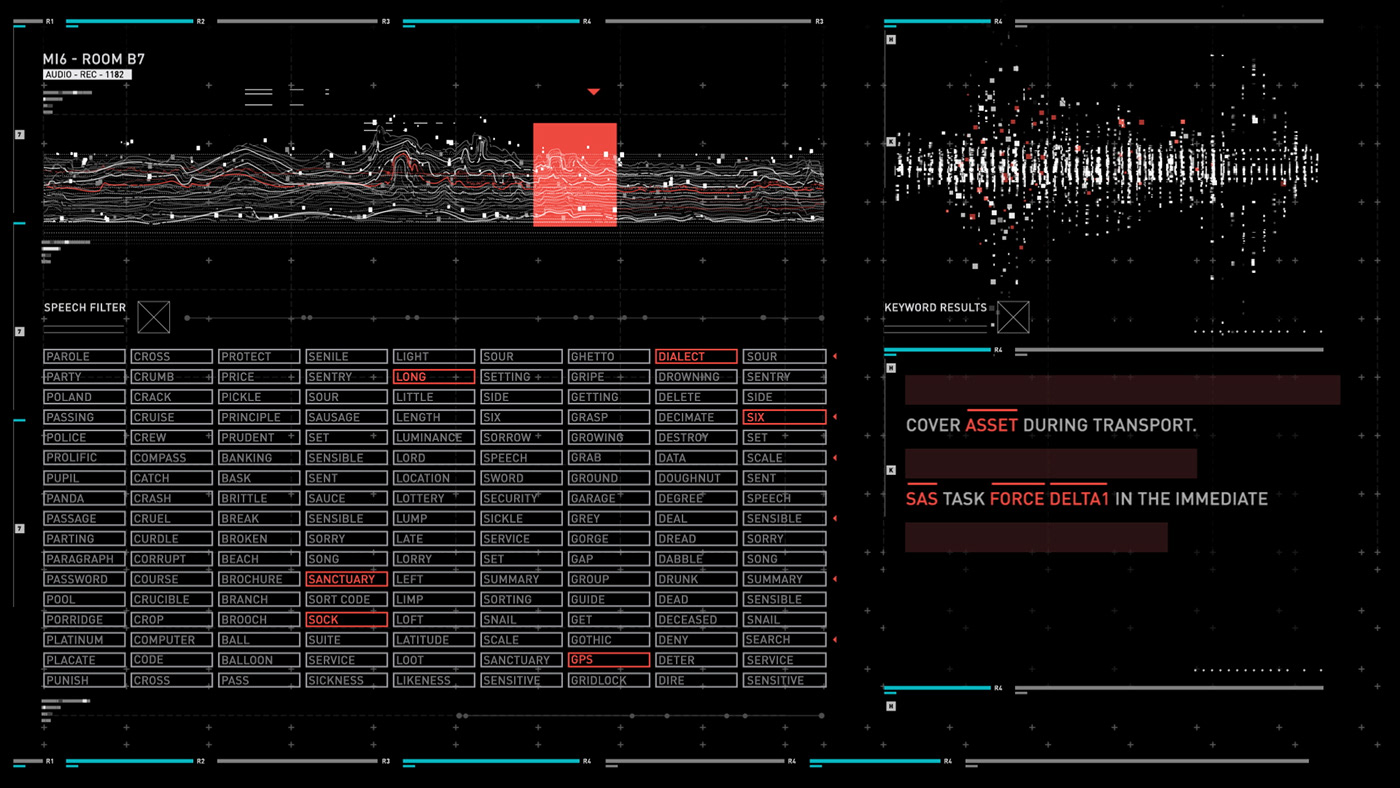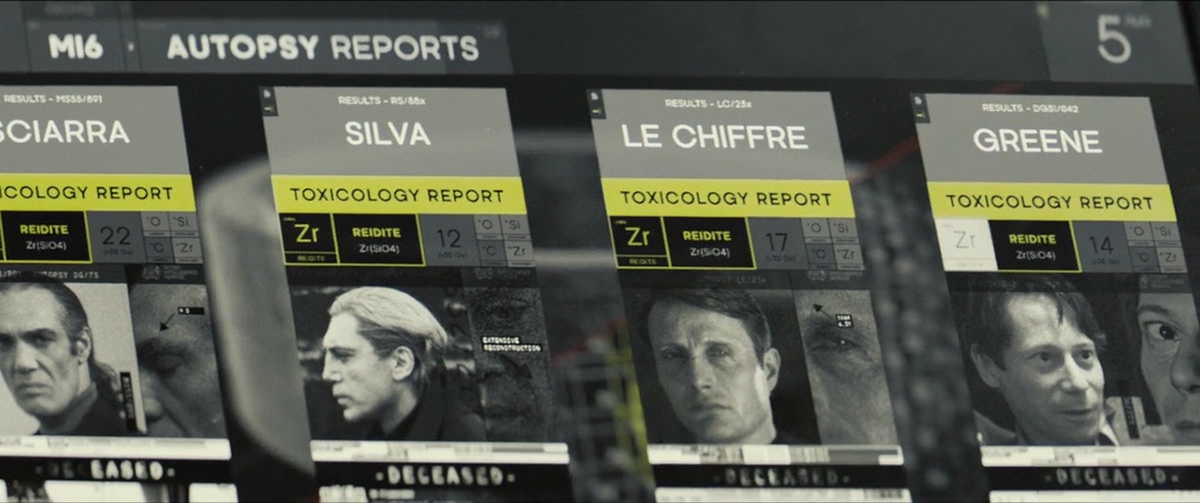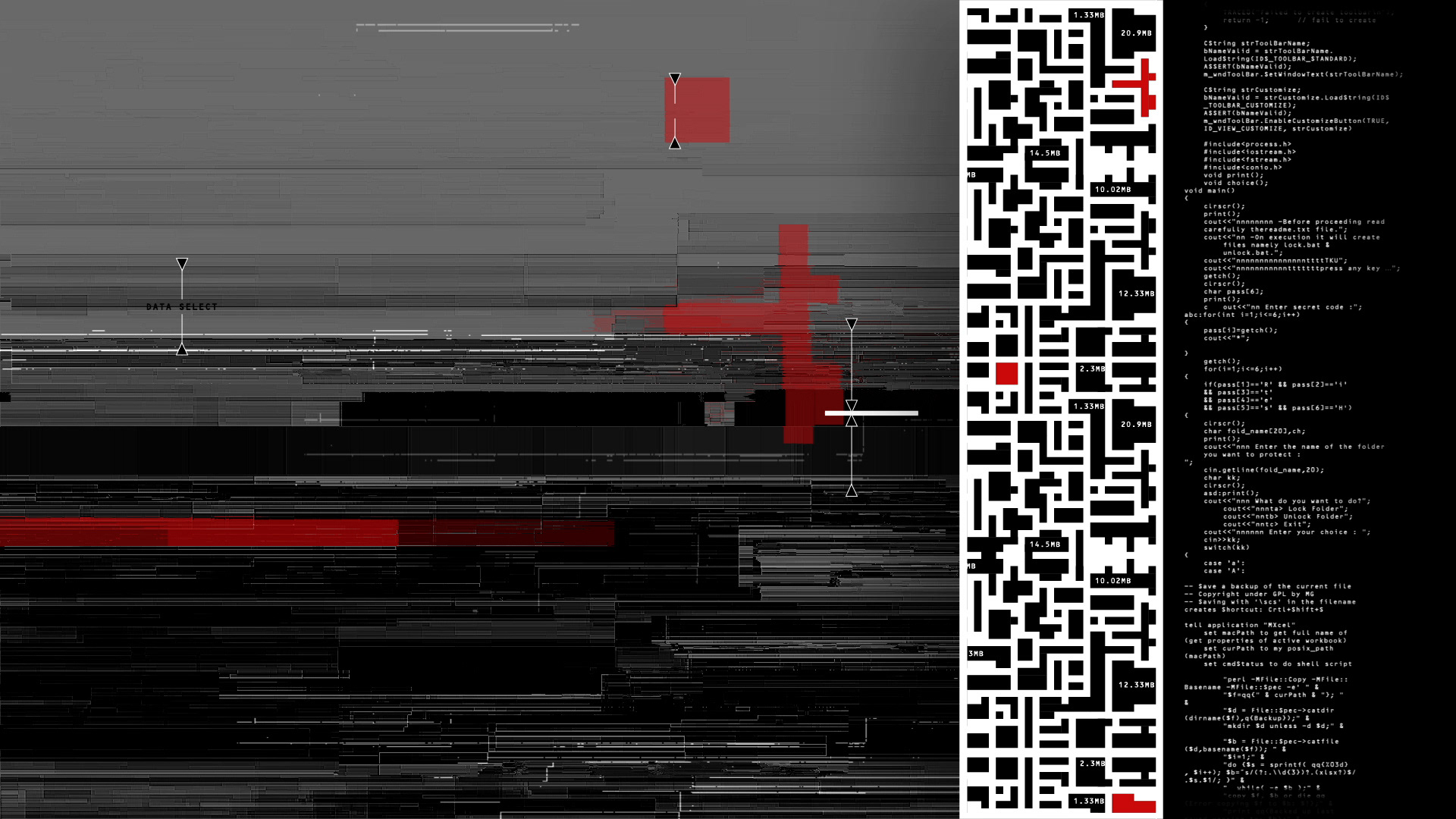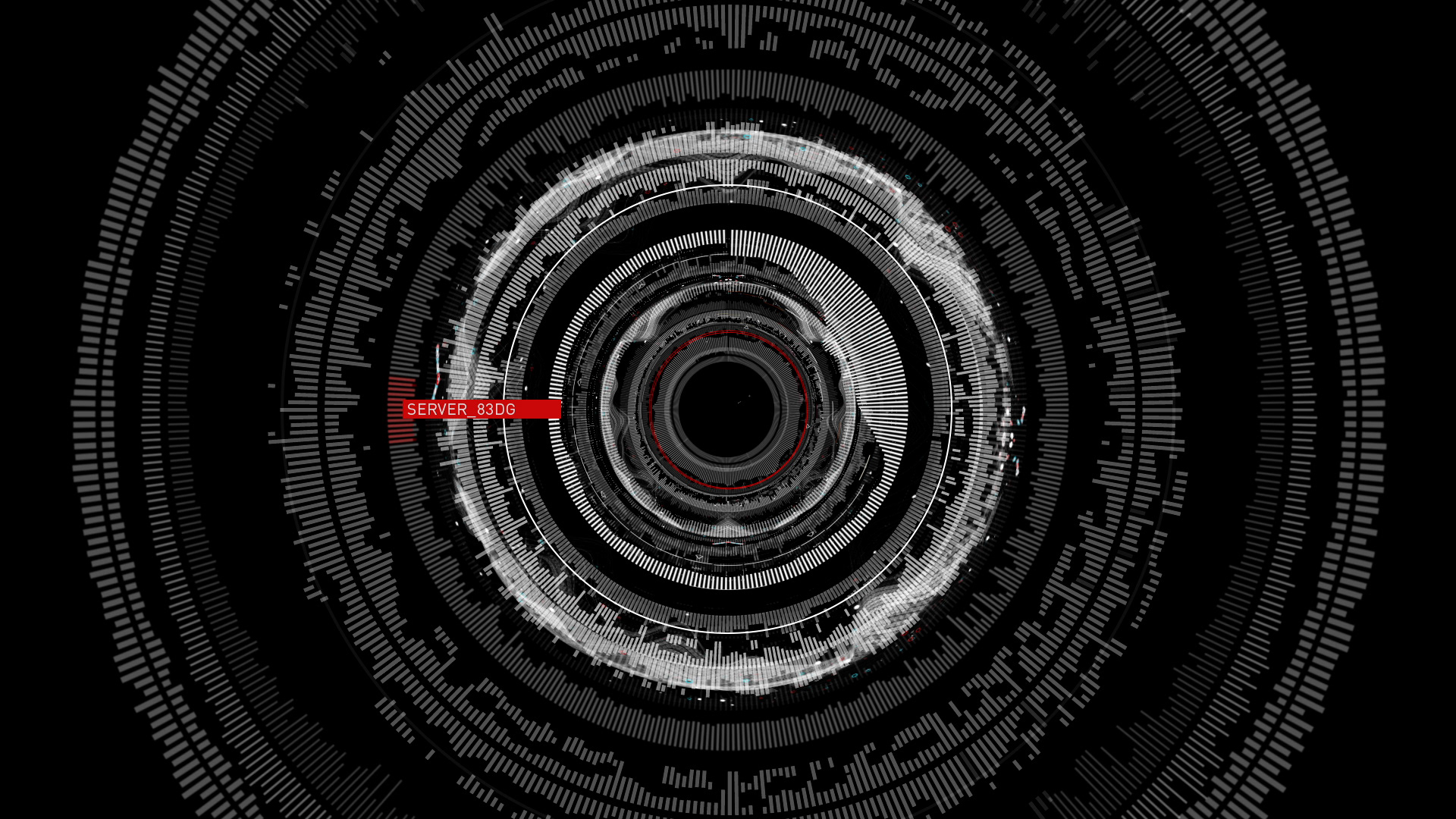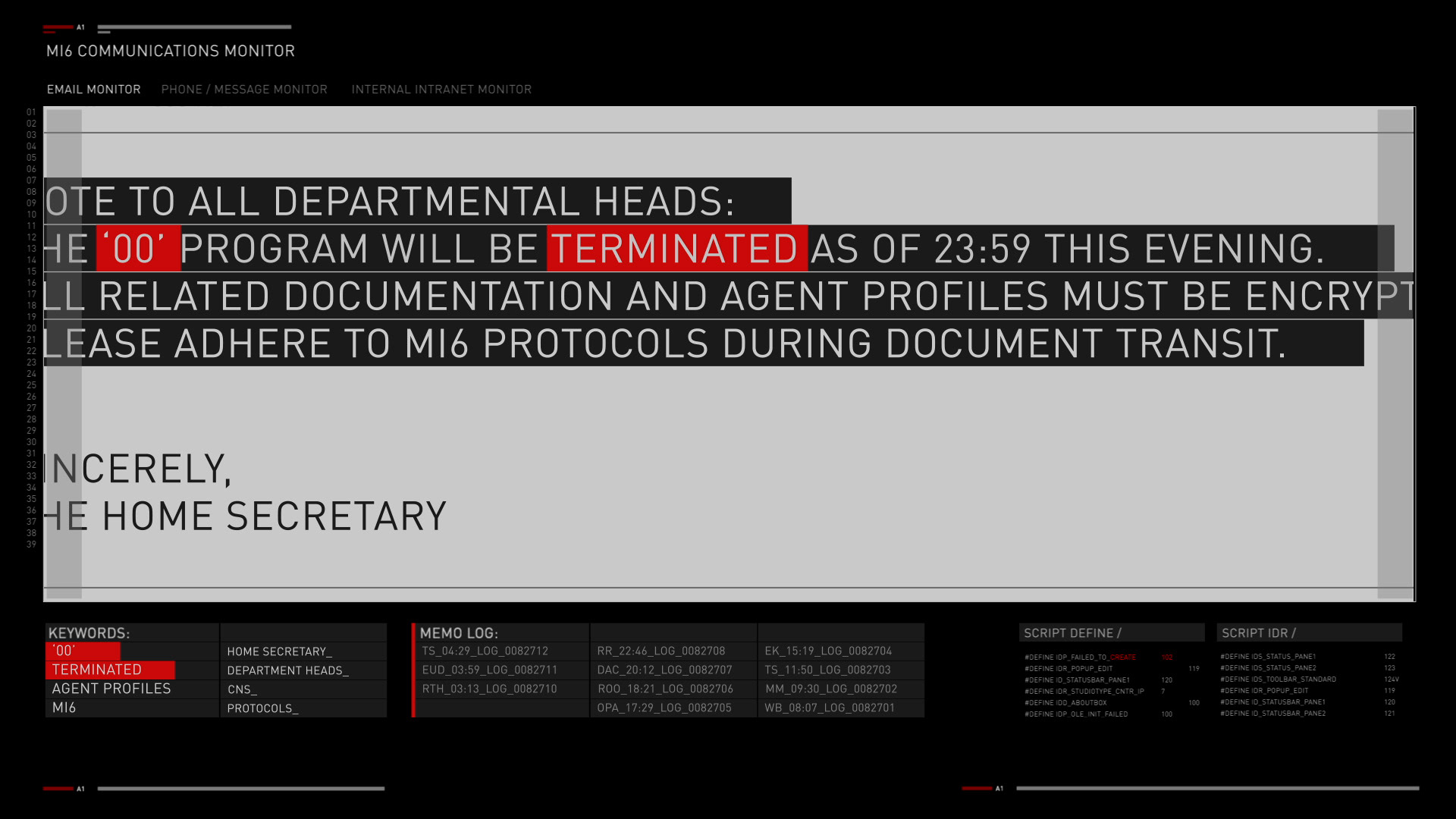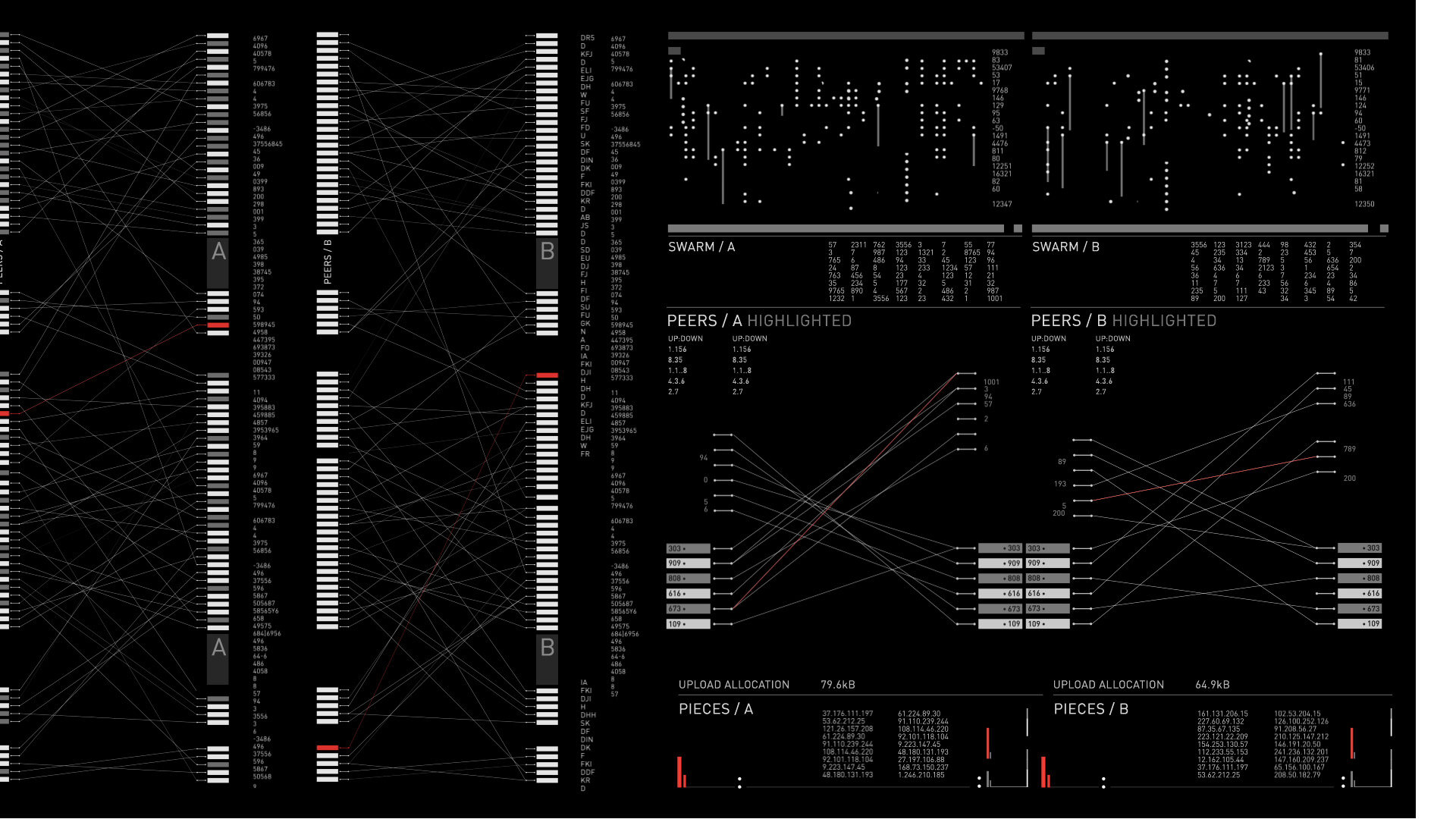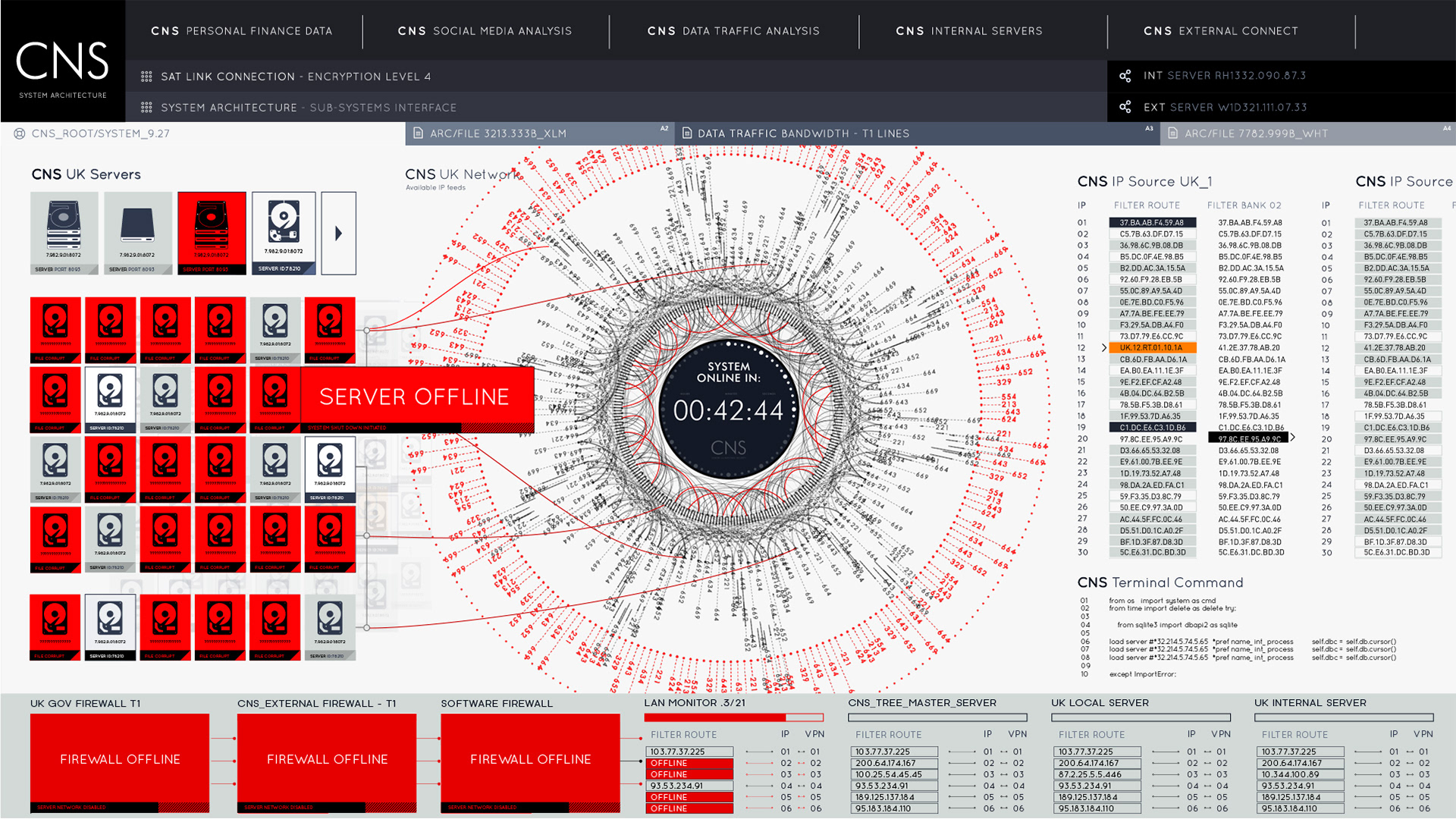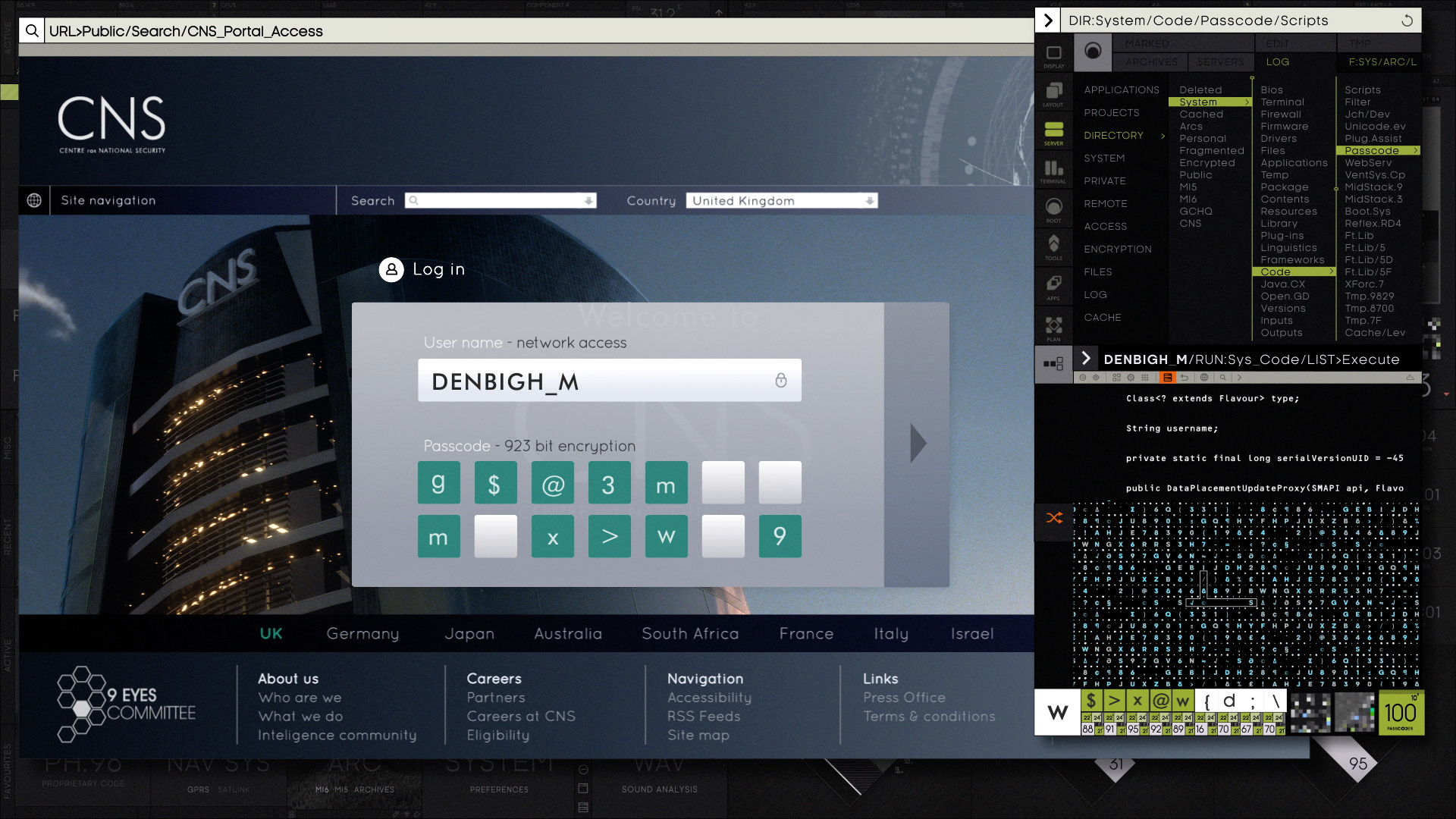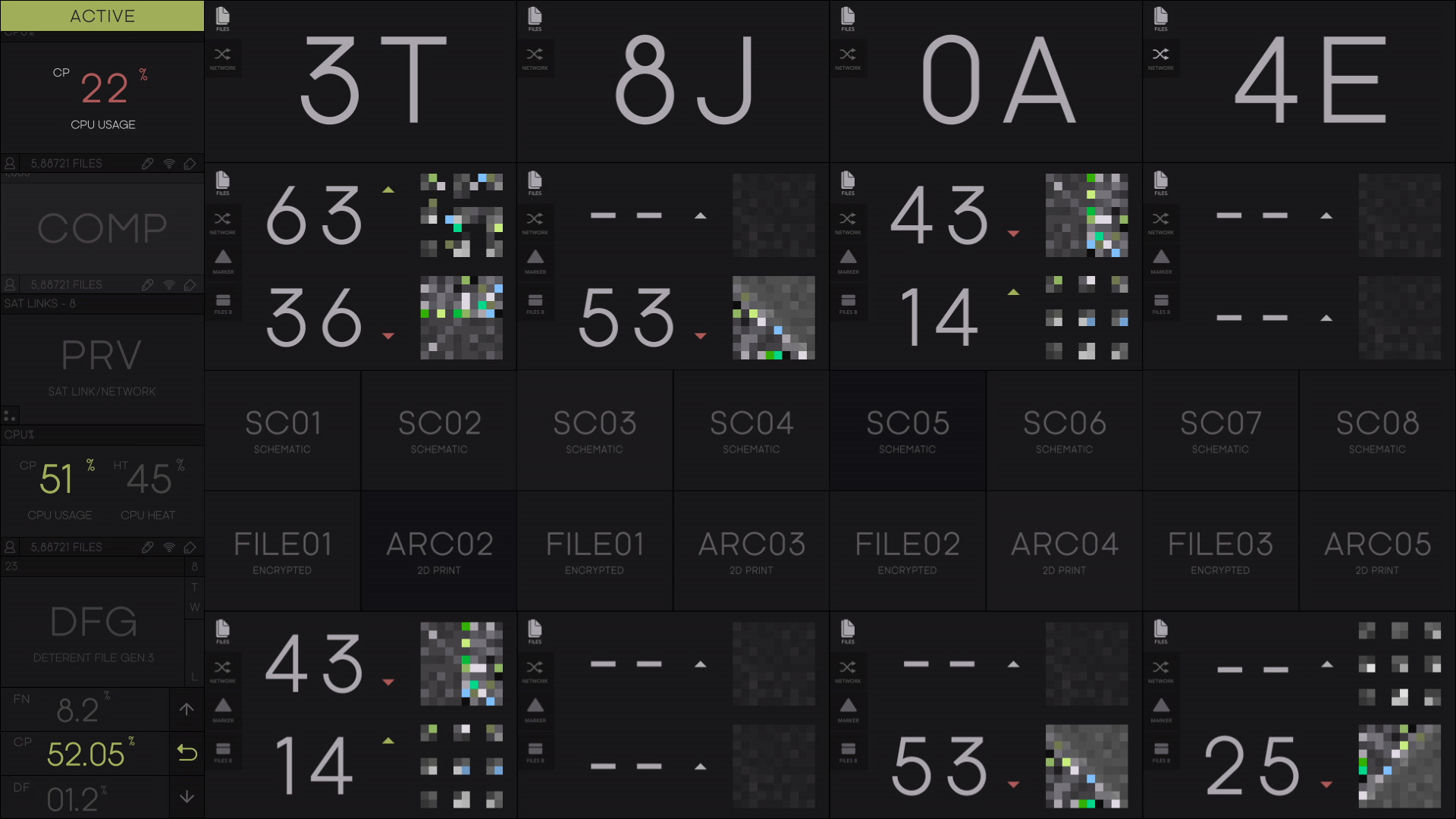 Rushes were tasked with designing and creating all on-set UI screen graphics for SPECTRE.  Over a 13 month period of working on the 24th Bond film, from pre-production through to post, in total Rushes MGFX Studio created more than an hours' worth of unique animations and motion graphic sequences that furnished over 300 screens, across 23 scenes in the film.
Rushes are proud to be part of the franchises heritage with Bond films, having long set a benchmark for innovative and bold production design. Of course no Bond film would be complete without the famous 007 gadgets and villain lairs, and these are two of the principle areas where Rushes UI design and screen graphics work is utilised.
John Hill (Creative Director, Vincent) joined the team as Creative Supervisor, working with Rushes MGFX Studio, led by Barry Corcoran. Tasked with bringing a great level of realism to the MI6 technology, the team researched the emerging field of nanorobotics and the latest military and medical thinking, to create technically accurate graphics that lead to a heightened sense of authenticity. Rushes crafted technology, UI systems and tools that expressed Q's various 007 gadgets in digital form. Banks of monitors showed these schematics in Q's lab. An even greater number of screens were used in SPECTRE villain Oberhauser's lair, to display various and complex analytical data infographics and adapted news footage.
Executive Producer:  Callum McDougall
VFX Producer: Leslie Lerman
VFX Supervisor:  Steve Begg
Production Designer:  Dennis Gassner
On Set Playback: Chris McBride

​​​​​​​

On Screen Graphics provided by RUSHES:
Creative Supervisor:  John Hill (Vincent)
Motion Graphics Lead:  Barry Corcoran
Motion Graphics Artists:  Guy Hancock, Fraser Macedo, Matt Tsang, Ernesto Porto, Yugen Blake, Justin Blampeid
Concept Design: Simon Cassels, Ash Thorpe
Compositing Lead:   Noel Harmes
Compositing Artist:  Sarah Breakwell
CG Supervisor:  Andy McNamara
CG Artists:  Craig Travis, Andrea Scibetta, Mark Woodcock, Nimesh Patel
VFX Lead:  Leo Weston
VFX Artists:  Richard Russell, Lorenzo Newell
Head of Operations:  Joce Capper
Head of Production:  Jules Pye
Executive Producer:  Kristy May Currie
Line Producer:  Caroline Laing
Production Coordinator:  Jon Purton, Domhnall Malone